Milledgeville, with its stunning architecture, charming downtown district and abundant recreation, is a must-see any time of the year, but is especially beautiful in fall. The scenic drive down along Highway 441, museum tours, seasonal menu options, fishing, hiking and more welcome you to retreat for the weekend and enjoy fall at its finest. Here are our top fall picks for a perfect weekend getaway: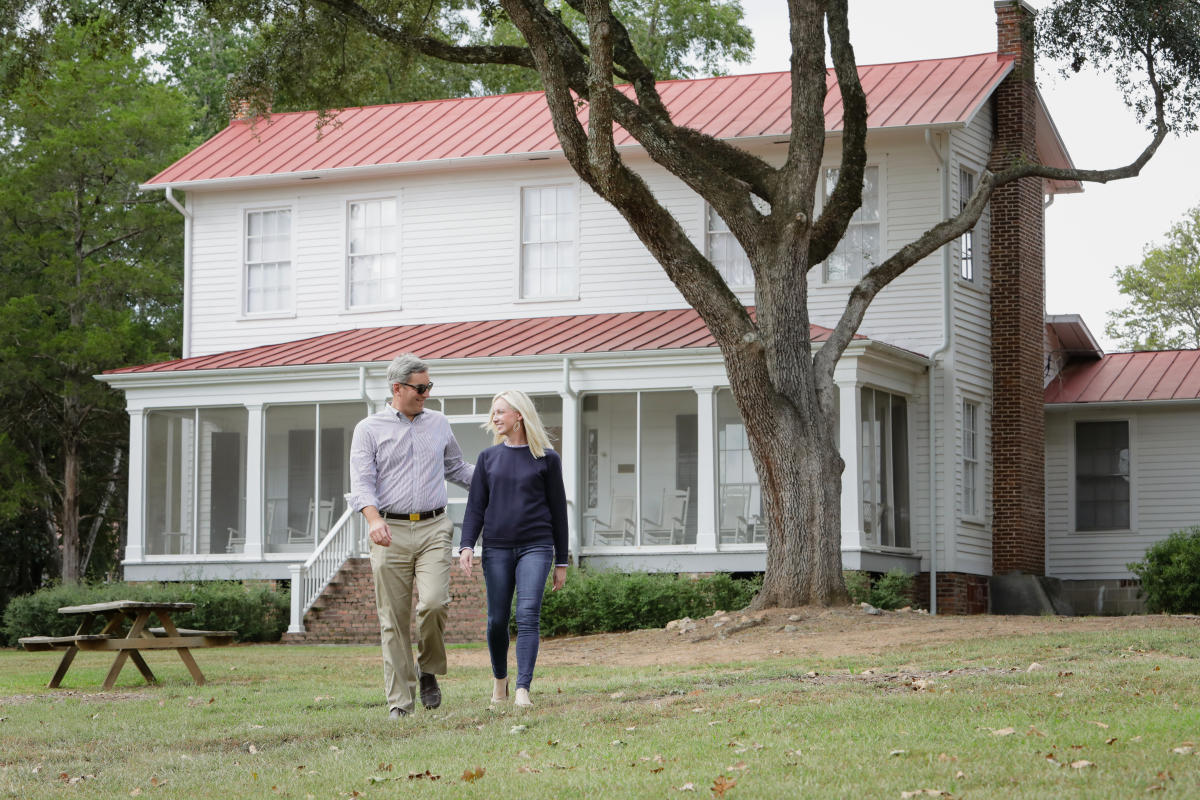 Nestled on 500 acres of stunning forest and pasture lands, Andalusia is the celebrated home of Southern gothic author Flannery O'Connor. Today, you can take a guided tour of the house to learn more about O'Connor's life and works, stroll walking trails while admiring the fall foliage or peruse the farm's outbuildings while visiting the site's well-known peacocks! As an added bonus, the front porch boasts rocking chairs designed for a quiet moment of reflection and relaxation among the land that inspired O'Connor.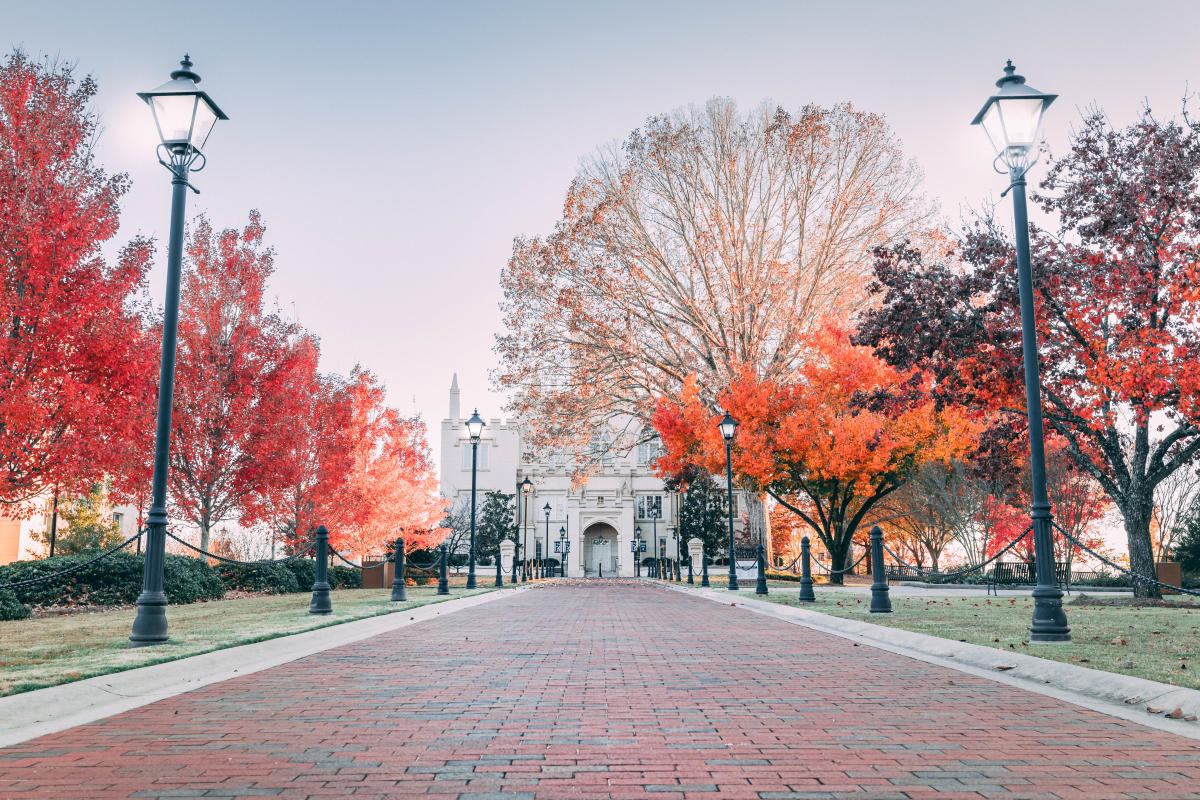 Milledgeville's historic district is particularly beautiful when highlighted by fall's gloriously changing colors. Swing by the Visitors Center to pick up a Historic Walking Tour brochure to enjoy a self-guided jaunt through the city's most iconic district. Keep your eyes peeled for changing leaves as well as architecture galore, including fan favorites like Georgia's Old Capitol Building, Georgia College & State University and Georgia's Old Governor's Mansion. Plus, the added bonus of the season's cooler temperatures mean that walking the district won't have you breaking a sweat!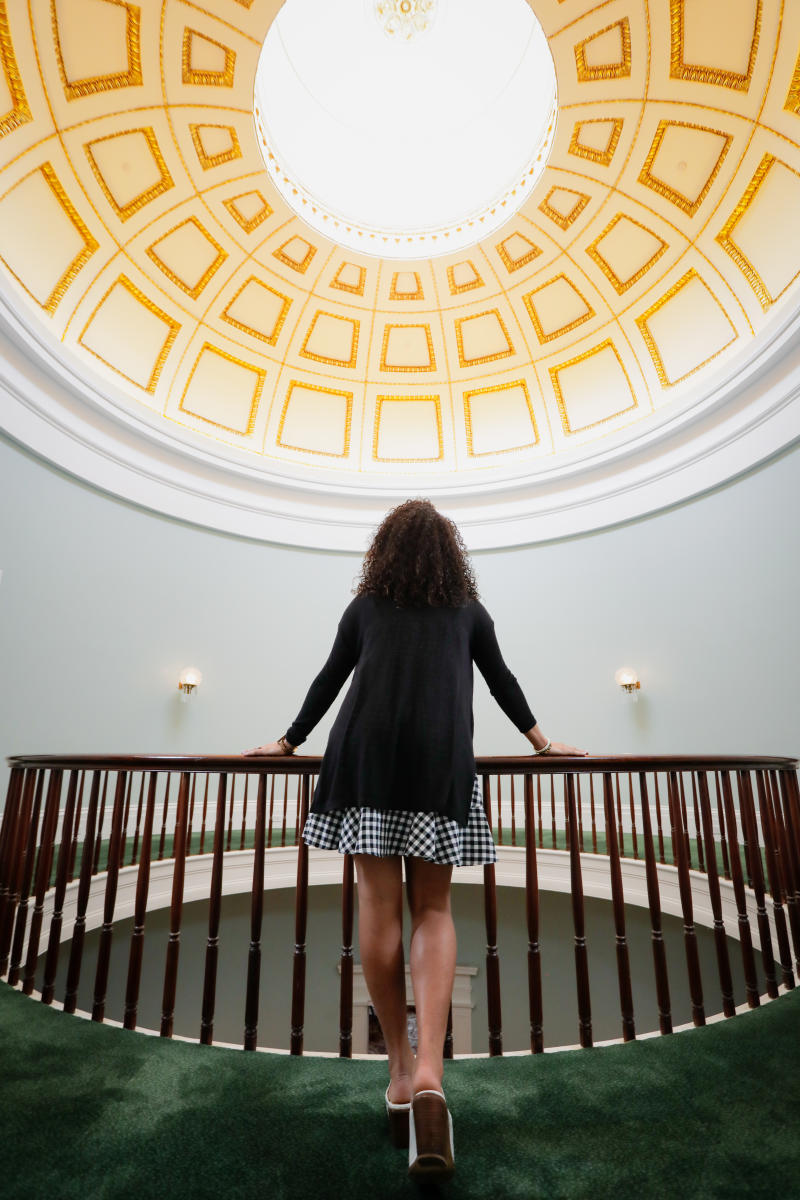 An iconic favorite, Georgia's Old Governor's Mansion is a visit that must be added to your fall bucket list. Learn from history enthusiasts about Milledgeville's season as the capital city of Georgia during the complex social issues leading to the American Civil War.  The one hour guided tour will cover the history of the governor's and indentured and enslaved peoples that called the Mansion home while forging the future of Georgia during the 1850's. Tours are on the top of the hour from Tuesday through Sunday.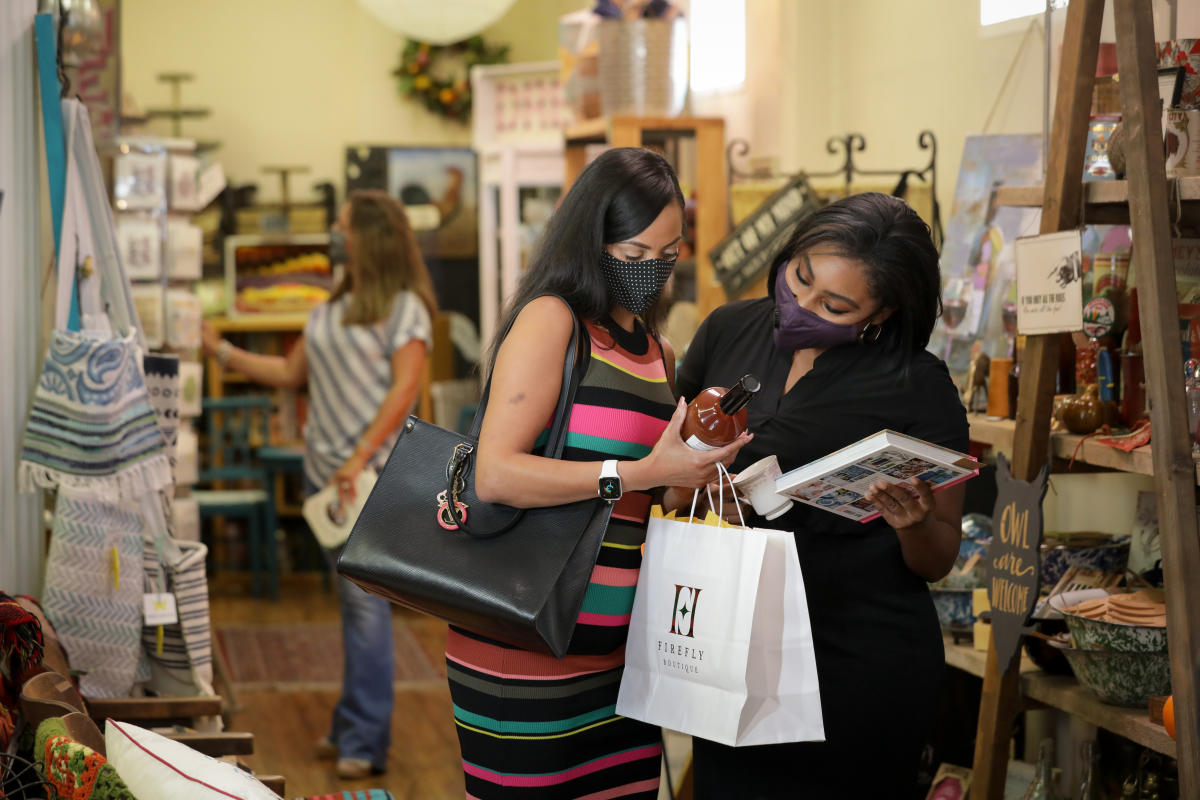 With over 15 locally owned dining spots and a charming selection of antiques, specialty shops and retail boutiques, it's hard to beat the small town charm of downtown Milledgeville. Open air dining lines the tree covered streets and provides the perfect balance between people watching and relaxation among the crisp fall breeze. Whether you're looking to enjoy your day with a coffee or a cocktail, seasonal sips like pumpkin ales, apple cider mimosas and pumpkin pie lattes will keep you in the fall spirit.
Start your holiday shopping early and pop in a variety of historic district shops to scout out unique items and specialty finds. Local business owners are usually on hand to offer shopping advice and recommendations all with a side of genuine southern hospitality.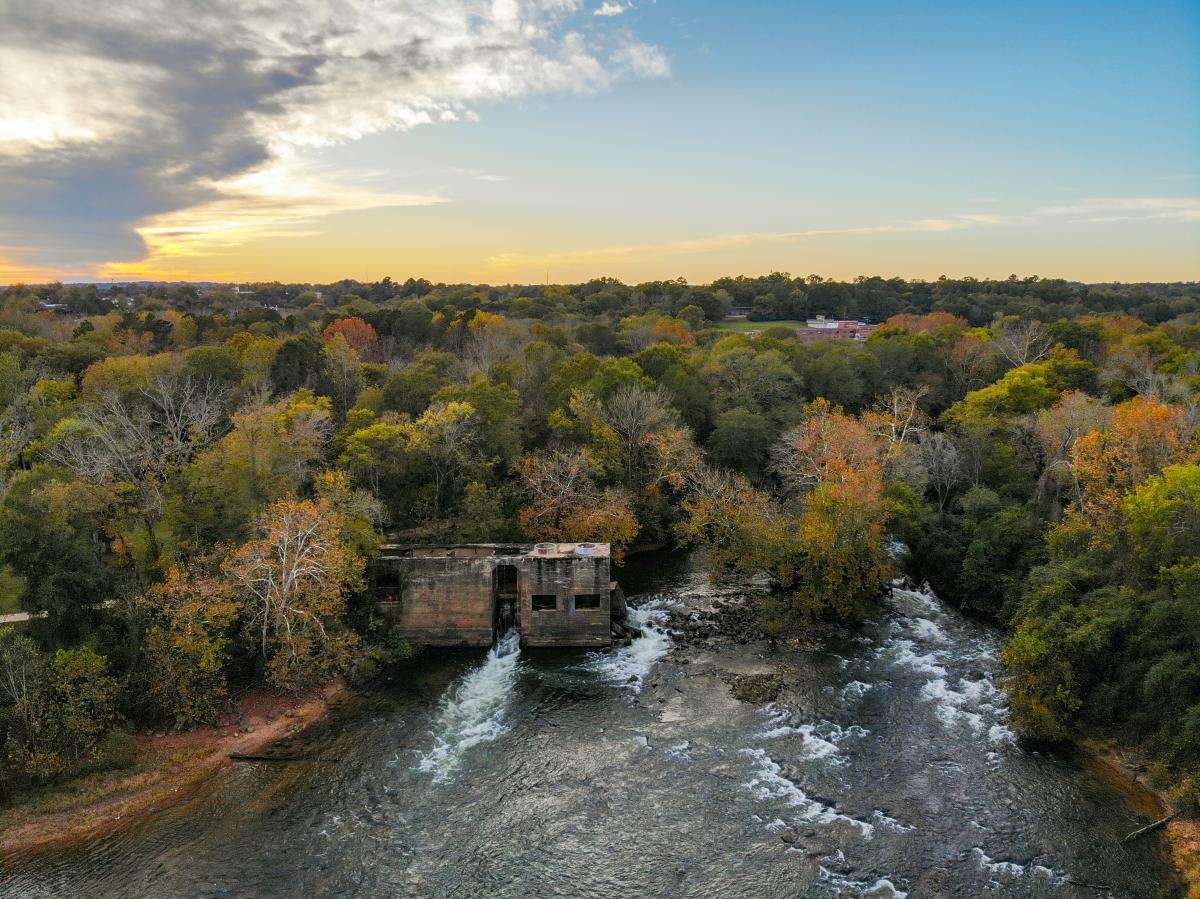 If recreation fans want to take a break from the historic district and museums, Milledgeville offers opportunities to take in the fall color with fishing, kayaking and hiking.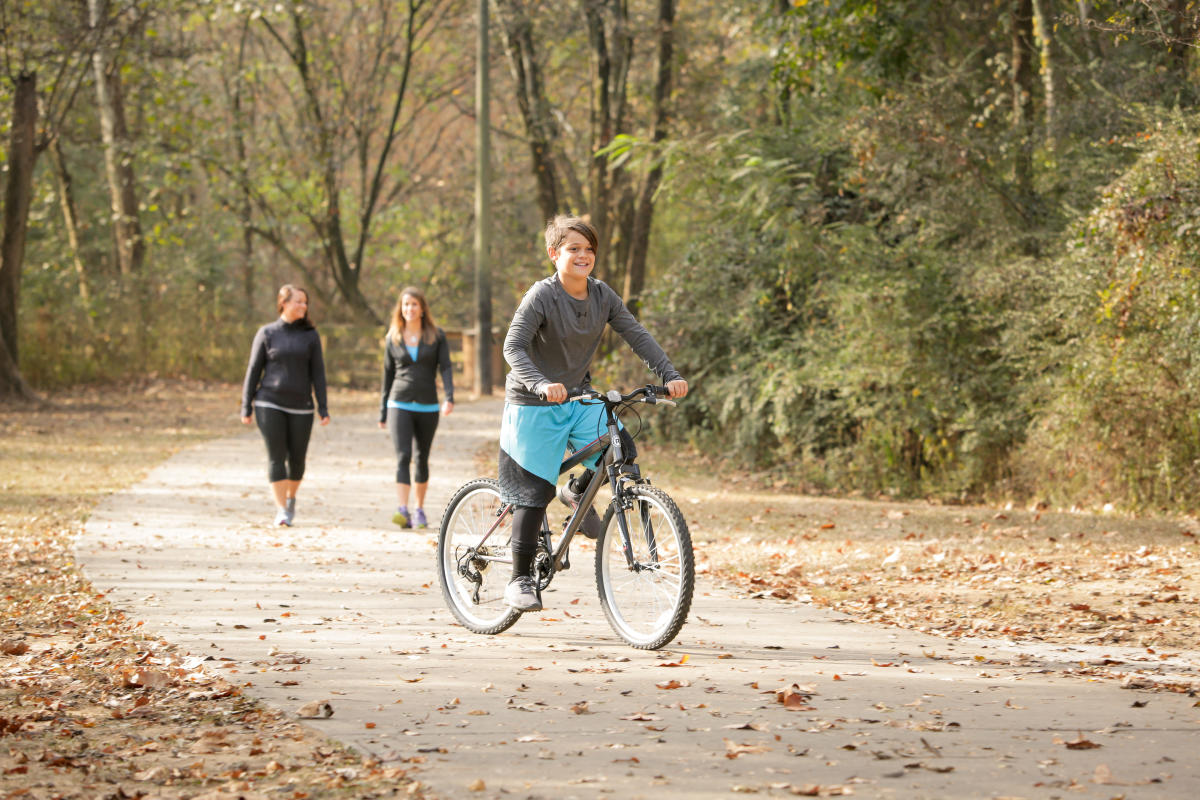 Tucked along the Oconee River, Milledgeville offers plenty of autumn fun whether you like to bike, hike, fish or kayak. The lovely Oconee River Greenway is the perfect spot to access the river and provides a boat ramp, paved trails, nature trails and outlook areas that allow you to easily access your sport of preference.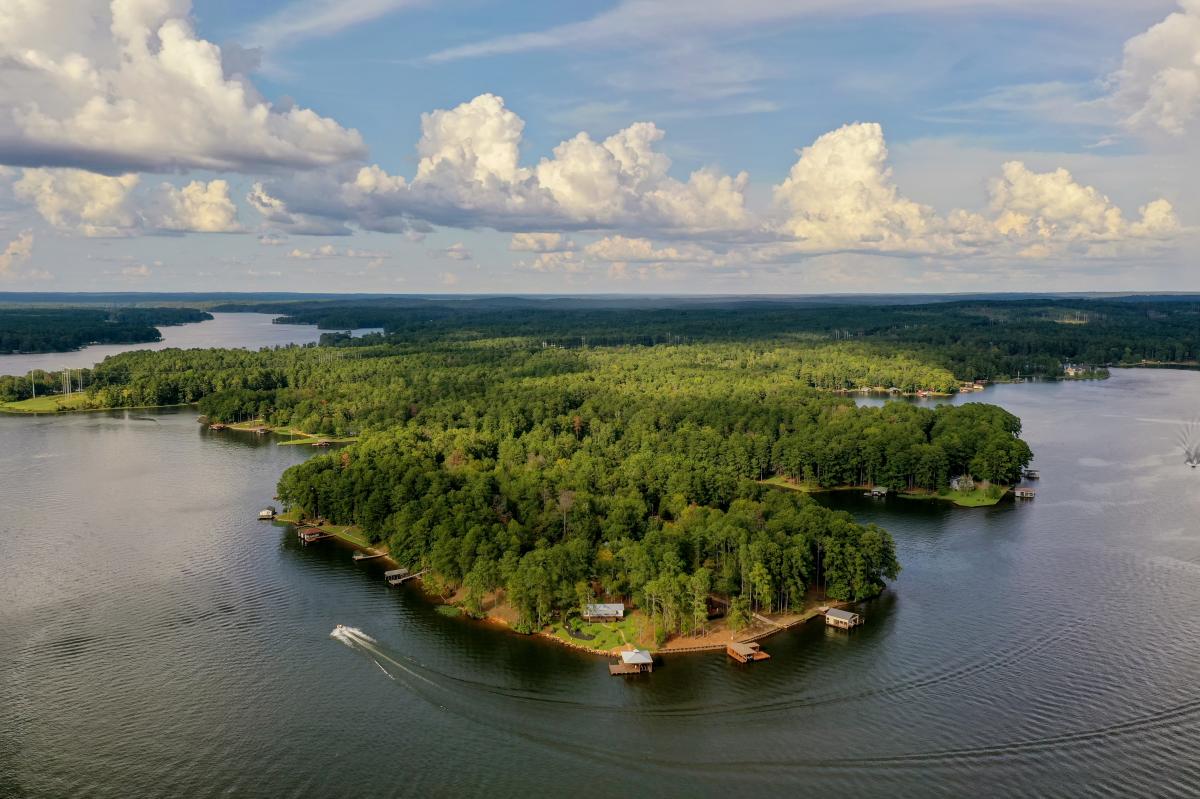 Fall ushers in a season of quiet reflection along the shores of Milledgeville's Lake Sinclair. Pack a light jacket and cruise along the waters via boat for a day spent soaking up nature's fall glory or bring along your bait and tackle for some time fishing our waters. With the crowds of summer dying down, it's also a serene time to paddle along in a kayak or on a paddleboard.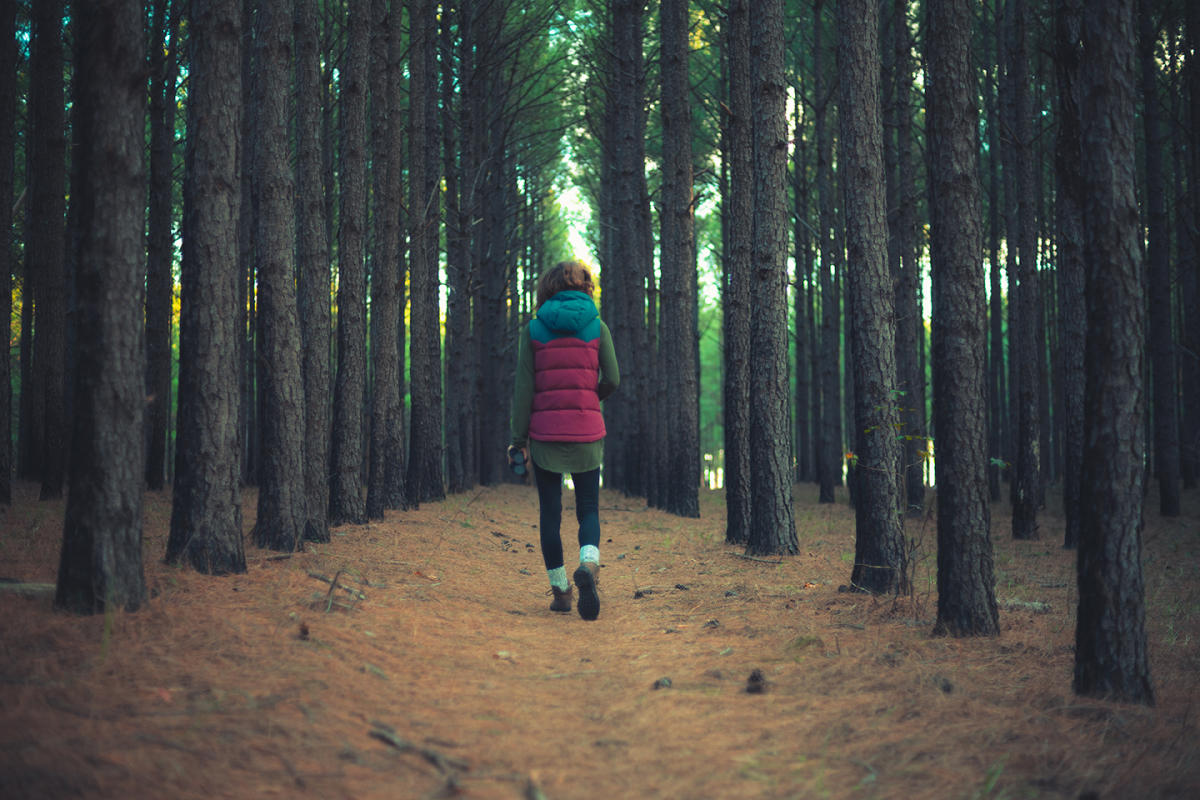 Hiking and biking enthusiasts will love the fall foliage and crispy fresh air at Bartram Forest. Venture along small ponds, over bridges and through the pines for an elevated terrain that will reconnect you with the quiet joy of mother nature's most colorful season. For cyclists, just note that the trails are natural terrain and are best suited to mountain biking. Looking for more? Experience the harmonious fall atmosphere at seven of our favorite locations around Milledgeville--it will leaf you wanting to see more! 
Ready to begin planning your getaway? Check out our cost conscious lodging options here.