Tucked away between Atlanta and Savannah, Milledgeville's winter season is a time of frosty beauty. Enjoy a range of activities like taking a brisk walk through pines and meadows, touring Georgia's Old Governor's Mansion, shopping for something cozy, and warming up with a cup of hot cocoa. Check off our bucket list as you go!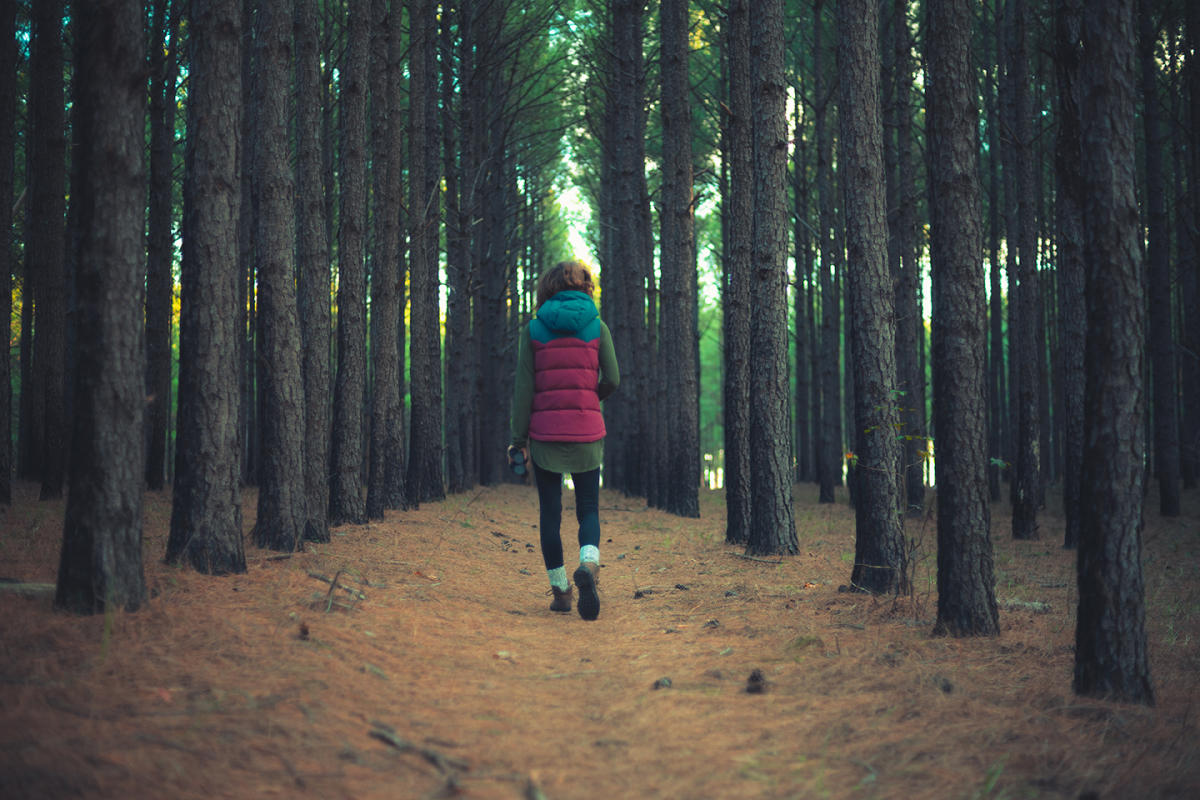 ___Bundle Up & Take a Walk 
 Stroll through our Historic District and learn our town's history. Take a self-guided historic walking tour and immerse yourself in the beautiful architecture of over 40 of our Antebellum homes and history-filled stories. Brochures are available at the Visitor's Center located at 200 West Hancock Street. If you are interested in a nature walk, Milledgeville has a variety of stunning trails for visitors to bike, walk or jog along.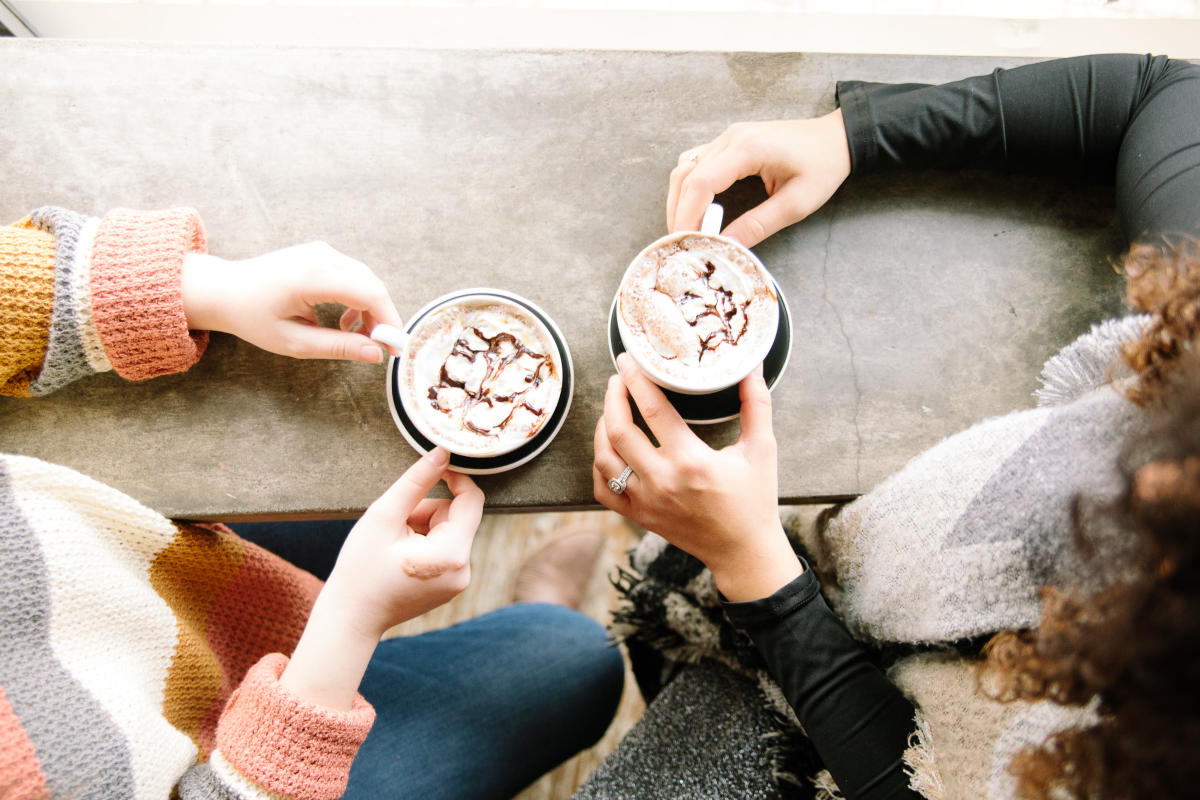 ___Grab a Cup of Warm Coffee or Cocoa
After a long stroll through nature, warm up with a delicious cup of fresh, roasted coffee or cocoa. Pop in Morning Grind, Milledgeville's newest coffee shop, for an espresso. In downtown, Blackbird Coffee offers baked goods, in-house roasted coffee, and other tasty treats. They serve rich hot chocolate and mint hot chocolate for those looking for something sweet. Enjoy your beverage with a scone or a pastry from either shop while cozied up on one of their couches.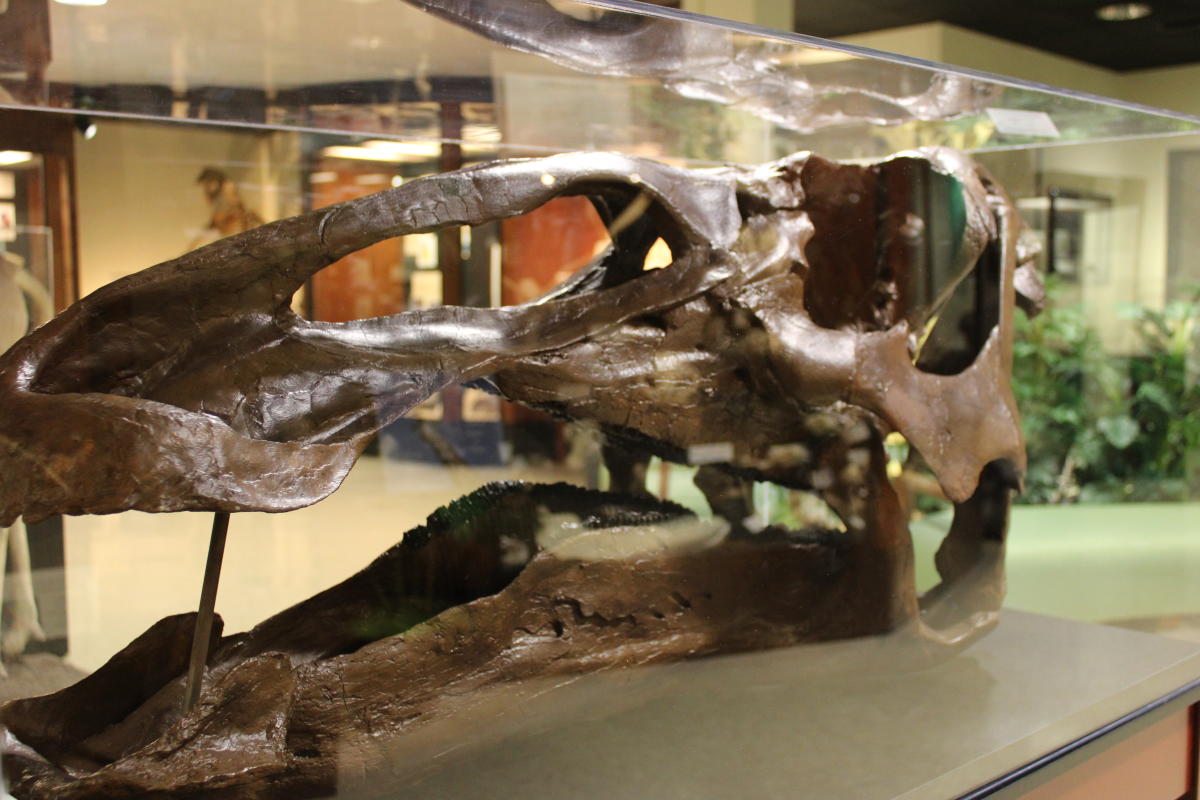 ___Visit a Museum 
Winter in Milledgeville is typically mild enough to continue outdoor activities, but when you must get inside, stop by one of Georgia College's museums. Visit the Paleozoic, Mesozioc and Cenozoic Eras and see fossils from Georgia and all around the world!  Located in Georgia College's Herty Hall, the Natural History Museum collection includes fossils from Georgia as well as other U.S. and international localities. Take a free self-guided tour through the museum on Monday through Friday from 8:30am to 4:30pm. The Leland Gallery is inside historic Ennis Hall and the Georgia College Museum of Fine Arts is in the Underwood Home. Both properties are open to the public Tuesday, Thursday, and Friday from 1:00 pm - 4:00 pm. Georgia College Department of Art not only showcases students' works in their galleries but works of renowned artists from around the country. This Spring, there are two opportunities to view specialty pieces. The first is the Cedric Smith: Horsepower Exhibit in the Leland Gallery From January 12th- February 9th and the second is Peter Selgin: A Retrospective of  Visual Art in the Underwood Home from January 12th- February 23rd.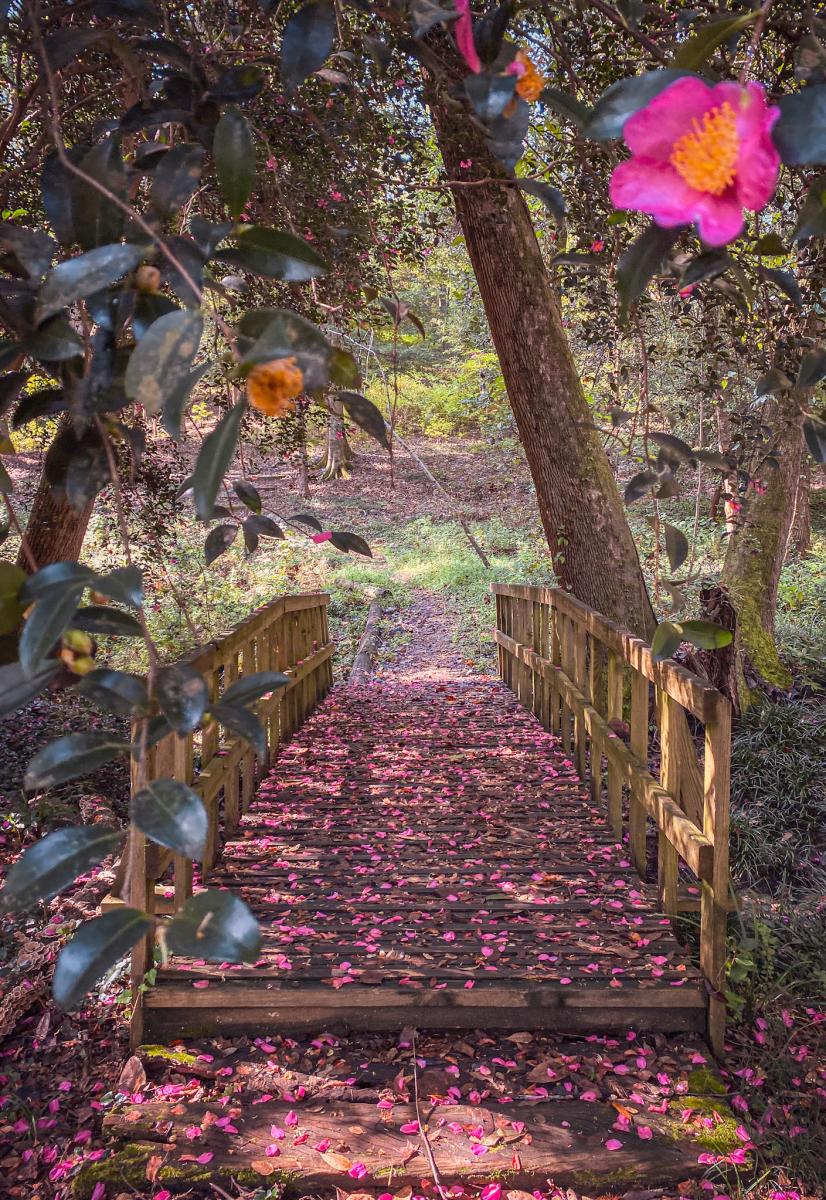 ___Stroll the Gardens
Take a walk around Lockerly Arboretum and enjoy the peaceful nature trails, vibrant gardens, and tranquil pond overlooking a gorgeous antebellum mansion. Founded in 1965, the Arboretum includes approximately 50 acres that feature shrubs, trees, herb beds, rhododendrons, a conifer collection, and bulb and perennial beds. The camellias love the winter season! Lockerly Arboretum just added the First Ladies of Georgia Collection to their blooming camellia section.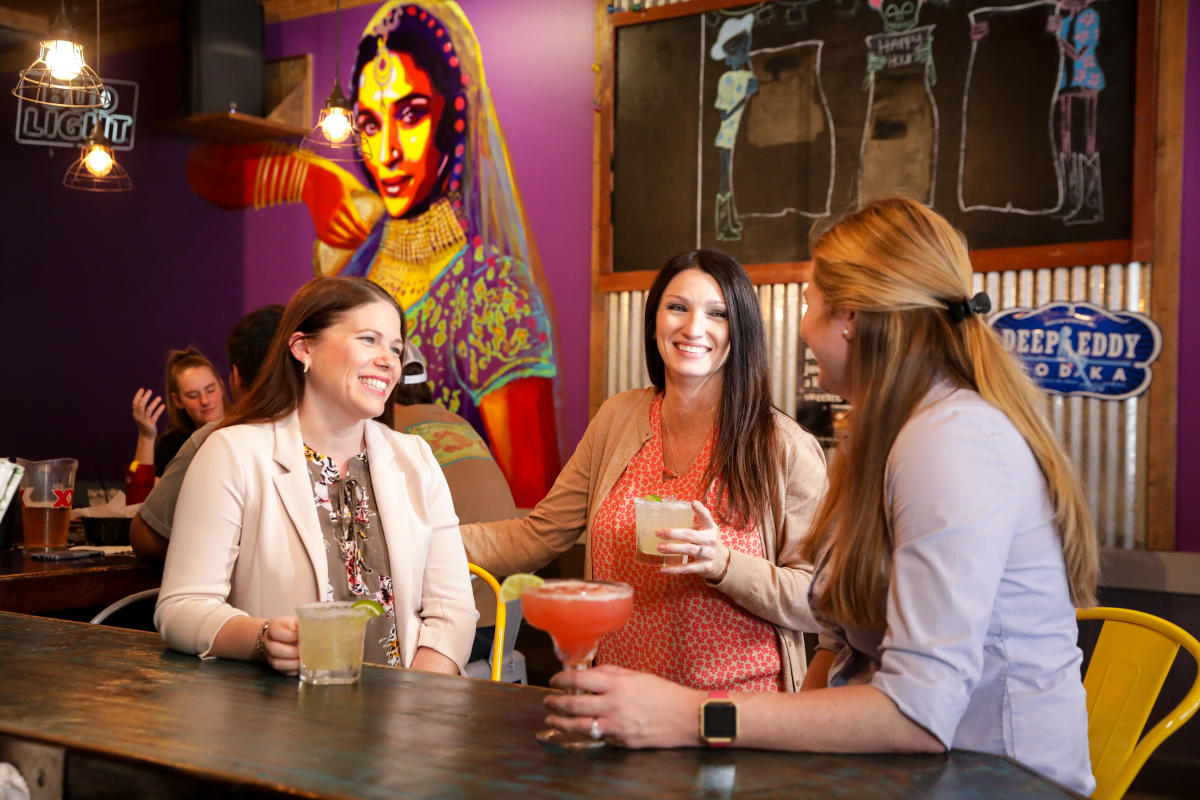 ___Embark on a Flavor Adventure 
Getting hungry? Milledgeville has an incredible selection of dining options. Although Milledgeville is in the heart of Georgia, our international dining options have become a favorite among visitors and residents. Whether you are craving Greek, Indian, Italian, Mexican, or Asian cuisine, Milledgeville has you covered. A must try this winter season is Bollywood Tacos, which serves a range of delicious Indian and Mexican flavors including Blackened Shrimp Quesadillas with jalapenos and mango sauce and Chicken Shawarma Tacos with tzatziki sauce.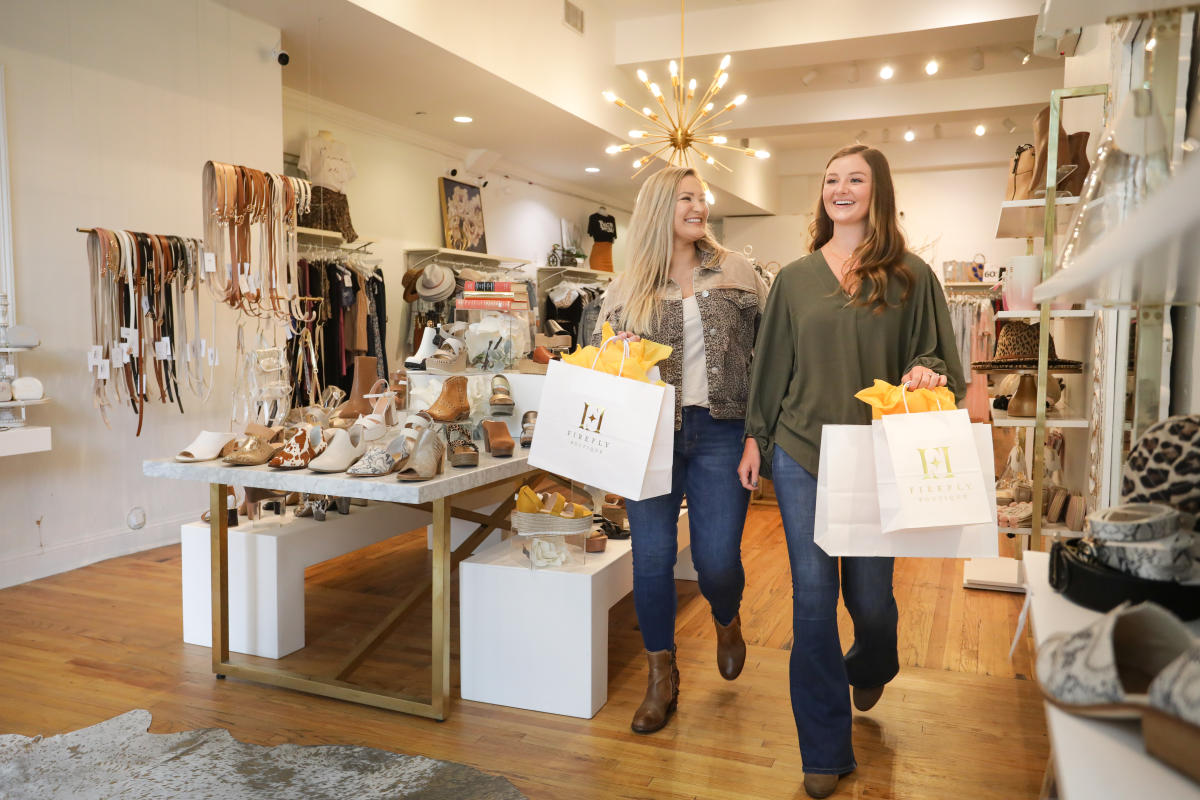 ___Buy a New Scarf
Need something warm and cozy? Downtown Milledgeville has a variety of boutiques with winter pieces that are sure to keep you toasty. Firefly offers casual and high-end clothing items perfect for gift giving or treating yourself. They have a variety of shoes, accessories, and clothing to choose from. The French Vill'Edge is another great find for women's accessories and clothing. Their daily arrivals of the latest styles will keep you on trend without breaking the bank.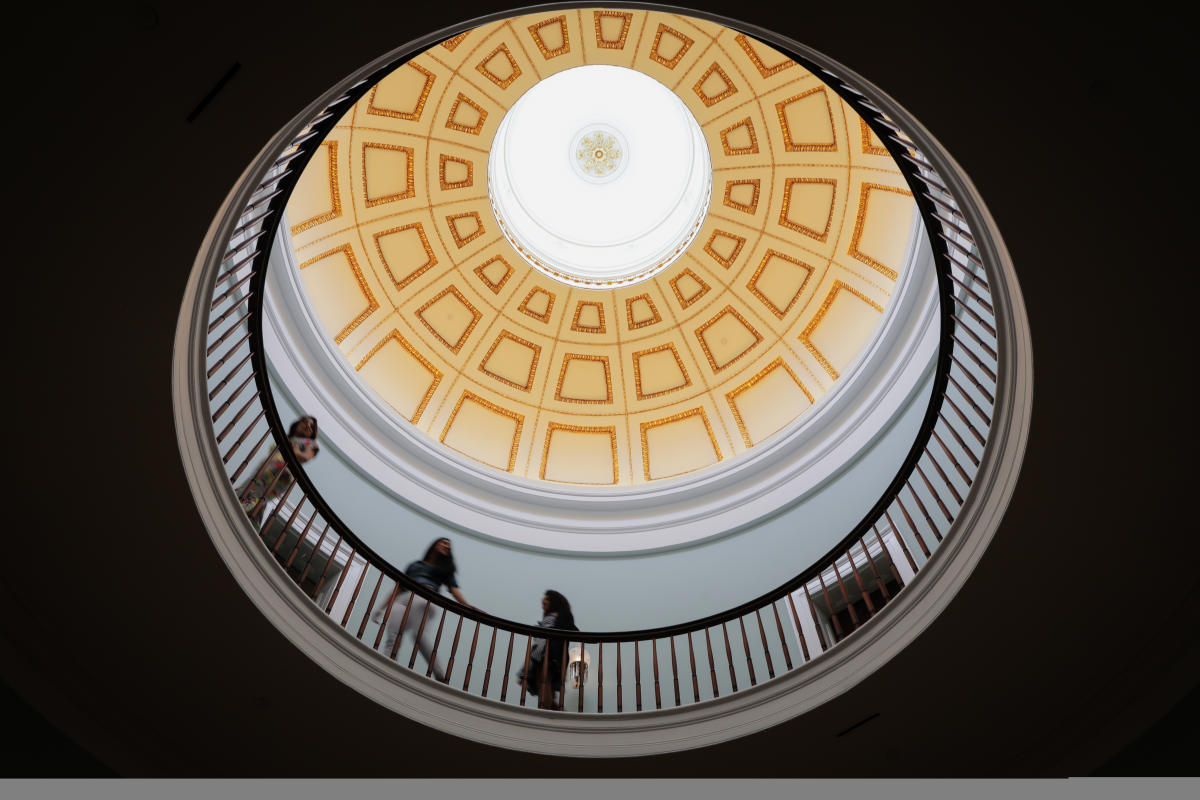 ___Baby, It's Cold Outside so Stay Warm in a Historic Home
Completed in 1839, the Georgia's Old Governor's Mansion encompasses the antebellum, Civil War, and early Reconstruction phases of the state's history. Many state leaders including George Crawford and Howell Cobb resided in the building and used it as a stage for speeches and debates on the complex social issues of the antebellum period including discussions on slavery and gender roles. Keep warm and tour this beautiful historic home located at 120 South Clarke Street. The Mansion is open for public tours Tuesday thru Saturday, 10-4 and Sunday, 2-4 with tours every hour. Admission rates: $10 for Adults, $7 for pre-booked adult groups, $7 Senior Citizens (60 years and older), $2 Students and Free to children under 6 and all GC faculty, staff, and students!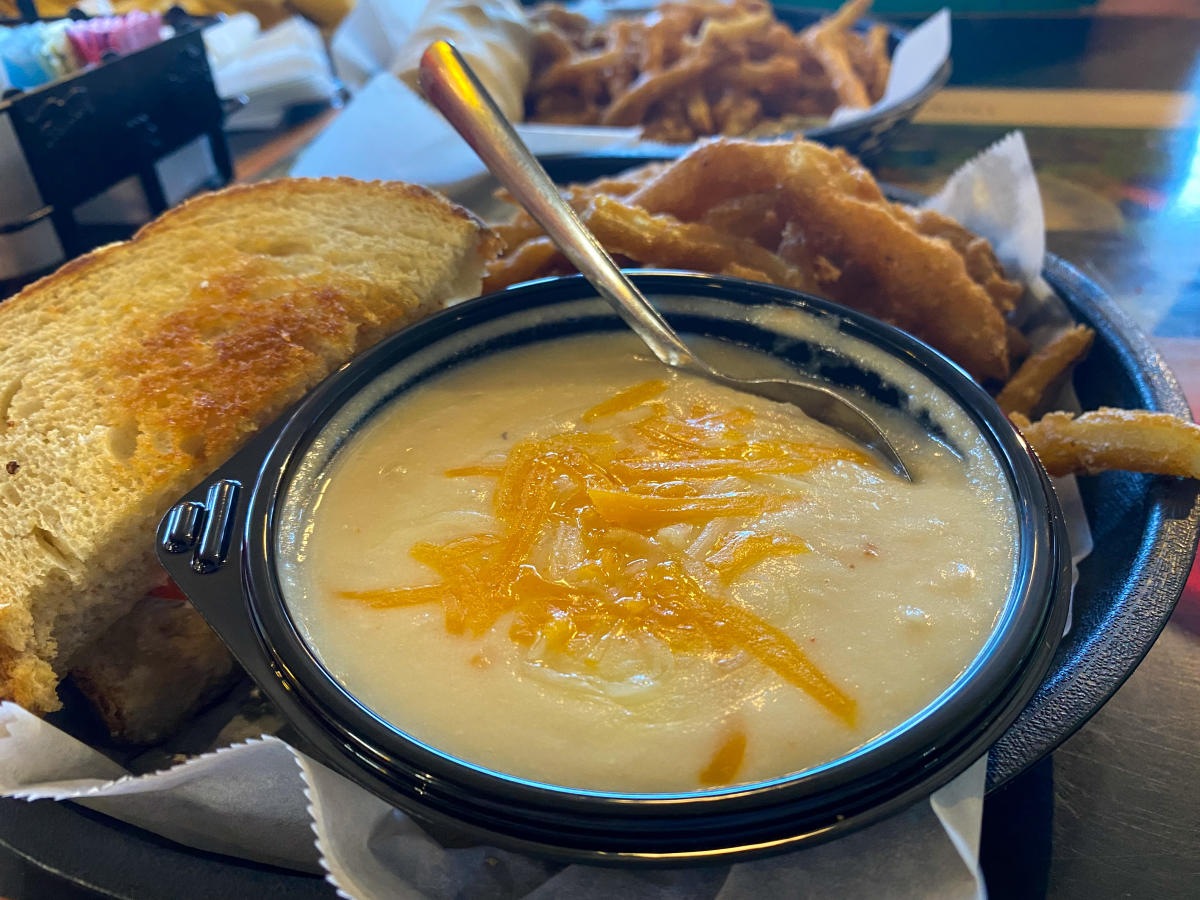 ___Sip on Savory Soup 
As the weather gets colder, warm up with a cup of delicious soup. Milledgeville has plenty of incredible restaurants that serve a variety of soups. Whether you are sipping on award-winning tomato soup from The Brick, cheesy potato soup from Pickle Barrel, or popular Vietnamese soup from Pho Little Saigon, you won't be disappointed.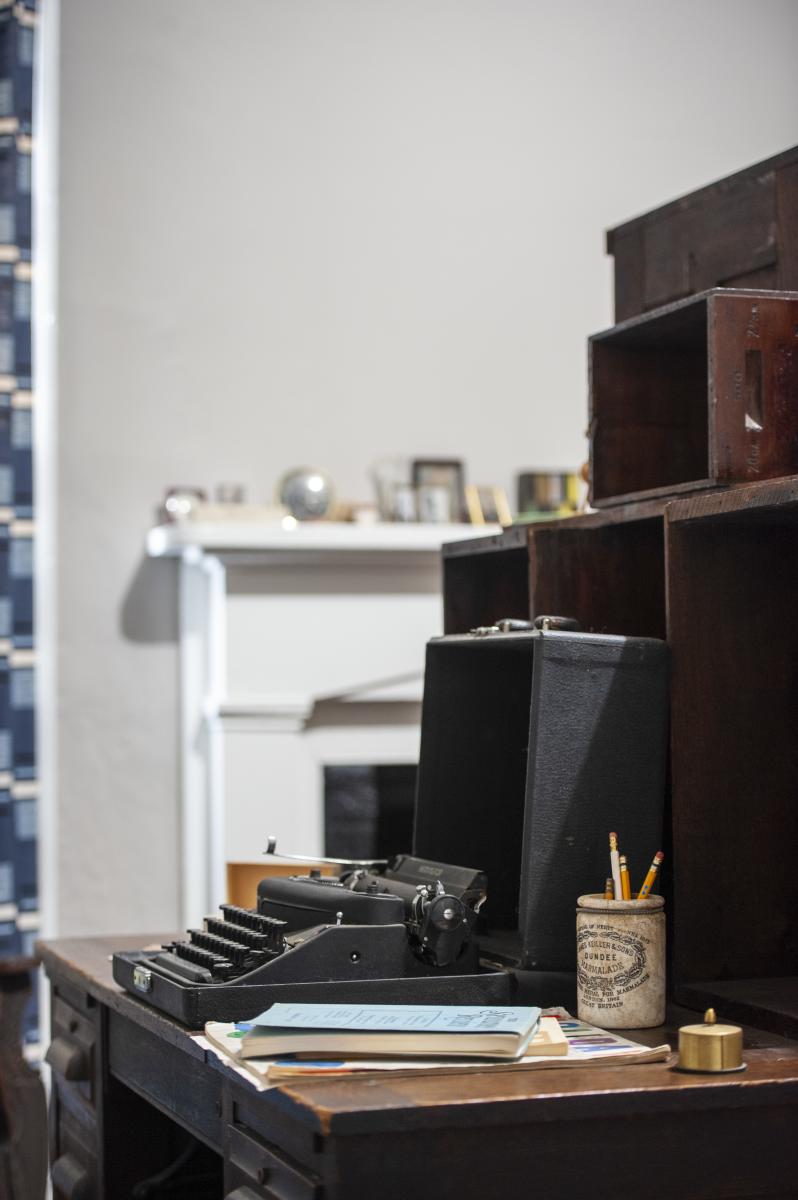 ___Enjoy a Good Book
While learning the fascinating history of Milledgeville, read literature from two influential writers that impacted our charming small town. Flannery O'Connor was a famous Southern gothic writer, who completed the bulk of her literary work on her family's farm. Tour Andalusia Farm and learn the fascinating history of Flannery and how the farm's environment influenced the setting of many of her writings. 
Flannery O'Connor influenced many writers including Alice Walker. Walker is an American writer and activist born in Eatonton, Georgia (just a few miles up the road). Although Alice Walker isn't from Milledgeville, her influence has always reached across county lines. Tour Heritage Hall at Georgia College and view their special collection which holds works from O'Connor and Walker.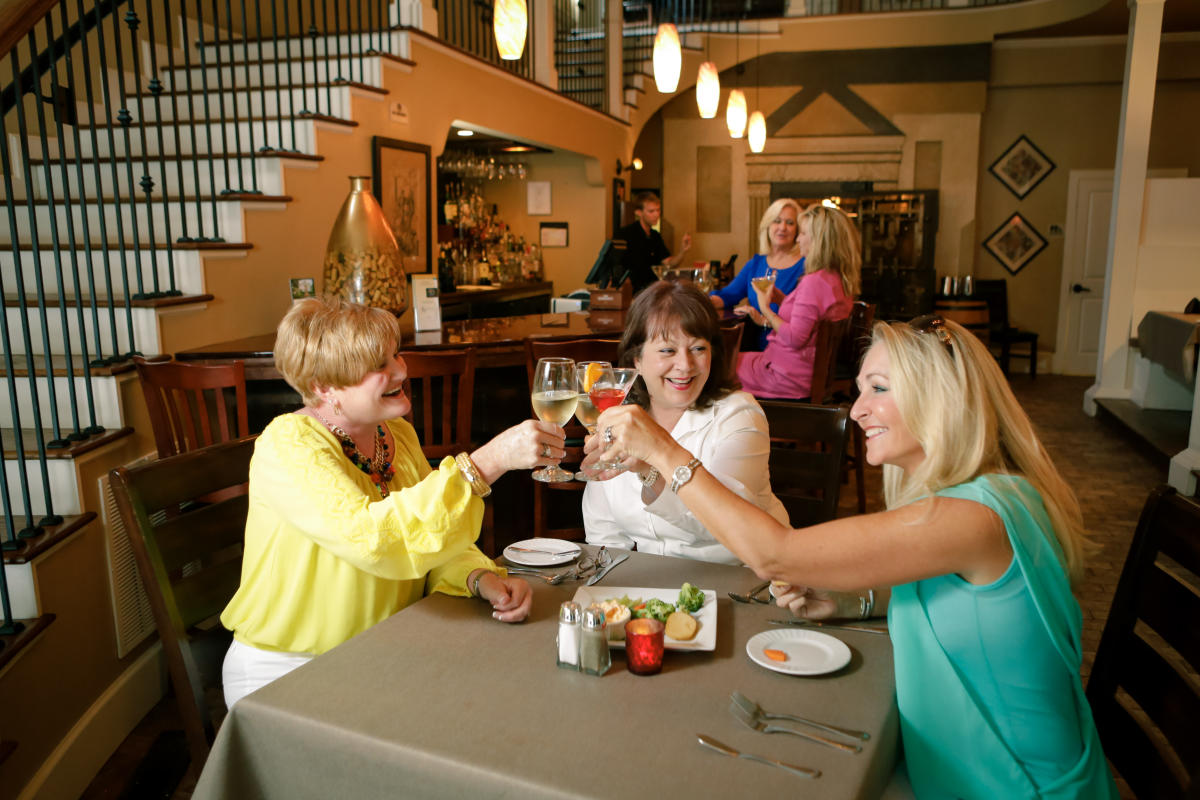 ___Stay Out Late 
Head to Downtown Milledgeville for a night out with some friends. Downtown has plenty of fun activities to do including karaoke and trivia. Enjoy a friendly game of trivia with draft beer and fun prizes at Metropolis on Mondays at 7:30pm, The Brick on Tuesdays at 10pm, Buffinton's on Wednesdays at 8:30pm or Amici on Thursdays at 10 pm. If you are looking to take the stage, Buffington's also has Karaoke Night every Monday from 7pm-2am. 
Want something more laid back? Enjoy a relaxing wine night with the girls at The Reel Grill. Biba's Italian Restaurant also has a wide selection of wine to pair with a delicious appetizer like their calamari or garlic rolls.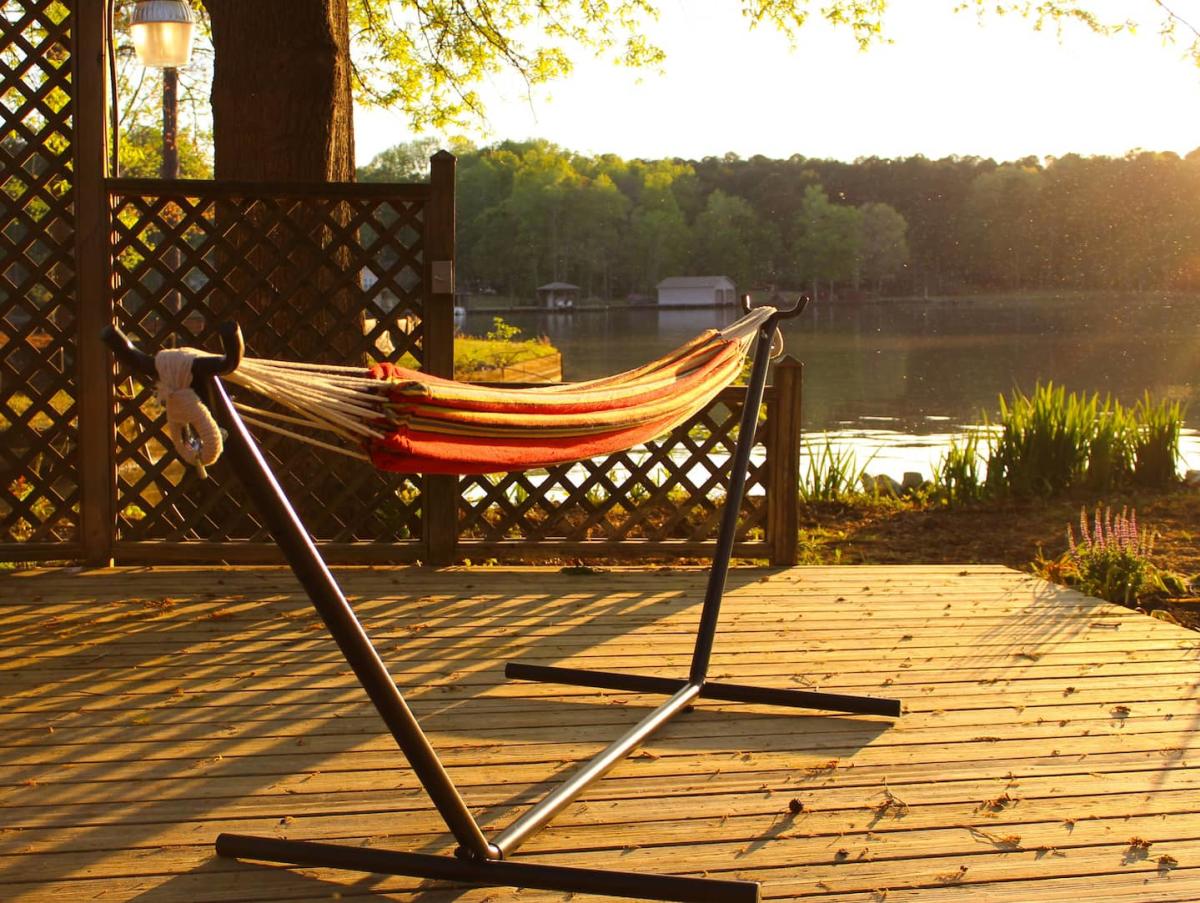 ___Rest Your Head
After walking the city, dining on delicious food and laughing with friends you deserve to put your feet up. Choose from our selection of Hotels, spacious Campgrounds and RV Parks or one of our spacious vacation rentals to make lasting memories. Whether you enjoy lakeside sunsets, charming historic homes, or scenic country views, Milledgeville has the perfect accommodations all suited to your own travel style and situated to help you explore.