Wondering where to stay warm and fill up on yummy soups and sandwiches? Look no further than our top recommendations to keep you (and your stomach) toasty this chilly time of year!
1. Buffington's
You haven't truly been to Milledgeville until you've tried a warm cup of Buffington's famous Bob Marley soup. A little spice, rice, and chicken make up this customer favorite that is available in a cup, bowl, or as a side item. Not sure what to pair it with? How about a yummy bacon cheddar burger or a General Sam's Sandwich! Whether you dip, sip or mix; the Bob Marley soup is not something to pass up.
2. Pho Little Saigon Vietnamese Noodle Soup & Grill
This Vietnamese restaurant primarily sells pho, a popular Vietnamese soup, perfect for warming you up on a chilly day. With more than ten mouth-watering pho noodle soups packed with fresh ingredients like broth, herbs and noodles, Pho Little Saigon is the perfect spot to indulge in international flavors. We highly recommend a bowl of their delicious Shrimp Pho or their Pho with Flank (steak).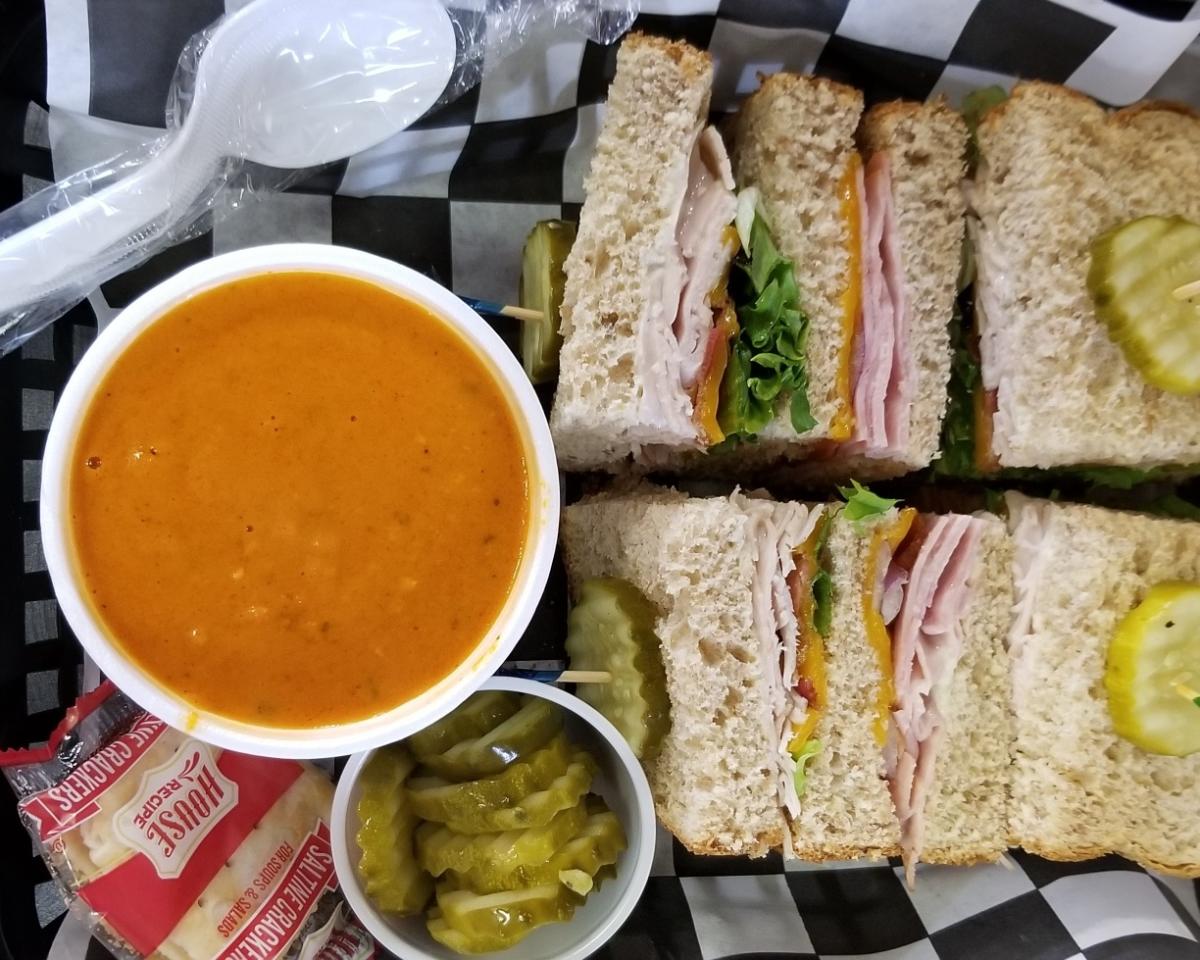 3. Stacked Sandwiches 
Changing daily, the soups from Stacked are always delicious and pair perfectly with all of their sandwiches. Are you a classic BLT fan? Their Wicked BLT sandwich will knock your socks off. More of a spicy Thai fan? Then you can't miss their spicy-Thai chicken salad sandwich. What makes Stacked even more unique is that all of their signature sandwiches can be salads! For soup choices, rest assured you will never be disappointed. Chicken enchilada, red pepper gouda and potato are just a few of the rotating choices at this hot sandwich spot!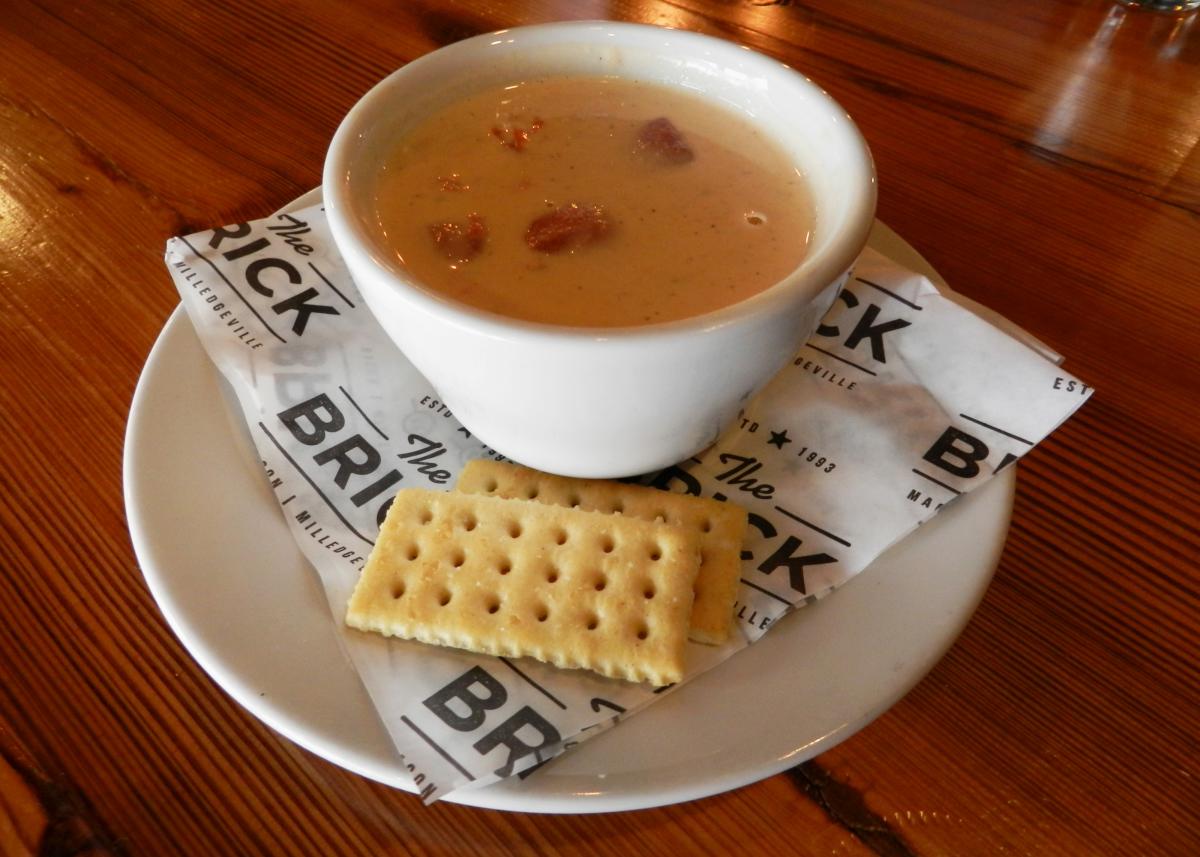 4. The Brick
Another Milledgeville hit, The Brick offers award-winning creamy tomato soup year-round and it goes great with a gooey four cheese melt. If you are looking for something special, The Brick releases a new seasonal soup every month to keep you coming back for more. Pair their delicious soups with a meatball grinder or a jerk chicken club to give your tastebuds a kick!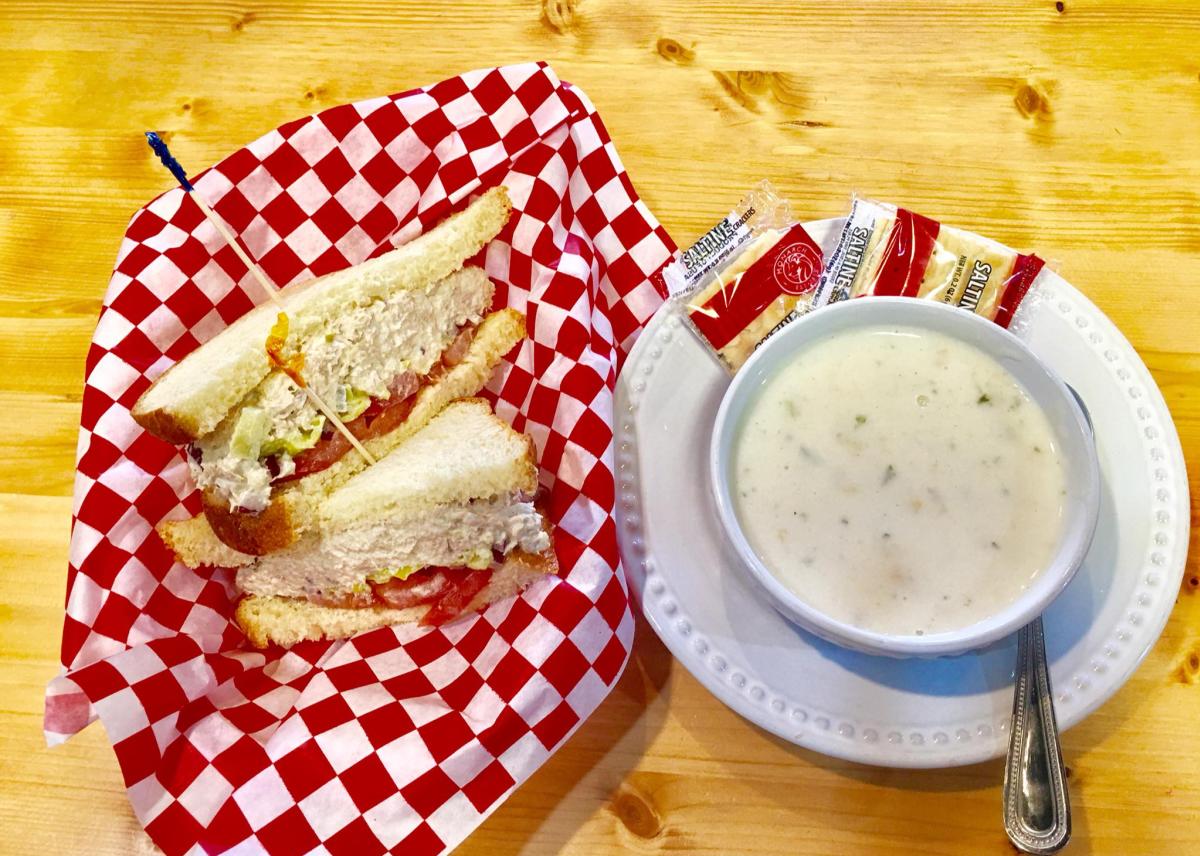 5. Cravings
Enjoy traditional soups, sandwiches, and salads with a Taiwanese twist. Cravings in Downtown Milledgeville makes a soup of the day with unique flavors that will keep you craving more. Some of their soups include clam chowder, chicken n' dumplings, and cream of potato and bacon soup. Pair any of their soups with gourmet sandwiches like The Gobbler with sliced turkey, lettuce, tomato, mayo, cream cheese, sliced cranberry jelly, on soft buttermilk bread, or their Big n' Beefy with sliced roast beef melted cheddar cheese, onions, BBQ sauce on toasted French roll.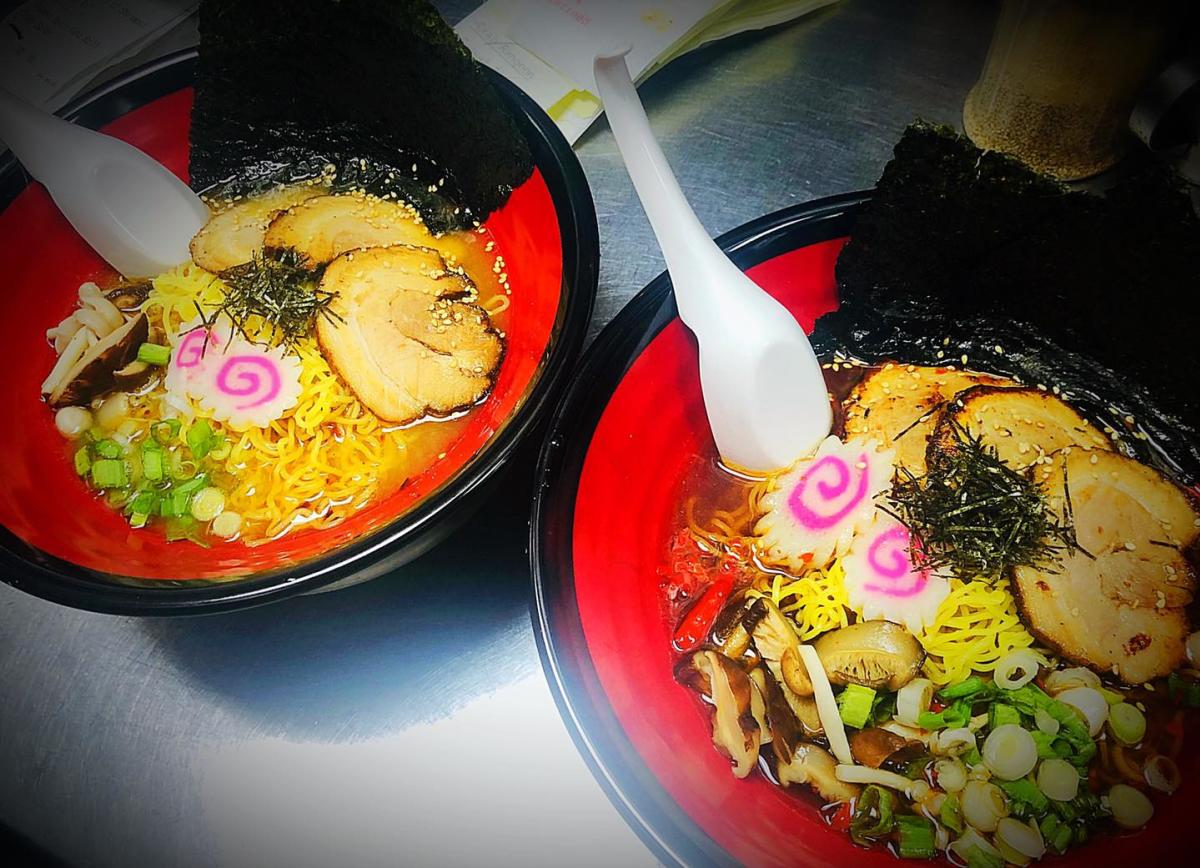 6. Kai Thai 
With five delicious soups to choose from, Kai Thai is a fan favorite during the wintertime. Cozy up with a bowl of savory Tom Ka coconut soup with lemongrass, kaffir lime, mushrooms, and tomatoes, or their tangy Tom Yum sour soup with lemongrass, kaffir lime, mushrooms, and tomatoes. Kai Thai's soups pair perfectly with delicately rolled sushi. Choose from a wide selection of rolls including their Rock Filler Roll with crab, shrimp tempura, cream cheese with spicy tuna, avocado, masago, and fried wonton, or a classic California Roll.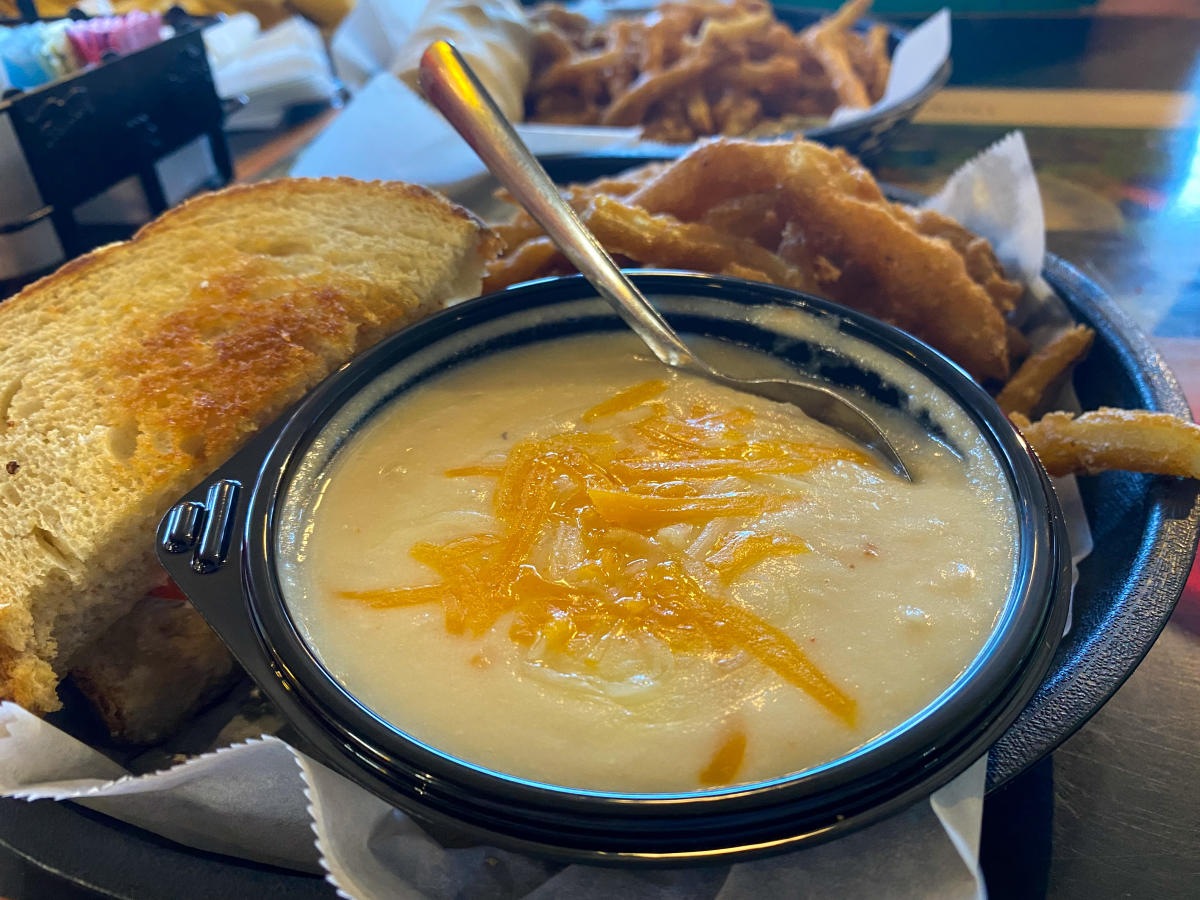 7. Pickle Barrel Café
Big screen TVs to watch the game, wings, and yummy cheesy potato soup, it is no wonder Pickle Barrel is a Milledgeville favorite. Whether you're in the mood for a side, cup or bowl, your stomach will thank you for this hearty soup choice. They also offer daily soup specials that pair great with a chipotle turkey melt or an almond chicken melt. Pickle Barrel Café has an extensive menu, so there is something for everyone at this restaurant!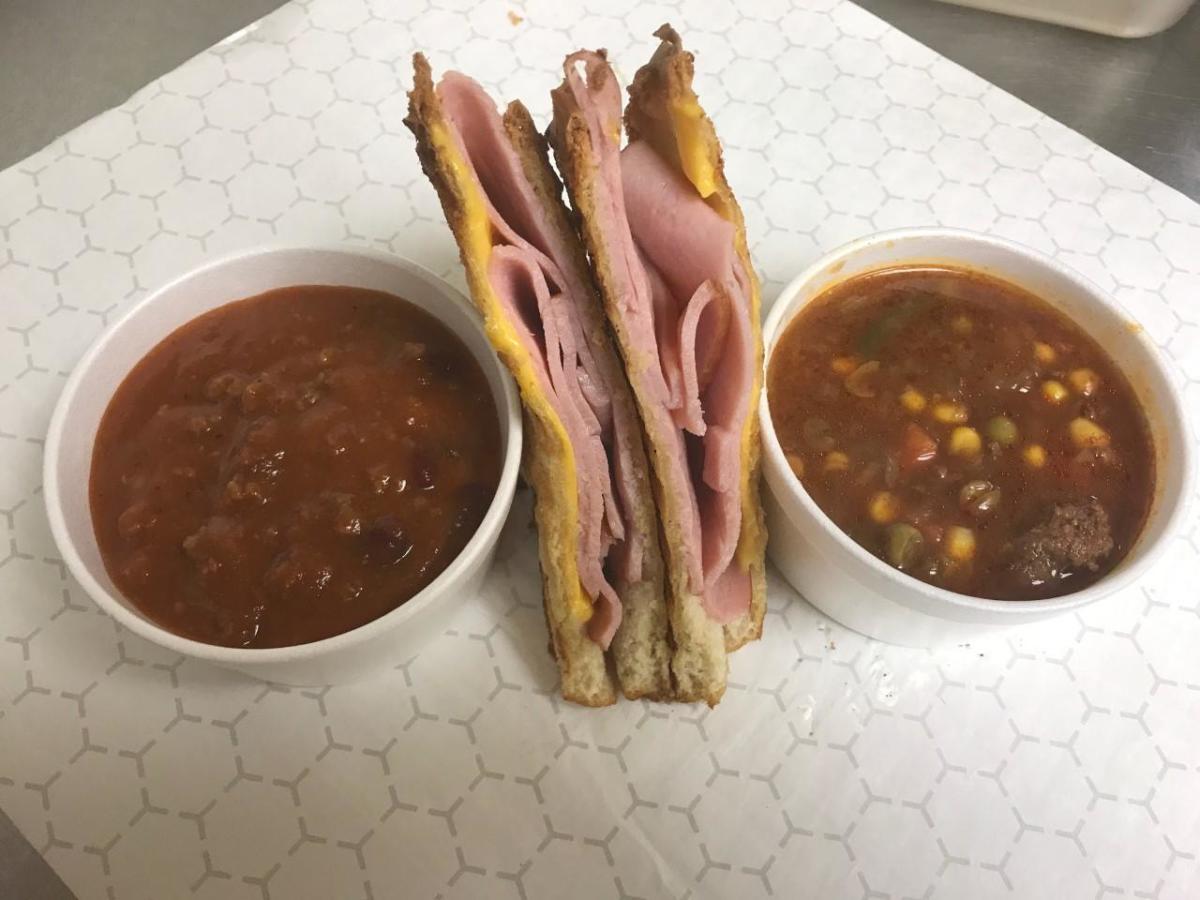 8. Goodie Gallery
This Milledgeville staple, is a bakery and local restaurant with a tasty selection of soups, sandwiches, and baked goods. The Goodie Gallery offers a spicy vegetable beef soup and chili that will make you feel warm and toasty. After enjoying a delicious meal, grab something sweet like their famous cheesecake, cinnamon rolls or fresh baked cookies.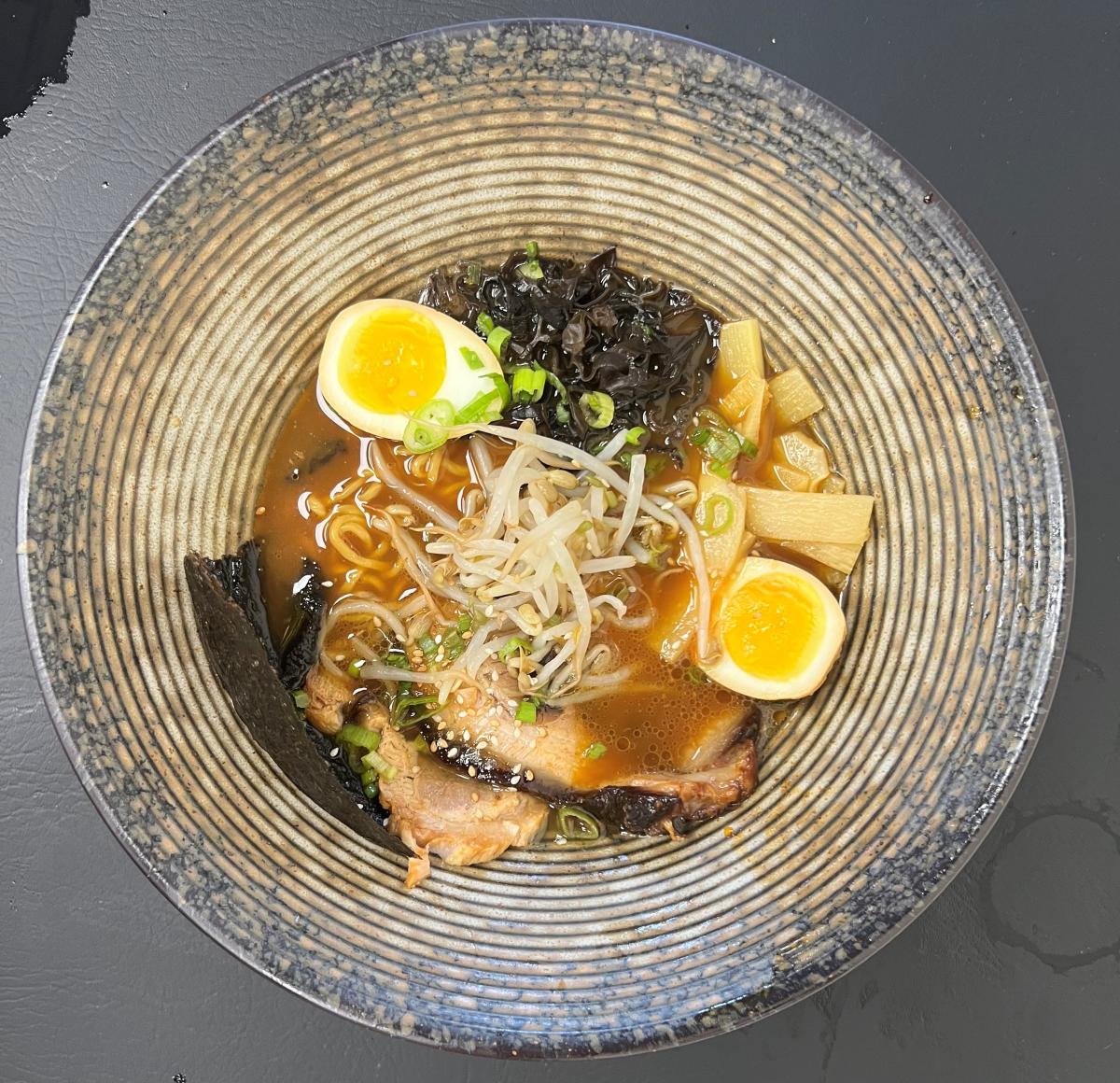 9. Miso Hawngry
This quaint little place in downtown Milledgeville serves authentic Ramen and Sushi. Try one of Miso Hawngry's ramen bowls with a variety of toppings aside from the traditional chicken, pork, seafood, and vegetarian options. They also have appetizer options like lollipop chicken wings, kimchi, and shrimp dumplings that are a perfect addition to a ramen bowl.