Food is a HUGE part of our culture here in the South and Milledgeville has its fair share of delicious local cuisine. Even though Milledgeville is in the heart of Georgia, our international dining options have become a favorite among visitors and residents. You do not have to travel far to make a trip around the world with food.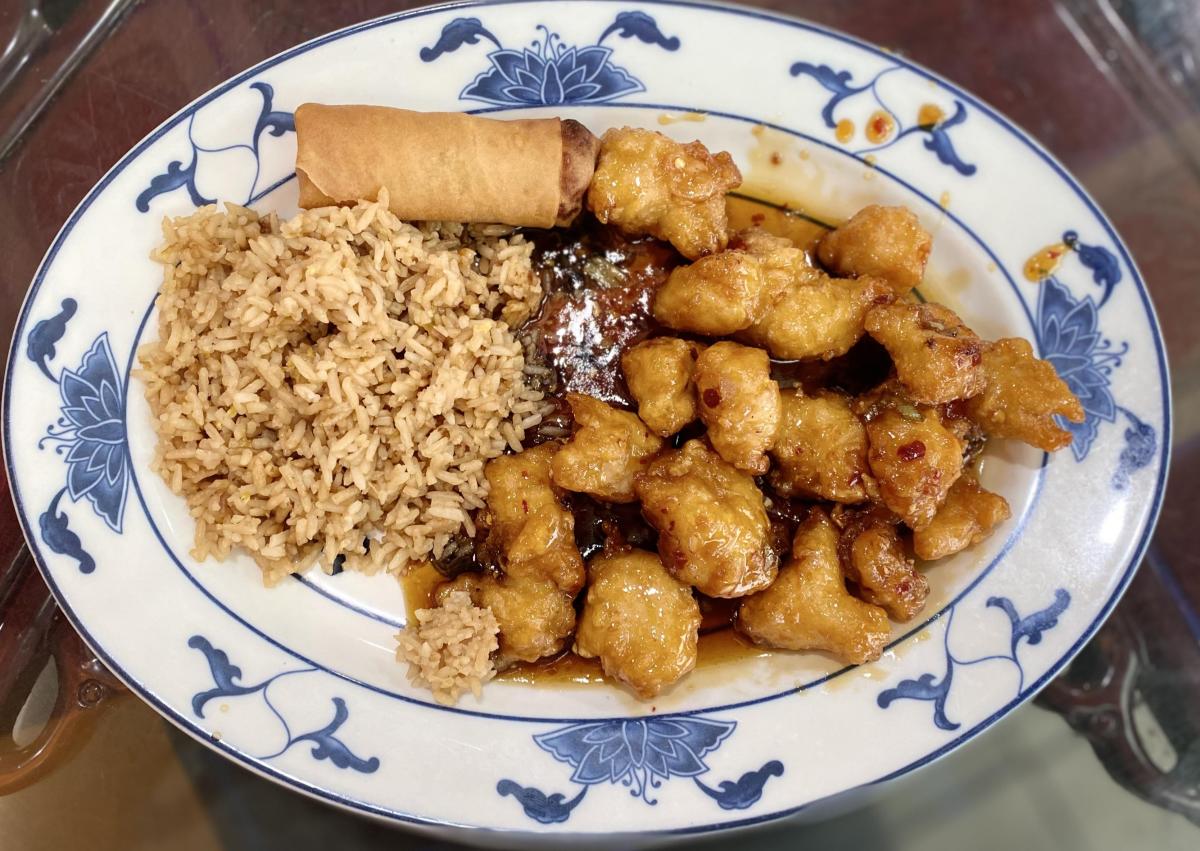 Chinese
Locally loved, Lieu's Peking is a great option in traditional Chinese favorites like Sesame Chicken, Crab Rangoon, and Egg Drop Soup all served in a classic Chinese restaurant ambiance. We recommend General Tso's Chicken with Fried Rice.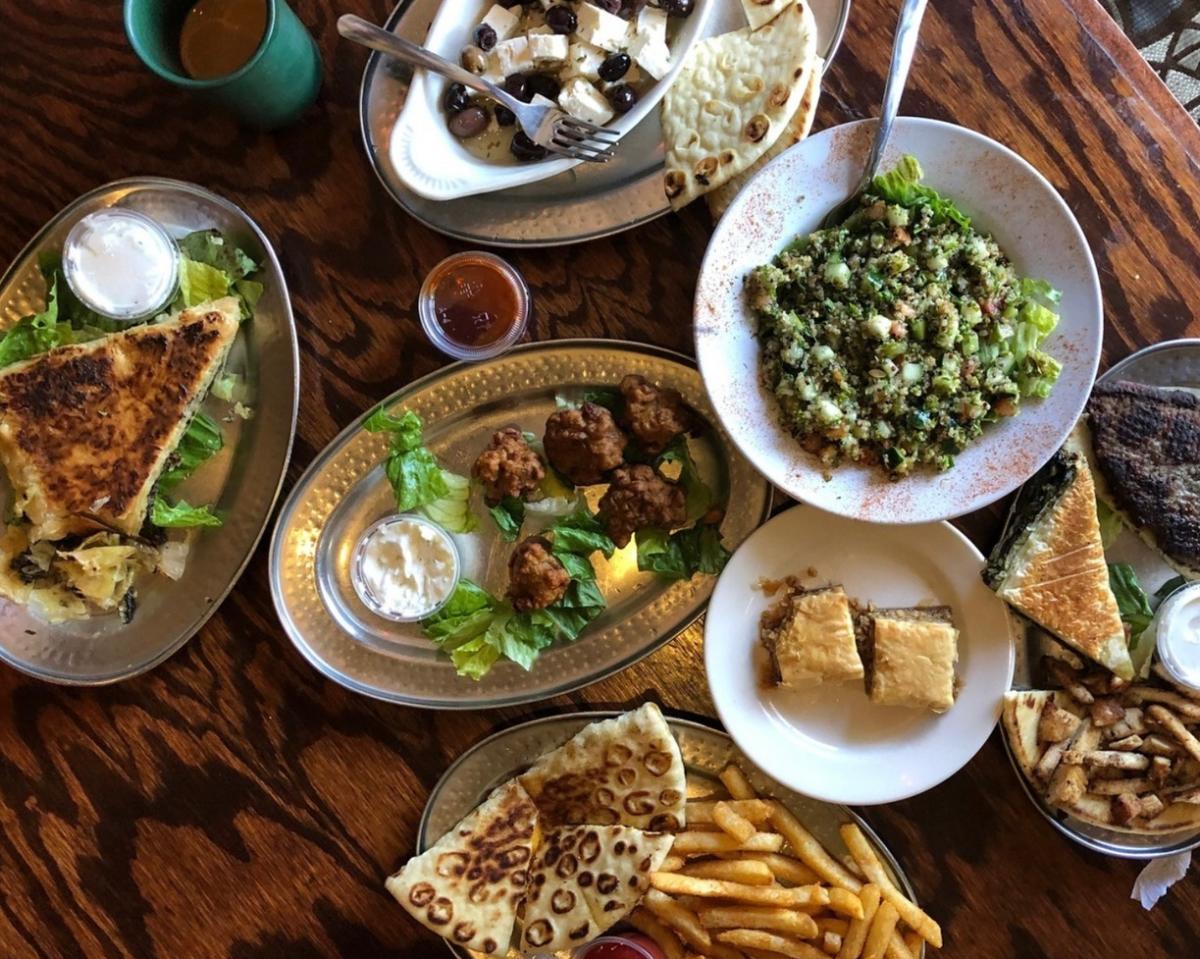 Mediterranean
Metropolis is a downtown Milledgeville mainstay featuring classic Mediterranean and Greek food such as fresh Hummus, Falafel, Tzatziki, and Chicken Kabobs. We recommend dining on the terrific back porch of Metropolis. While anyone can find something to devour at Metropolis, the restaurant also has plenty of choices for vegetarians and vegans to enjoy.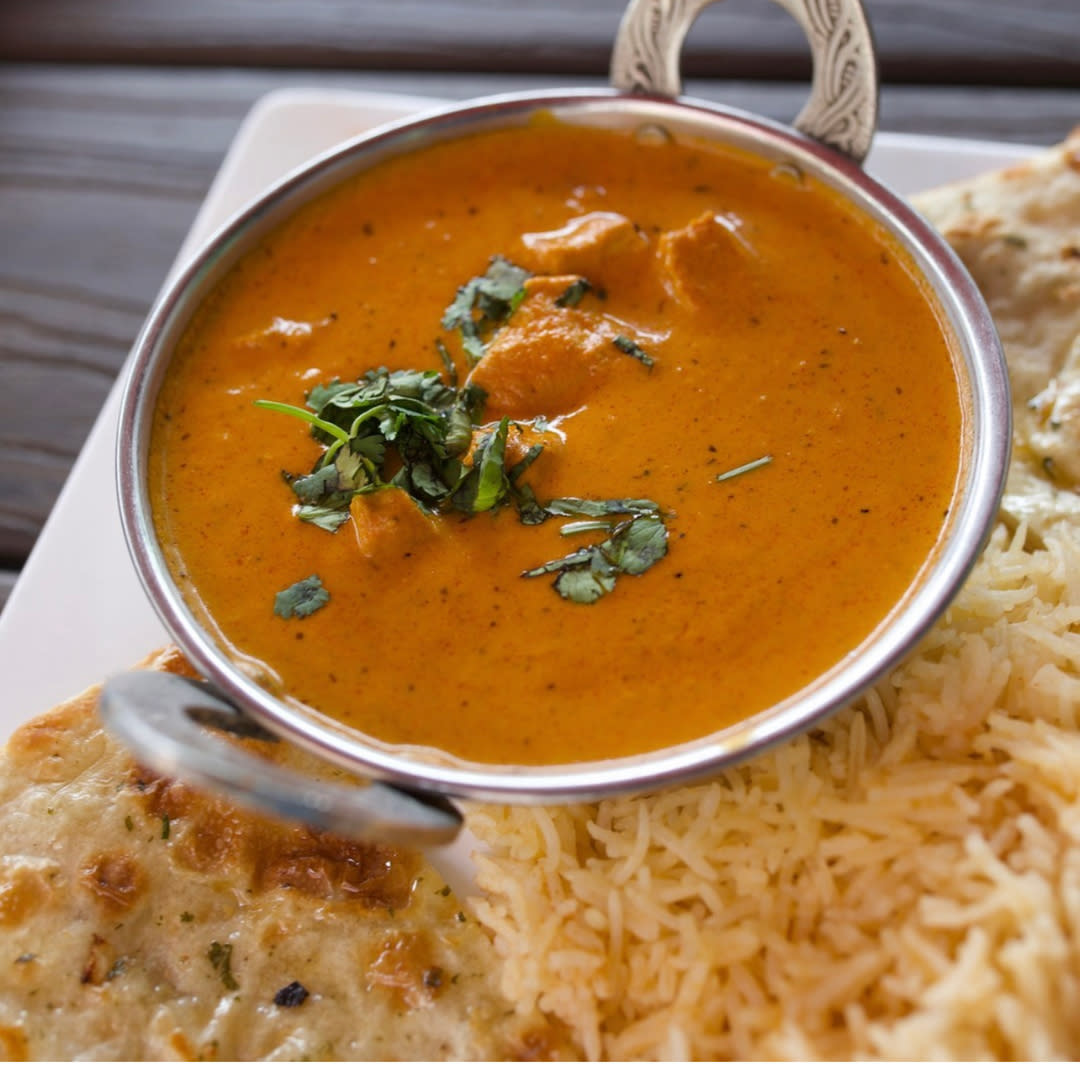 Indian 
If it is Thursday, run to Metropolis for the best Indian food! The sweet and savory spices of homemade curry and fresh naan will surpass your expectations.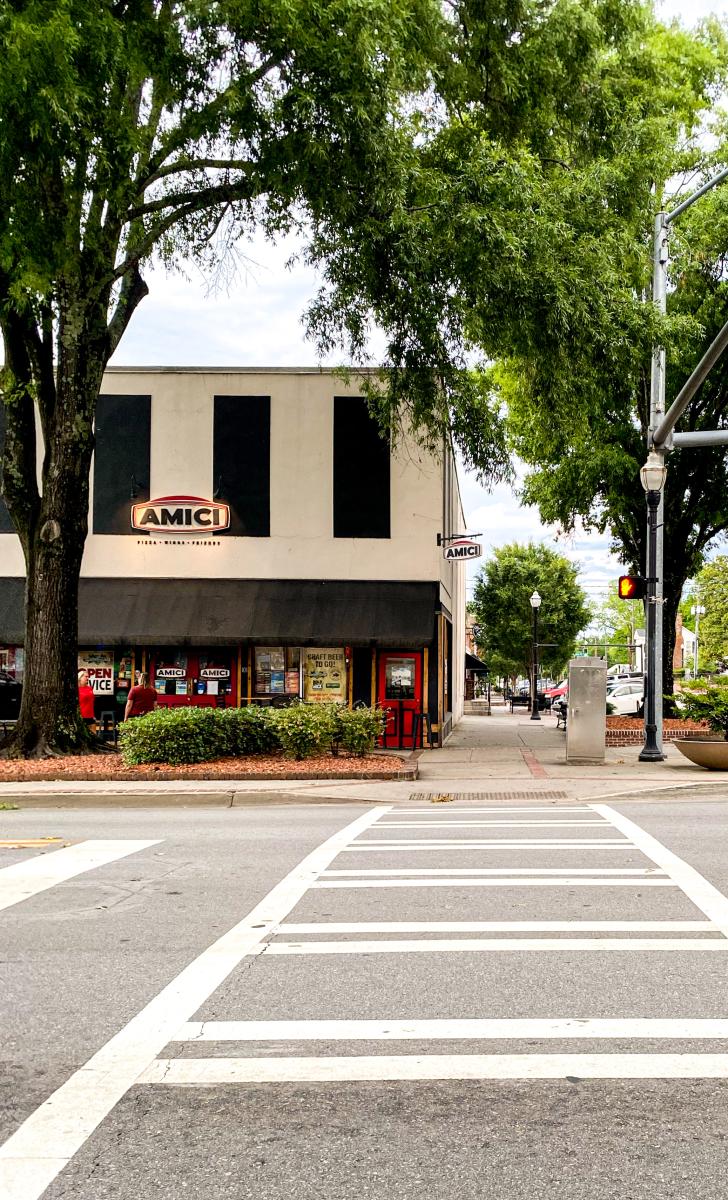 Italian
BiBas Italian, near Lake Sinclair, offers sit-down Italian dining featuring mouthwatering oven-baked calzones and pizzas as well as a variety of pasta. Start your meal off with their delectable warm garlic knots. 
Downtown favorite, Amici offers an Italian experience with pizza, calzones, salads, and more. Whether you are looking for a quick lunch or a family dinner, Amici has something on the menu for everyone. We recommend ordering fries and using their Feta dipping sauce for everything that you can.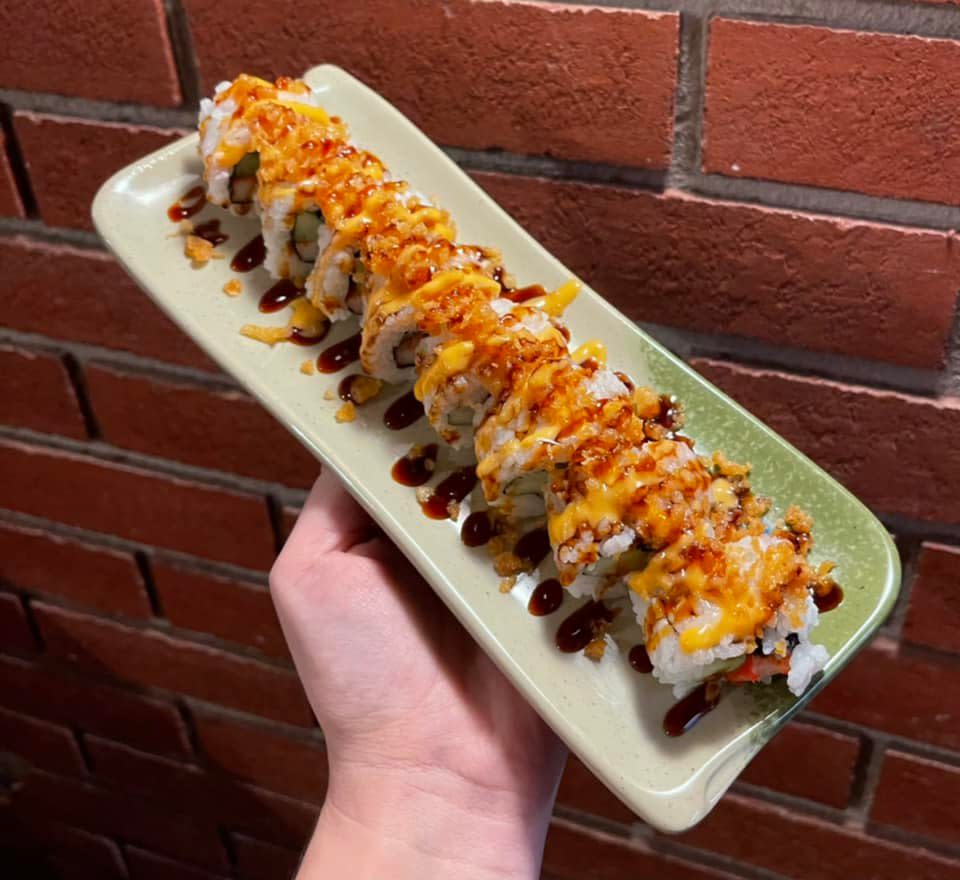 Japanese
Looking for live hibachi cooking? Little Tokyo is Milledgeville's best option for an interactive Japanese experience. Cooking tables are open during dinner, and they are also open for lunch with hibachi combos and fresh sushi. 
Shima, a Milledgeville original, offers traditional Hibachi, Teriyaki, and every sushi combination you can think of. Their convenient downtown location is perfect for a quick lunch or nice dinner. We recommend getting their lunch Bento box that gives you a chance to try a little of everything. 
Mexican
El Tequila, near downtown Milledgeville, is a local favorite for traditional Mexican fare. El Tequila has everything from Quesadillas, Fajitas, Carnitas, and almost every Mexican-style dish you can think of. We recommend their Chicken Chimichangas topped with Queso.
Los Magueyes, near Lake Sinclair, is a local go-to that has classic Mexican food such as Quesadillas, Tacos, Fajitas, and a variety of combination plates at both lunch and dinner.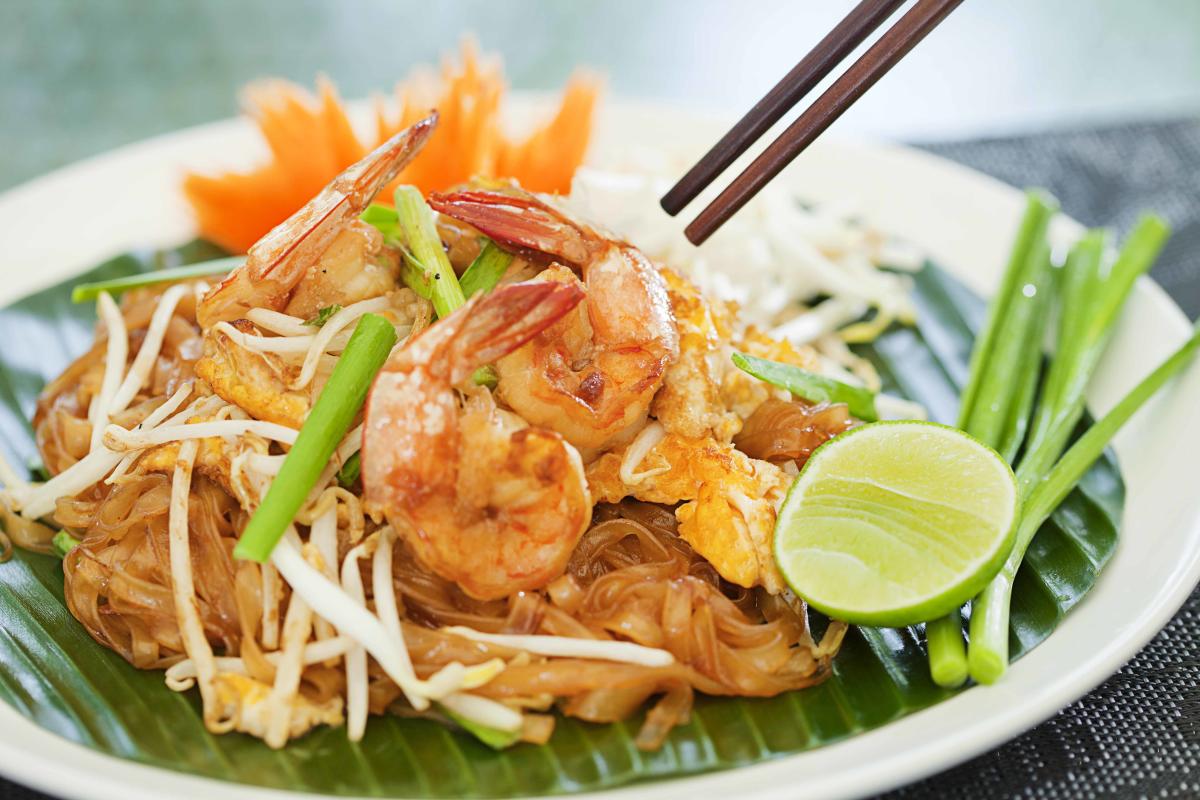 Thai
Kai Thai, a familiar favorite with a new and improved location, offers a variety of traditional Thai food such as Pad Thai, traditional soups, and curries. They offer multiple combination plates for lunch including noodle soups and sushi. For dinner, their menu is extended with larger servings and more unique options to explore Thai cuisine. 
 
Vietnamese
Pho Little Saigon Vietnamese Noodle Shop & Grill, a new addition to the international food scene in Milledgeville, offers traditional Vietnamese cuisine including Lo Mein, Pho Noodle Soup, and even Bubble Tea.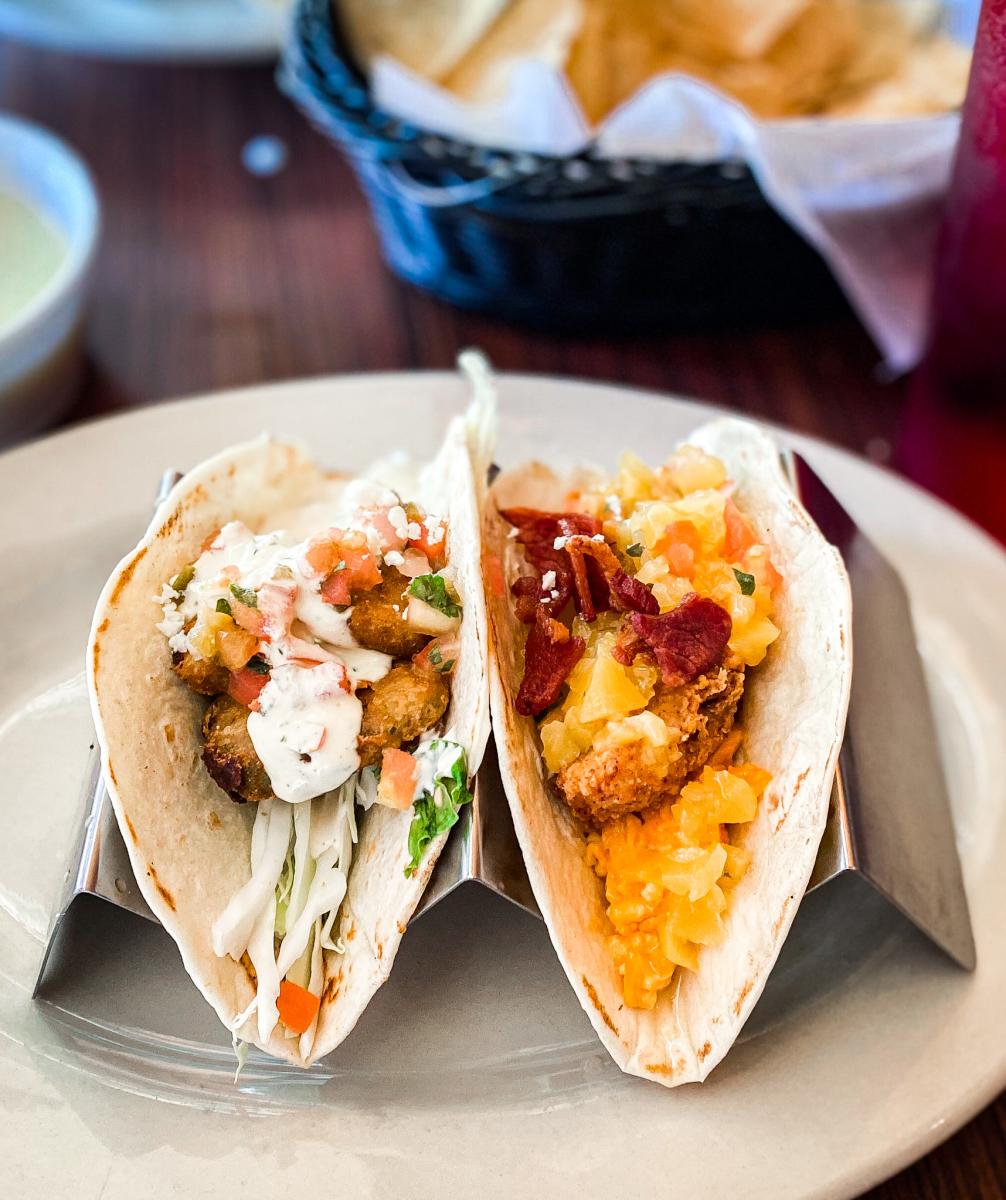 Fusion
Looking for the best of two cuisines? Bollywood Tacos in downtown Milledgeville offers a unique mix of Mexican and Indian flavors resulting in mouthwatering food like their Bombay Tacos made with marinated grilled chicken in Indian spices, with sautéed onions and peppers, topped with cilantro and mango sauce. From unique tacos to fresh and fun mixed drinks, Bollywood is the most exciting taco place with tons of flavor.  
Cravings is an incredible sandwich shop in downtown infused with a Taiwanese twist. Their menu consists of traditional soups, salads, sandwiches, and a selection of home-made bubble tea and sauces. We highly recommend pairing their mango strawberry boba with the Full Harvest Chicken Salad Sandwich made with lettuce, grilled chicken, mandarin oranges, red grapes, dried fruits, toasted almonds, and green onions with a choice of raspberry vinaigrette or creamy oriental dressing. After your first visit, you'll be craving more.