Fall is quickly closing in, but we've still got a few days left to soak up the last of the summer sun. Labor Day weekend is a great time to get outside and enjoy nature, and to us here in Milledgeville, it seems like the perfect time to head to the lake. Here are 5 ways you can make the most of your Labor Day weekend by visiting Lake Sinclair.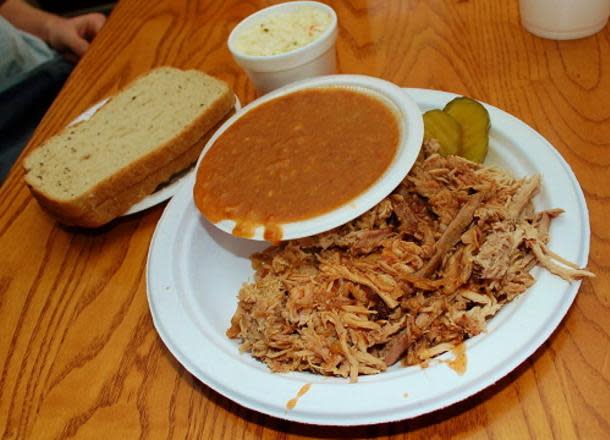 Grab a bite to eat at Old Clinton BBQ
A three-day-weekend is synonymous with a backyard barbecue, but you can indulge in a delicious meal before you even make it to the lake! Old Clinton BBQ is a Milledgeville favorite and it will not disappoint. You can get everything from a classic BBQ sandwich to ribs to turkey and everything in between. And that's not even mentioning their side items. The brunswick stew, cole slaw, mac-n-cheese bites and baked beans are absolute must-haves when you visit and there aren't any dishes to wash.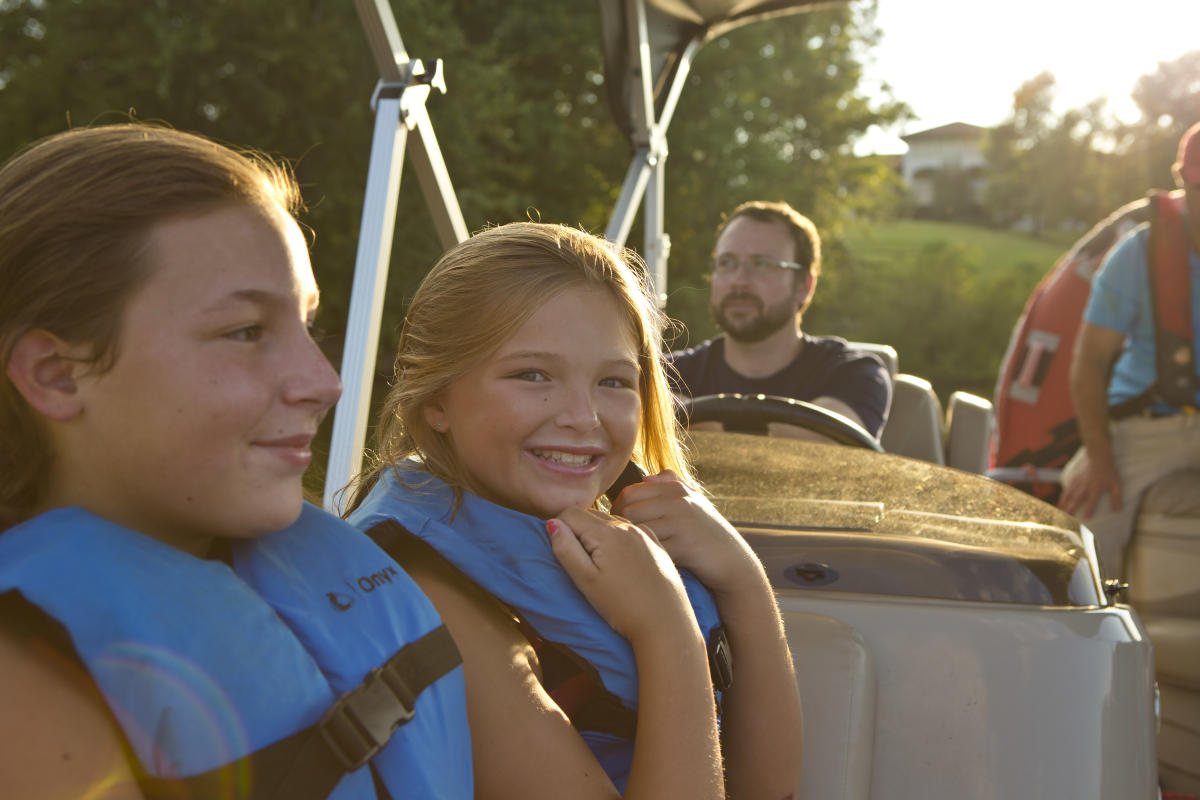 Rent a boat and get out on the water
Once you make it to the lake, there's only one thing left to do. Get out on the water, of course! There's no better way to celebrate the weekend than by jumping into the lake. Go for a swim, ride a jet ski, or maybe even do some water skiing. Get your heart pumping and soak up the last of the summer sun all in one go.
Local marina's rent them by the half or full day. For boat rentals and fishing guides try Sinclair Marina. Boats and jet skis are available from Twin Lakes Jet Ski as well as Jere Shai Lakeside.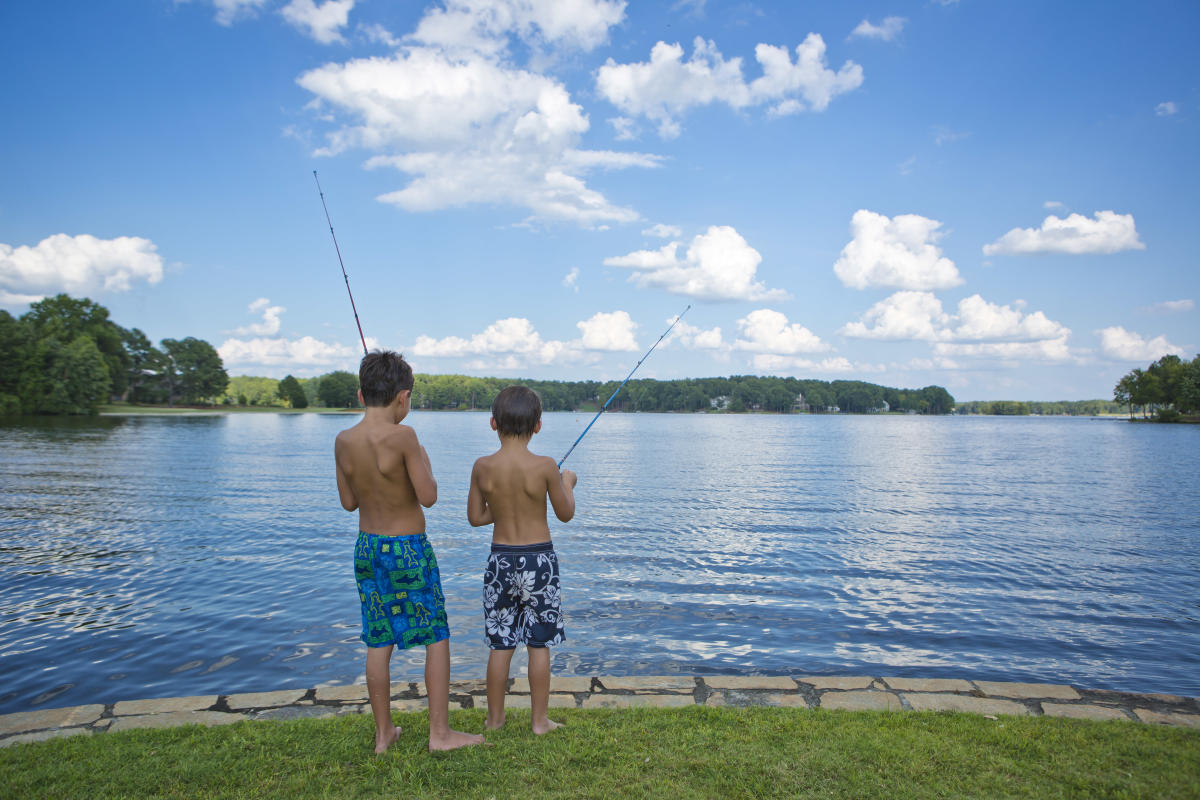 Try your hand at fishing
If getting out on a boat isn't your style, but you don't want to sit idle, try your hand at fishing in the lake. The lake is full of bass, catfish, and other species to catch. Take off your shoes, sit on the docks, and let your line sink into the clear waters of the lake to pass the time. It almost feels like you could belong in the opening credits of The Andy Griffith Show. 


Sunbathe at Rocky Creek Park
If you're someone who just wants to relax during your weekends, head over to Rocky Creek Park. Among other things, Rocky Creek Park offers a great swimming beach for you to stretch out on and soak up the summer sun one last time.You can get your final summer tan before it's time to put on sweaters and scarves. 


Get an ice cream at Sweetreats
Once you're done with all your activities, head to downtown Milledgeville and reward yourself at SweeTreats. Their delicious ice cream is guaranteed to cool you off. You can even combine summer flavors like pineapple, coconut, and mango to complete your treat before it officially becomes Pumpkin Spice season.