If you're on the hunt for the best spots in town to savor mouthwatering wings while catching the latest sports action, you're in for a treat. Whether you're a die-hard football fanatic, a basketball aficionado, or a sports enthusiast in general, these local eateries serve up delicious, finger-licking wings and an electric atmosphere. So, get your game face on and prepare to indulge in a feast of flavors while cheering on your favorite teams at Milledgeville's prime wing destinations!
Amici's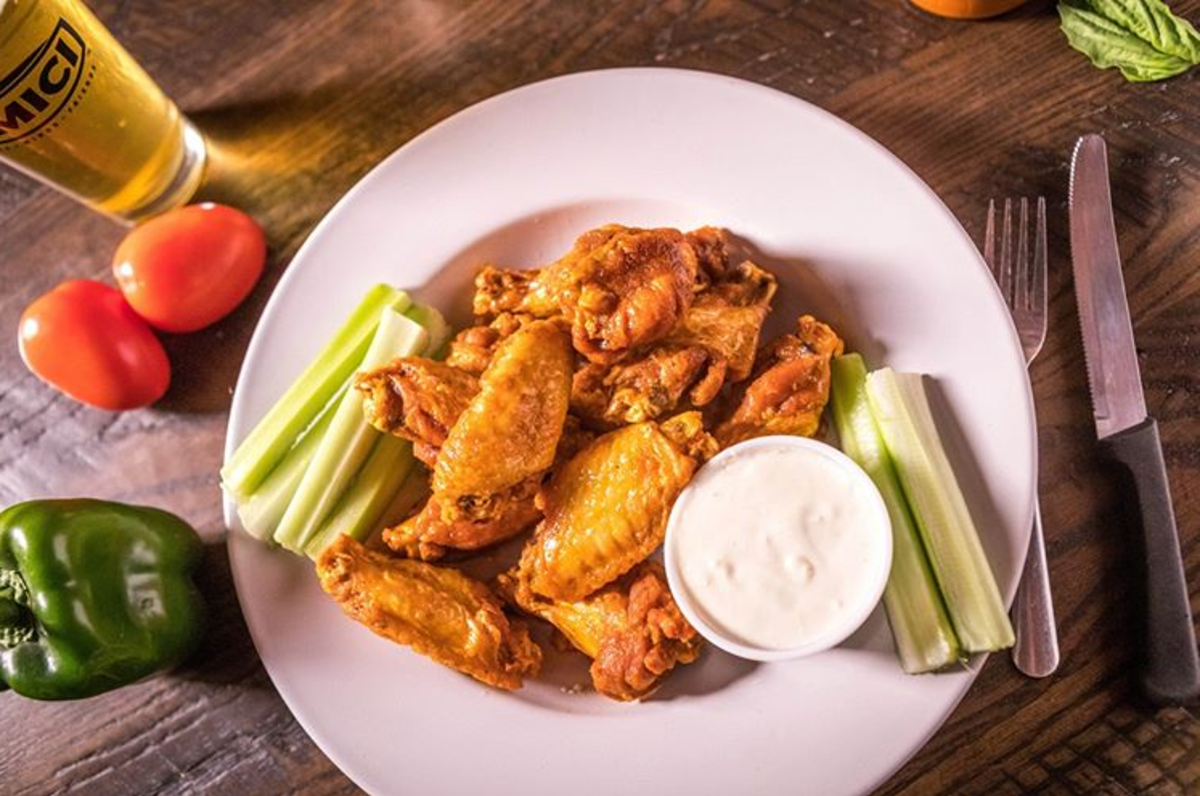 Located in downtown, Amici's has everything you could ever want for game night. From salads to pizza to wings, you can find it all at Amici's. The restaurant also provides a fun atmosphere and there are certain to be other fans cheering on your team right alongside you. With televisions on every wall, there's no way you'll miss even a second of the game at Amici's. 
The Brick
Also located in downtown, The Brick is a Milledgeville staple. While it's known for its pizzas and calzones, The Brick also has pasta, sandwiches, and wings with a wide variety of sauces to customize your order. No matter what you order, you can't go wrong at The Brick. Not only is there delicious food at The Brick, but there are also two GIANT televisions that will make you feel like you're at the game, too! 
Pickle Barrel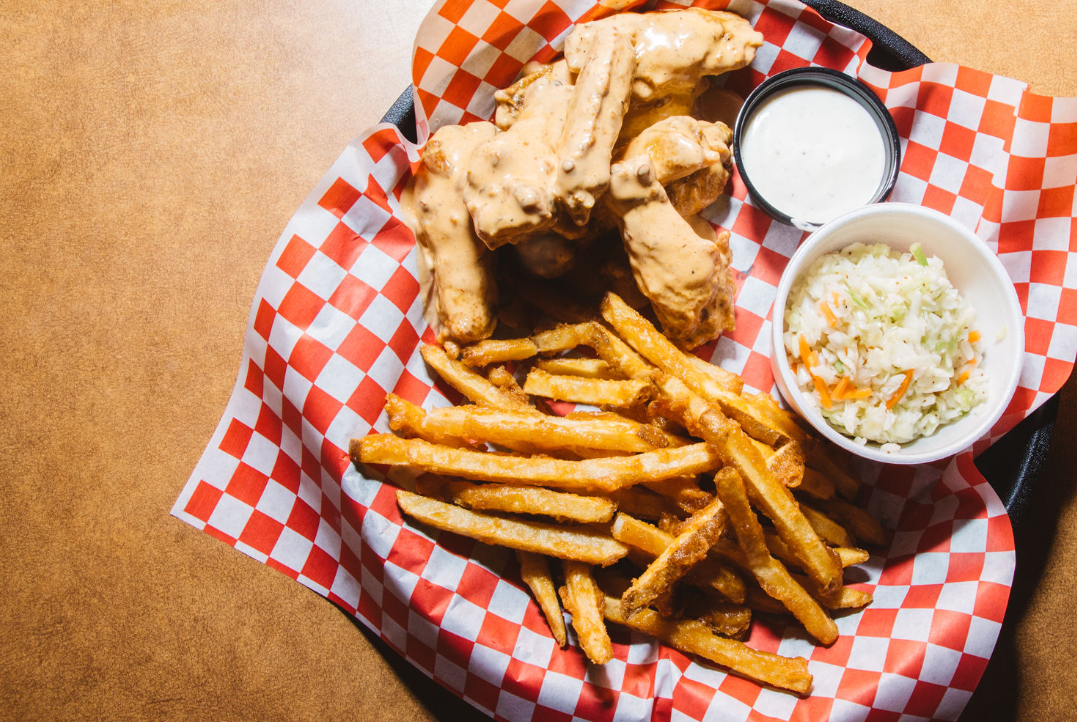 This sports pub on 441 is the perfect place to sit and watch the game while enjoying some delicious food. The Pickle Barrel is home to several favorites such as wings (there are 11 different sauces to choose from!), stuffed potatoes, almond chicken salad, and plenty more to fill your belly. This place is truly built for the sports fan inside everyone with memorabilia lining the walls and games on every screen.
Buffington's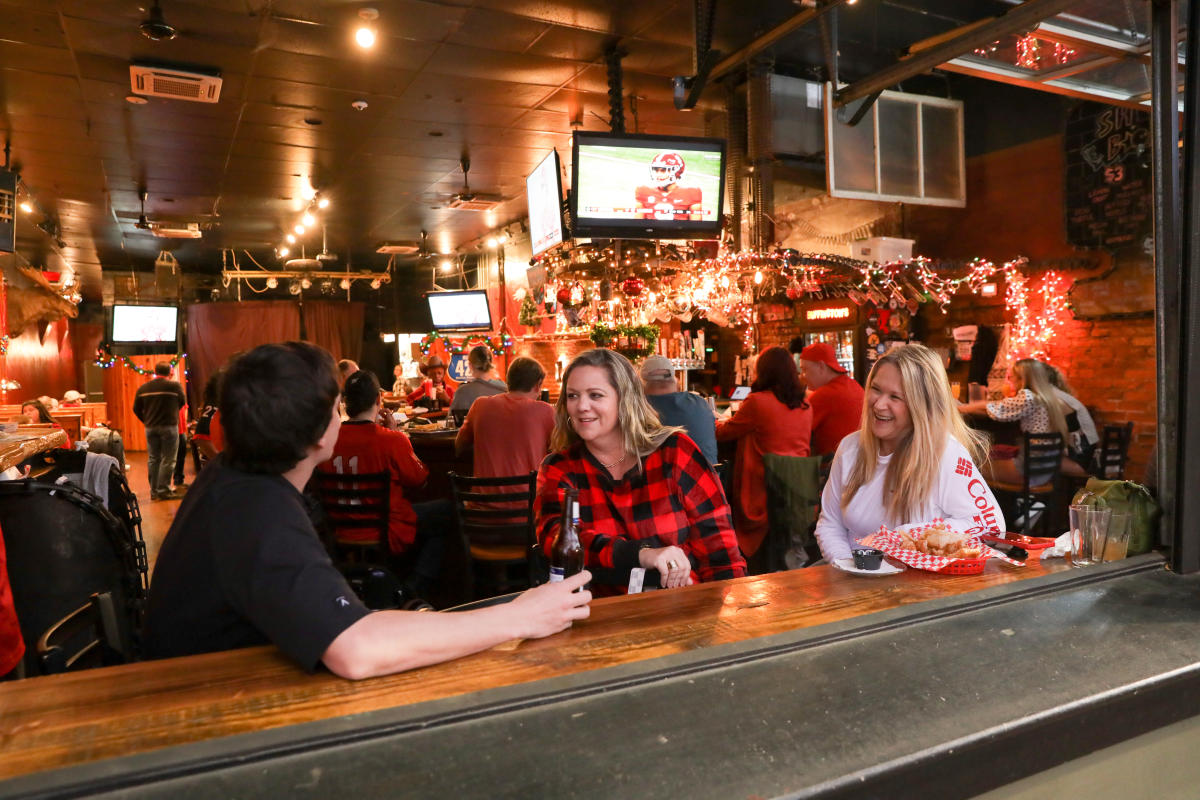 Another downtown favorite, Buffington's is a great place to take in the game with some friends. With large open windows and unique artwork, this place has an incredibly fun atmosphere. Not only is the atmosphere great, but the food is too! Burgers, wings, nachos, and sandwiches are all a part of their extensive menu. In addition to their extensive food menu, Buffington's is known for having one of the best beer selections in Milledgeville!
Velvet Elvis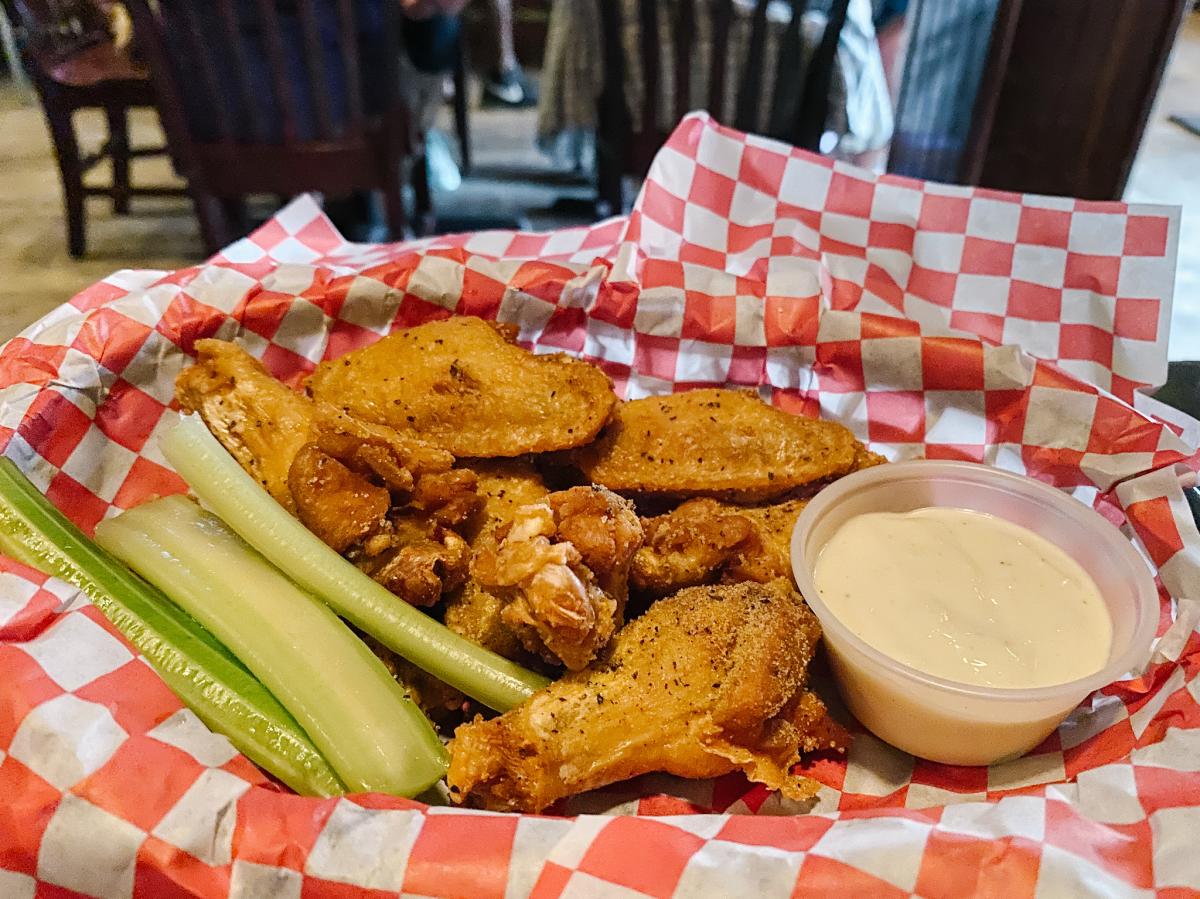 Besides having an incredibly fun name, Velvet Elvis also has some delicious food to munch on while rooting for your favorite team. Order some fried pickles, a burger, or maybe a basket of wings, find a place under the string lights and watch the game on any of the numerous television screens that Velvet has to offer!
Ned Kelly's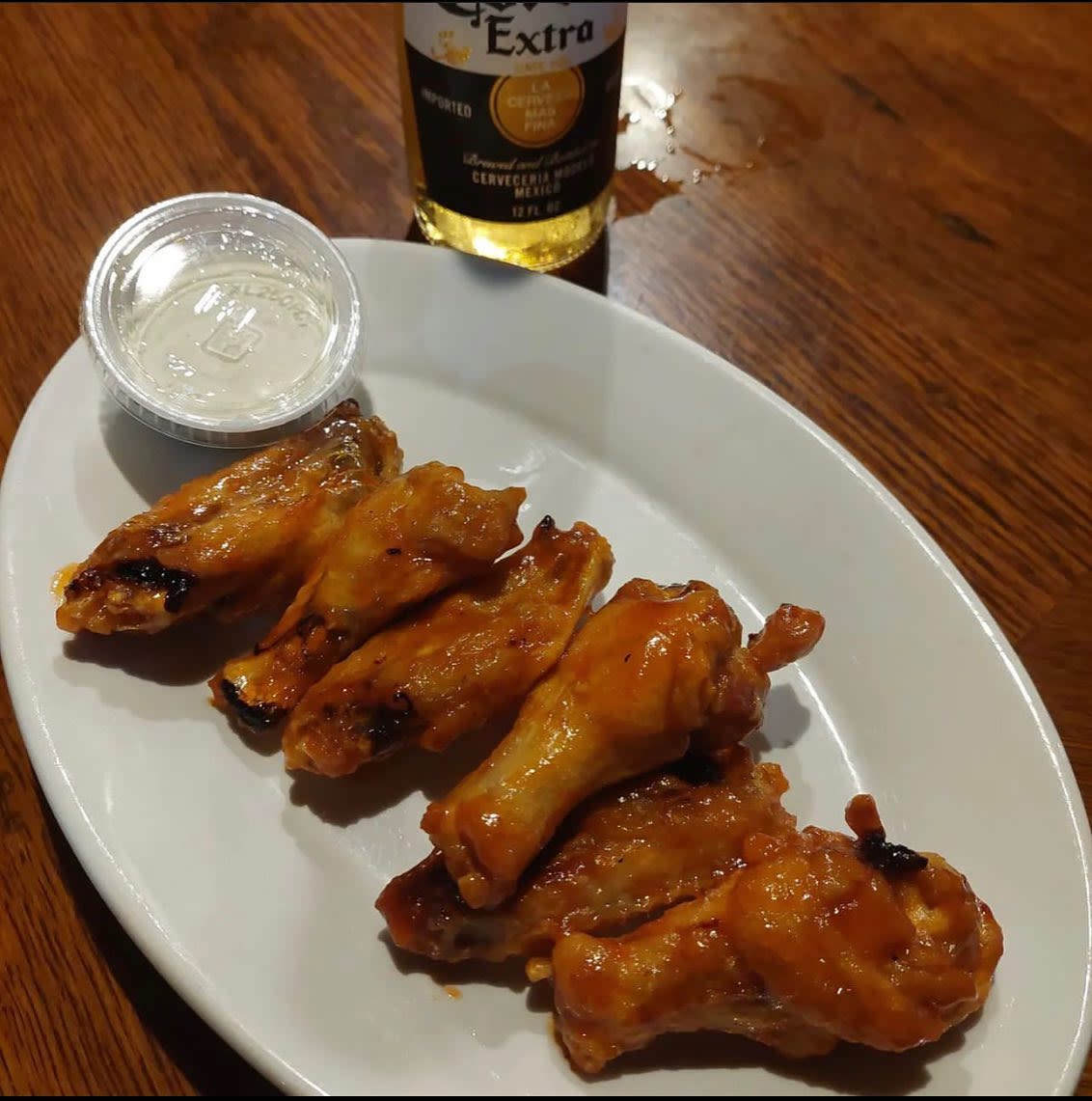 Ned Kelly's downstairs will have multiple TVs streaming the big game! With a classic pub ambiance and traditional bar cuisine, hang out in a booth or at the full bar to watch the game. Not only do they have wings, but they also have hearty burgers, fried pickles, onion rings, fries, and chicken tenders.