It's fall y'all! That wonderful season full of cool weather, changing leaves, lattes and sweaters! Milledgeville is beautiful in the summer, but have you seen it in the fall? Bring along your friends and family and step into a world with brilliant shades of orange and yellow as you admire the downtown charm, seasonal festivities, historic homes, and gorgeous outdoors! Keep scrolling to see what you can do in Milledgeville this fall!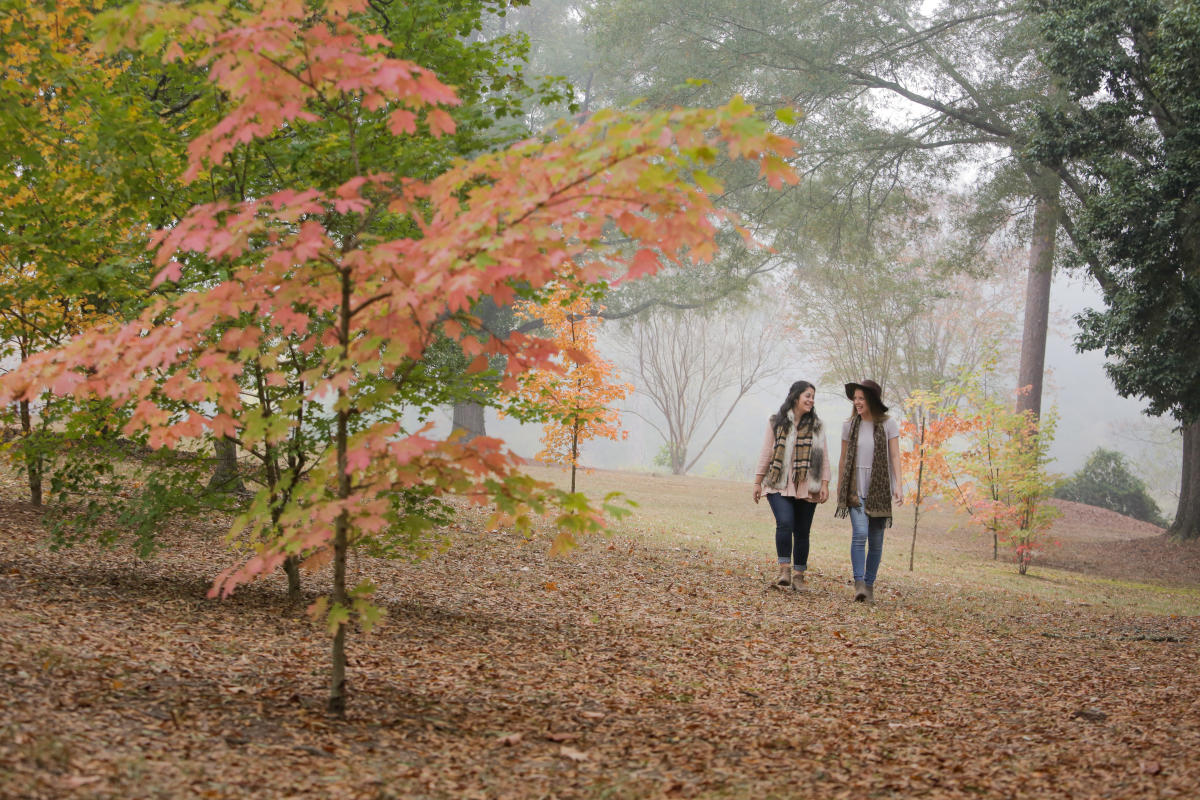 Retreat for the Weekend
Get away from the hustle and bustle of life and come relax for a weekend in Milly. If you are a history fan, you will love exploring some of our main attractions like Georgia's Old Governor's Mansion and Andalusia Farm, the home of famed American author Flannery O'Connor. On select dates this fall, hop aboard "Milly" the trolley and experience our Central State Hospital Campus Tour that takes you through the remains of what was once the largest mental institution in the world. See jaw dropping sites like the Chapel of All Faiths, Cedar Lane Cemetery and more on this insightful tour!
Searching for a bit of history with a touch of the great outdoors? Milledgeville's Historic Walking Tour brochure is the perfect way to take in the sights while enjoying our quaint, historic city.  You'll stroll past sites such as the Old Capitol Building, Flagg Chapel Baptist Church, Georgia's Old Governor's Mansion and a plethora of well preserved historic homes ranging from Greek Revival to Victorian to Federal-style architecture.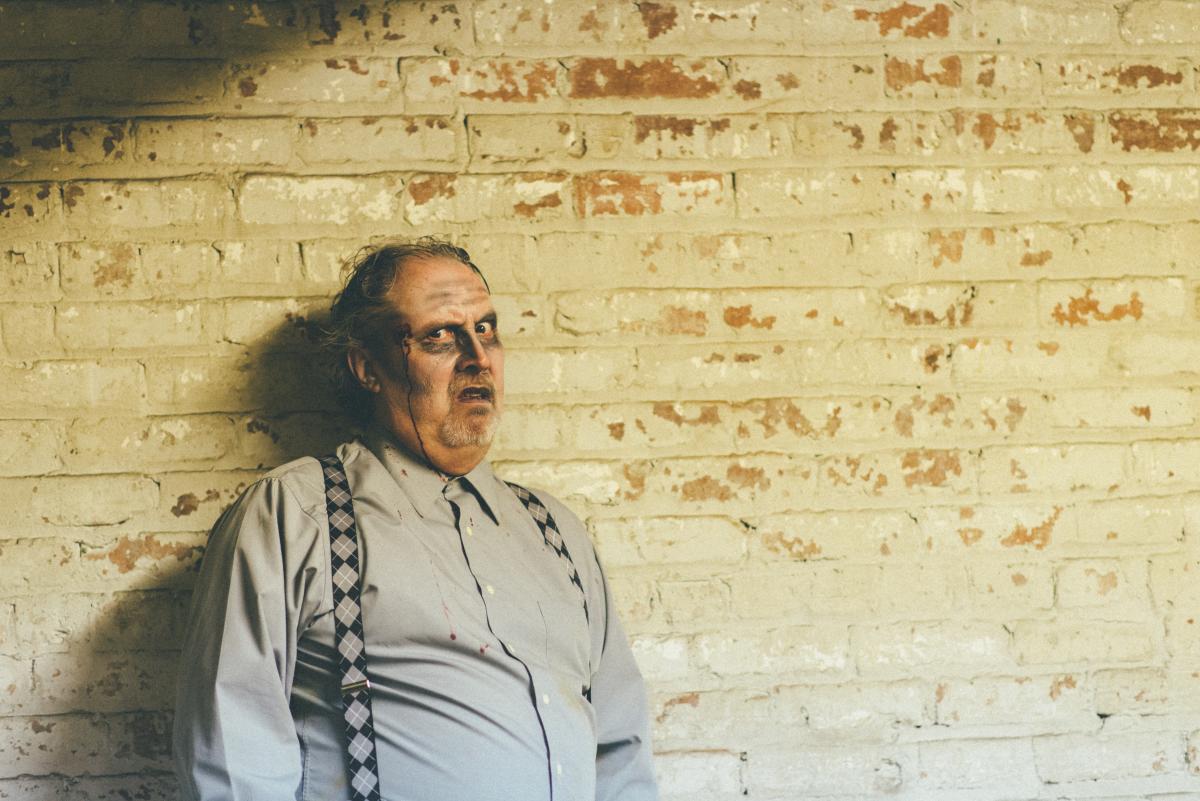 Listen to Spooky Tales 
Once upon a time there was a robbery, a gunshot, a death, a ghost... Each Saturday in October, come out to hear bone chilling stories of Milledgeville's hauntings and sinister past on a guided one hour ghost tour through our downtown district. Looking for something even more delightfully scary? Beginning on October 27th, Memory Hill Cemetery will open its gates and welcome ticketed guests to embark on a haunted walking tour among the rows of tombstones while listening to historic tales about our city's permanent residents. All ages are welcome, but we advise you bring a friend in case you need a hand to hold if things get too scary!
If you are looking for more haunted history, check out our complete guide of Where to Get Spooked.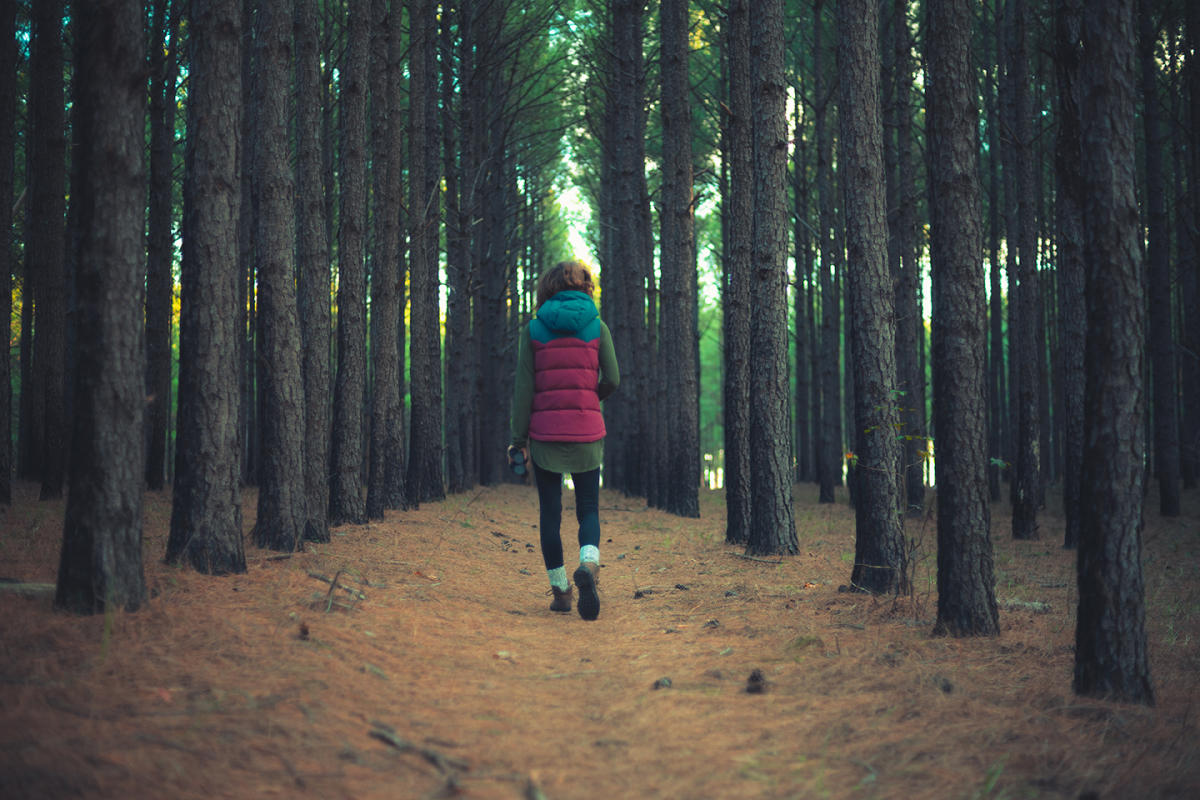 Enjoy the Crisp Fall Air
Take in a deep breath and get out into that crisp air. Nature can be enjoyed by foot, boat, bike and more in Milledgeville. Lace up your boots and head to Bartram Forest for breathtaking pines and fall foliage. Experience the harmonious fall atmosphere at seven of our favorite locations around Milledgeville--it will leaf you wanting to see more! If you are looking for more adventure, grab a mountain bike for the Weekly MTB Rides with Oconee Outfitters. Feel the cool breeze on your skin and see the sun beams as they dance on the trail in front of you. Hear the crunch of the leaves as you zip through the gorgeous winding trails. 
Nothing screams fall more than a hay ride! Grab the kids and head to Lockerly Arboretum's Family Fun Day on October 31. Guided hikes, corn hole, reptiles, fossils, hoop rolling and more will be sure to put a smile on everyone's face. 
Lake Sinclair keeps getting more beautiful as the year goes on. Rent a boat or kayak and set out for a stunning sunset view on the shimmering water. Trees with red, yellow and orange tones border the lake creating a beautiful portrait reflection on the lake. Catch a glimpse of the Wooden Boat Cruise on October 10th and November 14th-- the second Saturday of each month, it is!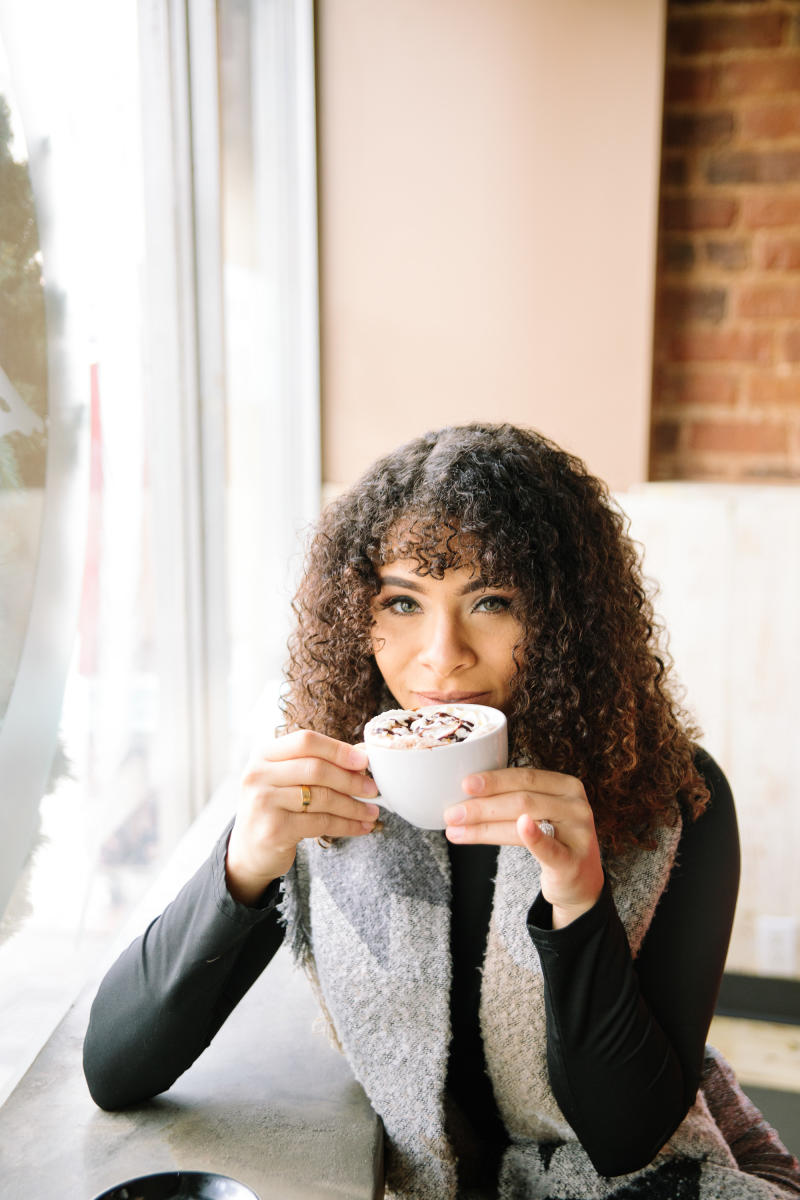 Taste the Flavors 
A burst of fall flavors are re-entering many of our favorite local restaurants and coffee shops. Sip on a drink from Blackbird as you walk around downtown Milledgeville. A fogle chai, pumpkin pie latte or caramel apple cider is bound to get you into that seasonal spirit! Follow the smell of freshly baked goodies to Doodle's Bakery where you will find an assortment of fall recipes including pecan pie bars with caramel glazed, pecan pies, pumpkin cupcakes and homemade soups and chilies for you to enjoy! Ryals Bakery is just around the corner with decorated pumpkin cookies that are so scrumptious! 
It can't be fall without football! Enjoy some wings while watching the big games at Pickle Barrel Cafe, Amici or The Brick. Listen to live music at Buffington's while sipping on their infamous Bob Marley soup. Open mic night, karaoke night and dinner music night are still happening throughout the week! Street dining is available as well to anyone wanting to enjoy the fall air and a more social distanced dinner!
There is everything from warm, crispy apple pie to seasoned soups and pumpkin ales to help get you into the fall spirit. Here are 10 places you really autumn know.
If you are looking to fill your own home with the aromas, fresh seasonal produce straight from the earth awaits you and your family at Comfort Farms Farmers Market--a true gem in Milledgeville! Heritage pork, bacon, sausage, butts, tomahawk chops and more come right off the grill and are ready to serve at this bi-weekly market. Virtual shopping is available and makes it as easy as ever to eat healthy! With a beautiful mission of helping veterans in crisis, this farmers market has assisted over 80 veterans in the last 3 years. Displaced veterans suffering from PTSD and other invisible hardships have since been reintegrated into families, society and the economy. Be sure to check it out next time you are in Milledgeville!
There are so many ways to fill your weekend with fall fun, not sure where to begin? Check out our Fall Bucket List!