Milledgeville, with its stunning architecture, charming downtown district and abundant recreation, is a must-see any time of the year, but it is especially beautiful in fall. The scenic drive down Highway 441, museum tours, seasonal menu options, fishing, hiking and more welcome you to retreat for the weekend and enjoy fall at its finest. Here are our top things to do this fall: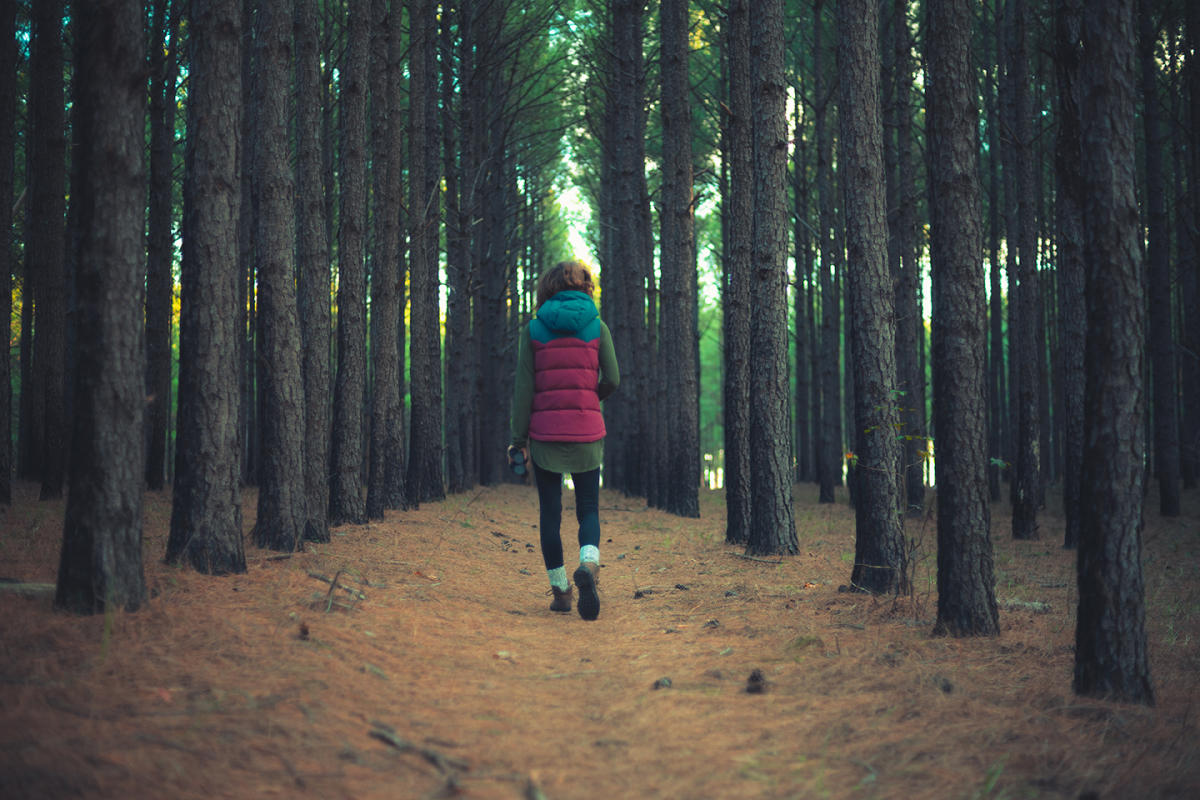 Adventure Outdoors
Take in a deep breath and get out into that crisp air. Nature can be enjoyed by foot, boat, bike and more in Milledgeville. Lace up your boots and head to Bartram Forest for breathtaking pines and fall foliage. Experience the harmonious fall atmosphere at seven of our favorite locations around Milledgeville--it will leaf you wanting to see more!
Lake Sinclair keeps getting more beautiful as the year goes on. Rent a boat or kayak and set out for a stunning sunset view on the shimmering water. Trees with red, yellow and orange tones border the lake creating a beautiful portrait reflection on the lake. Rent a beautiful vacation home on the water and enjoy incredible amenities, including campfires, grills, docks where you can park your boat, and more. 
Discover Spooky Happenings 
Once upon a time there was a robbery, a gunshot, a death, and a ghost... come out to hear bone chilling stories of Milledgeville's hauntings and sinister past on a guided one hour ghost tour through our downtown district. Choose from multiple dates through November.
Looking for something even more delightfully scary? On the week of Halloween, Memory Hill Cemetery will open its gates and welcome ticketed guests to embark on a haunted walking tour among the rows of tombstones while listening to historic tales about our city's permanent residents. All ages are welcome, but we advise you to bring a friend in case you need a hand to hold if things get too scary!
If you are looking for more haunted history, check out our complete page dedicated to the Hauntings of Milledgeville.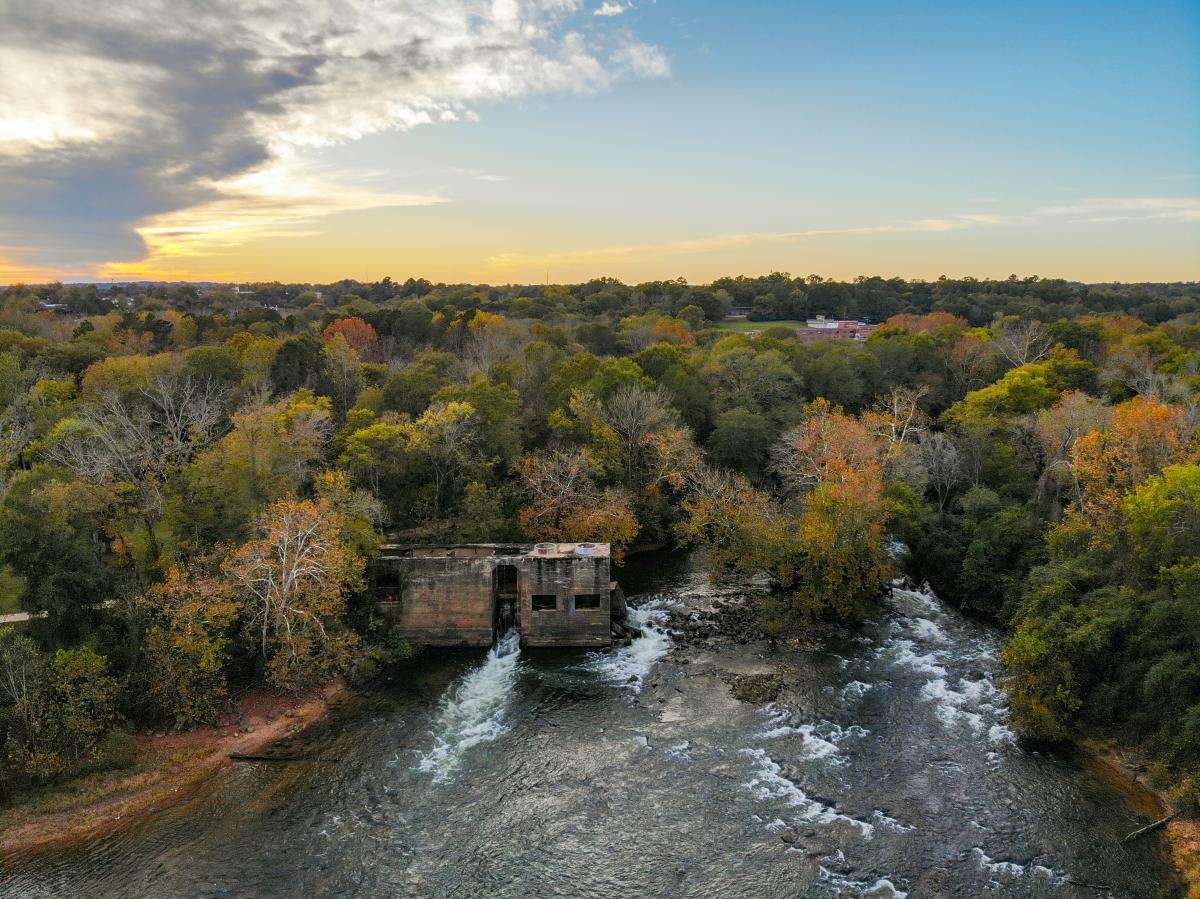 Enjoy Seasonal Strolls
Take a crisp autumn walk around our charming small town. The Oconee River Greenway has beautiful walking trails along the river. Watch as the autumn leaves glide through the air as you stroll around the different pathways. The Greenway also provides plenty of grassy areas and picnic tables to relax at. If you are looking for another fall trail, the Lockerly Arboretum has paths going through 50 acres of land including around a charming pond that's connected by a quaint wooden bridge. Wildlife can be spotted throughout the grounds amidst the brilliant array of trees!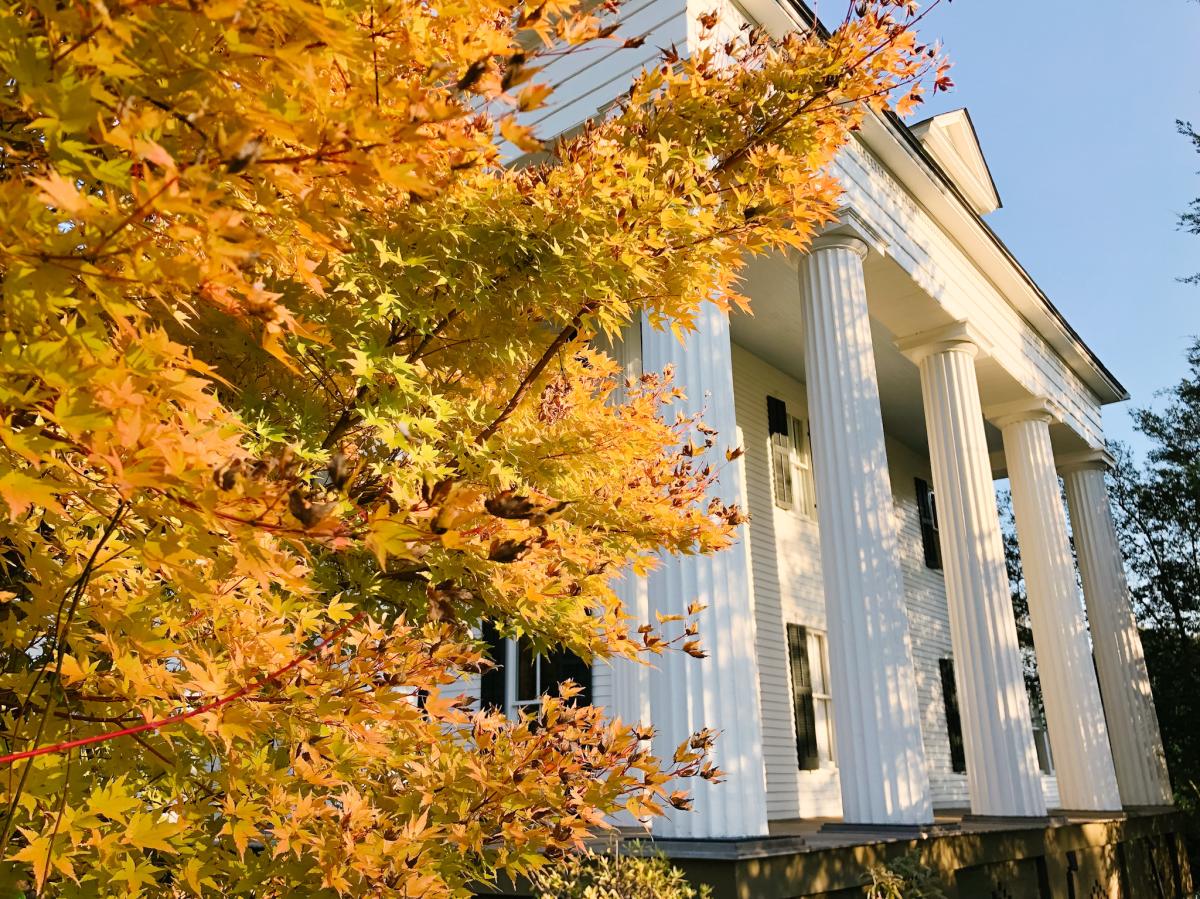 Get Schooled
Milledgeville's historic district is particularly beautiful when highlighted by fall's gloriously changing colors. Swing by the Visitors Center to pick up a Historic Walking Tour brochure to enjoy a self-guided jaunt through the city's most iconic district. Keep your eyes peeled for changing leaves as well as architecture galore, including fan favorites like Georgia's Old Capitol Building and the campus of Georgia College & State University. Plus, the added bonus of the season's cooler temperatures mean that walking the district won't have you breaking a sweat!
An iconic favorite, Georgia's Old Governor's Mansion is a visit that must be added to your fall bucket list. Learn from history enthusiasts about Milledgeville's season as the capital city of Georgia during the complex social issues leading to the American Civil War. The one hour guided tour will cover the history of the governor's and indentured and enslaved peoples that called the Mansion home while forging the future of Georgia during the 1850's. Tours are on the top of the hour from Tuesday through Sunday. 
Board 'Milly' the trolley and set out on a guided driving tour through the grounds of the once largest mental institution in the world. Since its founding in 1842, the Central State Hospital Campus (originally known as the Georgia State Lunatic, Idiot, and Epileptic Asylum) has been one of Milledgeville's most well known and intriguing sites. During the 1960s, the hospital had over 12,000 patients, 6,000 employees, and more than 8,000 acres of land. For those interested in exploring the history of the former Central State Hospital campus, a guided trolley tour is your perfect chance.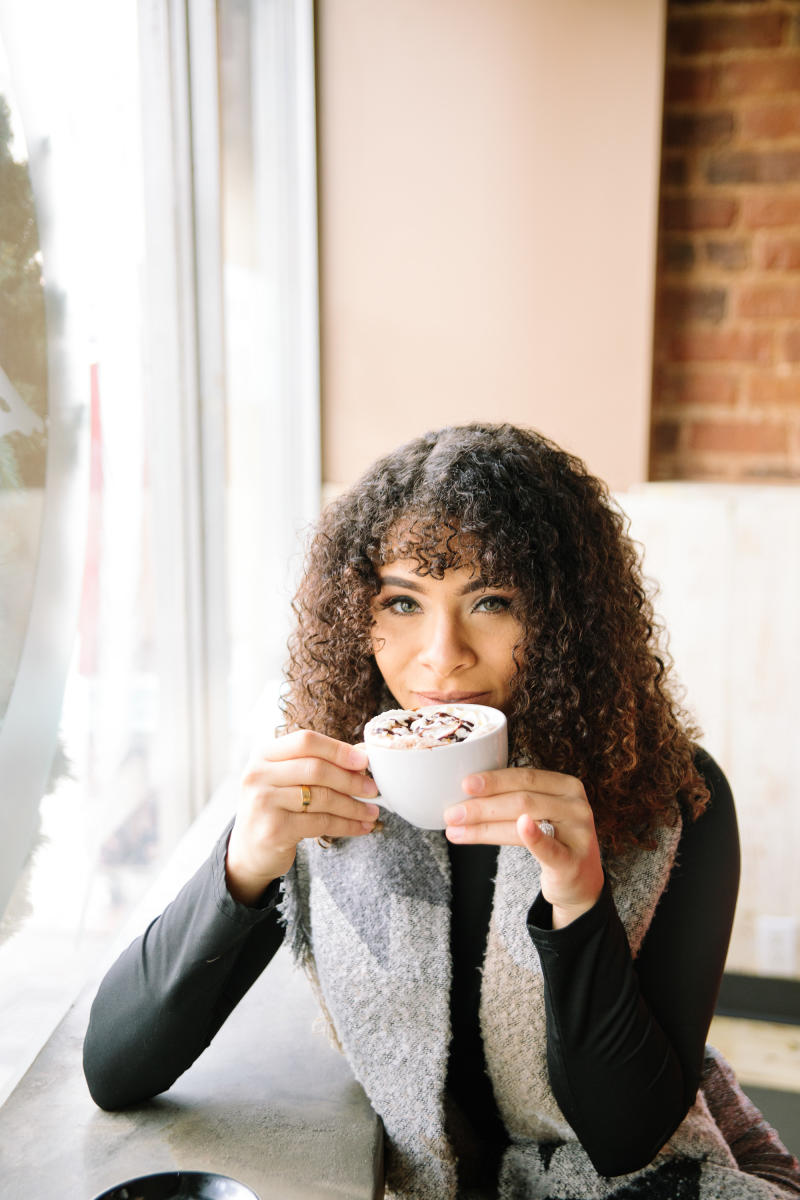 Savor Fall Flavors
A burst of fall flavors are re-entering many of our favorite local restaurants and coffee shops. Sip on a drink from Blackbird as you walk around downtown Milledgeville. A fogle chai, pumpkin pie latte or caramel apple cider is bound to get you into that seasonal spirit! Follow the smell of freshly baked goodies to Doodle's Bakery where you will find an assortment of fall recipes including pecan pie bars with caramel glazed, pecan pies, pumpkin cupcakes and homemade soups and chilies for you to enjoy! Ryals Bakery is just around the corner with decorated pumpkin cookies that are so scrumptious! 
It can't be fall without football! Enjoy some wings while watching the big games at Pickle Barrel Cafe, Amici or The Brick. Listen to live music at Buffington's while sipping on their infamous Bob Marley soup. Open mic night, karaoke night and dinner music night are still happening throughout the week! Street dining is available as well to anyone wanting to enjoy the fall air and a more socially distanced dinner!
There is everything from warm, crispy apple pie to seasoned soups and pumpkin ales to help get you into the fall spirit. Here are 10 places you really autumn know.
If you are looking to fill your own home with the aromas, fresh seasonal produce straight from the earth awaits you and your family at Comfort Farms Farmers Market--a true gem in Milledgeville! Heritage pork, bacon, sausage, butts, tomahawk chops and more come right off the grill and are ready to serve at their Saturday markets. Virtual shopping is available and makes it as easy as ever to eat healthy! With a beautiful mission of helping veterans in crisis, this farmers market has assisted over 80 veterans in the last 3 years. Displaced veterans suffering from PTSD and other invisible hardships have since been reintegrated into families, society and the economy. Be sure to check it out next time you are in Milledgeville!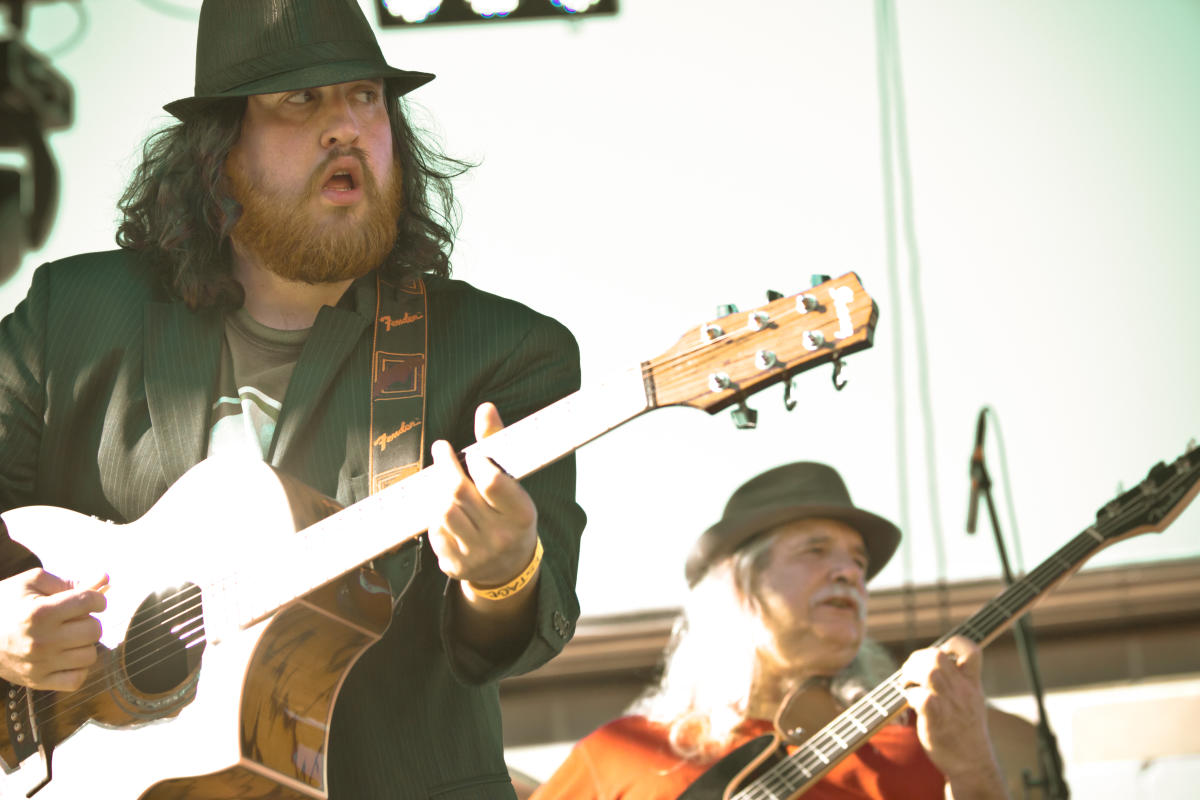 Attend a Fall Festival or Event 
Whether you are a Bobcat or Bulldog, Milledgeville welcomes the return of Alumni each fall. Georgia Military College's alumni weekend has an amazing lineup of events planned including a golf tournament, an alumni parade, cheering on the Bulldogs at the Prep Homecoming football game, participating in the 26th Will Robinson Memorial Run or attending the JC Football game. Reconnect with Georgia College friends and faculty during Alumni Week, November 1 - 6. Join in a full array of activities, reunions, and celebrations. GC will have on-line events Nov. 1-3 and in-person events Nov. 4-6. There's no better place to be.
Nothing screams fall more than a hay ride! Grab the kids and head to Lockerly Arboretum's Family Fun Day on October 30. Guided hikes, hay rides, fun with microscopes, animal tracks and more will be sure to put a smile on everyone's face.
As fall comes to a closing, attend the Wine in the Wood event hosted by Lockerly Arboretum. The event will give guests a chance to explore the grounds during the evening with softly lit paths guiding them through while sipping a glass of wine. The event will be held on November 4th with all buildings on the ground open for exploration, including Rose Hill.
If you are looking for more fall events, check out our event calendar.