The spring season is the perfect time of year to go on a leisurely stroll through various spots in Milledgeville. Spring is arriving with blooming flowers, budding trees, and gentle breezes. Milledgeville has many places to enjoy the warm weather from paved trails through forests to oak-lined sidewalks in the historic district.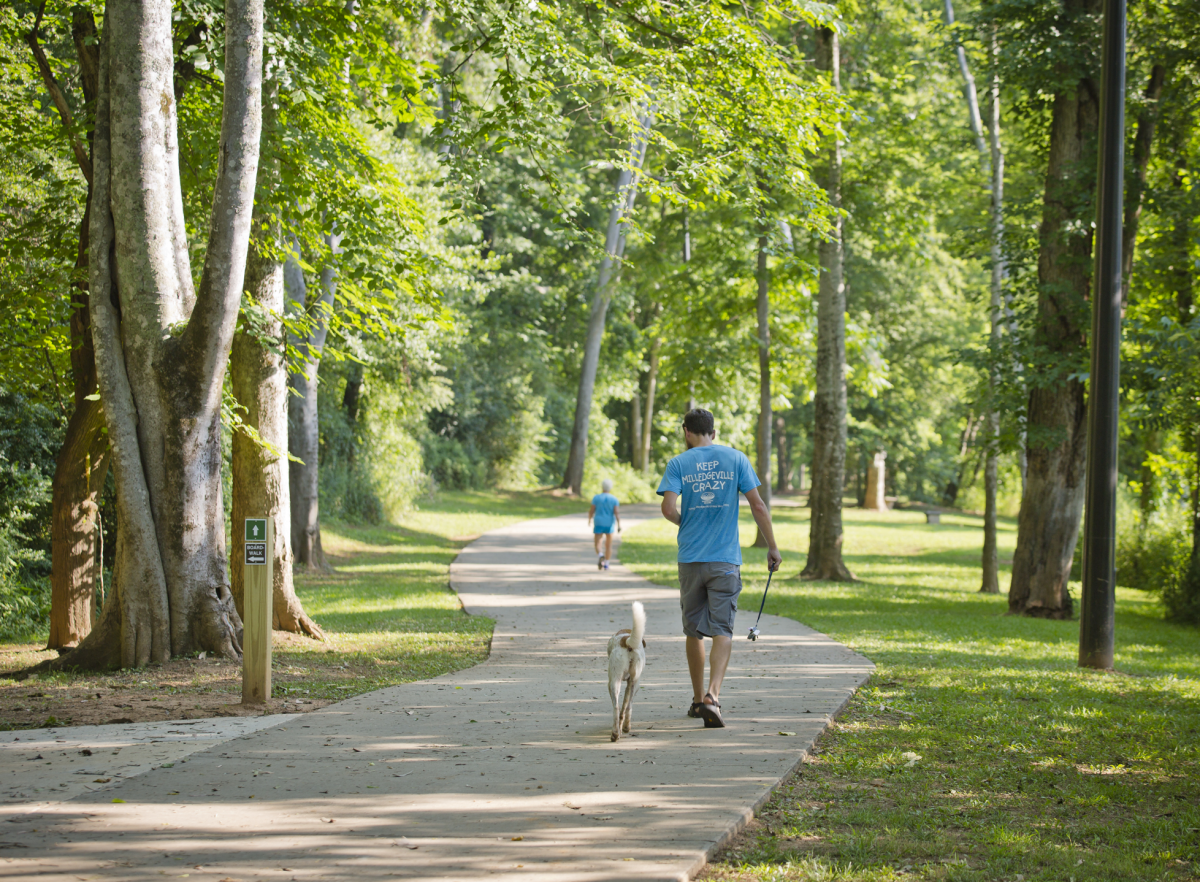 Oconee River Greenway
The most relaxing sound to accompany your warm weather stroll is the rushing stream alongside you. The Oconee River Greenway provides this serene setting and so much more. The Oconee River Greenway Park and Riverwalk offer trails, paths and boardwalks to walk, jog, bicycle, relax and enjoy the beauty and sounds of the Oconee River. An added bonus: Four legged friends are always welcome on the trails, and there is even a designated dog park which allows friendships to form and legs to run without a leash.
Note: Open every day from sunrise to sunset | 420 E Green St., Milledgeville, GA 31061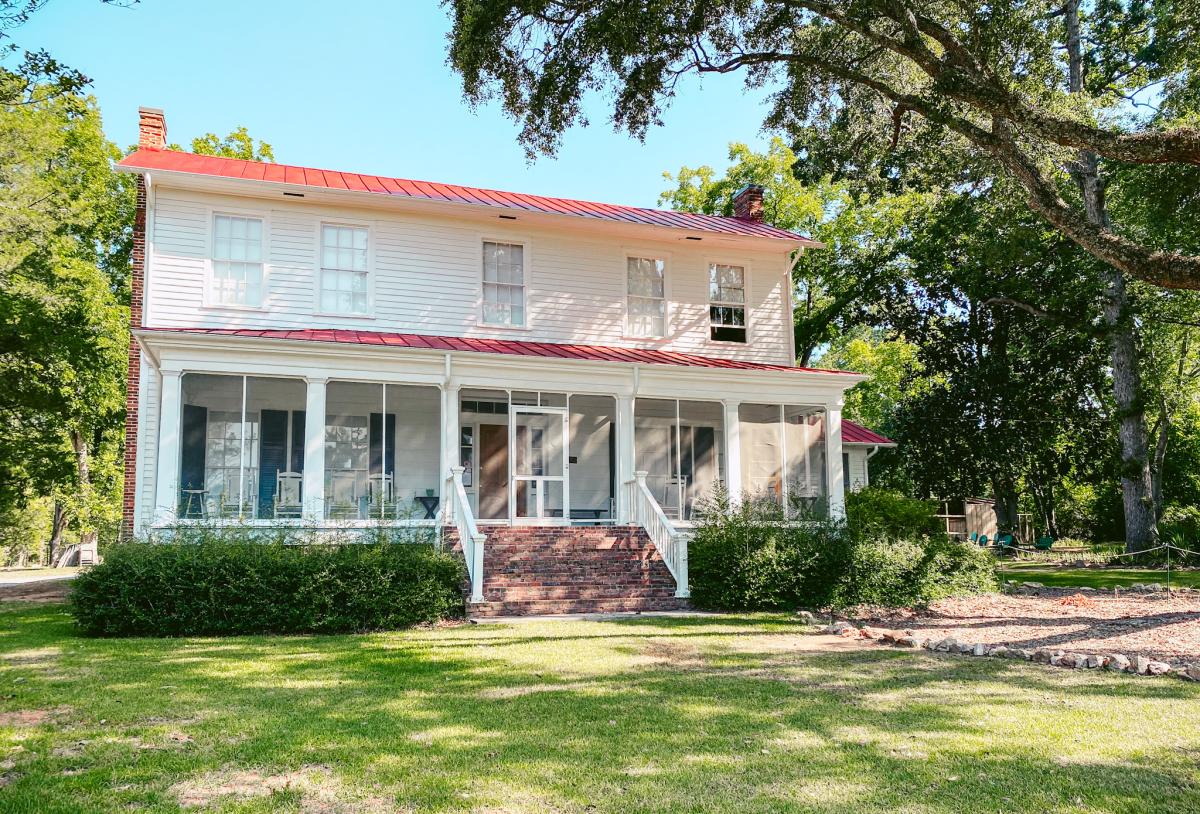 Tobler Creek at Andalusia Farm
Andalusia served as the home of famed American author Flannery O'Connor from 1951-1964. Today, Andalusia serves as a museum whose mission is to care for, collect, interpret, and exhibit items that illustrate the history of the site during the time which Flannery O'Connor lived on the property. After touring the home, visitors can enjoy a lovely walk around the property. Tobler Creek is a 3/4 mile trail that takes visitors throughout the woods and past the pond.
Note: Open Tue-Sat 10:00-4:00 & Sun 2:00-4:00 | 2628 N. Columbia St. Hwy 441, Milledgeville, GA 31061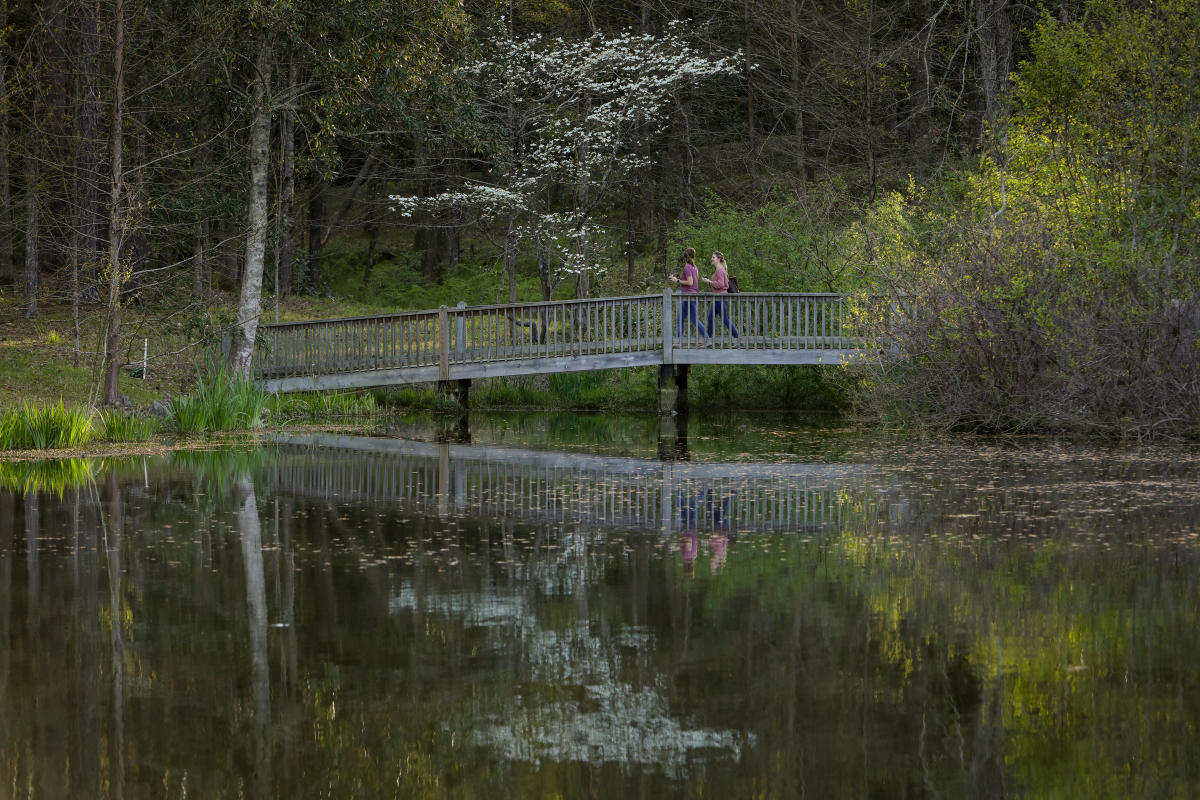 Lockerly Arboretum
Take a walk through Lockerly Arboretum, an outdoor horticultural laboratory that showcases flora native to the region. Founded in 1965, the Arboretum boasts 50 acres of shrubs, trees, daylily beds, herb beds, a conifer collection, and an extensive camellia collection. Visitors can walk the trails, bring a picnic lunch to enjoy at the tables near the pond, watch birds and wildlife, and explore the Rose Hill mansion. You can even take your furry friend along with you for a blissful spring stroll.
Note: Open Mon-Fri from 8:30-4:30 & beginning March 1, Sat from 10:00-4:00  | Hwy 441 S. 1534 Irwinton Rd. Milledgeville, GA 31061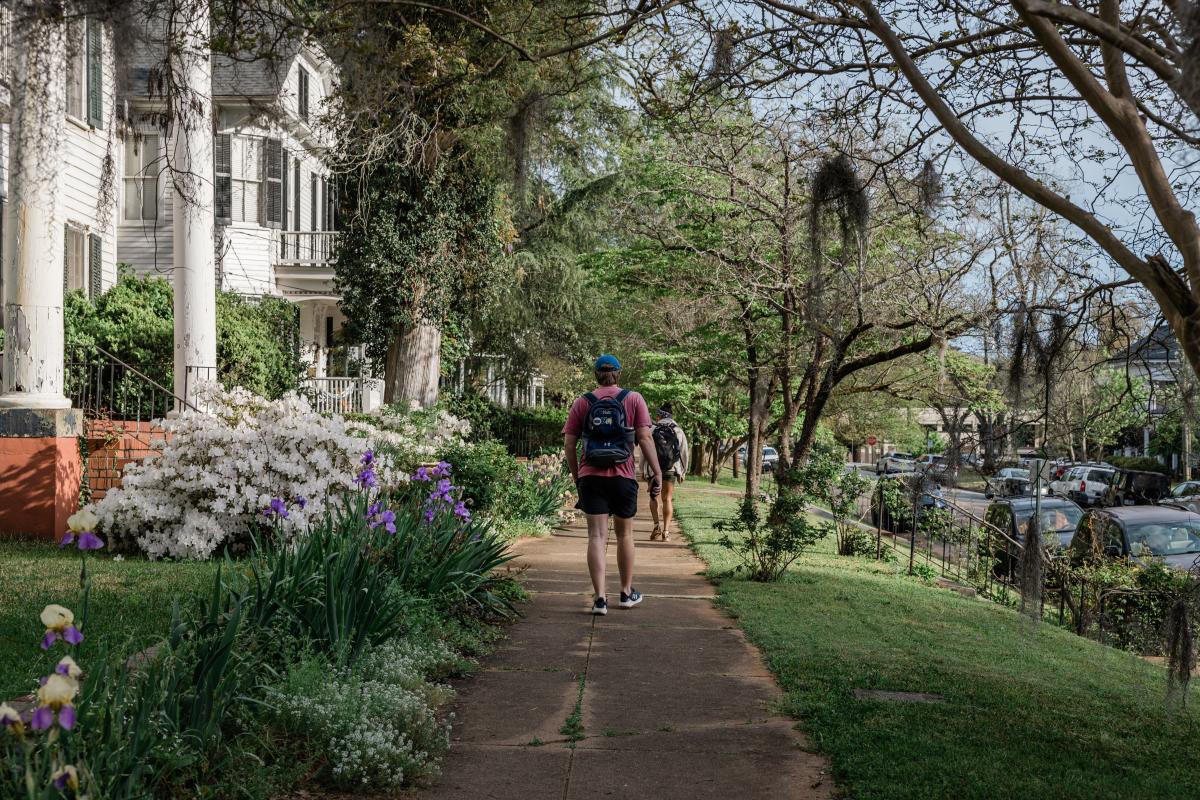 Downtown Milledgeville
Perfect for the history buff, the Milledgeville Historic Walking Tour is a simple, self-guided tour with 46 points of interest that is easy to follow and great for any time during the day. The majority of homes on the tour are currently private residences, but there are a few that are public property, like Atkinson Hall at Georgia College, and the Old State Capital Building at Georgia Military College where you can walk the grounds. Some homes are open to the public, the John Marlor Arts Center is being used as gallery space while Georgia's Old Governor's Mansion offers guided tours throughout the day On Tuesdays - Sundays. 
Locations of interest also intersect the downtown business district where you can stop for a bite to eat or pick up a few souvenirs at locally-owned stores. 
Note: Brochures (and parking) are available at the Visitors Center at 200 West Hancock Street, Milledgeville, GA 31061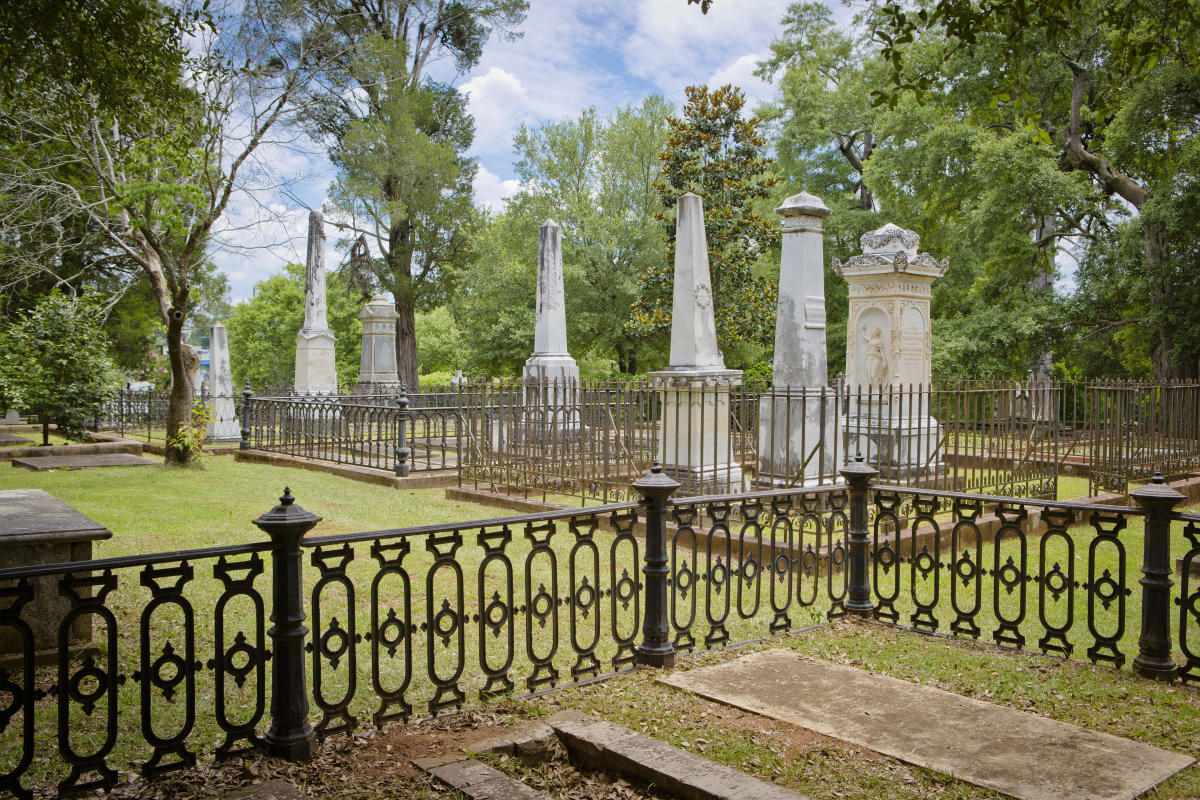 Memory Hill Cemetery
When visiting downtown Milledgeville, it's hard to miss Memory Hill Cemetery. Originally designated as one of the four public squares in the town plan of 1803, Memory Hill now holds many well-known natives such as renowned Georgia Congressman Carl Vinson and celebrated American author Flannery O'Connor. When the weather warms up, everyone from history buffs to morning walkers will thoroughly enjoy wandering through this historic piece of land.
Note: Located at Liberty and Franklin Streets, Milledgeville, GA 31061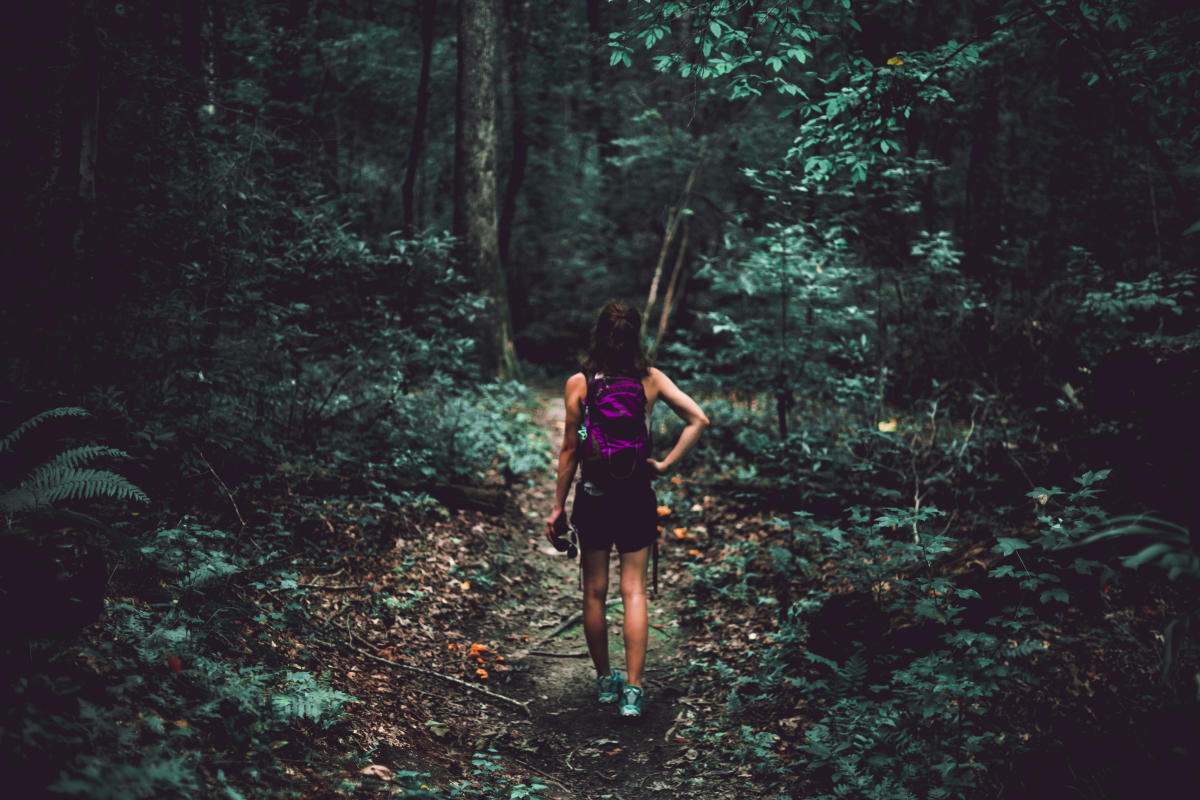 Bartram Forest
Live like a local and explore this forest through walking trails, bird-watching, educational kiosks, a pavilion and a garden. Bartram Forest allows visitors not only places to relax and take in the scenery, but also shows visitors the natural wildlife and wetlands through three looping hiking trails. The trails are not only perfect for biking, but they are also perfect for a nice run or walk. Grab a friend and bring your dog for a fun day exploring the trails.
Note: Open Mon-Fri 8:00-4:30 | 2780 Irwinton Rd., Milledgeville, GA 31061