Make your memories this spring break in Milledgeville, from a refreshing jump into Lake Sinclair and an encounter with a megalodon fossil, to a walk through scenic trails and catching a local baseball game! 
Get on the Water
Spend your days in the bright spring sunshine on Milledgeville's Lake Sinclair. The temps may be rising, but the lake water is still cool and invigorating well into the summer months. Plan the ultimate day on the lake by renting a boat from one of the many local marinas around the lake. Many local companies rent equipment weekly, daily, or for a half-day. Boating is not the only way to get on the water, rent a kayak or stand-up paddleboard from Sinclair Wild Watersports and take in the beauty of the lake. Spring is also an opportune time to drop in a line and test your luck at fishing on one of Georgia's finest lakes.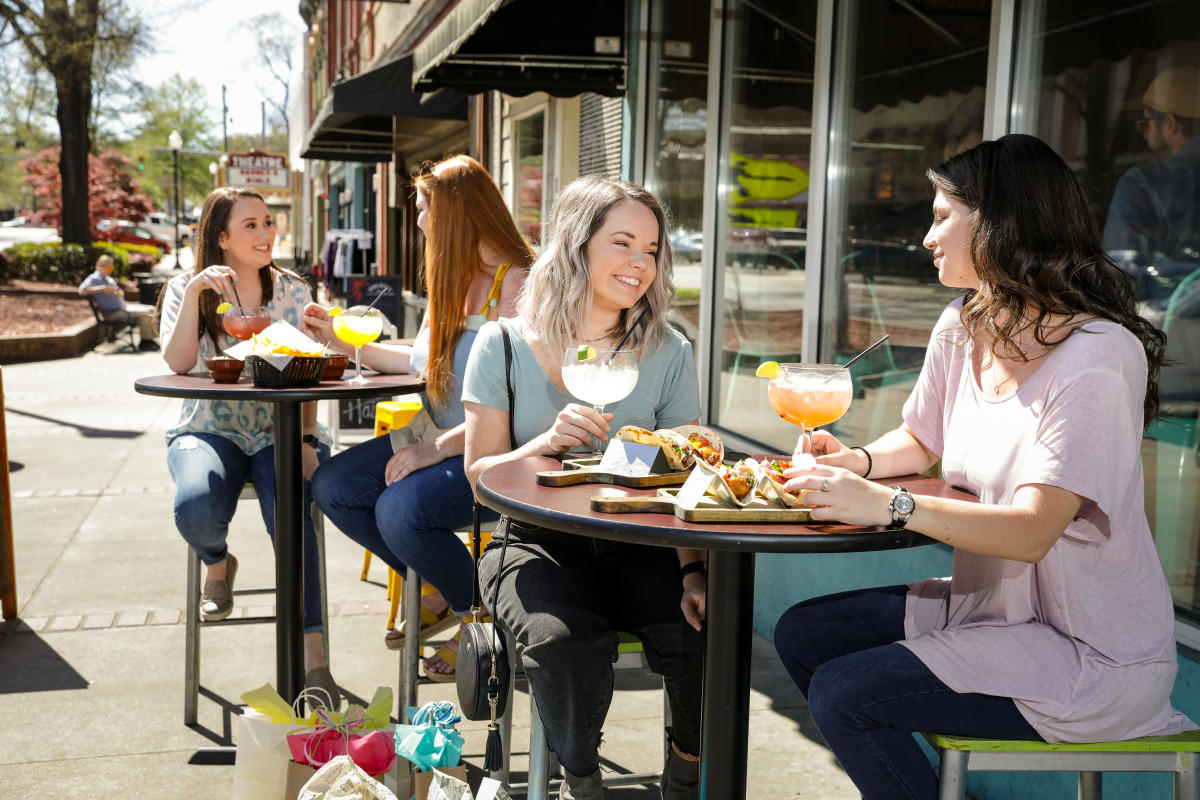 Fun Food for the Whole Fam
Make more memories together around the table. In downtown Milledgeville, many historic buildings are now pubs and taverns with family-friendly options such as pizza, wings, tacos, and sandwiches. The Lake Sinclair area offers a sunset on the water while you indulge on fresh seafood, hand-cut steaks, and sip on a classic cocktail. Wherever you end up there are dining options to satisfy the pickiest eaters. A treat after dinner is a spring break must, check out local bakeries for your sweet tooth.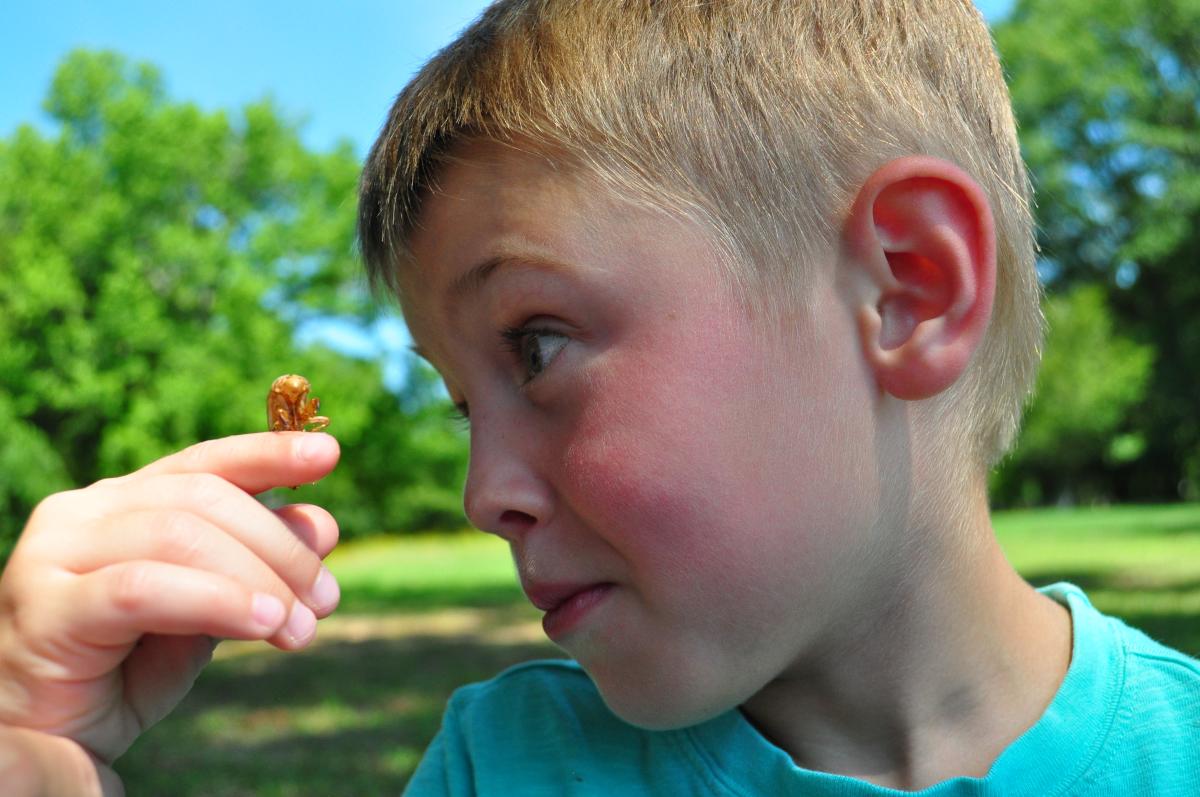 Stay on Land
Venture into downtown Milledgeville for a visit to the Oconee River Greenway, the ideal space to get outside and stretch your legs with outlooks over the Oconee River, paved trails, and wide-open green fields. Another adventurous location for the whole family to explore is Lockerly Arboretum, complete with a paved walking trail and seating areas to enjoy the peaceful gardens. A hidden treasure on the property, the Woods Museum, has a collection of live reptiles for visitors to enjoy, including Reggie the American Alligator. If you have a Jurassic Park fan in the family, the Natural History Museum on the Georgia College campus is a self-guided experience featuring fossils of pre-historic critters from around the world. 
Catch A Game
Spend an afternoon watching local division II college baseball at Kurtz Field. Georgia College's baseball season is well underway in the spring and it is a great way to spend a few hours outdoors. There is an open, grassy hill on the third-base side of the complex perfect to spread out a blanket, soak in the sunshine while snacking on a hoagie or simply letting the kids run around. 
For a fun twist on board games and arcade games, Dungeons & Daiquiris is a laid-back gaming lounge in downtown Milledgeville. Featuring a variety of games appropriate for all ages, they also serve bar-style food with themed cocktails!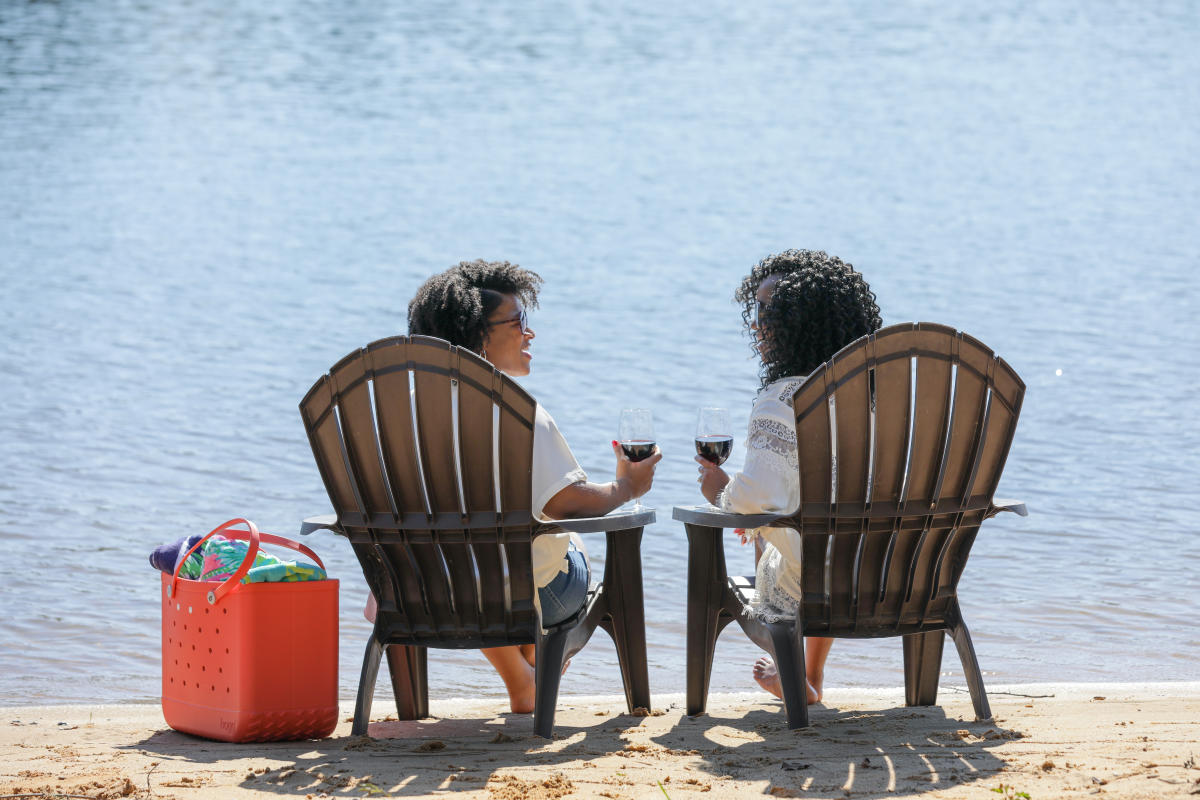 Rest your Head
It is no exaggeration that Milledgeville has an overnight stay fit for every visitor. Stay lakeside at a vacation rental to enjoy everything that a lakeside home has to offer. This rental includes an overwater trampoline to enjoy as well as plenty of room for everyone. Add a little adventure to your stay and spend the night in a tiny cabin, great for kids to stay in the loft area. If you are looking for a stay in the countryside, this historic farmhouse is the ideal spot for you! 
 
Savor the sunshine in Milledgeville and Lake Sinclair with the whole family this spring break!