Since opening in July of 2021, Taylor's Cove has become a community favorite in Milledgeville with a mouth-watering selection of seafood, burgers, wings, and more. Located on Lake Sinclair, Taylor's Cove has a beautiful porch overlooking the water,  enclosed dining room, an outdoor and indoor bar, a full service lounge area, and a private room for groups with reservations. Here are a few reasons why Taylor's Cove is a must try this Spring: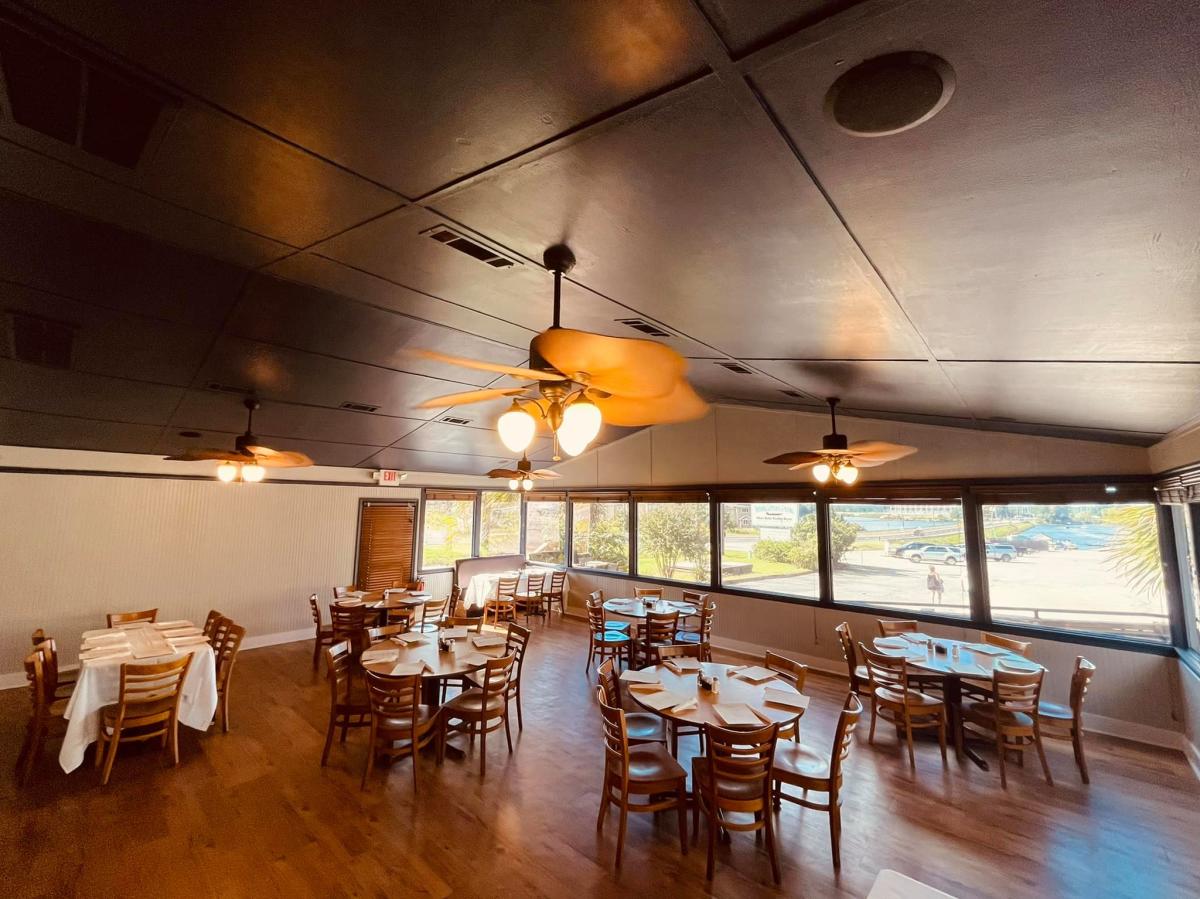 Locally Owned and Operated
Born in Macon, Michael Taylor ran two successful restaurants in his hometown after graduating from Georgia Tech. He eventually sold both restaurants and decided to move away from the industry. However, in 2019 he was presented with the opportunity to open a restaurant in Milledgeville. He opened The Reel Grill in Downtown Milledgeville and has since opened three other restaurants, The Fat Squirrel, The Crazy Chic, and Taylor's Cove. 
Taylor's Cove originated after Taylor and his managing partner, Ben Cook, wanted to open a restaurant on Lake Sinclair. With the success of Taylor's other three restaurants, they were able to make their dreams into a reality. Located at 3065 N. Columbia St. in Milledgeville, Taylor's Cove offers a variety of delicious food and drinks. This restaurant is perfect for people looking to relax after a long day on the lake or wanting to enjoy an incredible meal while listening to live music.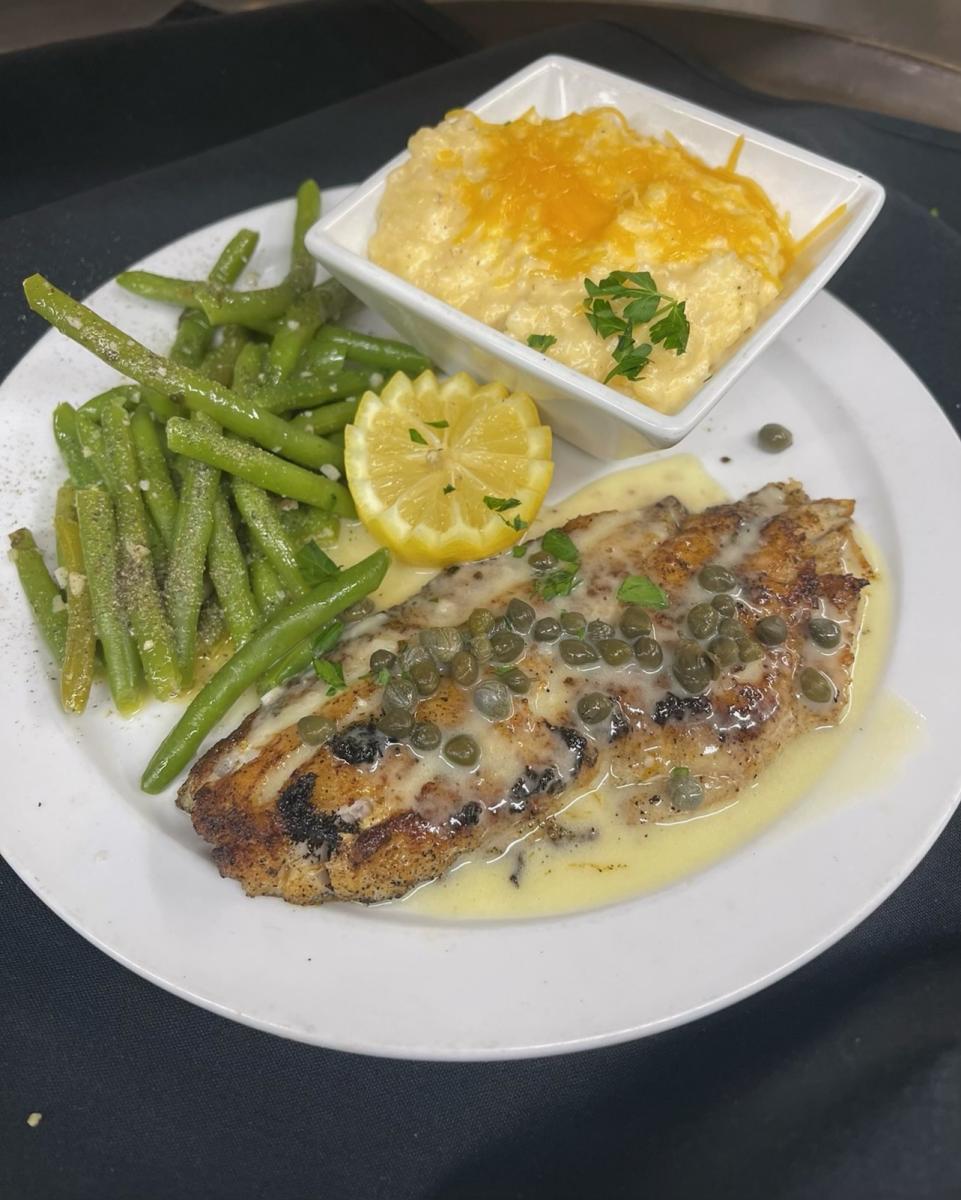 Cooked to Perfection
Taylor's Cove has a wide variety of great food to choose from. Whether you are craving seafood, ribeye, pasta, or a tasty appetizer to share amongst a group of friends, Taylor's Cove will not disappoint. For an appetizer, choose from a variety of options including a plate of jumbo wings or lightly fried calamari.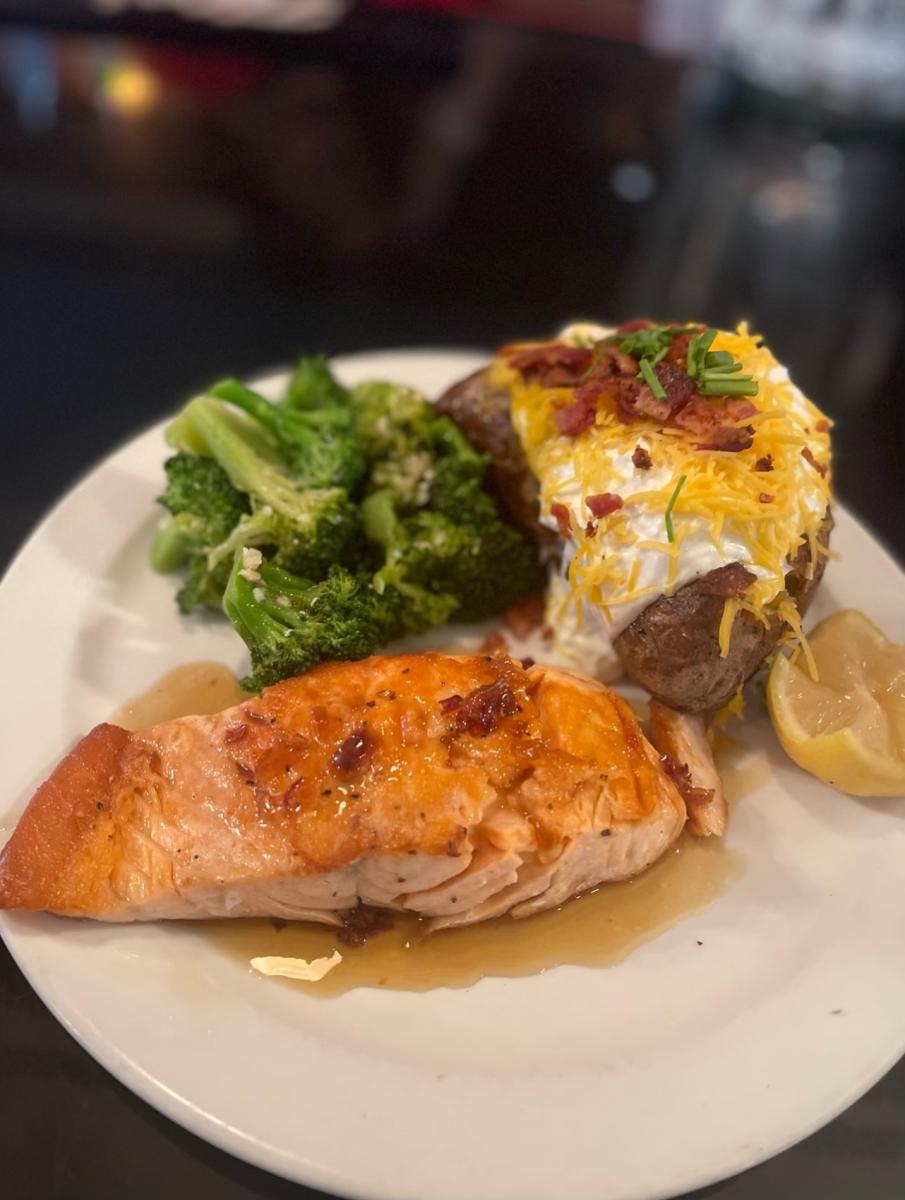 For entrees, choose from any of their mouth-watering options including brisket mac-n-cheese, bourbon salmon, shrimp and grits tossed in sweet chili dynamite sauce, and fettuccine alfredo with your choice of shrimp, chicken or salmon. They also have four different oysters platters to pick from, including baked oysters topped with spicy pimento cheese and applewood smoked bacon, or grilled oysters over an open flame with white wine, butter, garlic, and herb sauce. Still have room for dessert? Taylor's Cove offers brownies served with vanilla ice cream and a delicious key lime pie.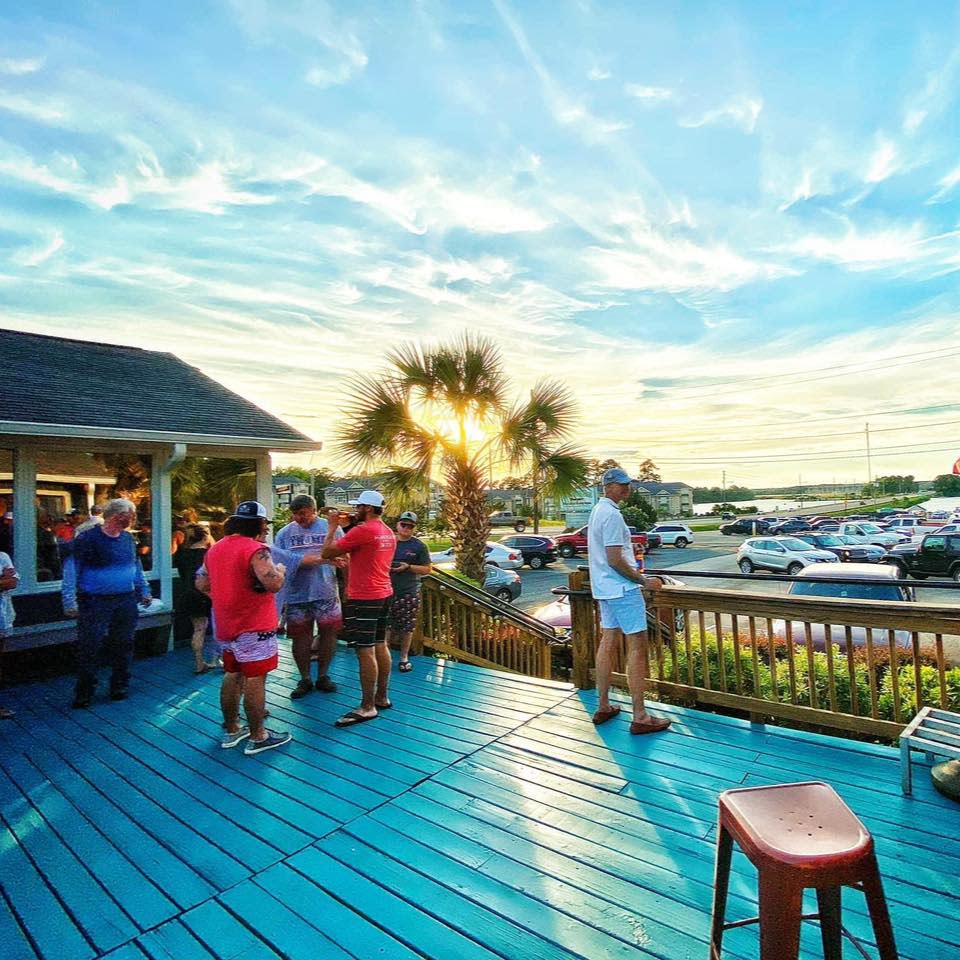 Live Entertainment
Need plans for the weekend? Taylor's Cove has live music every Friday and Saturday night, starting at 8 p.m. Relax on their beautiful open patio overlooking the lake, while listening to talented artists and bands perform. If there are no live performances, they will host karaoke nights! Head to their Facebook Page to get weekly updates on what bands will be performing. 
Taylor's Cove is open Thursday through Saturday from 5pm - 9pm.