Here in the South, we're known for good food. Soul food. We're generous with butter and carbs for our homemade biscuits and gravy, fried chicken, and peach cobbler. Good for our souls. Not so good for fitting in last year's jeans.
With all the places for pizza, pancakes, barbeque, and beer that surround us here in Milledgeville, sometimes we crave something a little more healthy.
After you're done with your weekly yoga class or riding around town in our bicycle-friendly city, we've picked a few of our favorite health-friendly restaurants around Milledgeville.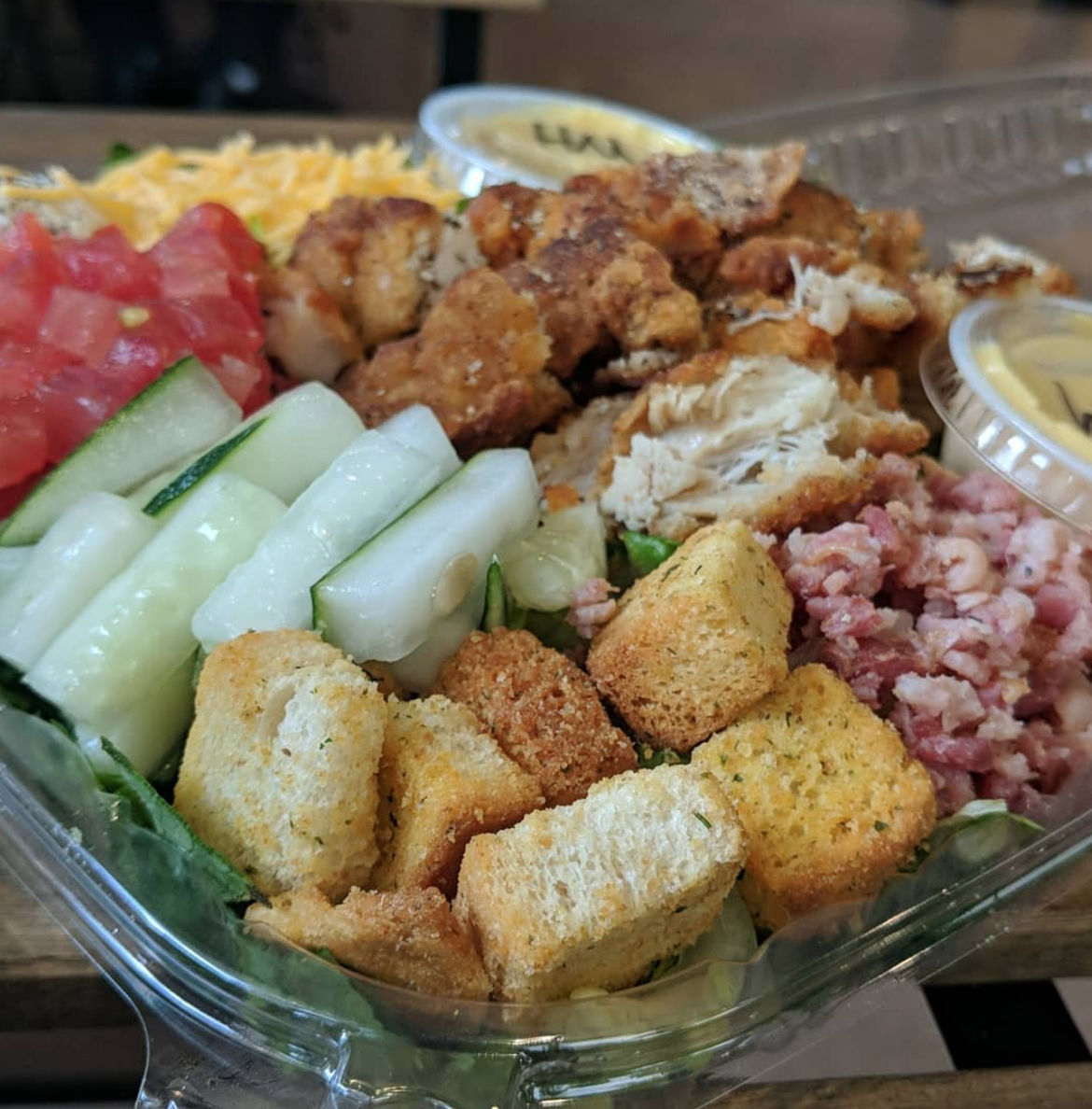 Salads 2 Go
Owned by Milledgeville's "Salad Queen" Tasha Williams and co-managed by her daughter Chanel Nash, Salads 2 Go started as a way of providing Milledgeville and Macon with a healthier choice for lunch. Ever since, her salads have been a huge hit within the community.
You can build your own salad or try one of their specialty salads. Try the popular Lucy special with homemade chicken salad, berries, and pecans on a bed of fresh romaine lettuce.
You won't leave disappointed.
If you can resist their delicious Pad Thai or Thai donuts, Kai Thai offers plenty of healthy options for any Thai food lover. We recommend the Garlic Lover which features your choice of meat with a heaping pile of cooked vegetables, rice, and a side salad with ginger dressing. If you're craving the warmth of a classic bowl of curry, Kai Thai also has red, yellow, green, masaman and panag curries.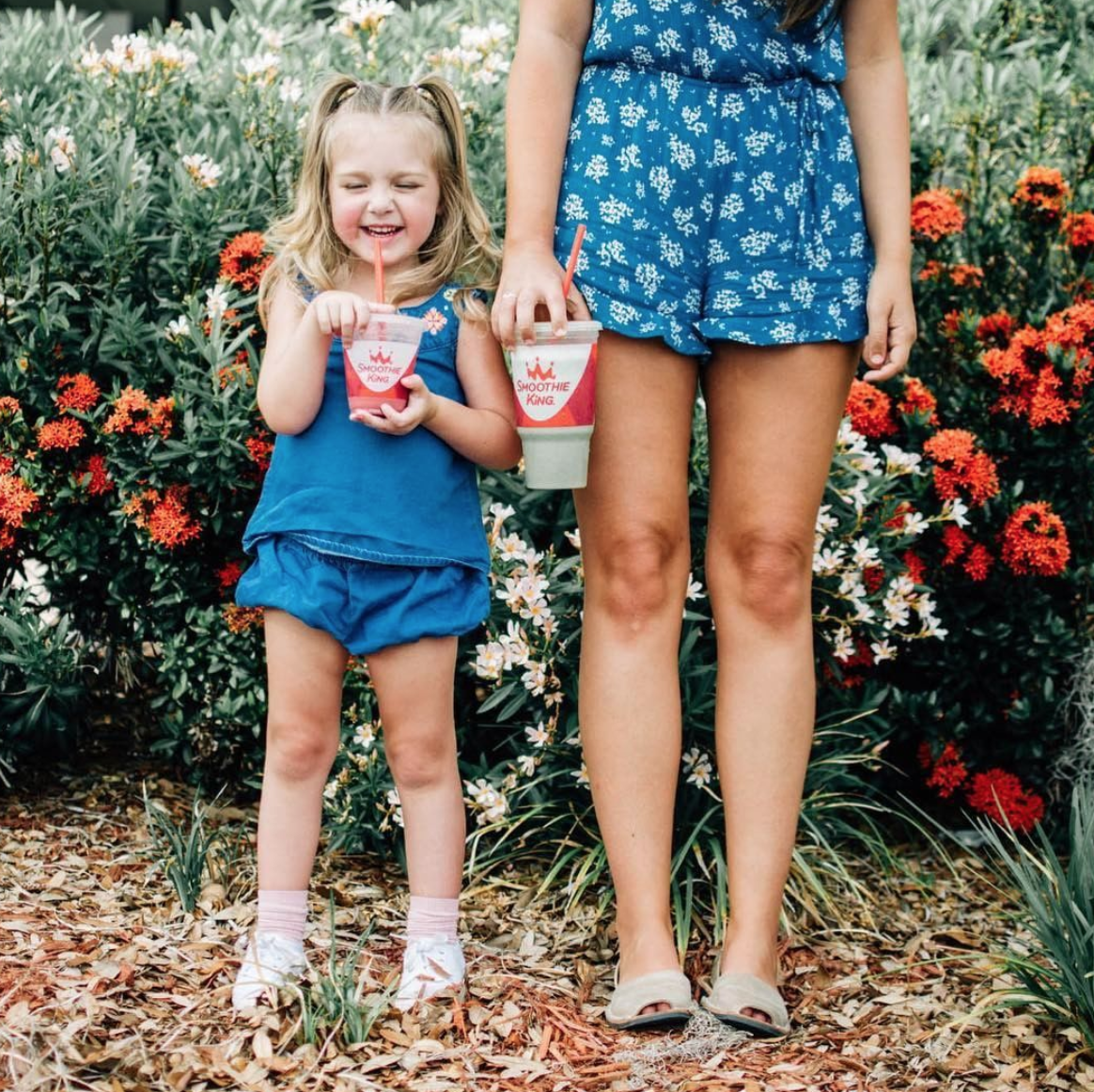 Smoothie King joined downtown Milledgeville in early 2018, and we couldn't be happier that this chain is only a short walk from the center of downtown. With classic and seasonal smoothies, there are plenty of options for whatever combination you're in the mood for. We suggest trying a smoothie from their Greek selection including Pineapple Mango, Strawberry Blueberry, or Peach Papaya.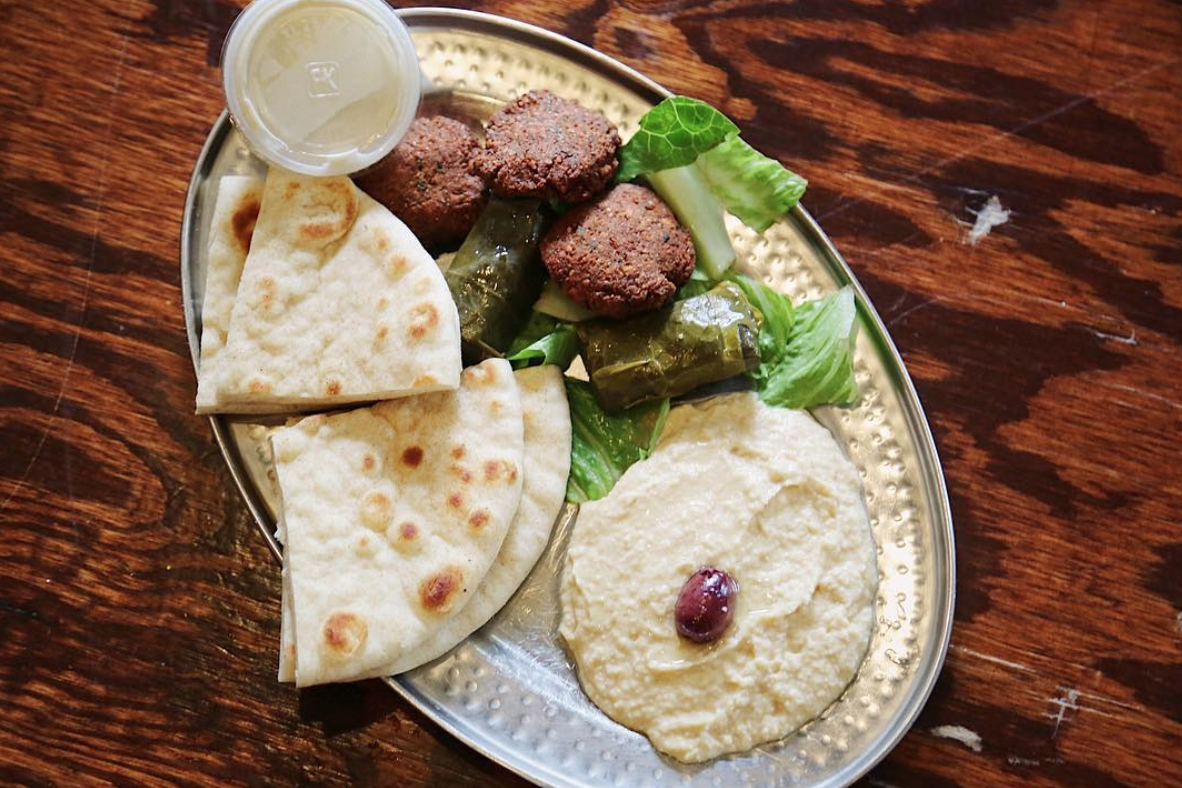 The best Mediterranean food in Middle Georgia can be found at Metropolis Cafe. From spicy masala to Greek salad, be sure to pair your entrée with a side of hummus. If you're wanting Indian food, stop by on a Thursday for their homemade curry and naan. With outdoor seating on their back porch, it's one of the coziest restaurants in Milledgeville still with plenty of healthy choices.