A new traveling trend revolving around health and wellness has begun to emerge in recent years. People are visiting new destinations not only to relax and sightsee, but to prolong their lifestyles. Cities all over the world - Milledgeville included - have introduced healthy alternatives and programs into their communities, allowing for Health and Wellness Travel to flourish. Here's how Milledgeville has incorporated healthy practices into their facilities so that visitors are able to improve their overall well-being during their stay here.
Biking and Hiking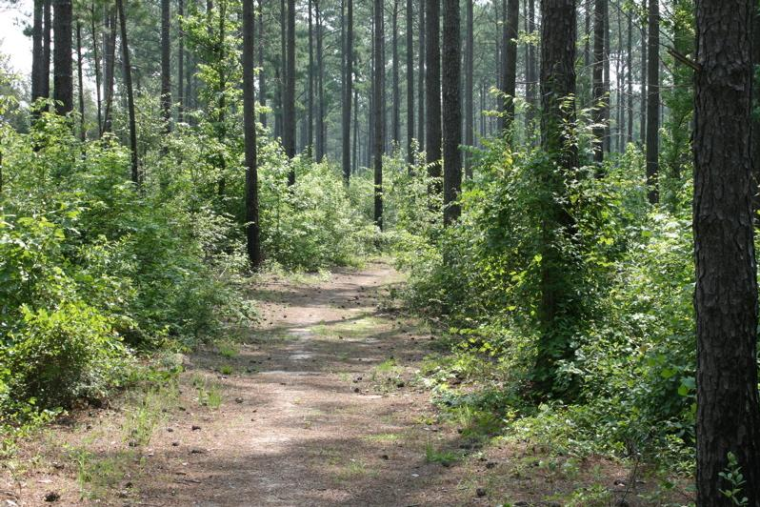 One of the best ways to get some exercise in Milledgeville is by biking or hiking at Bartram Forest. Three looping hiking trails and 11-mile single track trails allow guests to get their muscles moving while taking in some of the most beautiful wildlife Middle Georgia has to offer. The Oconee River Greenway, just outside of Downtown Milledgeville, also offers two and a half miles of paved, shaded trails perfect for exercising.
Yoga


Add in some tranquility to your stay by attending a yoga class at Good Karma: Center for Yoga and the Healing Arts. Yoga is the perfect way to improve not only your physical health, but your mental well-being. Take a look at the schedule to find a class that suits your needs. No need to bring a mat - Good Karma will supply all of your yoga needs.
The Green Market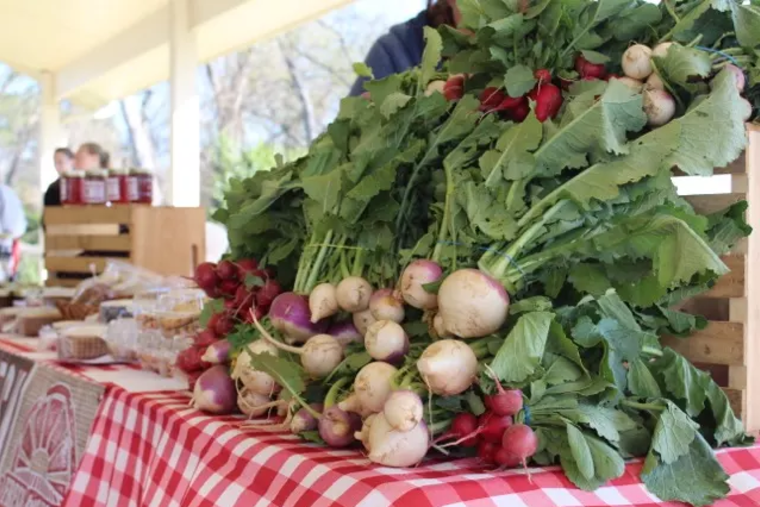 Staying in Milly through the weekend? Don't miss The Green Market, occurring every Saturday from 9 a.m. to noon. Milledgeville's only organic, sustainable farmers' market provides everything from produce to beauty products from farms within a 50-mile radius. Pick up some organic fruits and veggies to snack on while you're vacationing with us.
Locally Roasted Coffee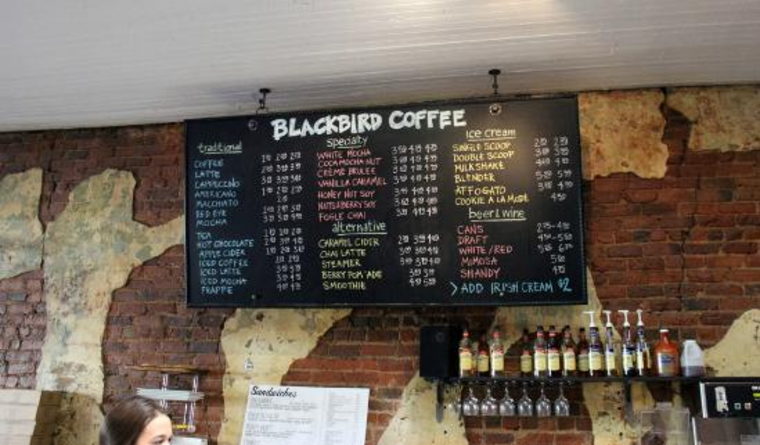 For a sustainable, healthy pick-me-up, visit Blackbird Coffee in the heart of Downtown Milledgeville. They have a small-batch roaster in-house, so you know that the coffee you're sipping is locally brewed. For something decaf, choose one of Blackbird's smoothies, blended to perfection with the freshest fruits and ingredients.