The beautiful downtown of Milledgeville has a variety of different historic landmarks, parks, restaurants, boutiques, and more to explore during your stay. Discover the rich history and charming local life of the district through our Downtown District's Top 10 Guide.
1. Wakeup with a coffee from Blackbird
Blackbird is a local coffee shop located at 114 W Hancock St with a warm atmosphere and delicious baked goods, including their oatmeal raisin cookies and apple cinnamon scones. Their in-house small batch roaster guarantees the freshest premium coffee crafted by skilled baristas while offering insight and knowledge without pretension. Enjoy their wide selection of beverages including cappuccinos, white mocha lattes, cold brews, apple ciders, smoothies, and more.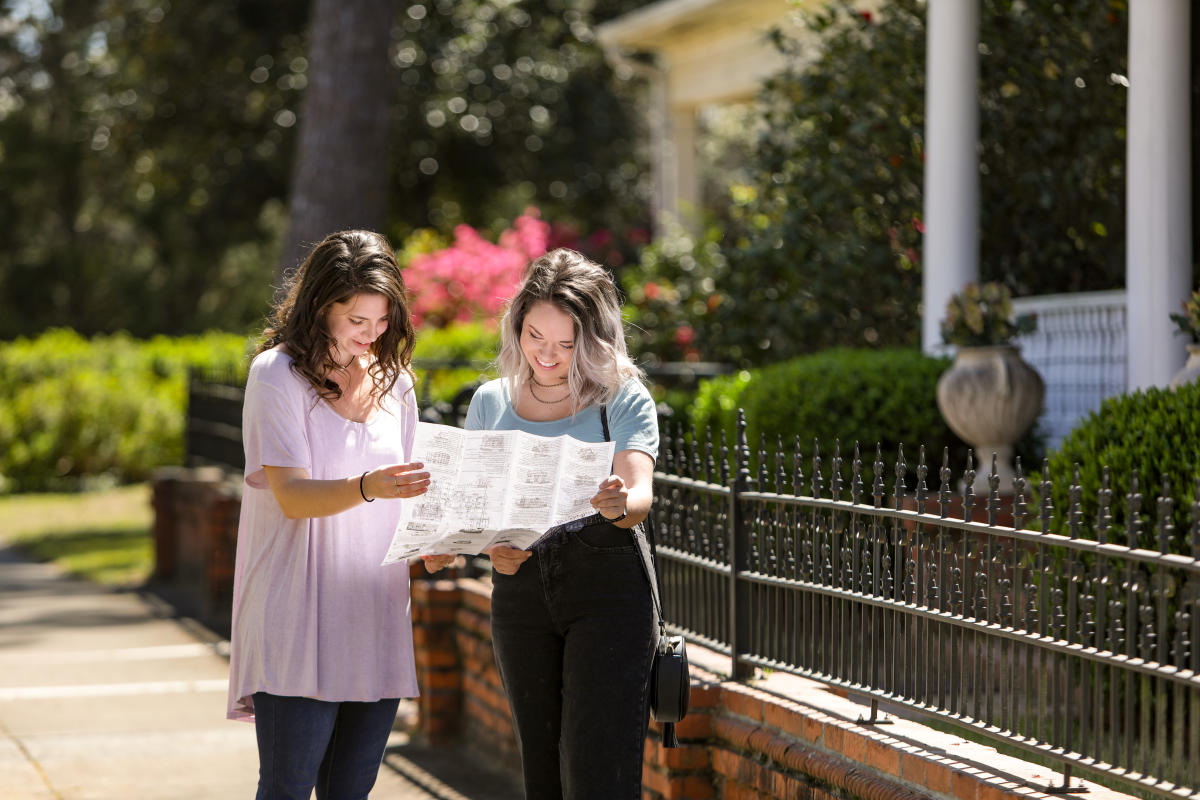 2. Take a walking tour around the downtown area
Once the coffee has kicked in, immerse yourself in a self-guided walking tour of the different historical landmarks. Milledgeville was founded in 1803 and was designed to be the capital city of Georgia. Grab a self-guided walking tour brochure at the Visitors Center located at 200 West Hancock to begin exploring the architectural grandeur of the town on a scenic walk down oak-lined streets.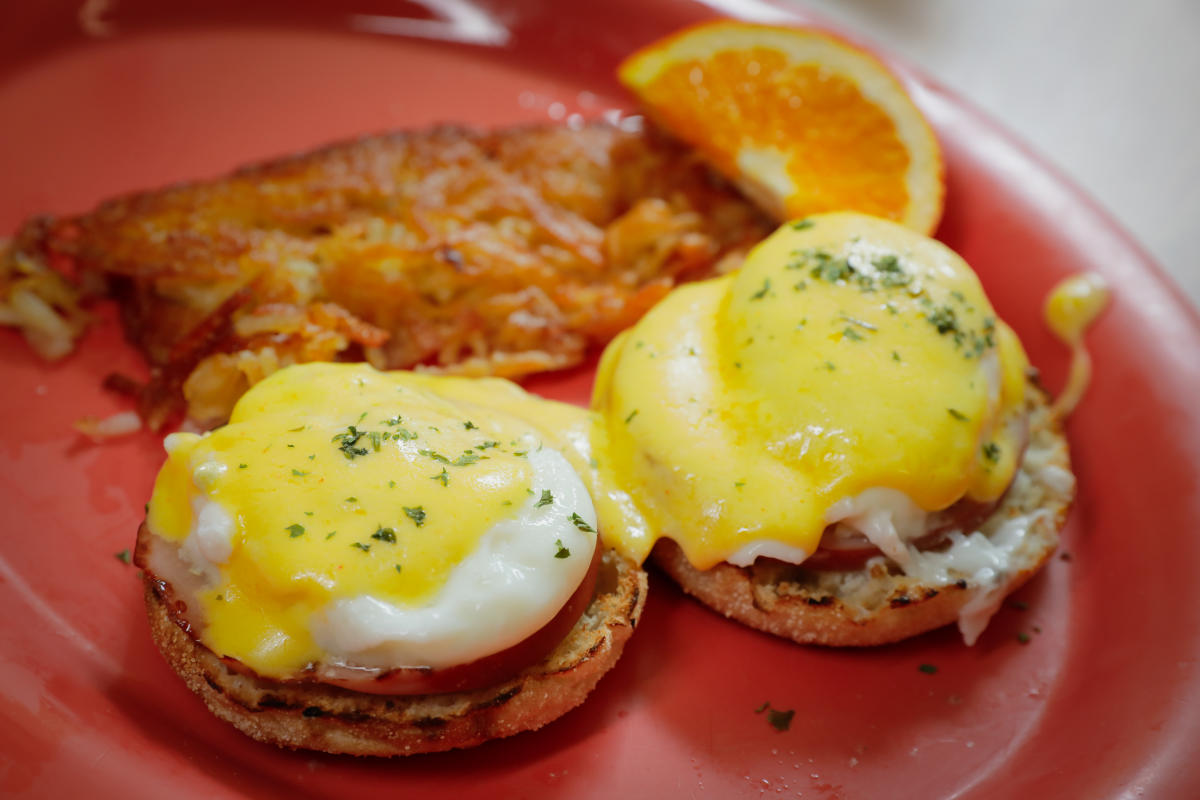 3. Get Brunch at Local Yocal
Are you hungry yet? Local Yocal is an amazing brunch spot located at 117 W Hancock St, with mouthwatering omelets, award-winning eggs benedicts, and burgers straight from the grill. This local diner prides itself on its incredible service, food, and environment.
4. Indulge in a tasty treat at Doodle's Cupcake Bakery
Doodle's Cupcake Bakery, located at 140 N Jefferson St, is a must try bakery with cupcakes and other delicious treats. Cupcake flavors change regularly with savory options like key lime pie, banana foster and lemon blueberry. 
5. Eno at the Greenway
After you indulge in a tasty treat, enjoy the nice afternoon weather. Drive over to the Oconee River Greenway located at 420 E Greene St and stroll the beautiful scenic trails along the river. Bring your ENO to spread out in the shade and enjoy the fresh air, local wildlife and stunning greenery. Don't have an ENO, a blanket in the grass works beautifully too. 
6. Grab a Sandwich at Georgia Bob's BBQ
Have you really visited Milledgeville if you haven't tried our finger licking good BBQ? After you enjoy the outdoors at the Greenway visit Georgia Bob's BBQ located at 116 W Hancock S, for some southern home-style BBQ. Enjoy a pulled pork BBQ, fried pork chop or sliced beef brisket sandwich with any of their mouthwatering sides.
7. Shop around town
Find stylish clothing and luxury items at the heart of our Downtown District along West Hancock Street and North Wayne Street. If you are looking for trendy outfits and accessories shop at our local boutiques; Crazy Town Threads & More, French Vill'Edge, Firefly Boutique, and more. Wanting to buy new decor or vintage treasures? The Market Collective and Eclectic have a variety of one-of-a-kind items for you to choose from.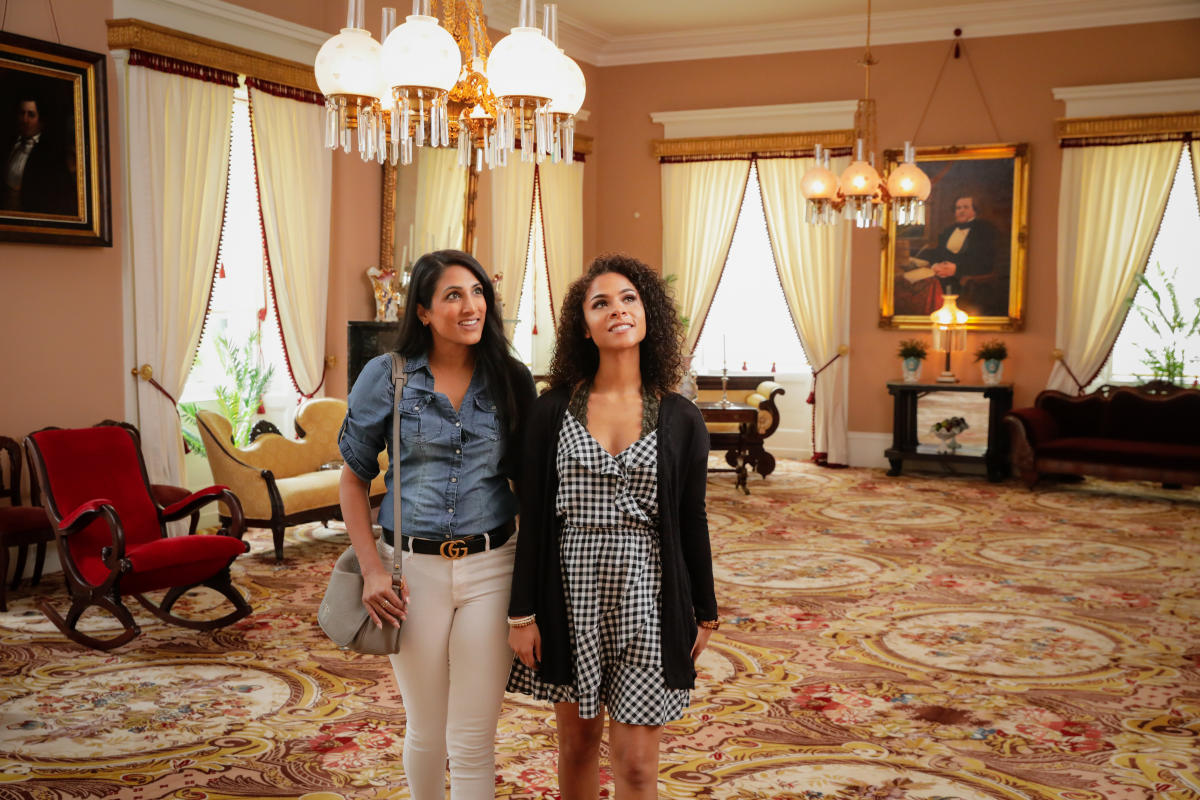 8. Explore Georgia's Old Governor's Mansion
Do you need a break from the heat? Tour Georgia's Old Governor's Mansion completed in 1839. It is one of the greatest examples of High Greek Revival architecture in the nation and served as the residence for Georgia's chief executives for over thirty years. Learn the political issues, and the complex history of slavery and women's roles during the antebellum period. 
9. Dine at Taste and See
Taste and See located at 151 N Jefferson St NE, is a fan favorite vegan restaurant that has recently opened up in Milledgeville. After a long day, enjoy their amazing selection of delicious plant based options including their jerked chicken tofu sandwich, cauliflower wings, and Taste and See Burger made with beyond meat. 
10. Sip on a refreshing cocktail at Bollywood Tacos
To wrap up the day, grab a drink at Bollywood Tacos located at 107 W Hancock St. They have a variety of cocktails including mimosas, bloody marys, and of course a variety of different flavored margaritas. Pair it with a plate of nachos, chips and dips, or a fried avocado basket before settling down for the night.