An abundance of warm days and ample sunshine make Milledgeville Georgia's small town summer one that's not to be missed!
From cruising the lake shore to fishing with the kids to margaritas al fresco, there's a variety of fun activities to keep you in the summer spirit.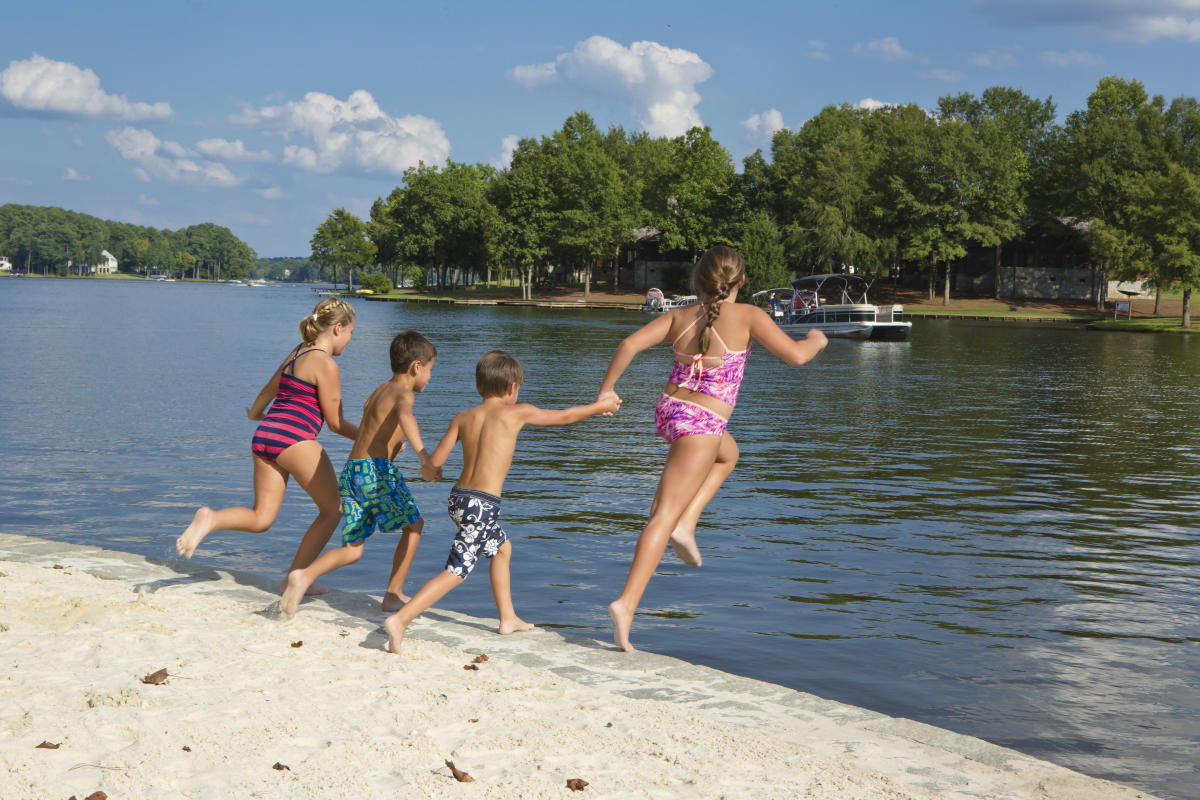 Lakeside Adventures
Just a short trip away from the hustle & bustle of Atlanta, Lake Sinclair's beautiful waters offer recreational enjoyment for everyone. Grab the family, pup and all, and head to Milledgeville for a long weekend! The kids and kids-at-heart will love bouncing the waves on a jet ski or casting a rod to catch the big one! If you don't have a boat, no problem, many area marinas rent them by the half or full day. For boat rentals and fishing guides try Sinclair Marina. Boats and jet skis are available from Twin Lakes Jet Ski as well as JereShai Lakeside. 
Looking for a more heart-pounding adventure? Flyboarding is a new water sport that uses jet propulsion from a personal watercraft to rocket a flyer into the air and Central Georgia Flyboarding will meet you, teach you and have you soaring!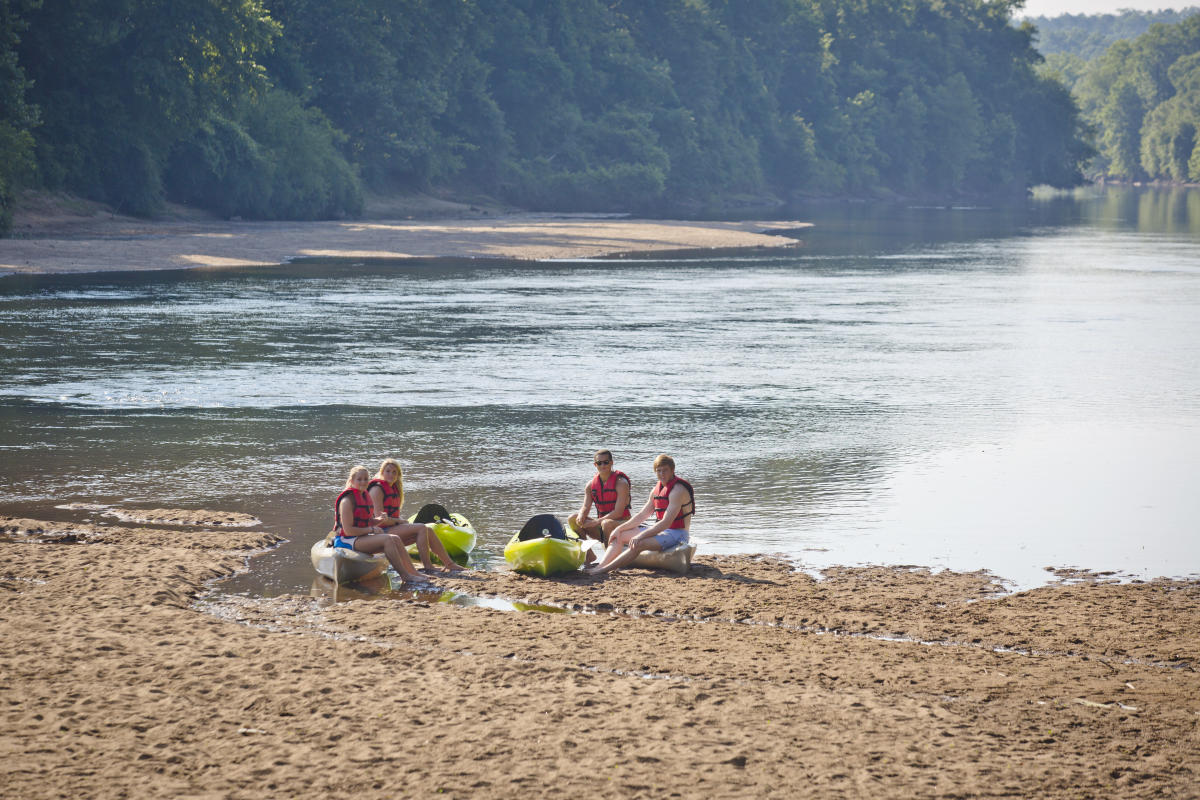 Paddle Excursions
Next up on your summer in Milly - get your float on! Milledgeville offers two kayaking opportunities to soak up your share of Vitamin D and indulge your adventurous side. Lake Sinclair encompasses 15,300 acres of inlets and coves to explore while the Oconee River can be enjoyed by paddlers of all experience levels. 
Local outfitters will rent you a kayak for the half or full day as well as provide transportation to drop off and pick up sites. If you aren't feeling up for an epic solo trip, there are small group floats available down the Oconee River as well. Plan your trip to get on the water with our locals Mac's Yaks, Krazy Dave's or Oconee Outfitters.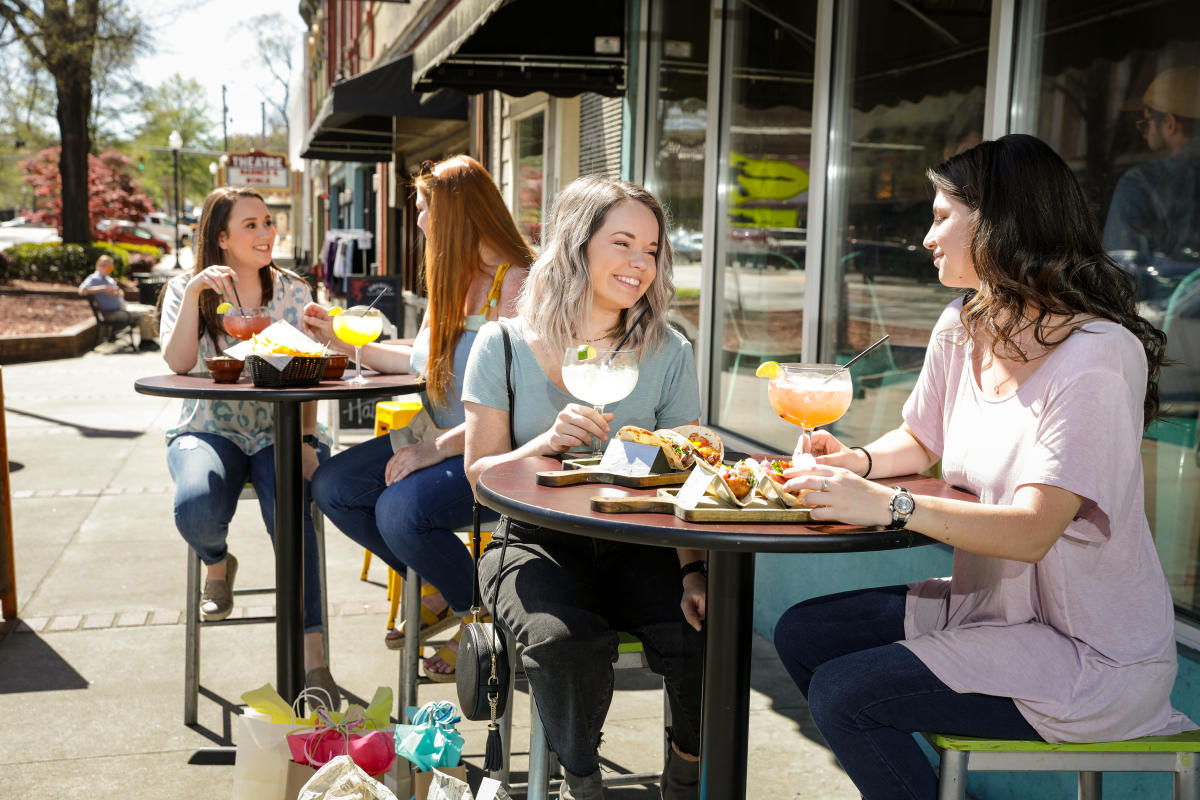 Cool Drinks
Need a break from the summer sunshine? Pop into downtown Milledgeville where cool drinks and historic southern charm await. Grab colorful, flavored Margaritas from Bollywood Tacos as you sit back for a relaxing evening outdoors. More of a beer fan? Hop on down to Amici where you'll have your pick of Georgia crafted brews all with excellent big screen views! We can't miss talking about the Reel Grill and their refreshing drink concoction "Love Letters" paying homage to local author Flannery O'Connor. 
Looking for something non-alcoholic? Check out Blackbird Coffee, a locally owned roaster, for an assortment of iced coffees and frappuccinos. The smell of fresh roasting coffee alone is worth the stop!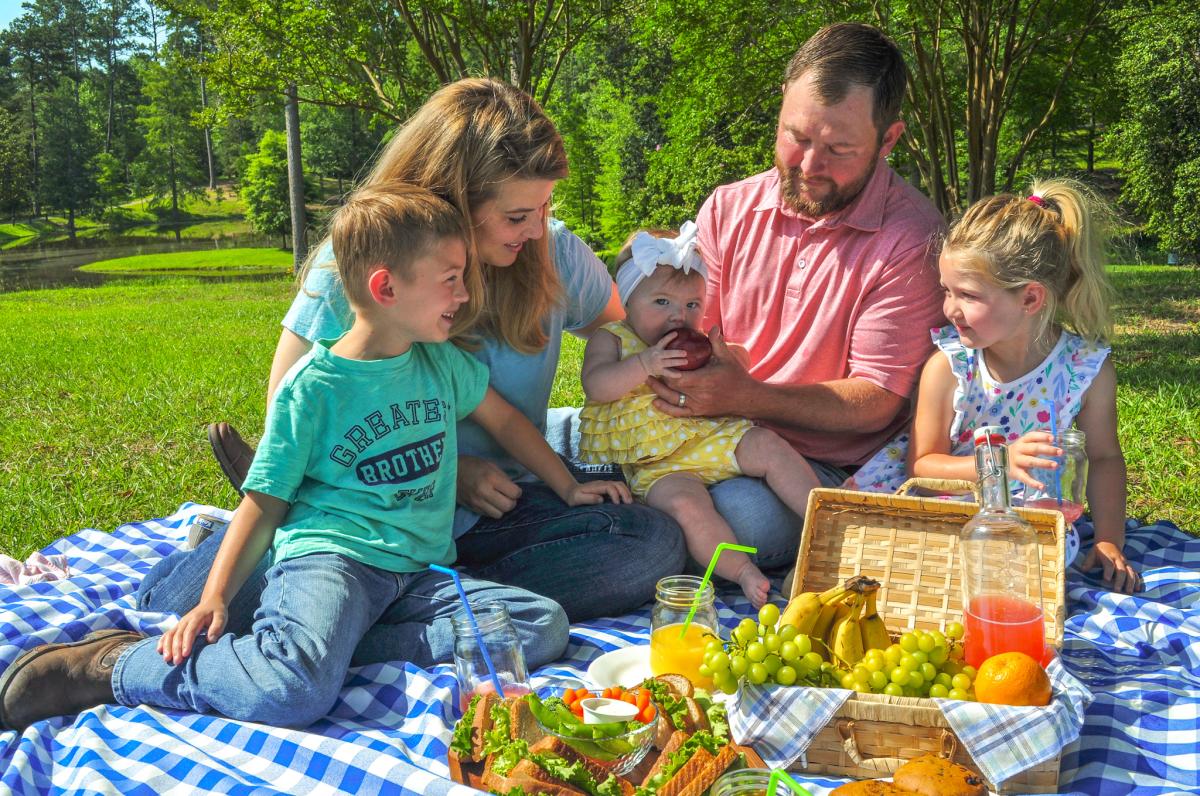 Picnics in the Park
Nothing says summer quite like a picnic! When you need a breath of fresh air, the spacious grounds and wide collection of plants at Lockerly Arboretum will more than satisfy you. Pick a secluded spot on the 50-acre public garden or make use of a table near the pond to enjoy lunch. Appreciate peaceful conversation and watch birds and wildlife while eating lunch, then take a stroll through the walking trails. More good news - Lockerly is pup friendly! Go ahead and grab a blanket!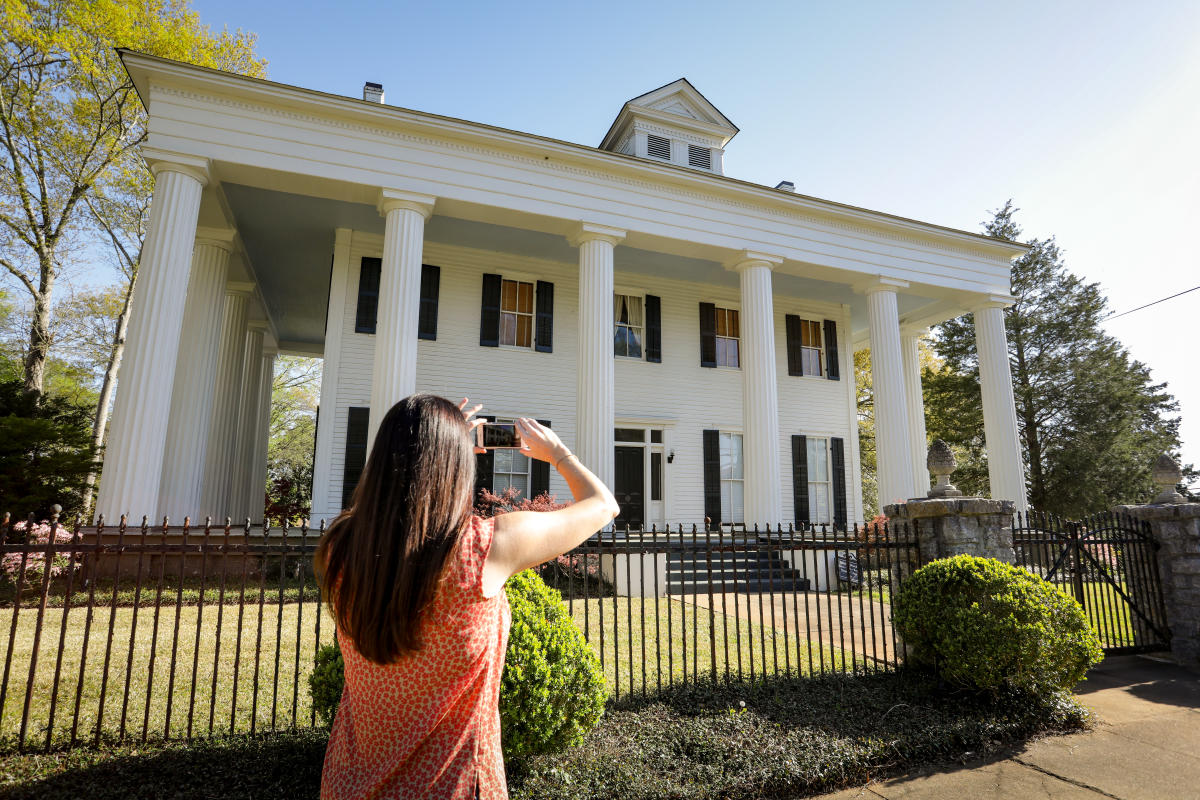 Small Town Charm
Many come to Milledgeville with one thing on their mind: rich history, as she served as the capital of Georgia from 1803 to 1868. Home to over 10 blocks of historic architecture featuring Greek Revival and Victorian style homes, our Historic Walking Tour invites you in on each of their pasts! Georgia's Old Governor's Mansion, owned by Georgia College & State University, welcomes you into its breathtakingly beautiful pink walls to learn more about its history.
The famous American author, Flannery O'Connor, lived in Milledgeville on Andalusia Farm, now a house museum owned by Georgia College & State University. The beautiful property preserves the home that is filled with literary pieces and exhibits that convey the life of O'Connor. A quirky, local favorite are the peacocks on the property. 
Featuring a vibrant downtown, visitors will find crave-worthy establishments, a locally roasted coffee shop, southern boutiques and memorable antiques. If you have a sweet tooth, be sure to get the famous Smiley Face cookie from Ryal's Bakery! No matter where you go in downtown, you're bound to find a treasure or two.
Whether you're looking to experience our rich history, enjoy all that downtown has to offer, or soak up the sun on the water, Milledgeville has exactly what you're looking for this summer and can't wait to welcome you!