During your visit to Milledgeville, immerse yourself in our towns vibrant art and culture all which can be experienced within your budget!  Milledgeville has historic homes, museums, and more to explore. 

John Marlor Art Center
The John Marlor Art Center is part of the Allied Arts Center and houses different art offices and the Marlor Art Gallery. Allied Arts is a non-profit that has provided the Milledgeville community with the opportunity to experience art through workshops, exhibits, and more. Stop by and check out the main exhibit on display. Heartsong Drawings by Letha Hawkins is the current exhibit on display and can be viewed until July 27th. Come see and support her artwork which is inspired by nature and her time on the family farm before it's gone! 

Andalusia Farm  
Take a step back into the past when you visit Andalusia Farm, the historic home of famous American author Flannery O'Connor. From 1951 to 1964, Flannery O'Connor lived in the home and it is where she wrote most of her most notable literary pieces. The farm and scenery around her influenced the setting for many of her literary works. At the time O'Connor lived there, the farm had 14 buildings with over 520 acres of land used for farming. Today, Andalusia is a house museum that preserves and exhibits the history of the home at the time when Flannery O'Connor resided there. Andalusia offers public tours and was listed on the National Register of Historic Places in 1980. Tours start on the hour Tuesday through Saturday from 10 a.m. to 4 p.m. and Sunday from 2 p.m. to 4 p.m. Tours are $7 for adults, $6 for seniors over 60, and free to children under 6 years old.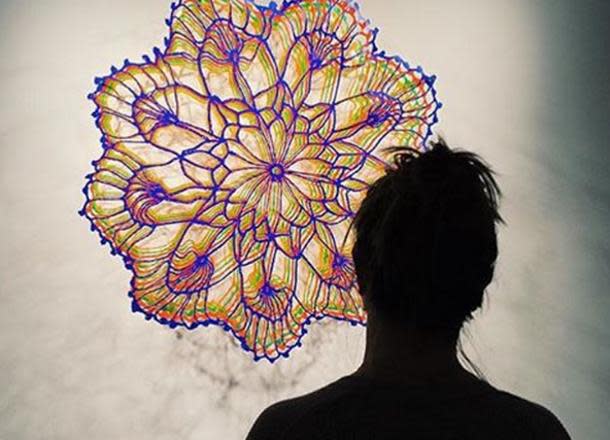 Leland Gallery
For fans of contemporary art, the Leland Gallery is located within Ennis Hall on the Georgia College and State University campus. This gallery features different exhibits throughout the year and highlights student artwork. It is free to the public and is open Monday through Friday from 9 a.m. to 5 p.m.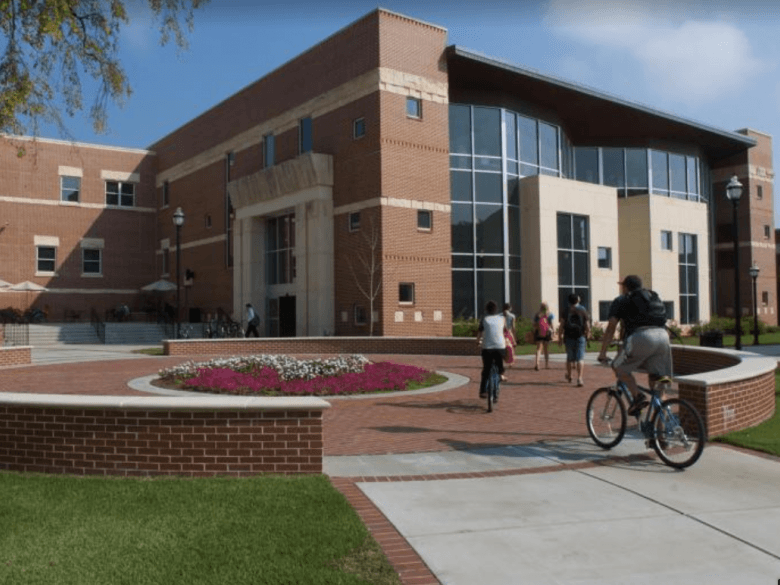 Heritage Hall
To learn more about the history and culture of Milledgeville, plan to visit Heritage Hall, home to Georgia College's special collections and the Usery Leadership Gallery. The Special Collections gives historical recognition and representation to Milledgeville's diverse community. It's great for all ages and free to the public! Check out all Heritage Hall has to offer, including the Flannery O'Connor Gallery of Southern Literary Work. Heritage Hall also features the journalist and lobbyist Julia Flisch who helped to establish Georgia College and Pulitzer Prize winner and author Alice Walker.
Make sure to check out all the culture and museums that Milledgeville has to offer.