With the Milledgeville's beautiful autumn weather approaching, there are almost too many options of things to do! Whatever activities you enjoy, we wanted to help you plan the perfect weekend.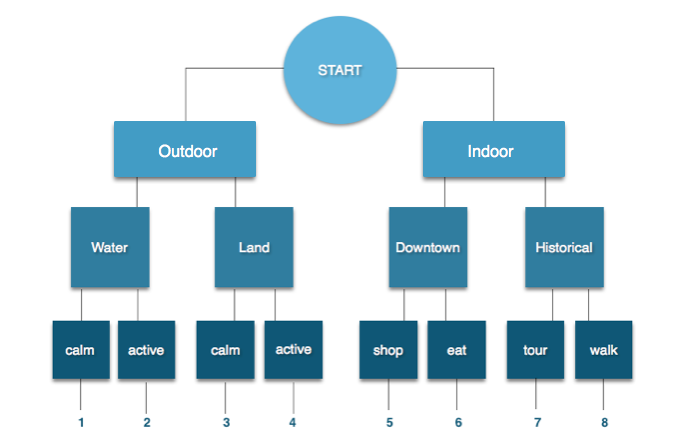 1.    Enjoy Milledgeville's beautiful waters by tubing down the Oconee River. Rent a raft or kayak from Oconee Outfitters, or bring your own, and float down the calm river. Bring your waterproof speaker and listen to some good ol' country music to get that lazy southern feeling.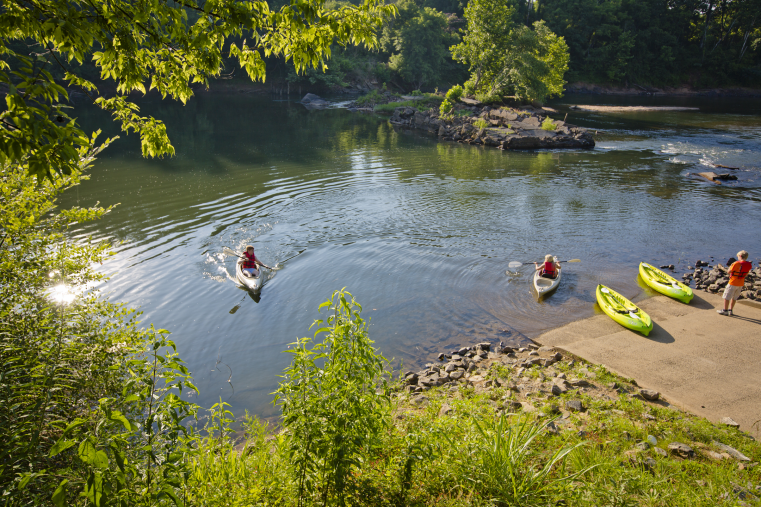 2.    Step out of your comfort zone and plan a day with Central Georgia Fly boarding. Be the envy of all your friends with this extreme water sport, and experience something completely new.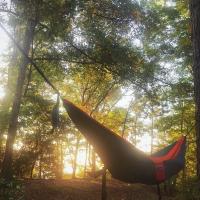 3.    Break out your ENO that you've been meaning to use and head over to the Oconee River Greenway. With shady trees to hammock in, and the soothing sound of the river, you will experience Milledgeville the way the locals love.
4.    Bring your bikes to ride around the Milledgeville biking trails. Enjoy sights like the Old Governor's Mansion, the Old State Capitol and a number of historic homes that Milledgeville is famous for (maps are available at the Welcome Center).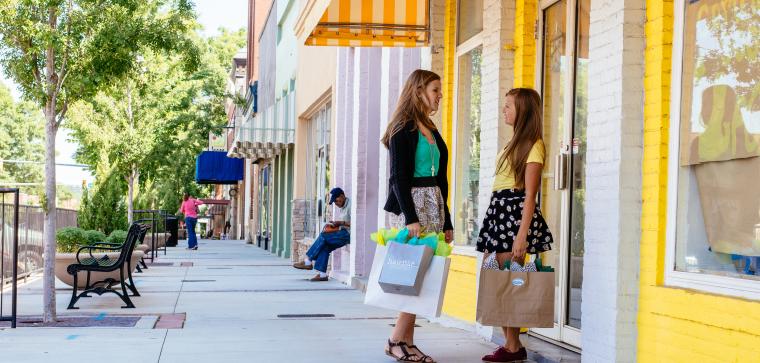 5.    Explore Milledgeville's downtown area with all of your favorite shops like clothing, accessory and antique stores. Check out Jack & Milly and French Vill'Edge for trendy women's clothing, Market Collective and Eclectic for eccentric accessories and knick knacks, and any of our cute antique stores for a little taste of history.
6.    Visit any one of Milledgeville's local restaurants and you are sure to love your meal. Whether you want pizza, sandwiches, Asian-inspired cuisine, or even Mediterranean food, downtown Milly has it all.
7.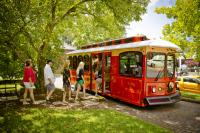 Stop by the Milledgeville Convention and Visitor's Bureau at 10am Mon-Fri and 11am on Sat to enjoy the famous Trolley Tour. You will board a classic red trolley that was recently featured on Fox news, and experience Milledgeville's history and architecture with a guided tour.
8.    For a more relaxed look at Milledgeville, grab a Walking Tour guide from the Welcome Center and follow the illustrated guide of the historic homes scattered around Milledgeville. Read about their history, and enjoy the outdoors at your own pace.