As February winds down, Milledgeville is gearing up to celebrate Women's History Month in March.
There are plenty of ways to recognize the accomplishments of women and the Old Governor's Mansion has just added to the list. The mansion will offer a special tour during the month of March to celebrate Women's History Month!
At this point in time, Women's History has never been more important. In March, we celebrate the contributions of women to historical events and society. Having come such a long way, it is valuable to be educated about the women who came before us which is why we are so excited for the mansion to highlight women's contributions to Milledgeville's history!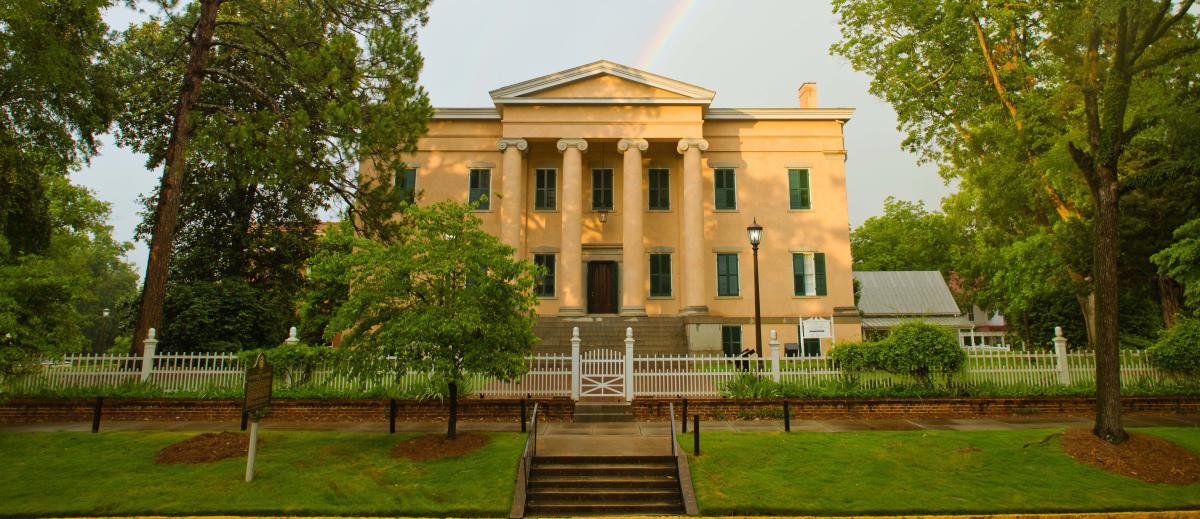 The mansion is one of Milledgeville's most treasured and historic attractions. After being completed in 1839, it became the residence of Georgia's chief executives. Between 1839 and 1868, the mansion was home to eight of Georgia's governors. 
During the Civil War, Joseph E Brown lived in the mansion and governed Georgia through the war. General Sherman even claimed it as a prize during the historic "March to the Sea" and set up headquarters there.
The mansion was also the stage where many complex social issues of the Antebellum period such as slavery and gender roles were discussed.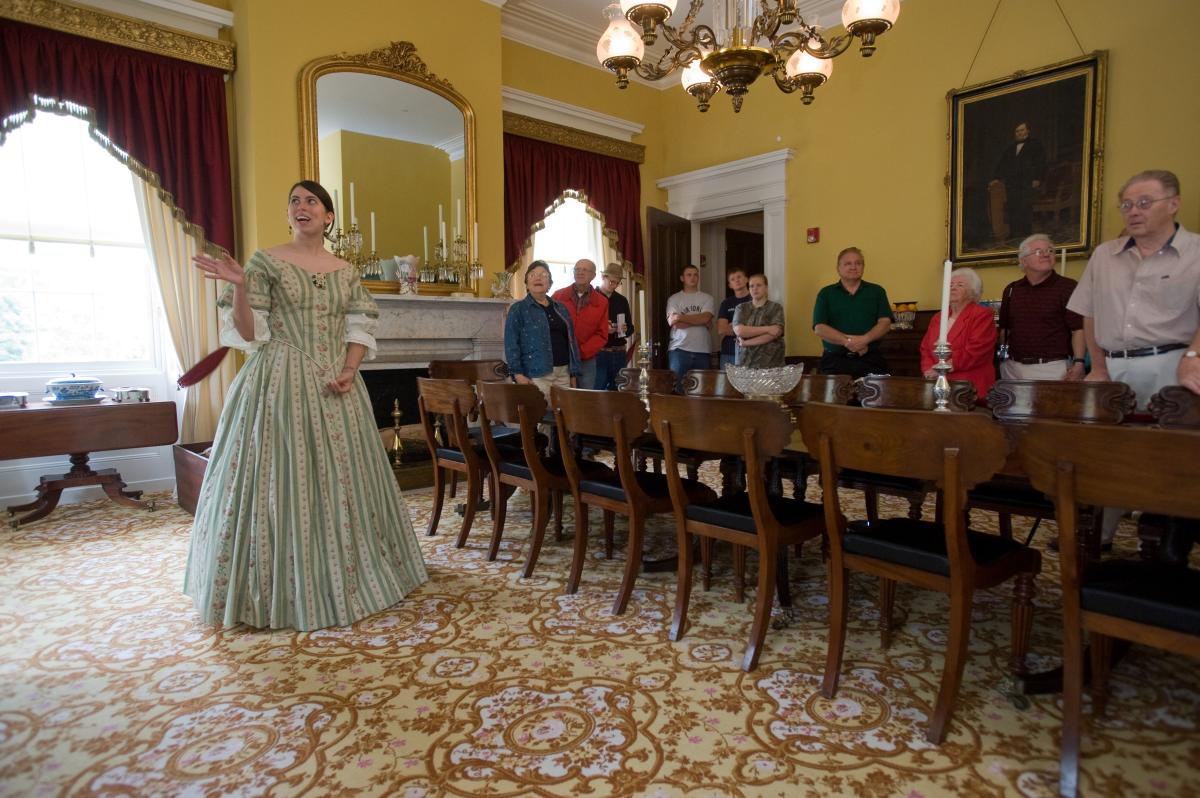 The mansion makes Milledgeville's already rich history even richer!
Though when it comes to knowing the mansion's history, often overlooked are the women who lived there.
In March there will be a special tour called "Women's History Month Special Tour: Power Behind the Throne" that will focus on the women of the mansion. Not only will the tour highlight and celebrate the strong women "behind the throne," it will also discuss women's role's in the 19th century. This is one of the most unique ways to become informed about women's history right here in our city.
Tours are Thursday, March 8th at 3 p.m. and Wednesday, March 28th at 3 p.m. The tour will be
at a special rate of $8 for adults and seniors and $4 for students. Georgia College faculty, staff
and students are welcome to tour for free.
We hope to see you there!