If you are looking to charm or be charmed, we have just the spot for you! Whether you are planning a Valentine's day excursion or a just-because romantic overnight stay, a weekend trip in our small-town will create memories that will last a lifetime. We've got 6 swoon-worthy romantic date options for when you want to treat your loved one to an intimate getaway trip! With a variety of romantic restaurants and magical outdoor destinations, celebrate the spirit of love in Milledgeville.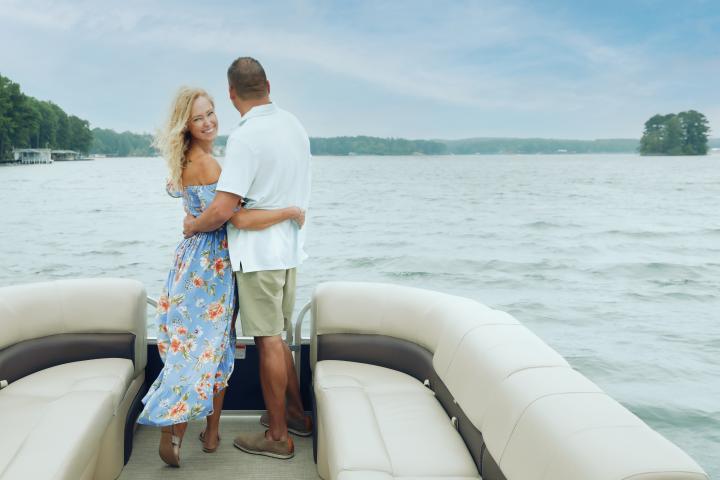 BOOK YOUR STAY
After long days packed with romantic outings and delicious cuisine, cuddle up under a fireplace and enjoy a romantic movie. Milledgeville has plenty of beautiful rental homes on the lake with luxury amenities. Watch the sunrise and sunset over the water with your loved one for a perfect beginning and end to the day. This cozy lake cabin is an ideal spot for a romantic getaway with a private dock with an outdoor swing, a fireplace, and screened porch perfect for sipping coffee. 
Looking to stay in our charming downtown district?  The Inn on North Jefferson is perfect for a romantic vacation. This historic beauty offers three spacious rooms to choose from (fourth one coming soon) with large bay windows, fireplaces, seating areas, and more. All guests will receive a complimentary voucher to the Local Yolkal Cafe, a short walking distance from the inn, where you can indulge in award winning eggs benedict, french toast, omelets, and more. 
Check out our full inventory of hotels. 
Once you've booked your stay, start planning your romantic weekend getaway: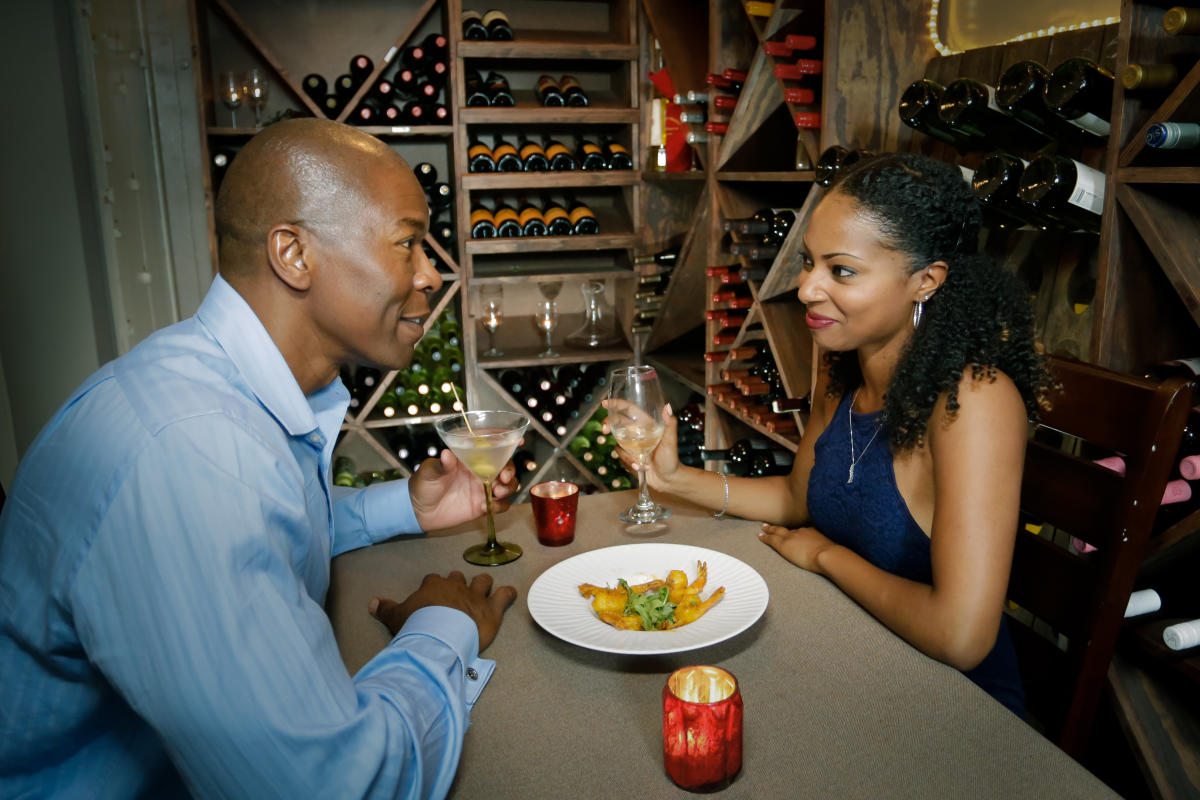 1. Let's be Reel 
The classic, go-to date night is a romantic dinner for two. There's nothing better than a sentimental dinner out on the town (your taste buds will thank you.) The Reel Grill, with a 4.5 rating on TripAdvisor, owns the field when it comes to charming venues. The chic interior sets the mood and creates an atmosphere perfect for a Valentine's Day date. Dine on Bourbon Salmon or Angel Hair Pasta, they offer savory food and an upscale feel without breaking your bank account. If you're looking for a more low-key date night, check out our downtown restaurants here. Don't forget to top off the evening with a little red wine and some dessert!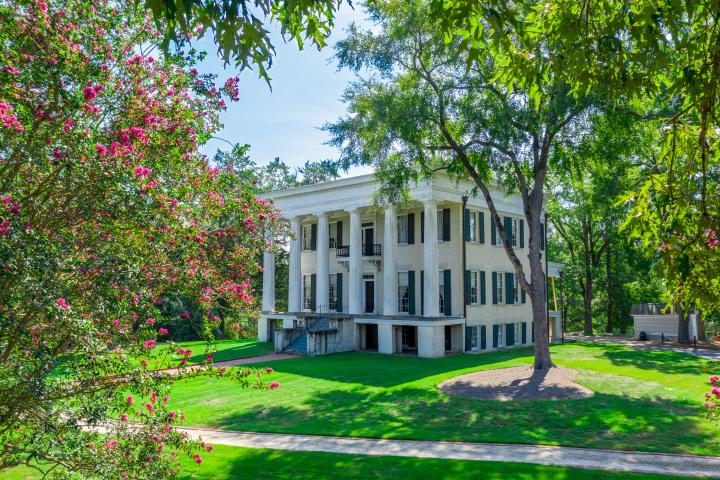 2. Lockerly Love 
They love history and you love the outdoors, let's make this a date. Lockerly Arboretum combines the beauty of history and nature with its historic home, Rose Hill serving as the elegant centerpiece surrounded by its blooming gardens. This classic Milledgeville destination can save you some dollars while keeping the romance alive. A lovely walk in the garden is free and gives you the opportunity to spend quality one-on-one time with your love. Woo her with a picnic under the oak tree or our favorite, on the island in the pond. Take some time and breathe in the fresh air, smell the flowers, and rekindle passion in a beautiful outdoor setting.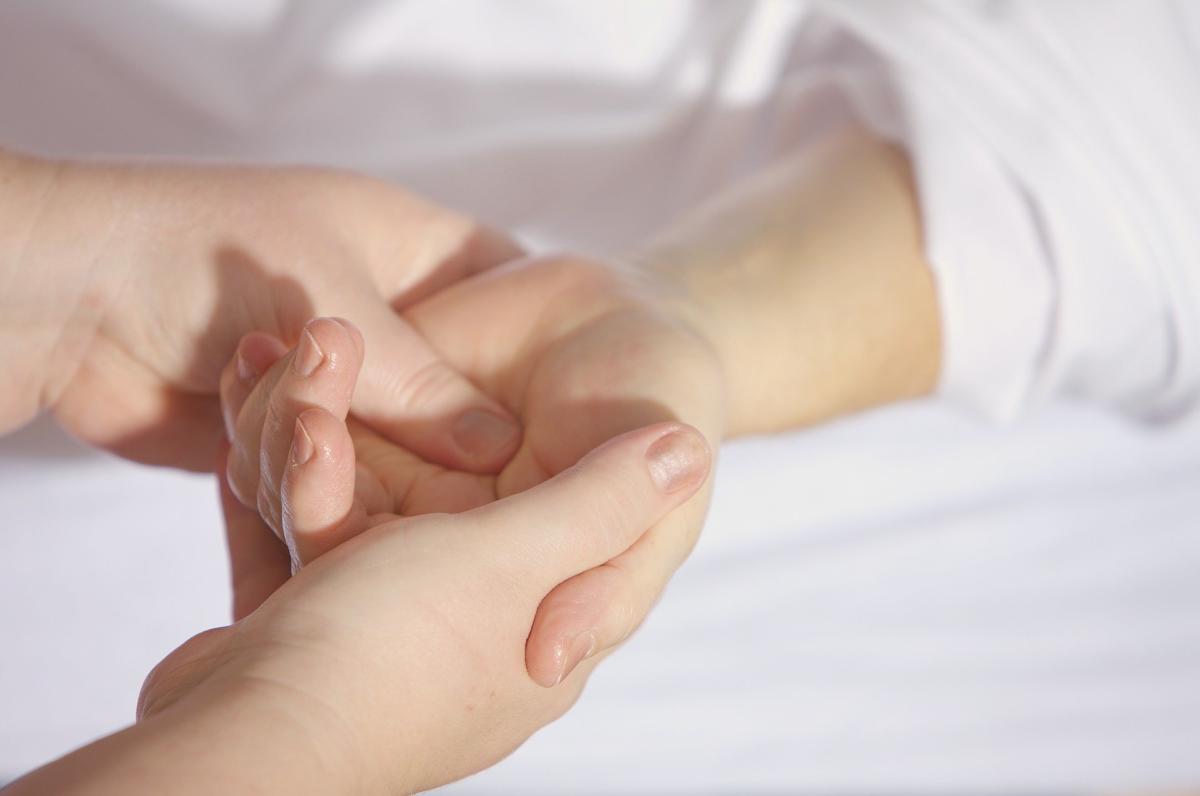 3. Three Letters: S.P.A.
Life is exhausting, we know, so, release that exhaustion with a visit to a spa. Create a wonderful ambiance for your day and be spoiled with a spa treatment from Charmed Salon & Spa. Or unwind and relax at Serenity Spa with dozens of massage and body treatments available. Wherever you end up taking in that deep breath, you will feel those tense muscles relaxed. Work is stressful, kids are stressful, life is stressful. Please pamper yourself and your loved one! Get back to feeling better and get that couples massage!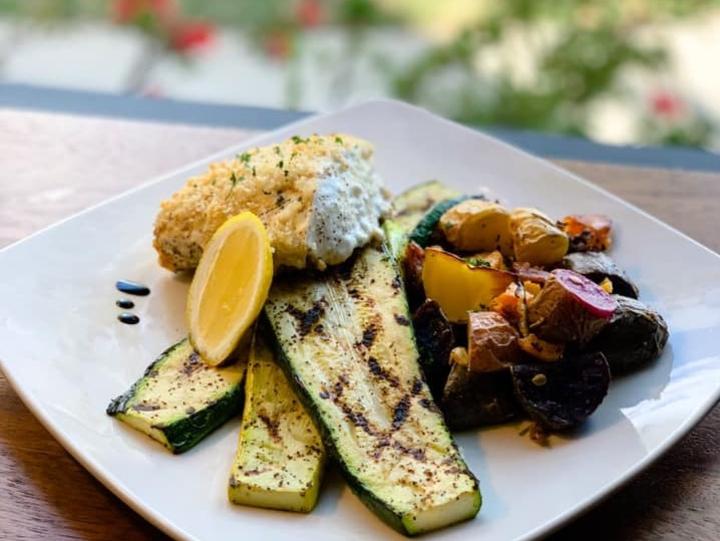 4. A SUNSET VIEW
There is nothing more romantic than watching the sun dip down behind the pines, the warm colors of the sky dancing on the waters of Lake Sinclair, a nice glass of wine in hand and sitting with the love of your life. Dining at Aubri Lane's at The Club, is the perfect place to complement the most romantic evening. With views of Lake Sinclair, Aubri Lanes will take your taste buds on a vacation to the coast with their award winning seafood including their crispy calamari, sesame seared ahi tuna and their shrimp and grits. Their talented culinary team uses only the freshest ingredients for chef-inspired dishes. If seafood isn't your choice, locals love their bone in pork chop and hand cut ribeye. All the steaks are certified angus beef, the best around!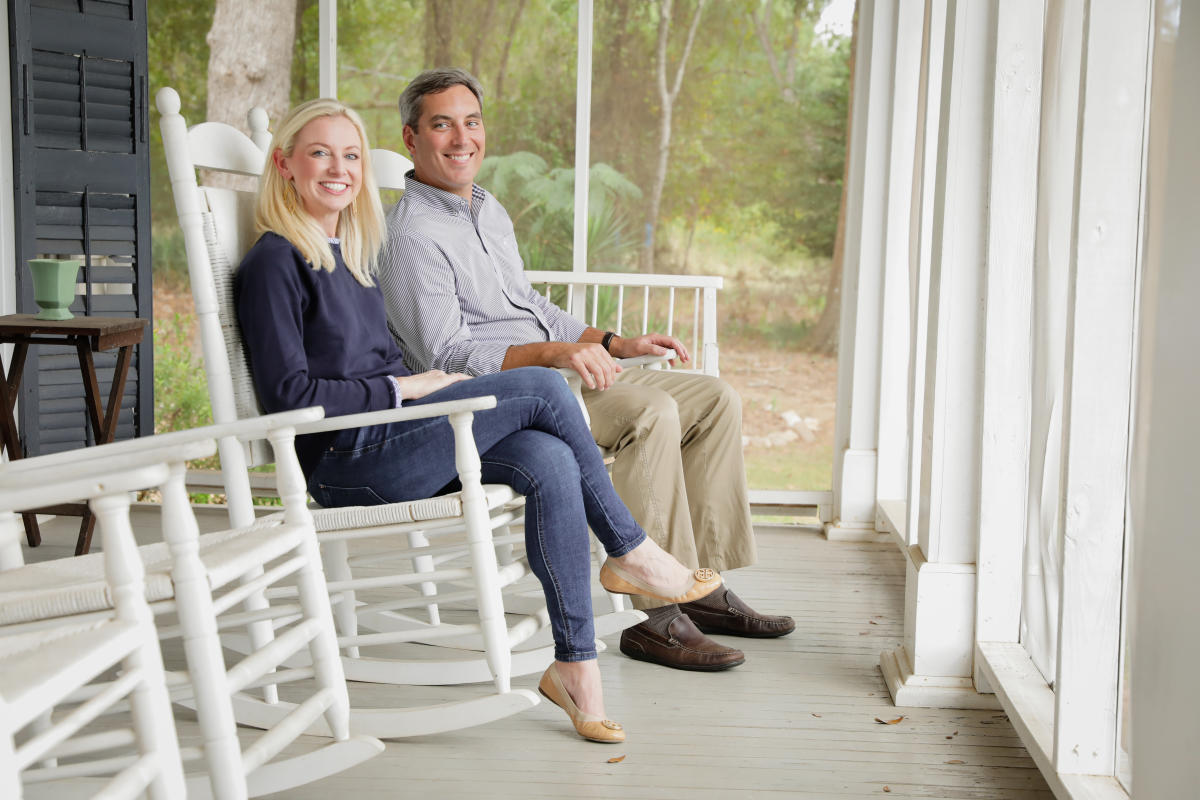 5. Visit Andalusia Farm
Peacocks. Do we even need to say anything else? Flannery O'Connor didn't spend much time writing love poems, she found a good man hard to find... but her home makes for a beautiful day visit. If you're smitten with your significant other, treat them to a day at Andalusia Farm. The .75 mile leaf-covered, Tobler Creek Trail is just long enough to stroll hand in hand. The trail loops around the low cow pond, nearby tall field grass, and through the dense woods and back again. With two peacocks strutting their stuff, a charming trail and a front porch made for rocking, this site is irresistible.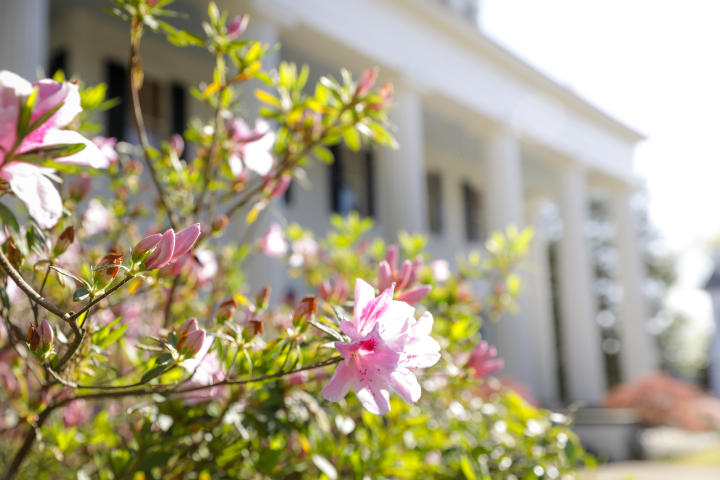 6. A PROMENADE
Many of us have stayed home with our partners longer than ever lately, transitioned into co-workers, gourmet sous-chefs and television critics. Were you one of the 63 million households that binged on the high society of Bridgerton? Take a romantic cue from the show and grab your partner for a leisurely walk through downtown Milledgeville's historic district. Explore Milledgeville by ducking down oak lined streets to get lost in our historical grandeur. Named one of the "Coolest Small Towns in America" by BudgetTravel, follow our sidewalks to discover unique boutiques, historic antiques and new restaurants. Take caution, dear reader, you never know who may see you strolling. 
No matter what you decide to do with your significant other, just make sure they feel loved! Remember, the most important part about Valentine's Day isn't the date, it's the person you adore!