Nothing says spring quite like a picnic! If you're looking to practice social distancing with a new activity to get the kids out of the house or to just breathe in a little fresh air with your intimate circle, save yourself some time by calling in a to go order from a local restaurant. With merely a little preparation you're on your way to a memorable afternoon. Go ahead and grab a blanket because here's a list of six free Milledgeville locations paired with the perfect takeout lunch spot for an easy outdoor adventure!

Oconee River Greenway
The perfect location for a picnic as it pairs lunch with gentle sounds of rushing water and a light cool breeze. The Greenway offers trails, paths and boardwalks, picnic tables, and even a dog park. With plenty of greenery to settle in with friends or family, you'll have no problem finding the right spot. Don't forget to take advantage of the ample amounts of hammocking spots and multiple individual finishing stations!
Our Picnic Pick up: Amici
Swing by the popular downtown corner spot Amici to grab a pizza to go and take it on your Greenway adventures. Currently they are offering normal weekly dine in specials to-go, so you'll have no problem satisfying your cravings.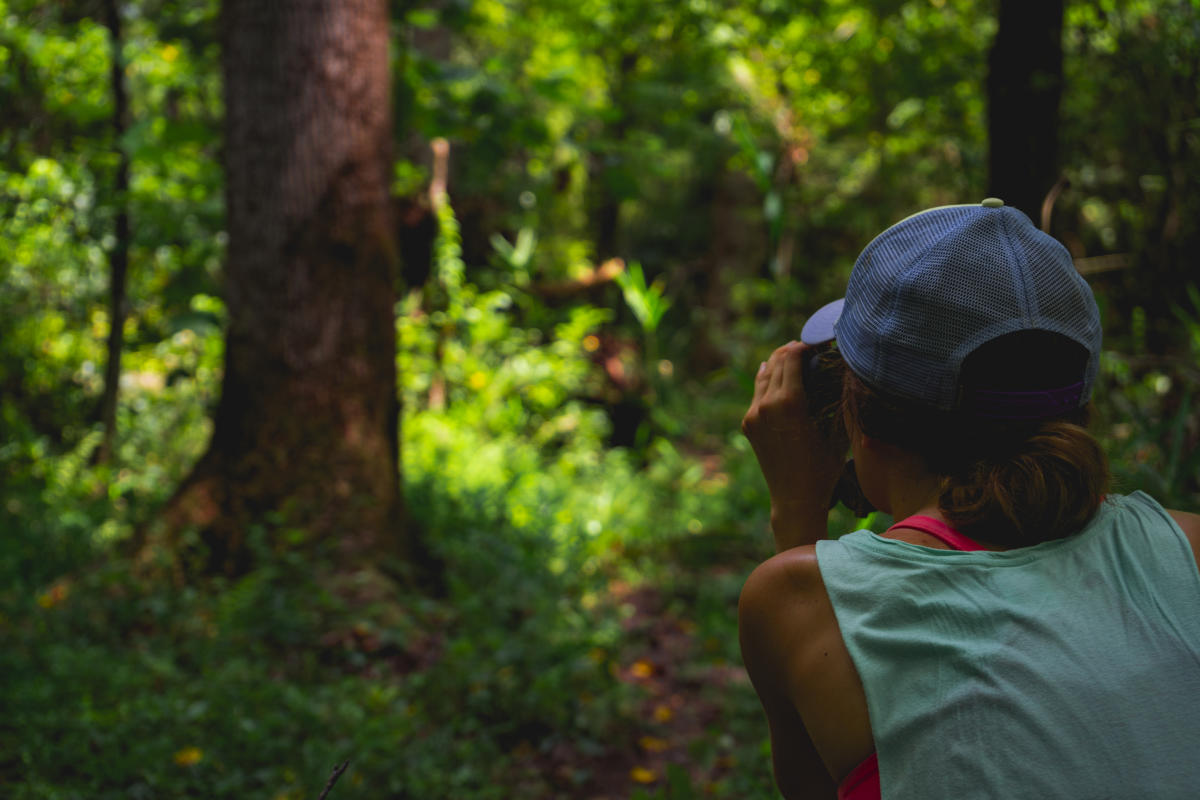 Bartram Forest
This 1,343-acre property provides plenty of secluded picnic spots. Work up an appetite by roaming through nature on foot or on bike. Bartram Forest offers outdoor enthusiasts three looping trails through pines, meadows, across a creek and alongside a pond. Leashed pups are encouraged to enjoy the outdoors as well. Bartram isn't limited to picnics and trails, it allows visitors to take in the scenery, bird watching, natural wildlife, and wetlands with a pavilion and education kiosks. 
Our Picnic Pickup: Pickle Barrel Cafe
Looking for a spot where the food is always fresh, the faces are always smiling, and the game is always on? Locals in the know will tell you: "Follow me to the PBC!" Call in your order, they'll bring it out to your car and your tummy will thank you!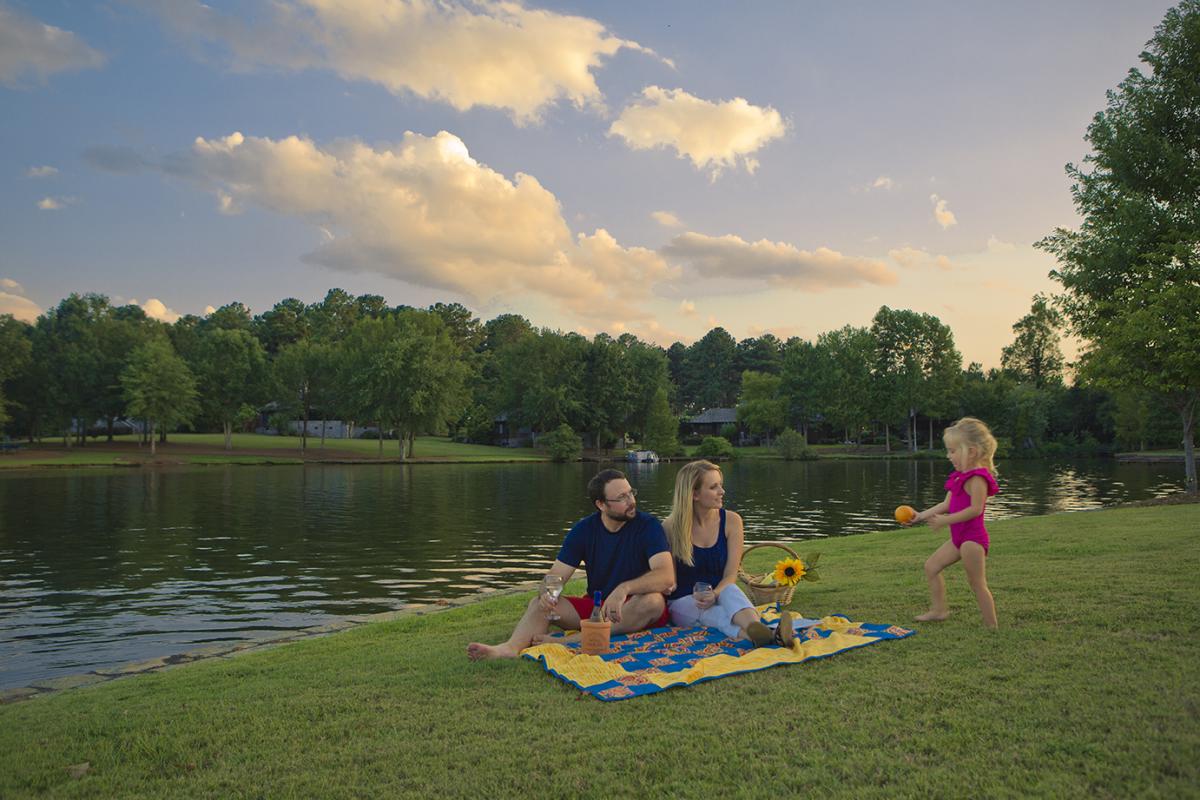 Lake Sinclair
Take a break from reality and jump into lake life, no pun intended. Fishing, boating and soaking up the sun are just a few of the favorite activities on Lake Sinclair. Encompassing 15,330 acres for fishing, skiing, swimming, boating and dipping your toes in off the dock, the lake offers endless afternoons of family fun. Take your picnic out on the water too with paddle board or pontoon boat rentals and what better way to refuel during a day on the water than with barbeque? 
Our Picnic Pickup: Old Clinton BBQ
Although their dining room is closed, the Old Clinton barbeque joint serves as a great spot to grab a takeout order and go. Never leave the car by going through their drive thru for your picnic pickup needs!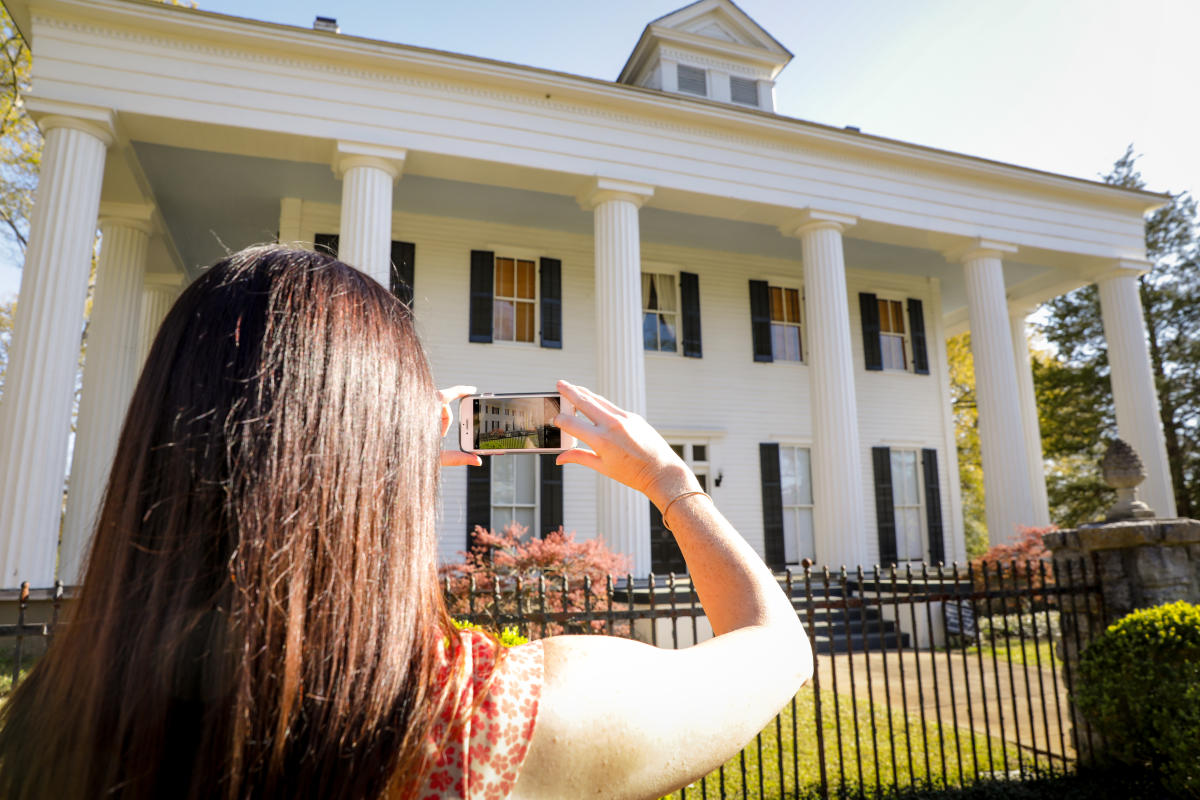 Walking Tour
Put a twist on your lunch and stop by the Visitor's Center's outdoor kiosk to grab a Walking Tour brochure. With 44 entries, this adventure can be a little more time consuming but worth the extra mile. From beautiful architectural embellishments to rich historical significance, each stop has its own story and special reason it serves an important purpose in the Milledgeville community. Whether you take a break during your visits or end the tour with lunch, there are plenty of spots to enjoy your to go picnic. 
Our Picnic Pickup: Metropolis Cafe
Call in orders are welcome so finish up your walking tour with a delicious hummus and salads picnic. Too hungry to wait? Pick up one of the Metropolis wraps to go and multitask, who said picnics had to be in a park on a blanket?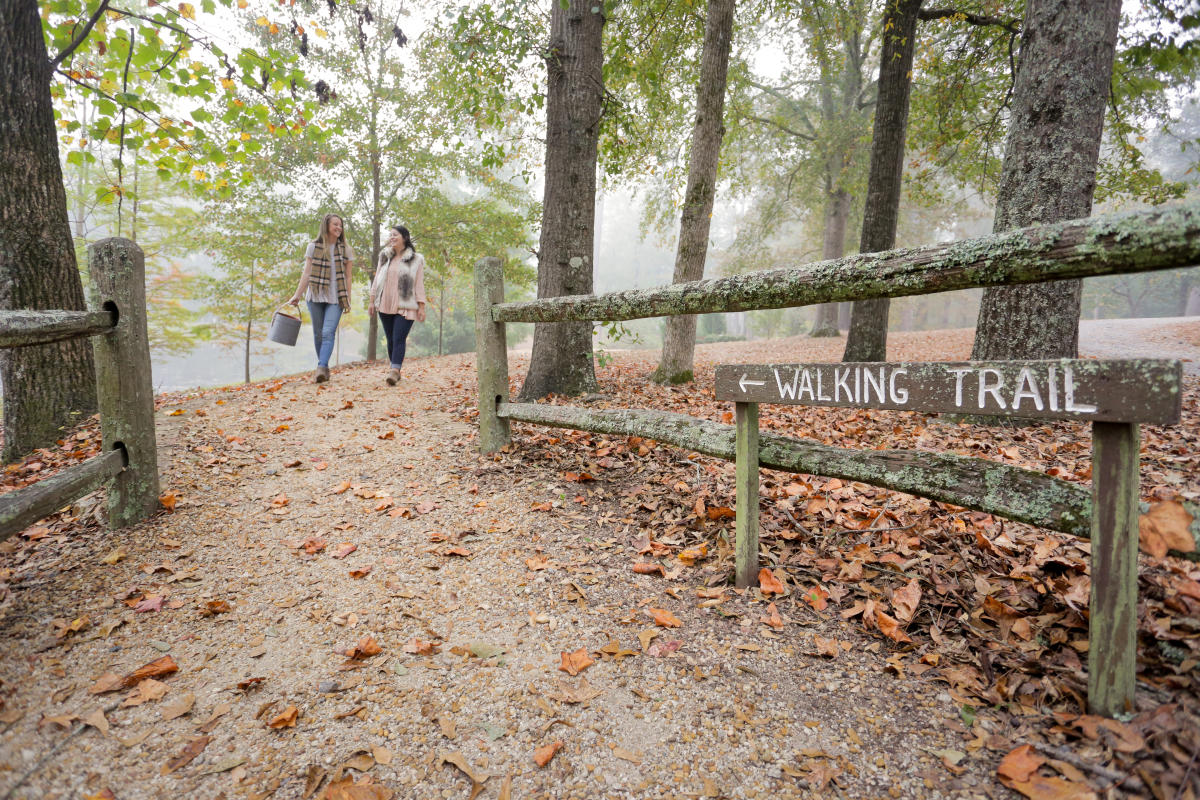 Lockerly Arboretum
When you need a breath of fresh air, the spacious grounds and wide collection of plants at Lockerly Arboretum will more than satisfy you. Pick a secluded spot on the 50-acre public garden or make use of a table near the pond to enjoy lunch. Appreciate peaceful conversation and watch birds and wildlife while eating lunch, then take a stroll through the walking trails. 
Our Picnic Pickup: Stacked
Offering endless sandwich options and delicious cookies for dessert, place a to go order from Stacked sandwich shop on your way out to Lockerly. As they start a giving movement by sending sandwiches, what a great time to support a local business that is also giving their support to its community!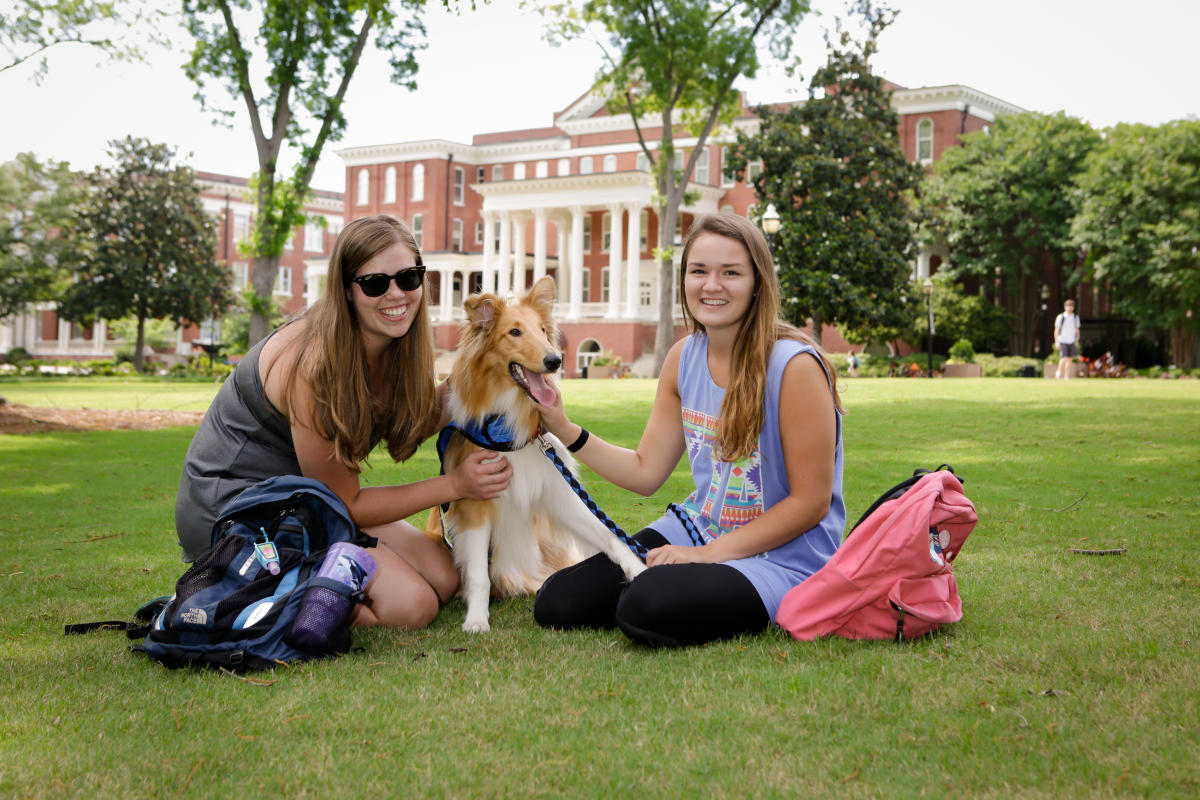 Georgia College & State University Campus
Enjoy stunning architecture, blooming plants, and a peaceful environment by taking your picnic to Georgia College's front campus. With students out for digital classes, now is the perfect time to take in the beauty of the university. Pick one of the towering trees to lay out your blanket under or even make use of the outdoor tables. Pair your lunch adventure with frisbee on the lawn or fetch with a four-legged friend, the possibilities are endless with this beautiful 43-acre campus. 
Our Picnic Pickup: Cravings!
Feeling something light? Pair your day with a refreshing boba tea and salad combo from Cravings. Open until 3 p.m., this downtown sandwich shop is a great healthier picnic option to fuel your adventure. They're currently offering self pickup or curbside delivery. 
For a complete list of restaurants offering curbside service or take out, click here!