Milledgeville is full of fascinating history and through the years it has served as the home for many historical figures. Take a step back in time and learn about Susan Myrick, one of Milledgeville's most southern and notable local figures.
She was born on February 20, 1893 and grew up at Dovedale, her family's plantation in Baldwin County. Myrick attended and later taught physical education at the local Milledgeville college that would later be renamed Georgia College and State University. She resided at the Myrick-Jenkins-Harris House on 220 Liberty Street in Milledgeville, GA which is a beautiful Victorian style home built in 1890 and is #18 on the Milledgeville Historic Walking Tour.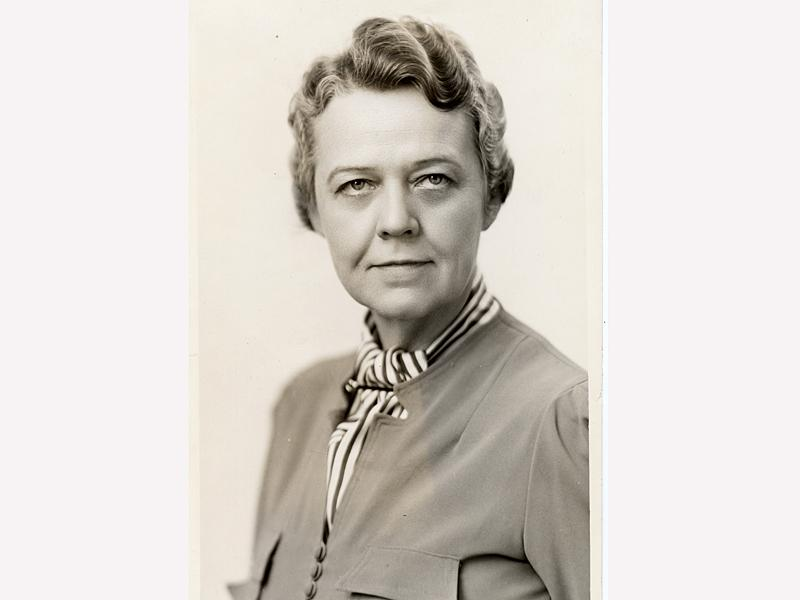 Throughout her life she has held many roles, however, she is best known for her work on the set of Gone With the Wind as a technical adviser. She taught cast and crew on the set of the movie about the South including the Southern accent as well as Southern etiquette, manners, and customs.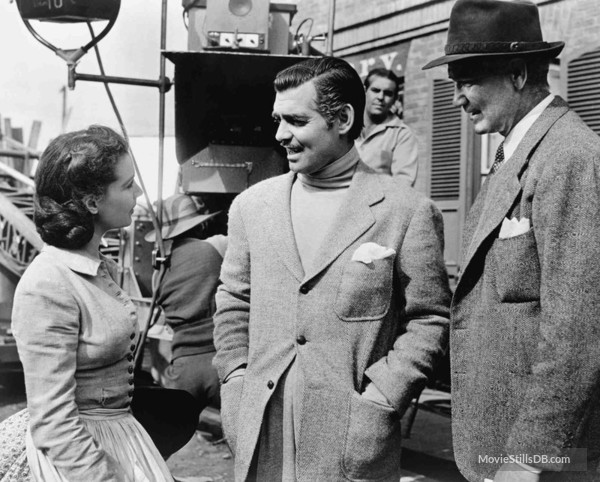 (Set of Gone With the Wind)
Susan Myrick met famed author of Gone With the Wind, Margaret Mitchell, at the Georgia Press Institute in Macon, Georgia. Myrick and Mitchell became close friends. When Mitchell learned Gone With the Wind would be adapted into a move, she asked Myrick to work on set and make sure the South wasn't stereotyped in the film. Mitchell trusted her to make sure Hollywood accurately portrayed her beloved book. At the time, Myrick was working for the Macon Telegraph but decided to take a leave of absence to help her friend. 
Myrick was a writer herself, she wrote an advice column for the Macon Telegraph newspaper and held many editor positions during her time at the paper and even wrote a children's book. She participated in many civic organizations as well as other hobbies such as painting. 
Susan Myrick passed away on September 3, 1973. Her love for words and telling a story kept her writing for the newspaper up until her passing. Today, you can visit her grave right here in Milledgeville at Memory Hill Cemetery. She was never married and has no children. Her life has been honored by her induction into Georgia Women of Achievement organization.