Cravings, Milly's brand new downtown restaurant, has had everybody buzzing since it opened its doors last month. We wanted to give you the low down on Milledgeville's newest eatery, so I stopped in for the first time this week to see what all the fuss is about and I think I may have found one of my new favorite downtown spots.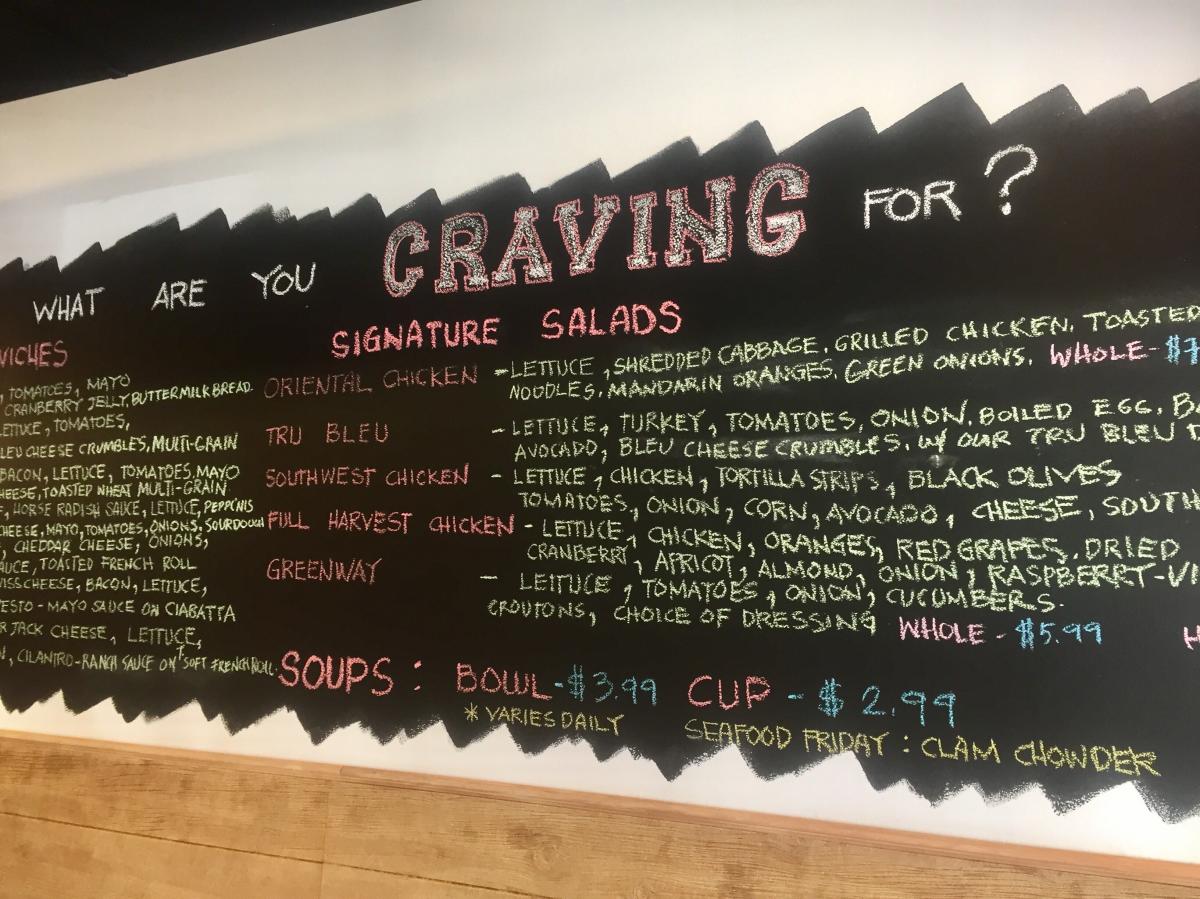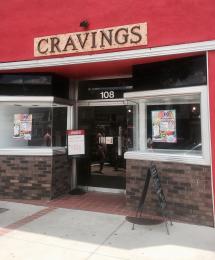 The location in downtown Milly has been transformed into an adorable and trendy shop that serves signature sandwiches, soups and salads. You can stop in for a delicious lunch or even swing by for breakfast and they will whip you up a yummy bagel sandwich.
What makes Cravings stand out most is that Bubble Tea is served here, which is one of the most unique beverages you'll find in Milly because no other restaurants serve it.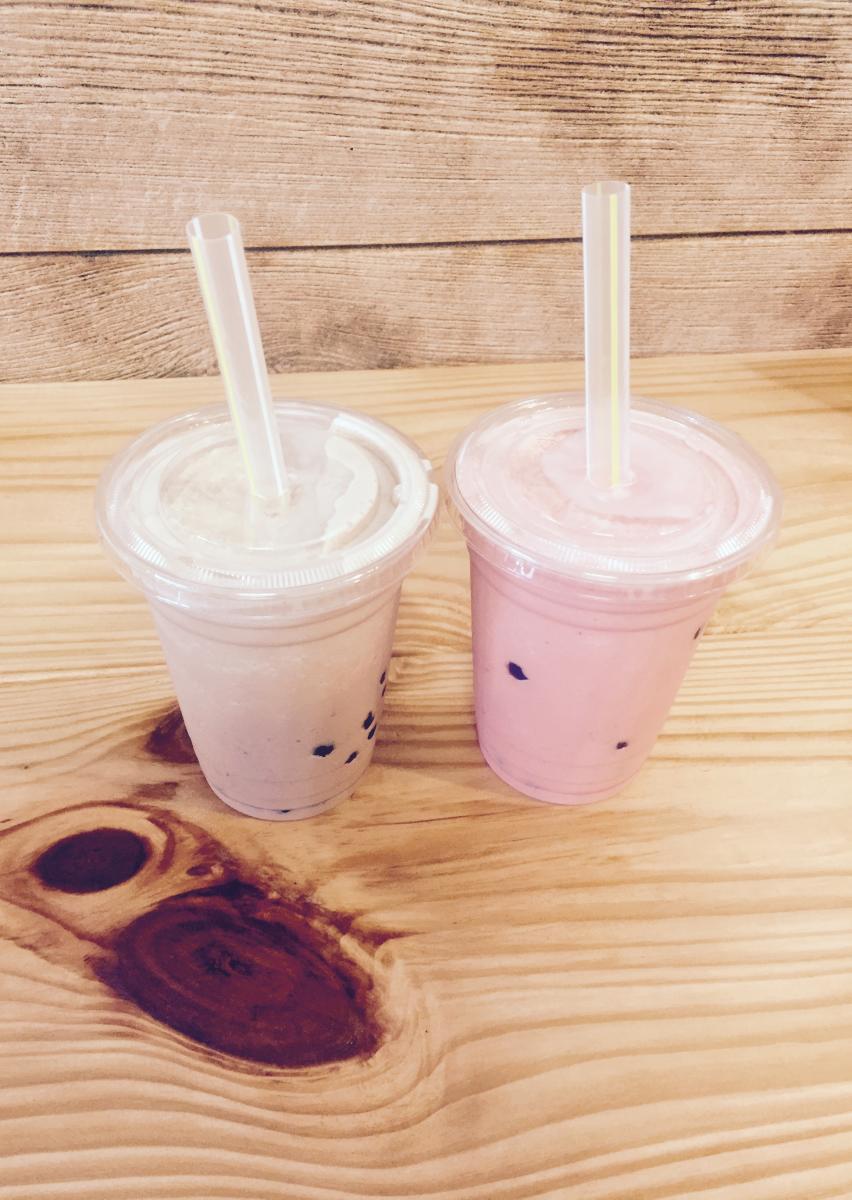 Somewhere between a smoothie and a cup of tea, the drink is perfectly bittersweet and has tapioca pearls at the bottom that compliment any of their expansive flavors. If you're in the mood for something fruity, they have strawberry or coconut but if you want something more unconventional and distinct, you can try the taro root or Thai spice. And make sure you ask one of the sweet owners about their loyalty cards to help you obtain discounts!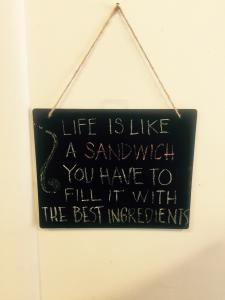 A restaurant like this is perfect for downtown Milly. As a college student, I am always looking for cute places to hang out in between classes and Cravings will certainly be one of my "go-to's." Not only are the food and bubble tea delicious, but the owners are so kind to their customers. This is the perfect addition to our growing downtown area and when you visit you are sure to find you new favorite spot in Milly.
Craving's is located in downtown Milledgeville at 108 W. Hancock St and open Monday - Friday from 10 am - 6 pm and Saturday's from 11 am to 6 pm.