A trendy favorite of both visitors and college students alike, Blackbird Coffee has been a local staple in the heart of downtown Milledgeville since it's debut in 2004. With coffee that is roasted fresh on-site, smoothies, tea, baked goods, sandwiches and salads, Blackbird is the perfect place to start your morning, grab an afternoon pick me up or finish studying for that upcoming exam! From students to professors to locals, you'll find a universal clientele in this small town coffee shop. Here are a few reasons why we love them so: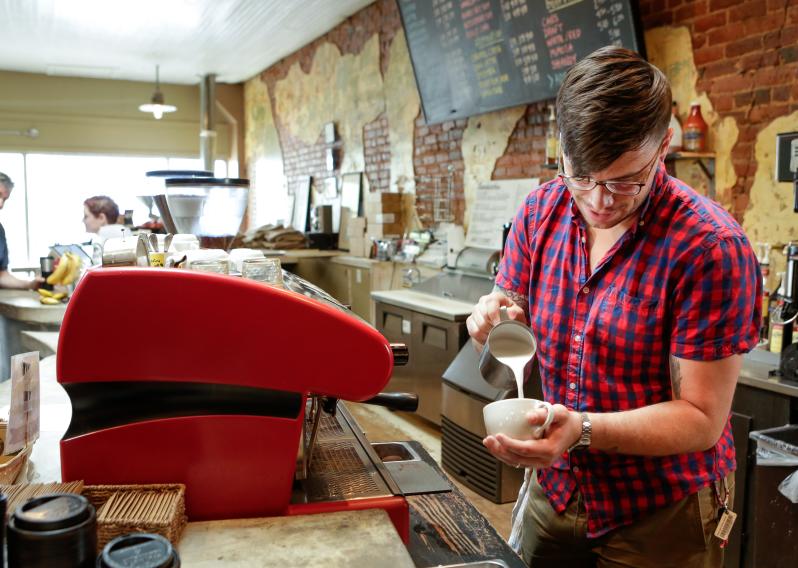 Fresh & Globally Sourced
Owned by Jimmy and Iona Holder, Blackbird Coffee prides itself on sourcing green coffee beans and roasting by demand. When walking in you'll be greeted by the best smells from their global roasts including Costa Rica SHB West Valley Monte Crisol, Tanzania PB Mbeya Livingstone, and Colombia Excelso E/P. The coffee is roasted on site once or twice a week, and this assures that the brews are always fresh for a cup that's full of flavor.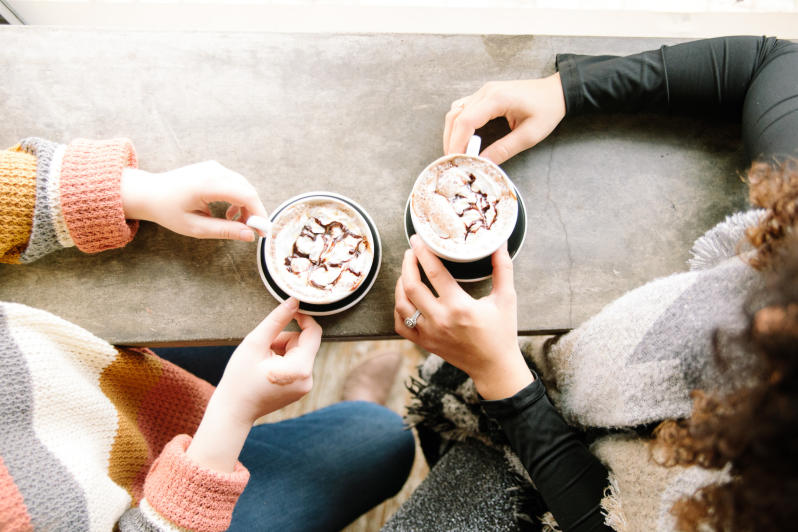 Good to the Last Drop
With the most popular sips being an "Iced Vanilla Caramel Latte", the "Crème Brûlée Latte"  and the "Cold Brew", Blackbird Coffee is the "it" place for not only fresh coffee but also specialty drinks. Their specials change for the seasons, with chilled drinks in the summer, and toasty, warm drinks in the winter.
If coffee isn't your forte, they offer a wide variety of teas as well as freshly brewed hot apple cider and hot chocolate. If you're not an iced coffee fan but still want something cold, a barista insider tip is to try sipping the "Berry Pom' ade", a sweet and tart blueberry pomegranate lemonade. They even offer a small variety of beers and wine, as well as mimosa's and liquor that pairs well with coffee.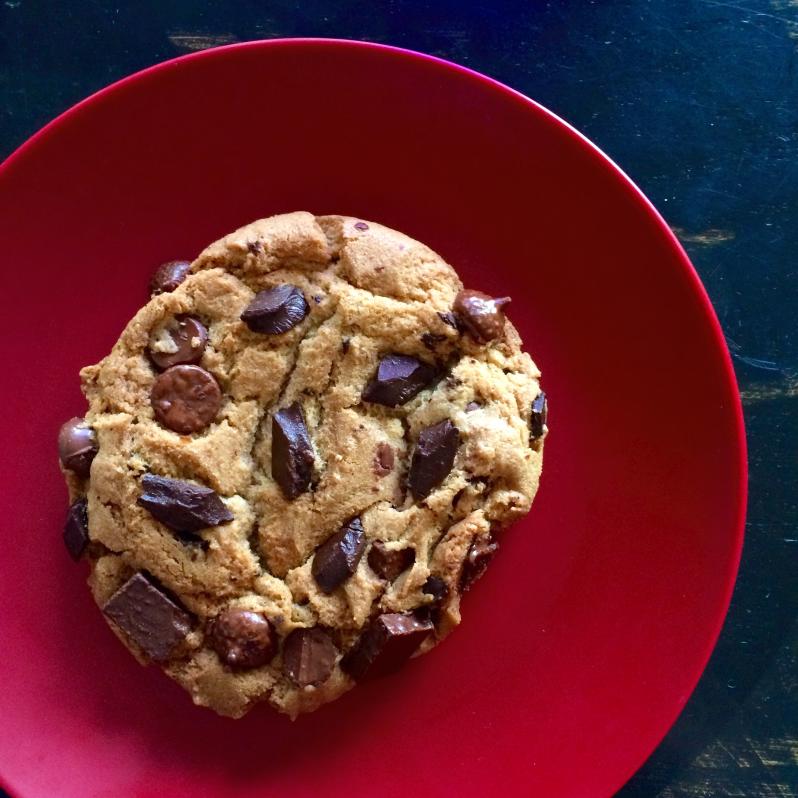 Baking it Tasty
In addition to tasty drinks, Blackbird Coffee serves up delicious sweet treats and breakfast sandwiches. Ask for an apple cinnamon scone, a crunchy outer layer and a soft and decadent inside with bits of apple, make this a highly recommended breakfast item or sweet snack. Looking for even more of an indulgence? Ask for a homemade cinnamon roll and your day will be filled with happiness with each bite you take. 
Blackbird also offers lunch specials, with a sandwich, chips and a drink during the afternoon and they offer delicious hand-scooped ice-cream that can be made into milkshakes upon request. Most kids (or kids at heart) love to grab their giant chocolate chip cookie that's baked fresh every morning or you can up the ante by asking for a Cookie Ala Mode which comes with a big scoop of ice cream on top!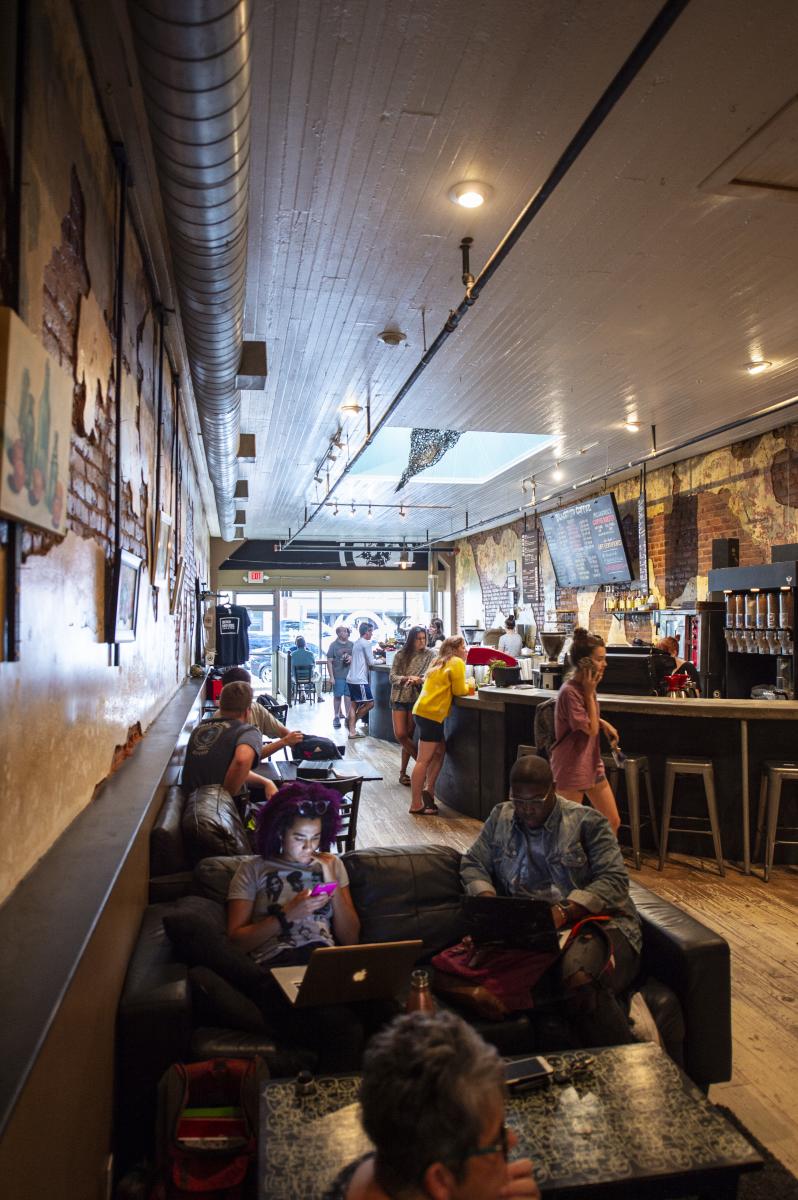 More Than a Coffeehouse
When first debuting in the downtown Milledgeville business community, Blackbird Coffee was inspired to bring an alternative to the standard bar scene into the district. By uplifting their love of art and culture, the owners were able to morph Blackbird into an atmosphere that is also home to Milledgeville's local arts scene. The exposed brick walls are covered with art from local artists and provide visitors with a small gallery and insight into the local arts community, all while sipping coffee. Blackbird also boasts a performance stage that hosts plays, improv, poetry, band shows, and more that are perfect to end your evening.
A visit to Milledgeville would not be complete without a stop into this much loved coffee shop. Whether it's just a stop in to grab a quick cup of coffee, or a couple of hours spent leisurely sipping coffee with friends, you're always destined to have a relaxing and delicious time at Blackbird Coffee. 
Blackbird is open Sunday to Thursday from 7am - 8pm and Friday to Saturday from 7am - 9pm. Blackbird is located at 114 W Hancock St.