Summer is the perfect time to slow down, relax, and have some fun. Take a break from your busy schedule and unwind by heading to Milledgeville for a refreshing day on the lake, golfing, fine dining and more! 
Soak Up the Sun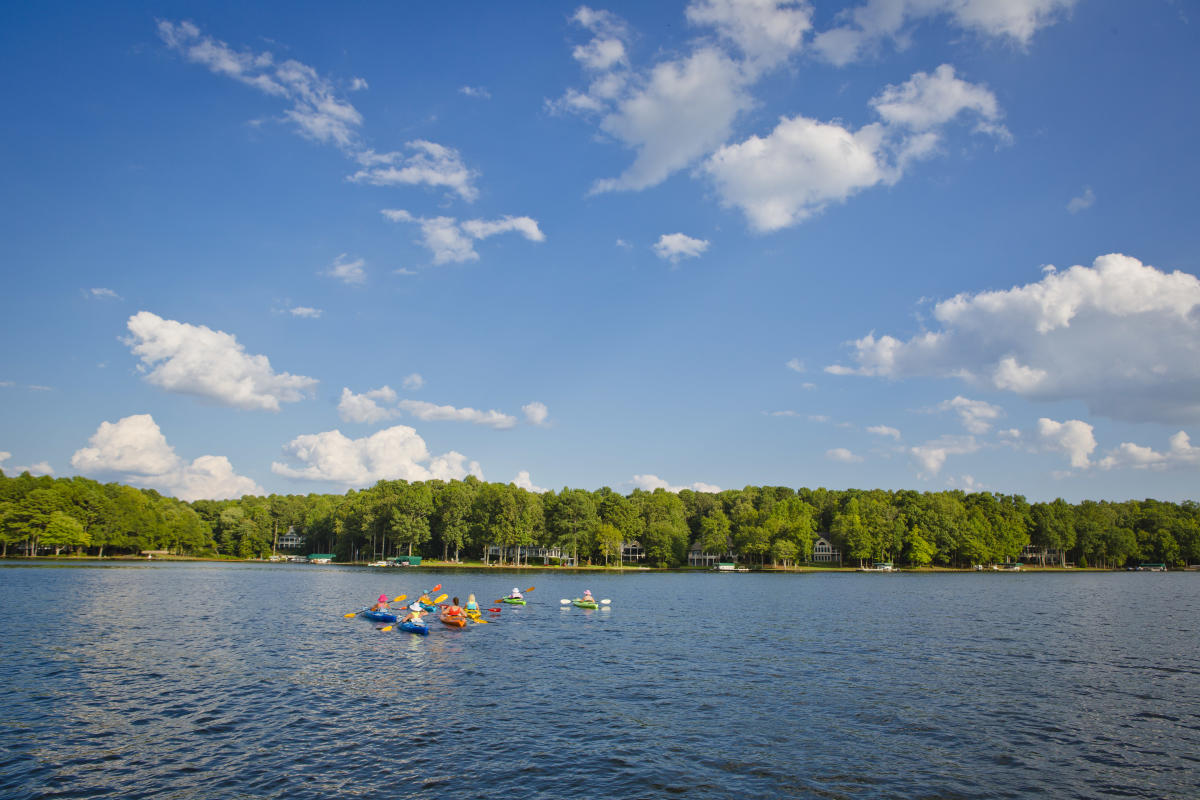 Get out on the water! Lake Sinclair has over 500 miles of shoreline and is the perfect summer destination. There is plenty to do on the lake. Whether you want to relax, fish, or enjoy a thrilling day of water skiing and tubing, you'll want to make sure you plan a visit to Milledgeville's Lake Sinclair. If you don't have your own boat, rentals are available at Sinclair Marina. Boats and jet skis are also available for rent from Twin Lakes Jet Skis and Jereshai Lakeside. You are sure to find the perfect watercraft for you.
Fairway Fun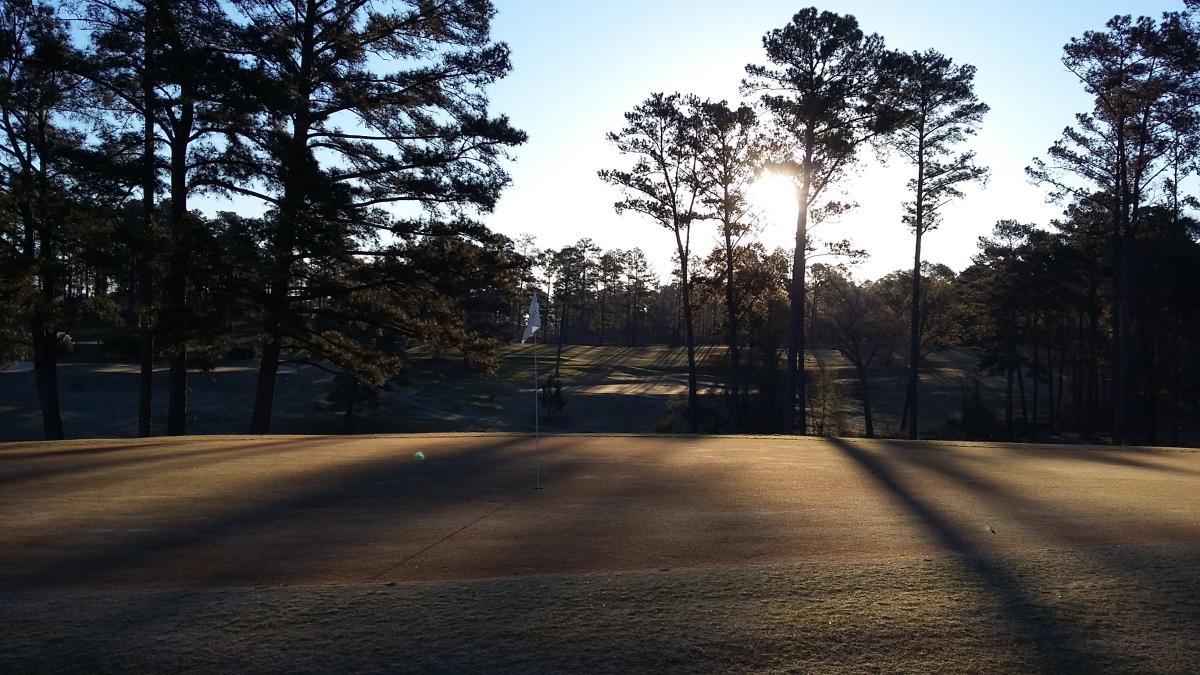 Head to the golf course this summer and practice your swing! The Club at Lake Sinclair  features a golf course offering 18 holes and a beautiful view. The course is situated on Lake Sinclair and is a great way to spend time with friends and have some fun. 
Little Fishing Creek Golf Course is also an 18 hole public golf course that offers a challenging layout as well as scenic views. All golfers are welcome regardless of skill level. Whether you're just starting out or have been golfing for years, the golf course is a great place to relax, enjoy time with friends and even participate in some friendly competition. 
Be Pampered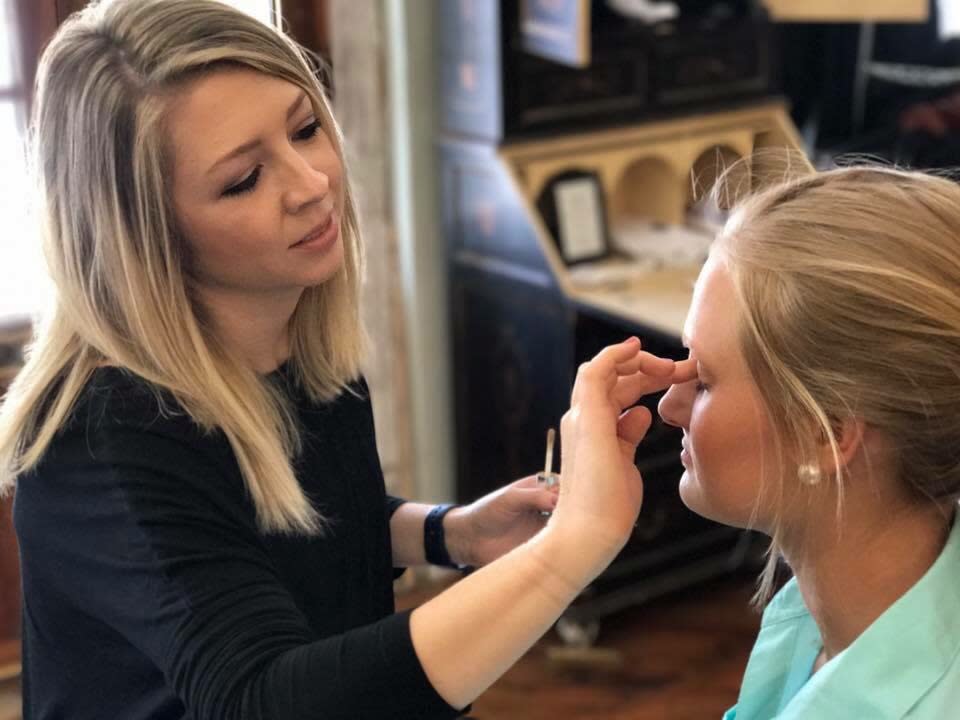 Take your relaxation to the next level with a spa day! If your looking for a way to de-stress this summer treat yourself to a massage. Charmed Spa and Salon is conveniently located in downtown Milledgeville. They offer a peaceful and calming experience and environment with services such as massages and facials. You can drop by or schedule an appointment. 
Serenity Wellness Spa and Salon is a full service salon that also has a wide range of services, such as massages and facials. They offer deep tissue massages, heated stone massages, and much more. Book a massage and spend the day relaxing and pampering yourself.  
Upscale Cuisine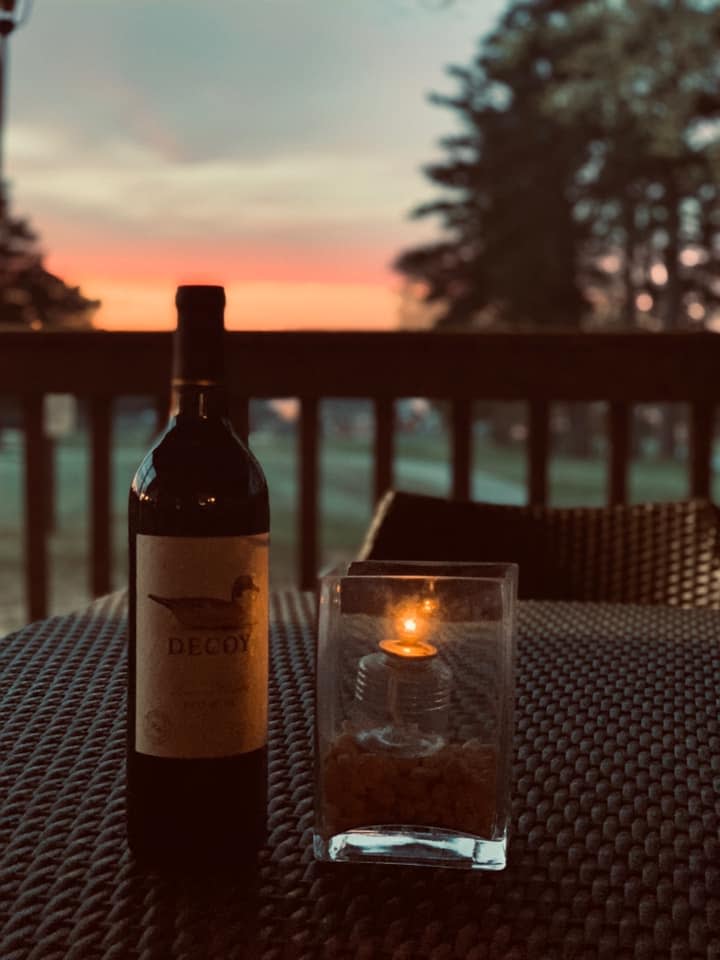 (Photo Via Aubri Lane's Facebook Page)
Unwind this summer with a delicious dinner paired with a stunning view! Aubri Lane's at the Club offers a beautiful view of Lake Sinclair as well as a variety of great dinner options. The restaurant features a wrap-around porch perfect for admiring the lake or watching the sunset. Aubri Lane's uses the freshest ingredients in every dish so bring your friends and family and enjoy Milledgeville's fine dining cuisine. 
If you are looking for somewhere to eat centrally located in historic downtown Milledgeville, head to The Reel Grill. This restaurant offers upscale food with a casual feel and is a great place to relax and catch up with friends. You will definitely want to try their delicious steak or seafood.