It still may be a while until temperatures begin to fall significantly in Georgia, so to combat the end of the summer heat we rounded up the best ways to stay cool in Milledgeville. Relax with an iced drink, find a hip gaming lounge, or take a walk through a beautiful local college campus, wherever you retreat to beat the heat, Milledgeville has something for you.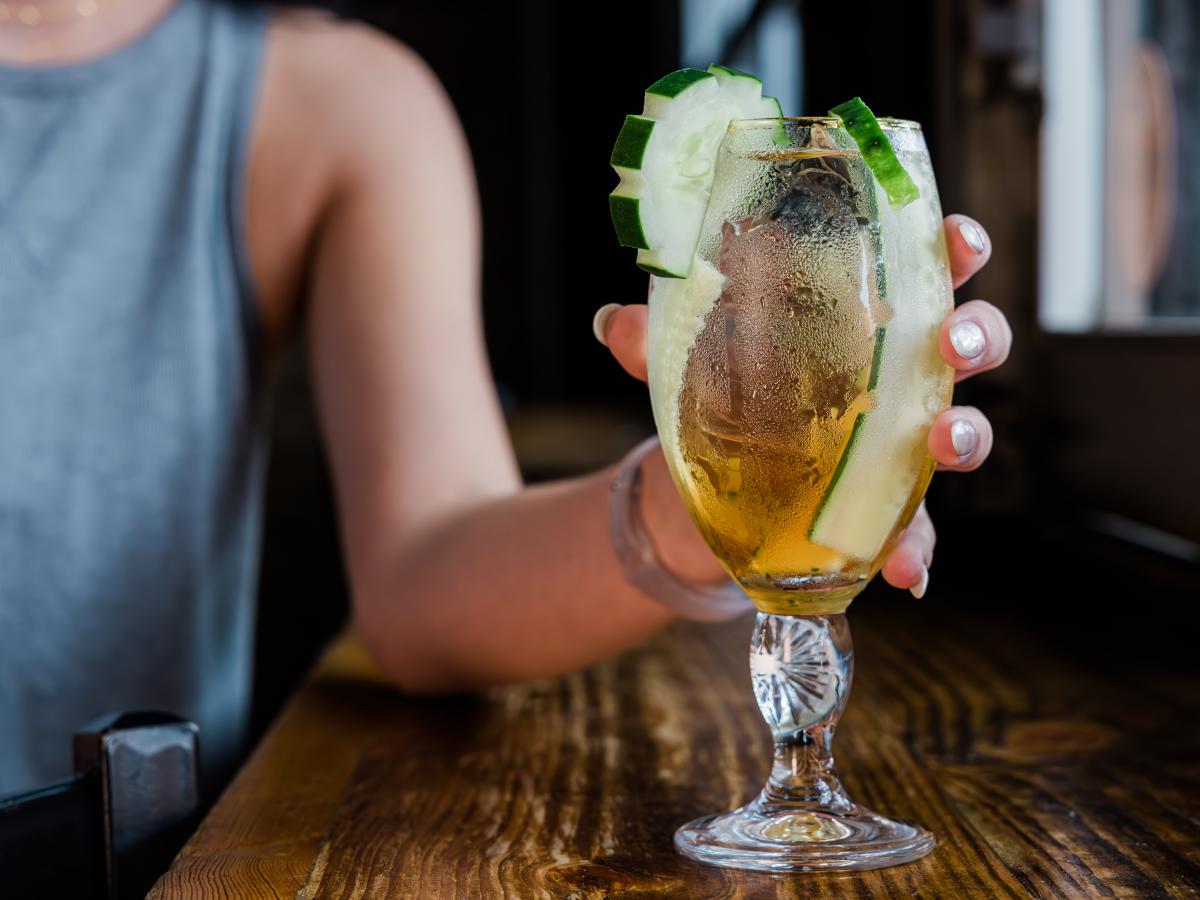 Relax With Your Favorite Cold Beverage
Whether a refreshing fruity cocktail from Buffingtons or a shaken expresso from Morning Grind is your style, there are plenty of mixologists in Milledgeville who will perfect a drink just for your enjoyment. Sink into the couches at Blackbird and catch up on your newest BookTok read or find a barstool and watch late-season baseball or early football. Life is too short for the glass to be empty!
Celebrate the summer season in style by trying one of the specialty Milledgeville Summer Sips drinks. More than 15 locally-owned establishments will be offering an off-menu drink special for $10 or less, so don't miss out on your new favorite.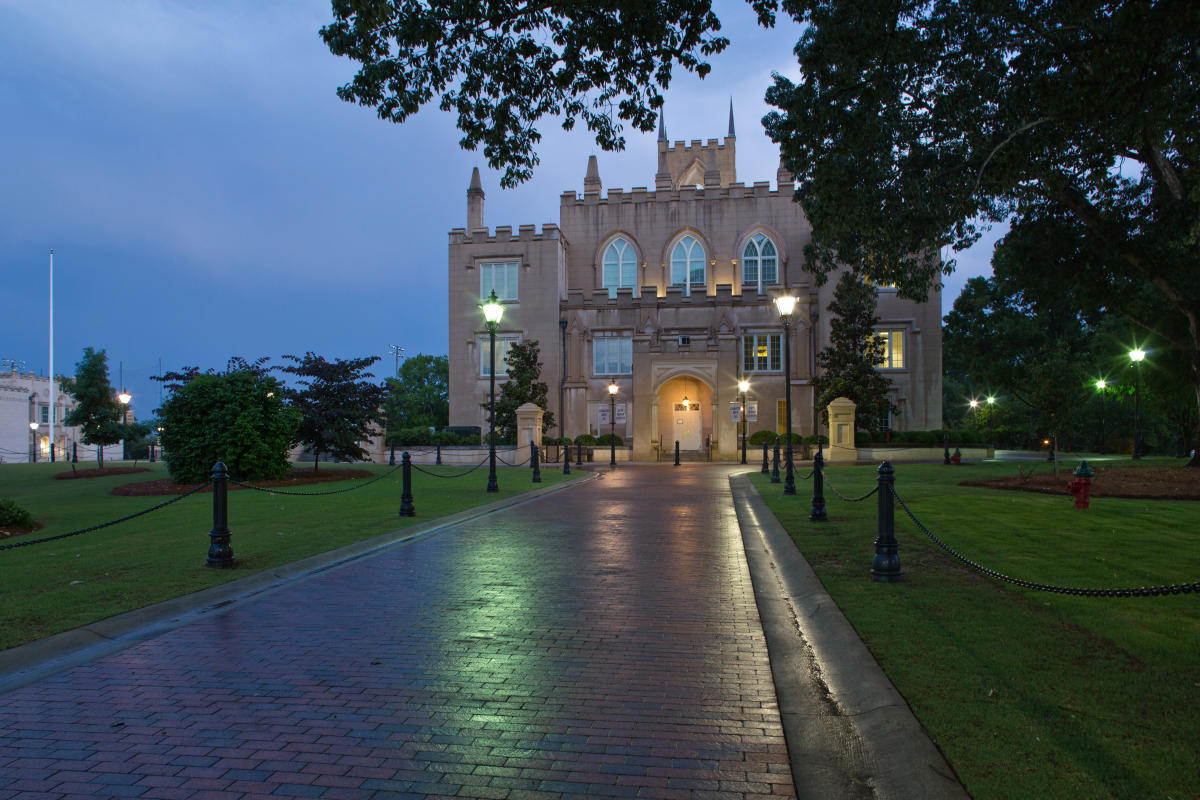 Evening Walks
Walking around downtown Milledgeville as the sun sets is the best of both worlds; staying cool while experiencing Milledgeville's historic gems and nightlife. Many restaurants downtown have trivia once a week, a plethora of dinner specials, and local live music. After dinner, take a stroll through Georgia College or Georgia Military College's campus, both properties are well lit and are beautiful to see in a different light.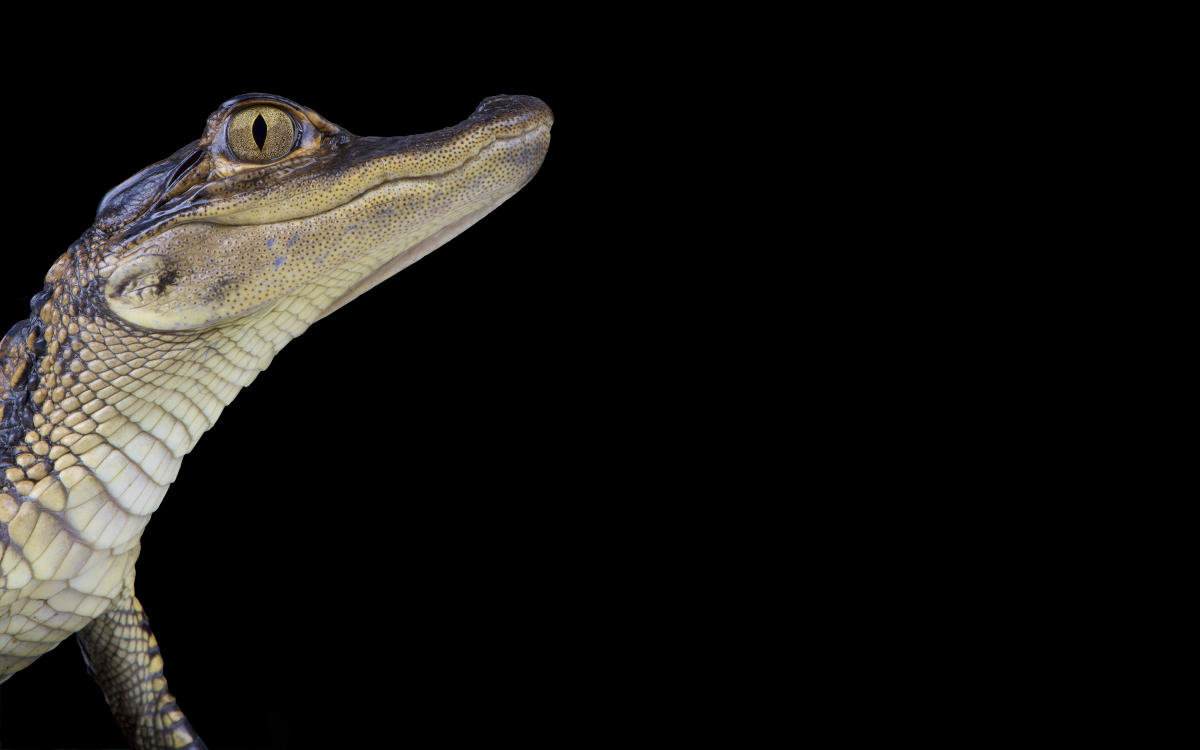 Unique Experiences
Who says that staying indoors has to be boring? In addition to cooling off in the air conditioning, learn about creatures from the past and present, famous authors, and Georgia's former executive mansion all in Milledgeville. For guided tours, both Georgia's Old Governor's Mansion and Andalusia provide an in-depth review of former residents and the careful preservation of these properties. The Woods Museum at Lockerly Arboretum offers a glimpse into native wildlife with live animals for the public to view. For ancient animals, the Natural History Museum at Georgia College has hundreds of fossils collected by university affiliates.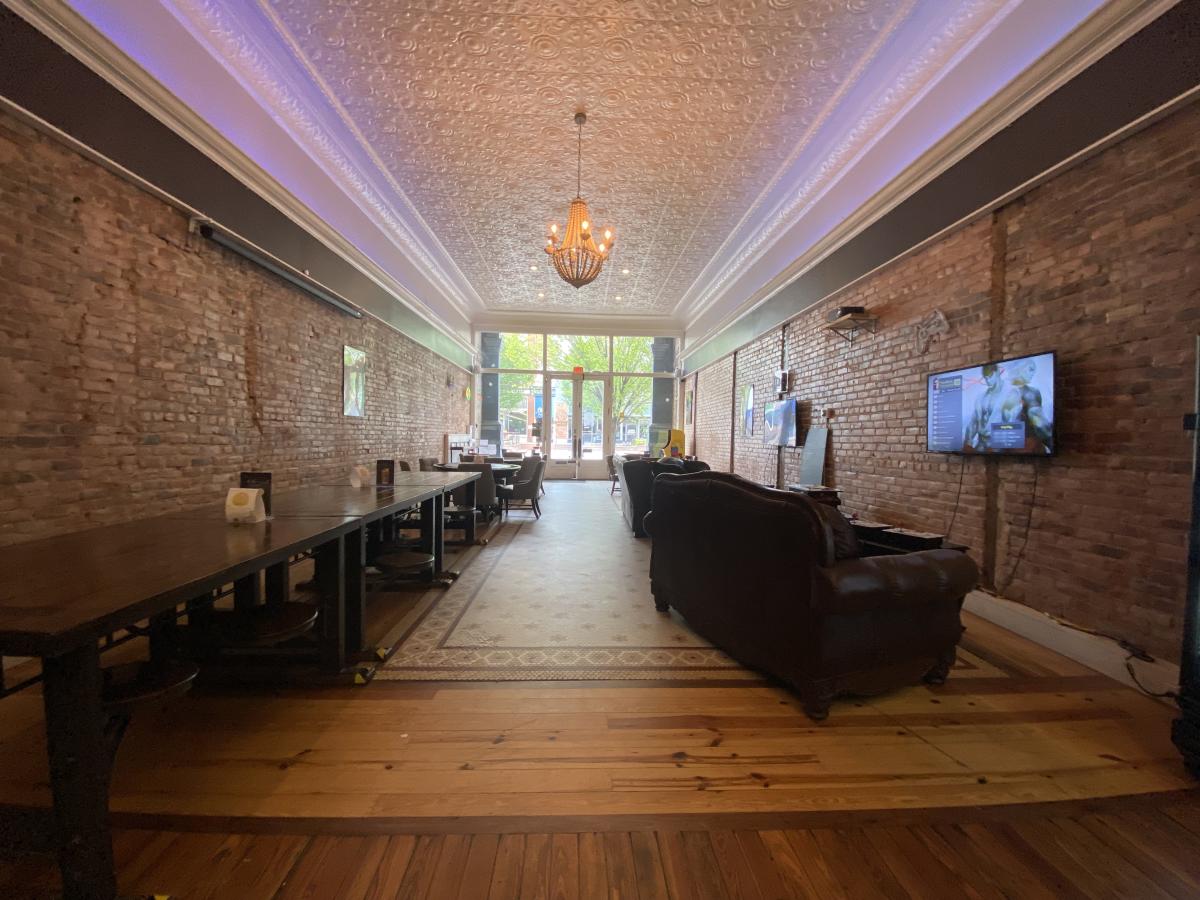 Get Your Game On 
Dungeons and Daiquiris in downtown Milledgeville offers a cozy vibe with tall ceilings, industrial decor, leather couches, and specialty cocktails, all based on pop culture. This family-friendly lounge offers a cool space to play a classic board game, battle it out in Pac-Man, or attend one of their weekly special events. Looking to join a game of D&D? Wednesday evenings are the best time to join a game and get familiar with local players.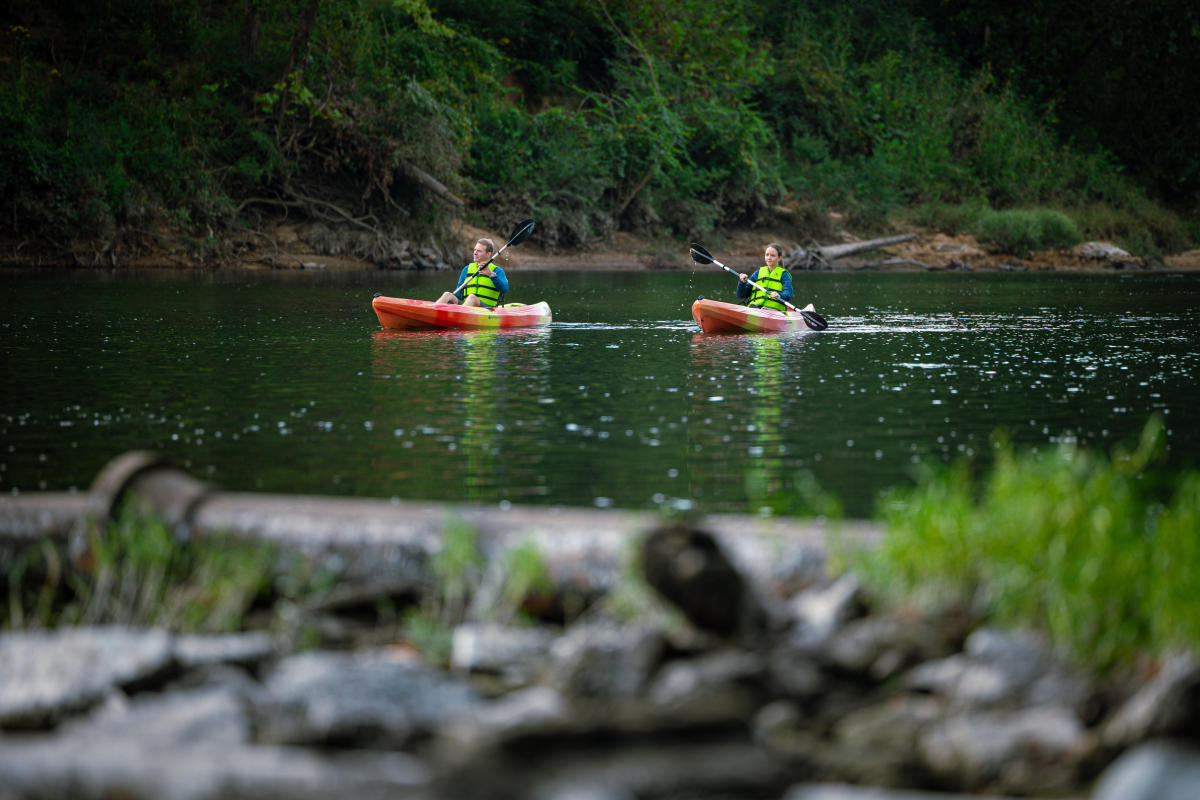 Find A Body of Water
Both Lake Sinclair and the Oconee River offer clean and crisp water to retreat to. Cooling off is as easy as jumping in the lake or feeling the breeze while watching the sunset on a dock. Have some more time on your hands? Renting a boat on Lake Sinclair is super easy. Looking for tips on planning an escape for one last summer retreat? Check out our guide to a late summer, laid-back getaway to Lake Sinclair. Looking for a little more excitement? The Oconee River Greenway offers a boat ramp with easy access to the river. Don't have a kayak? No worries! Check out Oconee Outfitters or Mac's Yak Kayak Rental.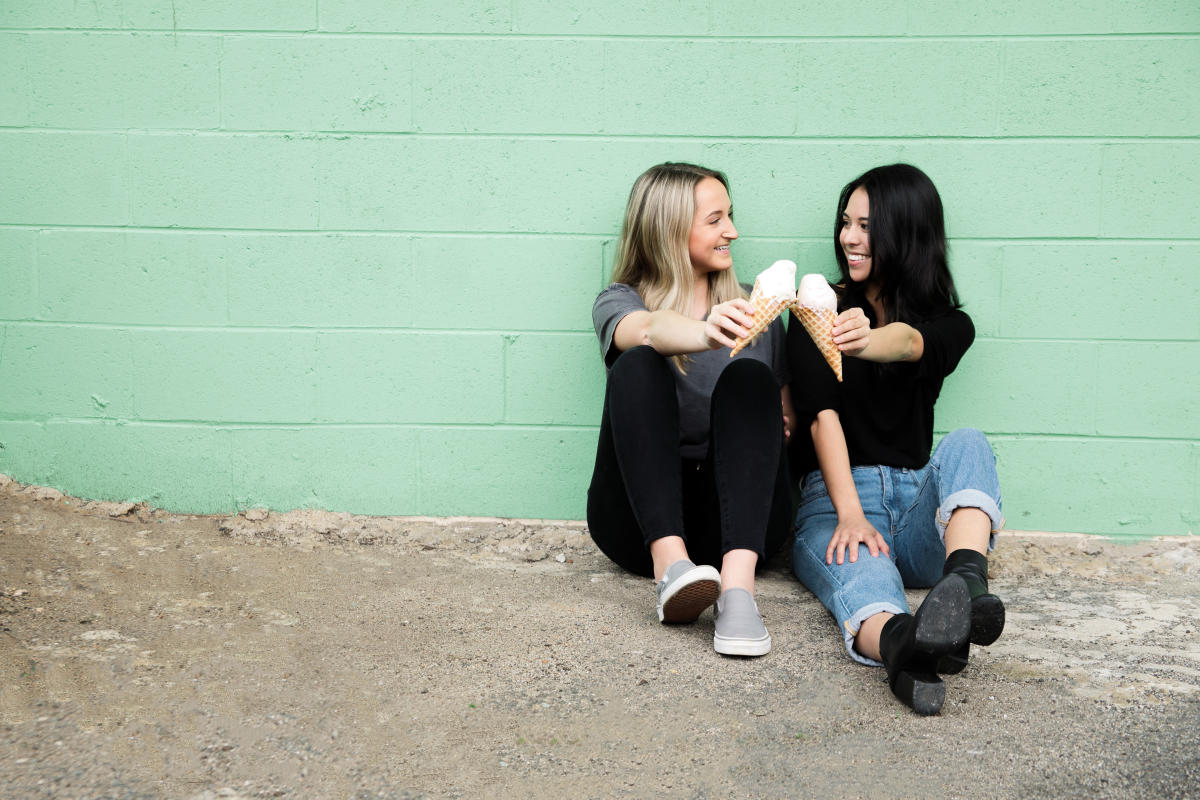 It's always ice cream weather
One of the most popular ways to cool off is of course ice cream! In downtown Milledgeville, Blackbird Coffee serves hand-scooped ice cream, and if you need a pick-me-up after dinner order a shot of espresso over your scoop. Just north of downtown, Avanti's Sweet Treats & More serves ice cream in cups by the scoop or with fresh cookies as decadent ice cream sandwiches.