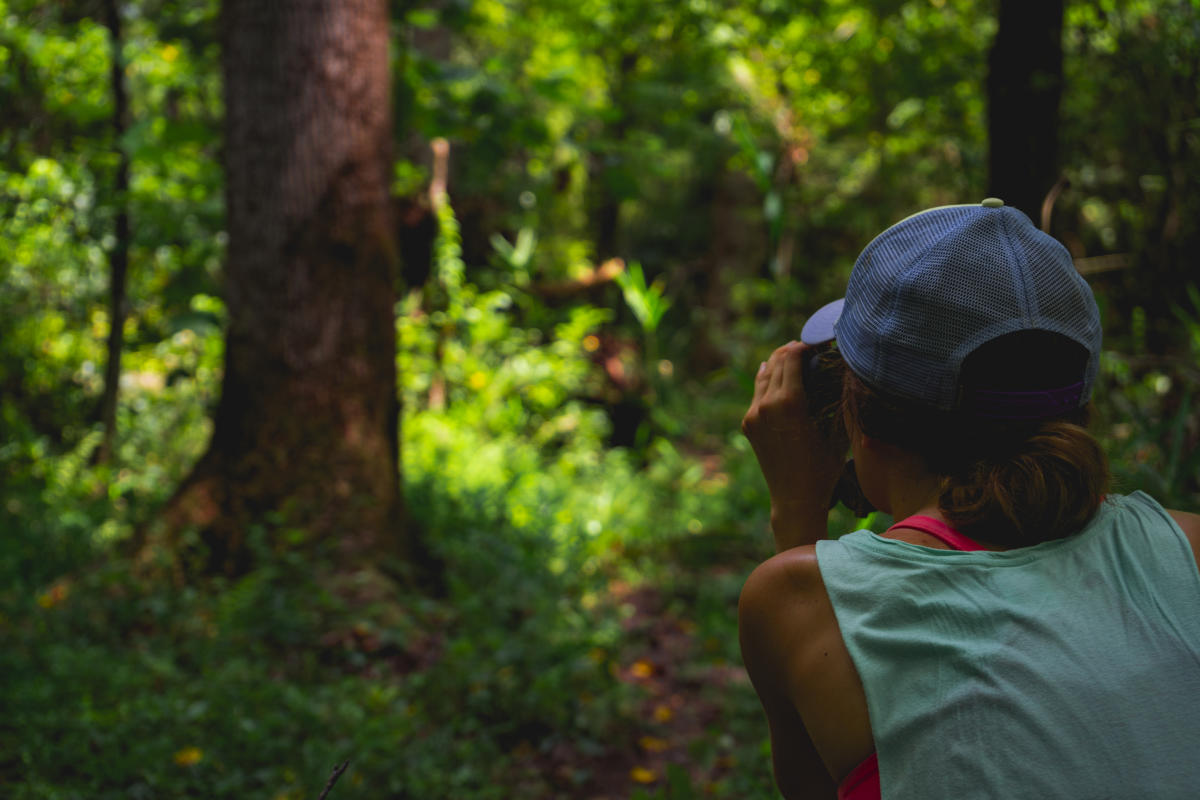 About two miles outside of the hustle and bustle of Milledgeville sits a serene lake area, surrounded by a sprawling 2,000 acres of forest, Bartram Forest. This nature lover's paradise, with beautiful scenery and a wide variety of wildlife living in its trees and lake, looks today much like it did when inhabited by Native Americans.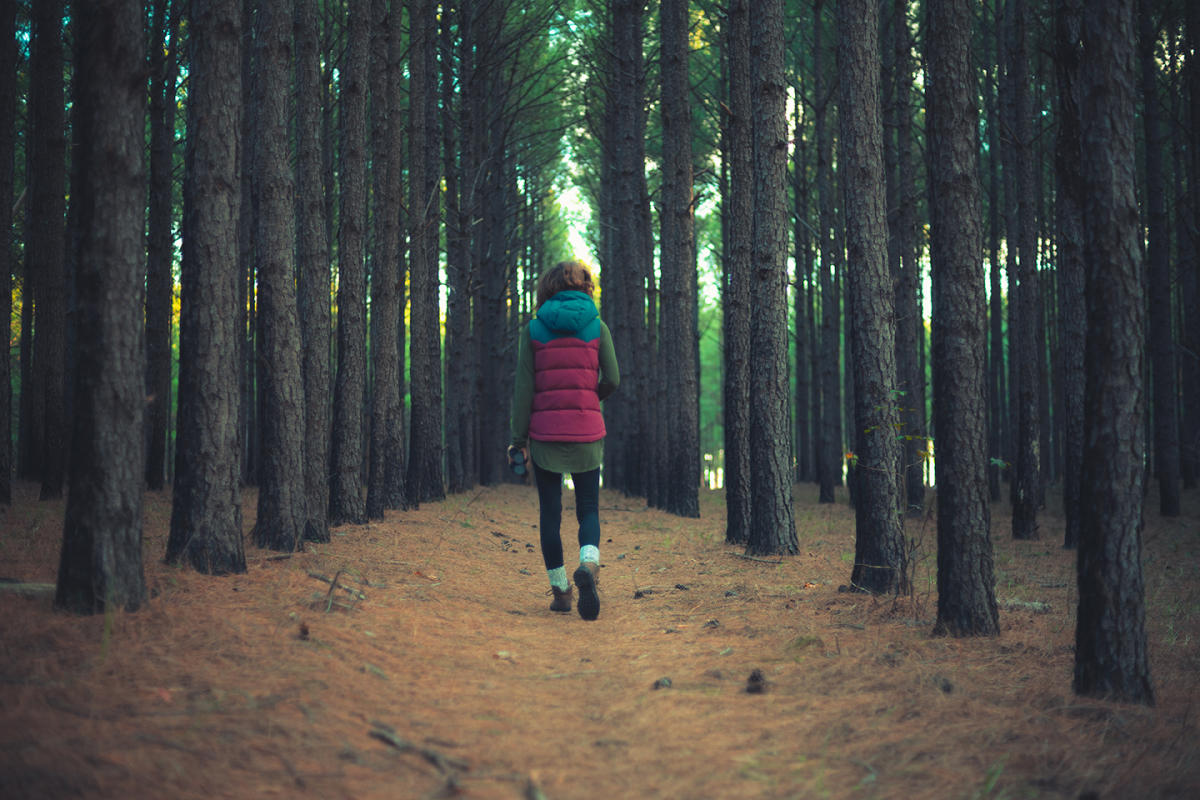 When you first happen upon this area, you are greeted with wide open spaces and a few tiny cabins that are used by Georgia College and Georgia Military College's students for research and school trips. Continuing down the path, you will happen upon a beautiful canopy of pine trees, with skinny trunks stretching into the sky. The canopy provides a great photo opportunity, as well as a fun adventure if you wish to venture off the path and further into the unmarked parts of the forest. The gravel path continues to stretch on into a very open, desolate area where new trees are beginning to grow. This part of the forest was recently removed in order to plant new trees and provide more living areas for wildlife. The environmental science department at Georgia College also has many markers along the path, since they do most of their forest research in this area. Did you know that Milledgeville is one of the South's most well-known cities for bird watching? Here at Bartram, you can spot many different species of birds, as well as snakes, deer, squirrels and even alligators!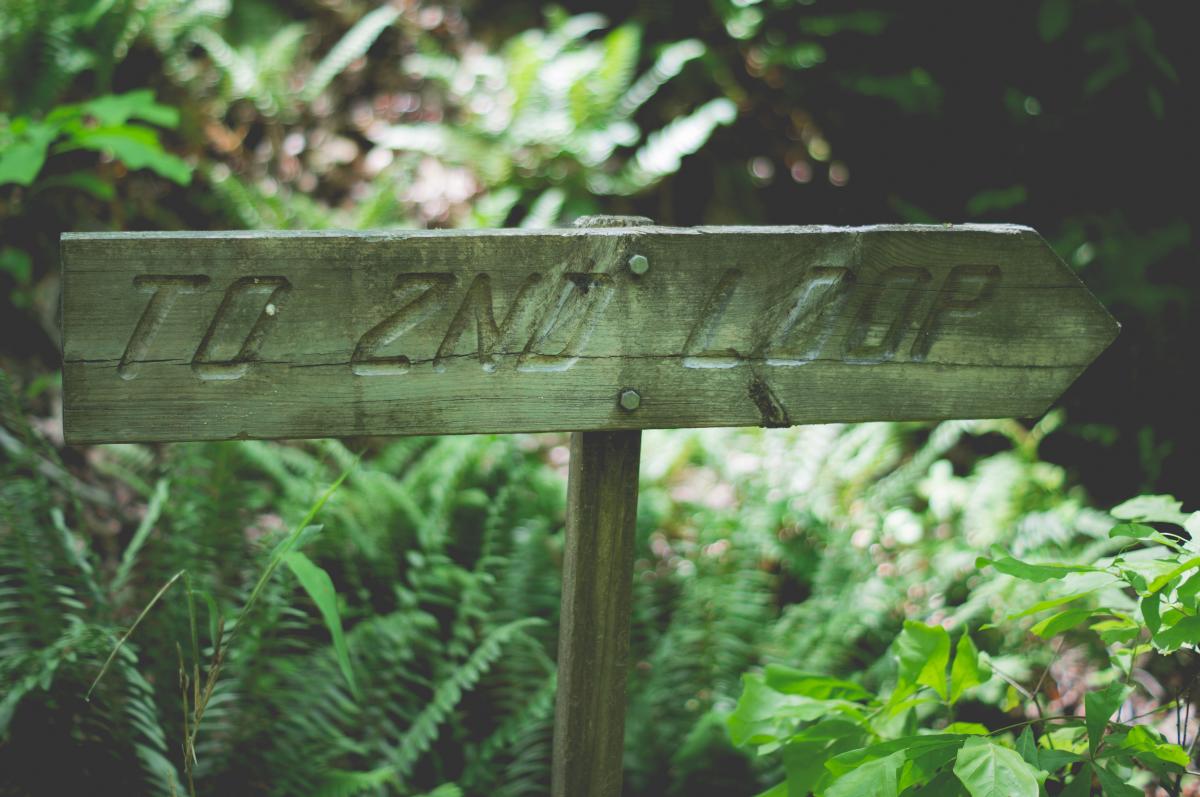 Bartram Forest is one of the best kept secrets of Milledgeville. While many people will venture to the Oconee River Greenway or Lake Sinclair, not as many know about this hidden jewel. It will definitely put you into a more relaxed mood, and provide great photos to share with friends and family. Bartram Forest is a great place to get lost for a few hours, string up an Eno hammock and stare up into the clear Milledgeville sky. We can't wait to see you getting lost in the pines here in Milledgeville!