Located precisely in the middle of Georgia, only a couple hours drive from Atlanta and Savannah, Milledgeville is your next favorite small town adventure. Once the capital of Georgia, Milledgeville is known for its historic architecture, charming downtown district and recreational experiences.
Milledgeville is a refreshing destination where you can enjoy the expansiveness of Lake Sinclair or spend the afternoon strolling the vibrant historic district. Whether you are touring Georgia's Old Governor's Mansion, kayaking the Oconee River, or shopping at local boutiques, our charming town is the perfect place to be this season. Listed as #5 on Budget Travel's "Top 10 Coolest Small Towns in America" Milledgeville is a great place to escape to for a relaxing trip! 
Keep on reading for our guide on the top 10 things to do if this is your first time exploring Milledgeville!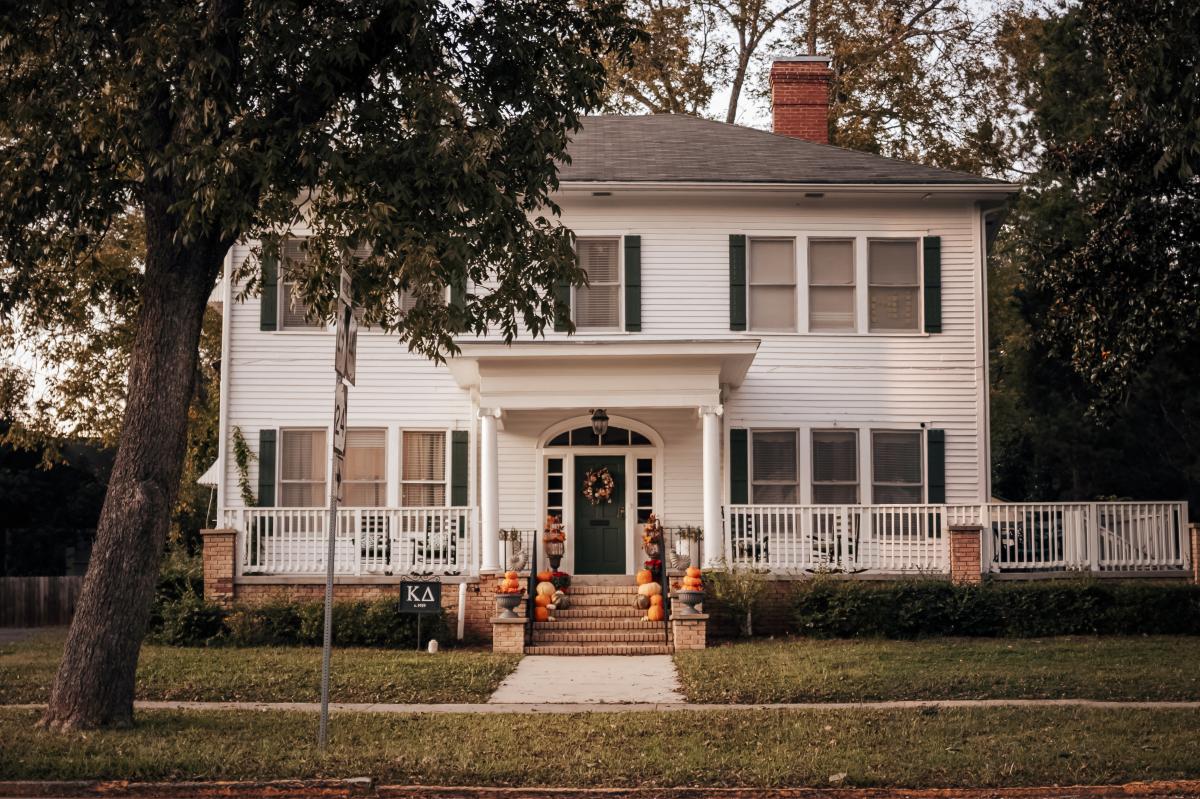 1. Learn Milledgeville's Rich History
Get lost in the architectural grandeur when you take a leisurely walk down oak-lined streets in downtown Milledgeville's 10-block historic district. From homes to churches to college campuses, our Historic Walking Tour invites you into the past of well-preserved Federal-style architecture, enhanced by noteworthy Greek Revival, Victorian and Classic revival styles.
If you love history and architecture, seeing Georgia's Old Governor's Mansion is a must-do during your stay in Milledgeville. Designated as a National Historic Landmark in 1973, this Georgia gem served as a political powerhouse where the complex social issues of the antebellum period including slavery and gender roles were played out and have since shaped our history. The Mansion's tours are Tuesday-Saturday, 10-4 and Sunday, 2-4 with tours at the top of the hour.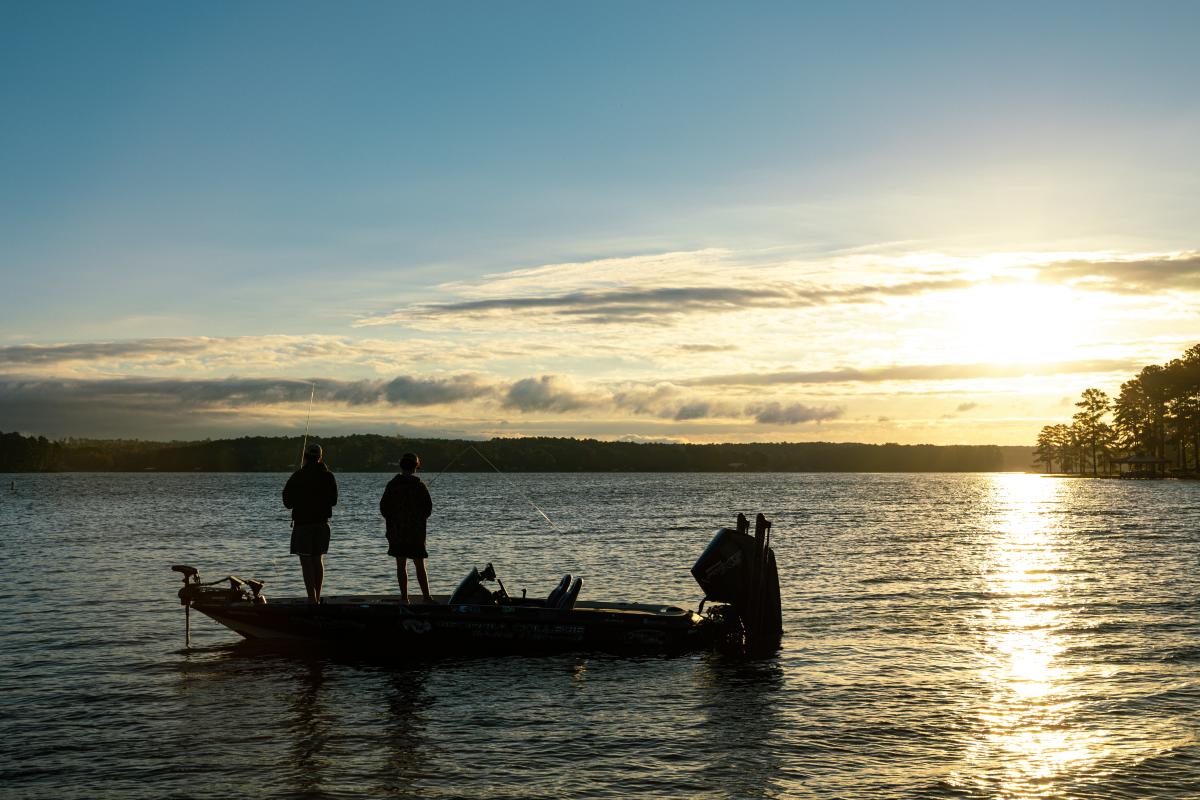 2. Lake Sinclair 
With a reputation of being home to some of the state's best fishing for bass, bluegill and catfish, as well as great for watersports, Lake Sinclair is a welcome source of vitamin D. Your kids or kids-at-heart will love casting a rod to catch the big one or roasting marshmallows beside a campfire! Lake Sinclair encompasses 15,300 acres of winding coves and several vast stretches of open water. If you want to cruise around the beautiful water, many area marinas rent boats by the half or full day.
Not wanting the fun to end? Watch the sunset sparkling on the lake while relaxing in an Adirondack chair from your lakeside rental home. Local Vacation Rentals are available to accommodate your family, friends and fireside chats. These stunning homes will make your stay more memorable and relaxing.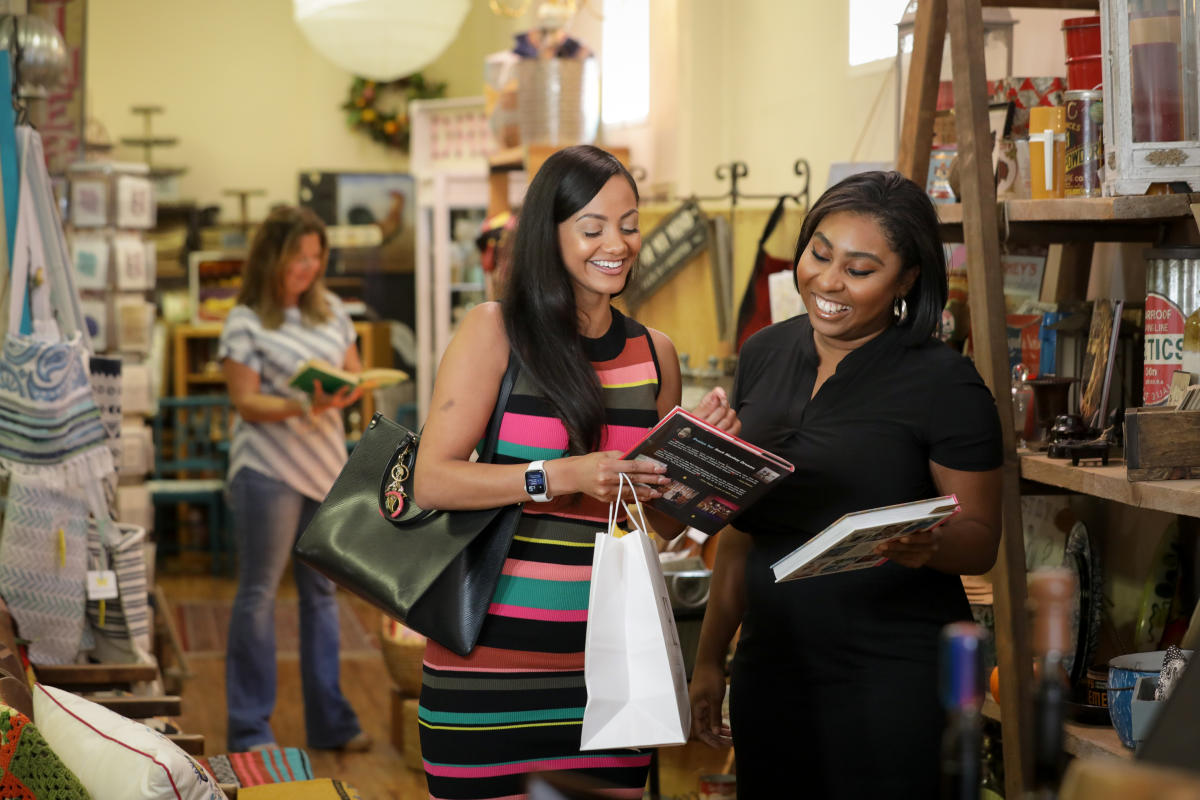 3. Downtown 
Make your way through our charming downtown area, exploring our local shops and boutiques. From antique treasures to French inspired clothing to Georgia-made products, local shops have a variety of treasures perfect for you or your loved ones. Treat yourself to a new outfit or little souvenir as you browse about the quaint city of Milledgeville. If you are looking for something unique to our town, Eclectic and The Market Collective have a variety of Milledgeville merchandise and local goodies.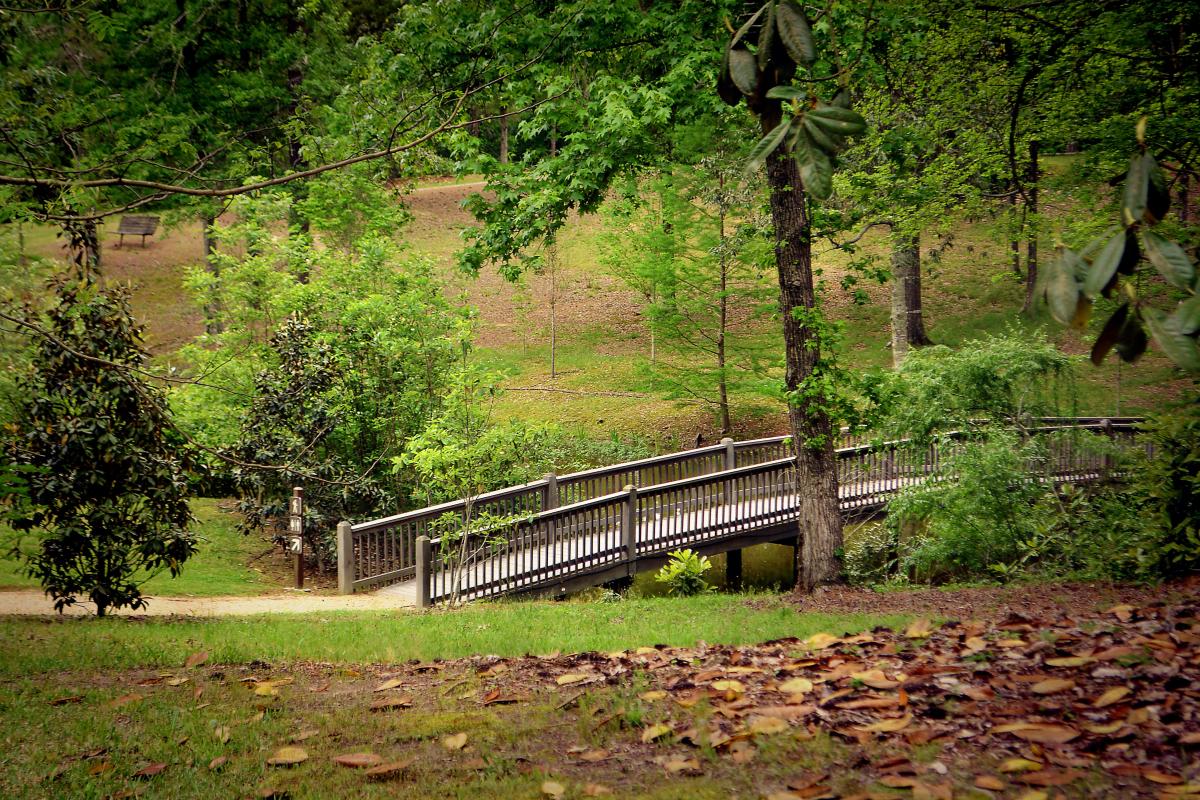 4. Lockerly Arboretum 
Spend the afternoon leisurely strolling within nature. Boasting 50 acres of gardens, walking trails, and a pond, Lockerly Arboretum was founded in 1965 by Mr. E. J. Grassmann. Their plantings feature flowering shrubs such as camellias and azaleas, and a variety of trees including oaks, magnolias, and a 301 year old section of a bald cypress. An enchanting paved one-mile nature trail is home to many mature hardwoods, ferns and wildflowers. The centerpiece of Lockerly is Rose Hill, a National Register, Greek Revival-style home built in 1852. The grounds are free and open to the public Monday-Friday from 8:30 am - 4:30 pm and Saturdays from March - November from 10:00 am - 4:00 pm.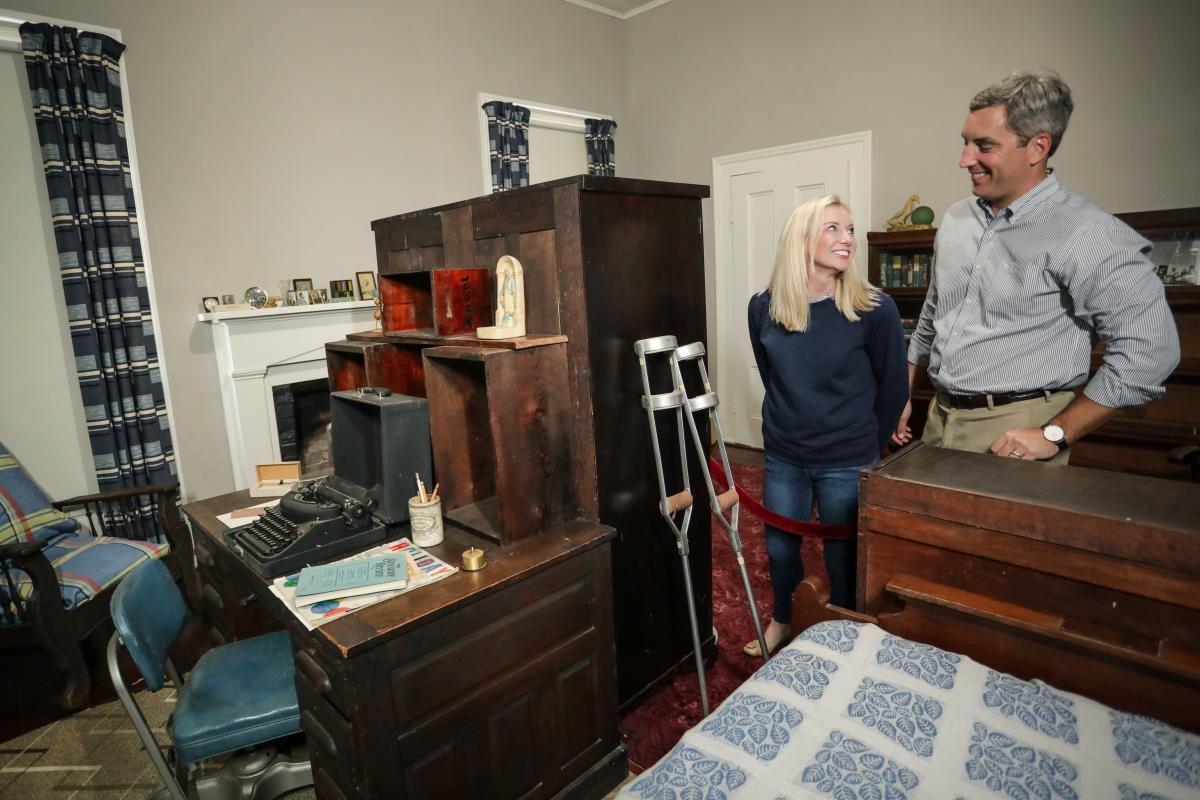 5. Andalusia Farm
Walk in the footsteps of the famous American author Flannery O'Connor at her home where she lived from 1951 to 1964 after being diagnosed with Lupus. Flannery completed the majority of her literary work while she lived at Andalusia Farm. Following her death, the home remained in her family until 2003 when it was made into a museum and later gifted to her alma mater, Georgia College, in 2017. Andalusia is open for public tours and was listed on the National Register of Historic Places in 1980. An Interpretive Center now welcomes you at the entrance to the grounds. The museum is home to artifacts of the property from not only Flannery's time there but the entire lineage of the historic property. Open Tuesday-Saturday, 10-4, and Sunday, 2-4 pm with tours at the top of the hour. Also, be sure to check out the Peacock exhibit where Flannery's favorite birds reside!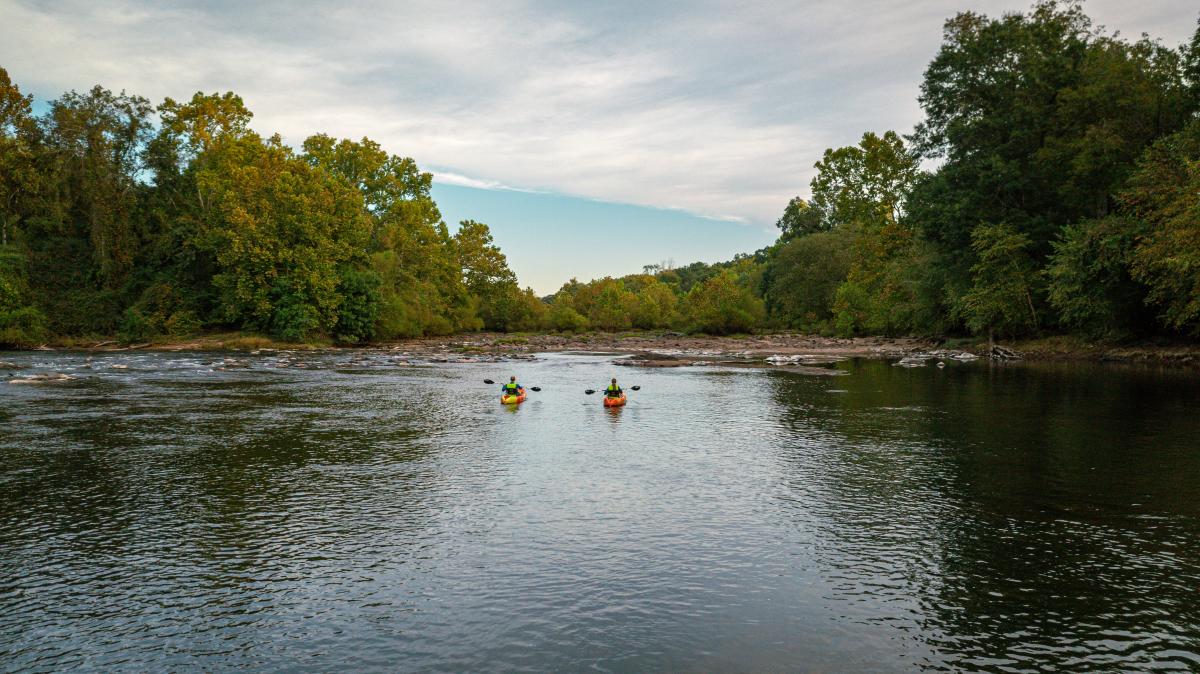 6. The Oconee River Greenway
Step into nature and take a breath of fresh air as you stroll The Oconee River Greenway. Located right outside downtown, The Greenway provides the perfect place to get some exercise and soak up the warm Georgia sun. There are trails, paths and boardwalks interwoven throughout the park for you to walk, jog or bike. Four legged friends are also welcome on the trails, or in the designated dog park where they can form friendships and run off leash. Relax and enjoy the beauty and sounds of the Oconee River. Take a pole and fish the river or navigate it by canoe or kayak! One of our local outfitters will provide you with all the gear you need for your exciting excursion and even help with transportation! Because it's shoreline remains largely undeveloped it offers an opportunity to see native birds and beautiful plant life.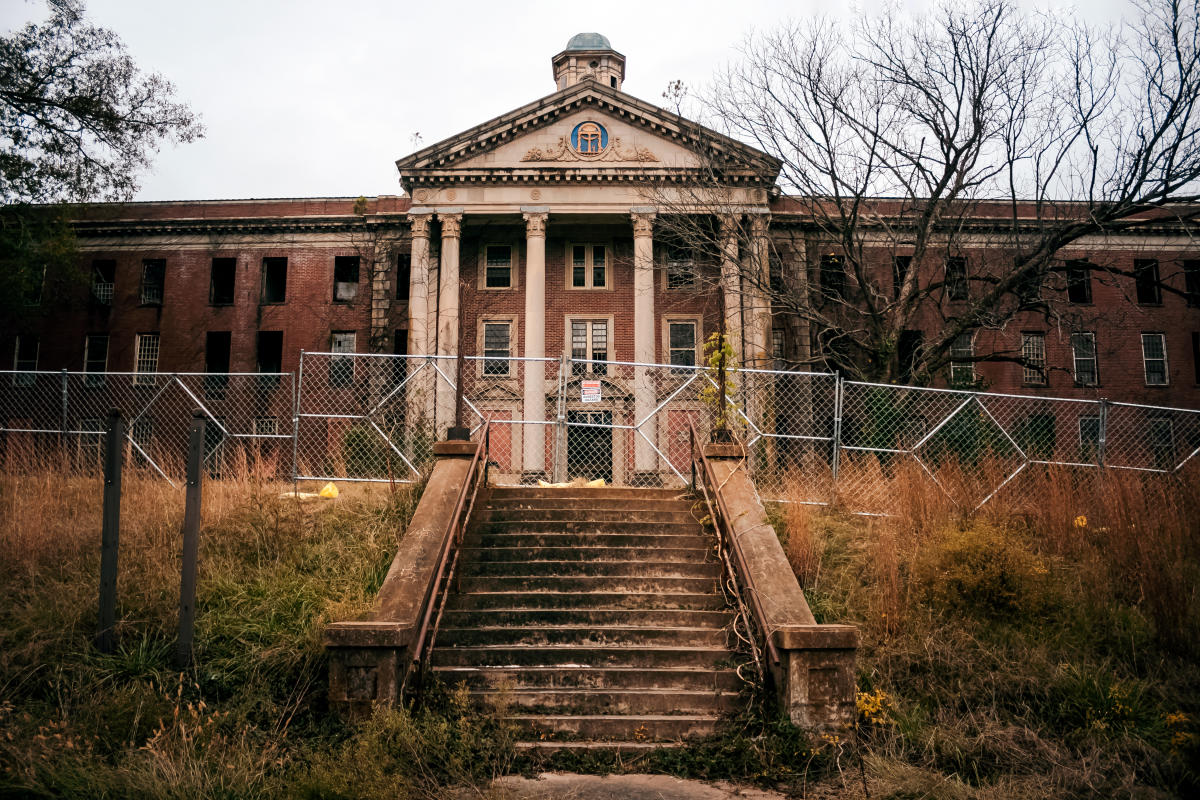 7. Central State Hospital
Since its founding in 1842, the Central State Hospital Campus (originally known as the Georgia State Lunatic, Idiot, and Epileptic Asylum) has been one of Milledgeville's most well-known and intriguing sites. The site gained national recognition during the 1960s as the United States' largest mental institution with over 12,000 patients, 6,000 employees, and more than 8,000 acres of land. Today, Central State Hospital serves over 200 existing patients and has downsized to roughly 2,000 acres of land. 
For those interested in exploring more of the history of the former Central State Hospital campus, a guided trolley tour is your perfect chance. Board 'Milly' the trolley and set out on a guided driving tour through the grounds of Central State Hospital, including a stop at Cedar Lane Cemetery and Chapel of All Faiths. Hear about the history of the institution as well as the redevelopment of the grounds from a former Central State employee and tour guide. Tours are offered monthly.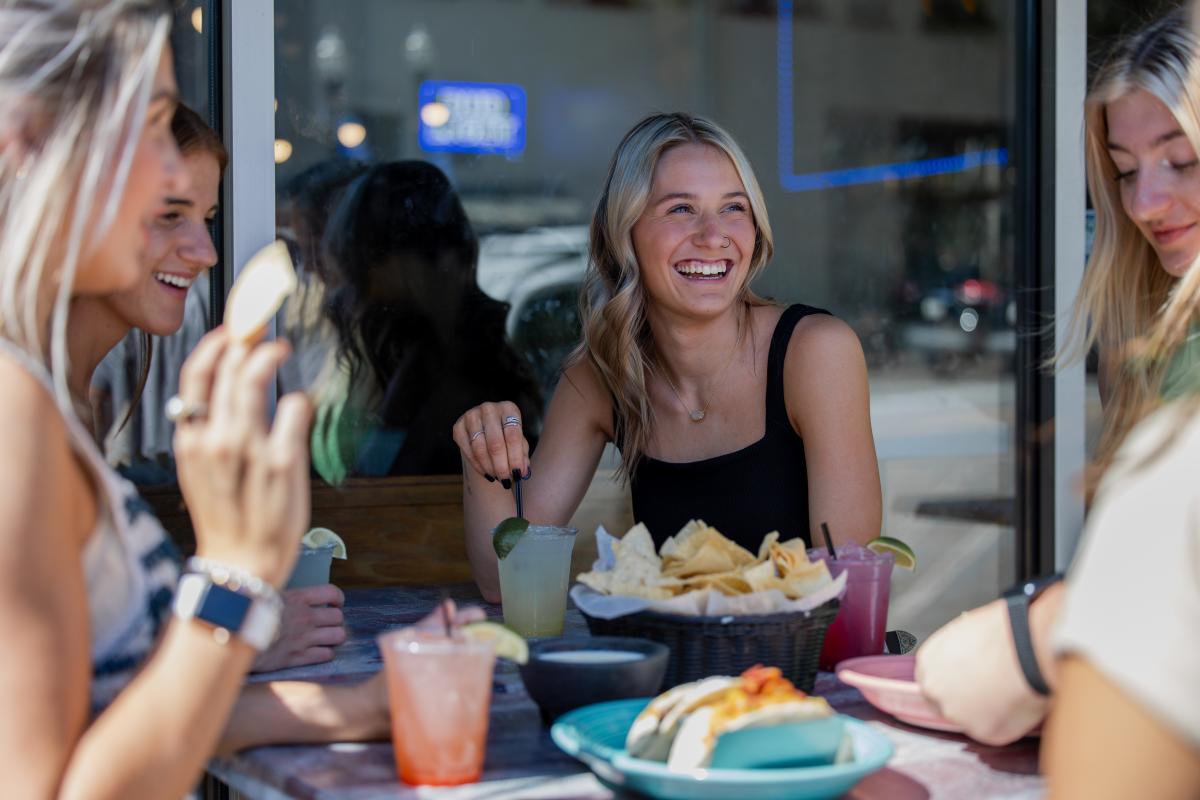 8. Bollywood Tacos
Whether you come for lunch or dinner, this Indian and Mexican fusion eatery is the place to go for all first-timers! Bollywood Tacos is a favorite amongst locals and tourists alike with unique flavors packed into mouth-watering tacos, quesadillas and burritos. They have a variety of flavors and options for everyone to enjoy, including Carne Asada tacos with fresco cheese, Delhi Belly tacos served on naan bread, and Blacked Shrimp quesadillas with mango sauce. We also recommend sharing their savory queso and guacamole as a starter. Oh and don't forget the margaritas!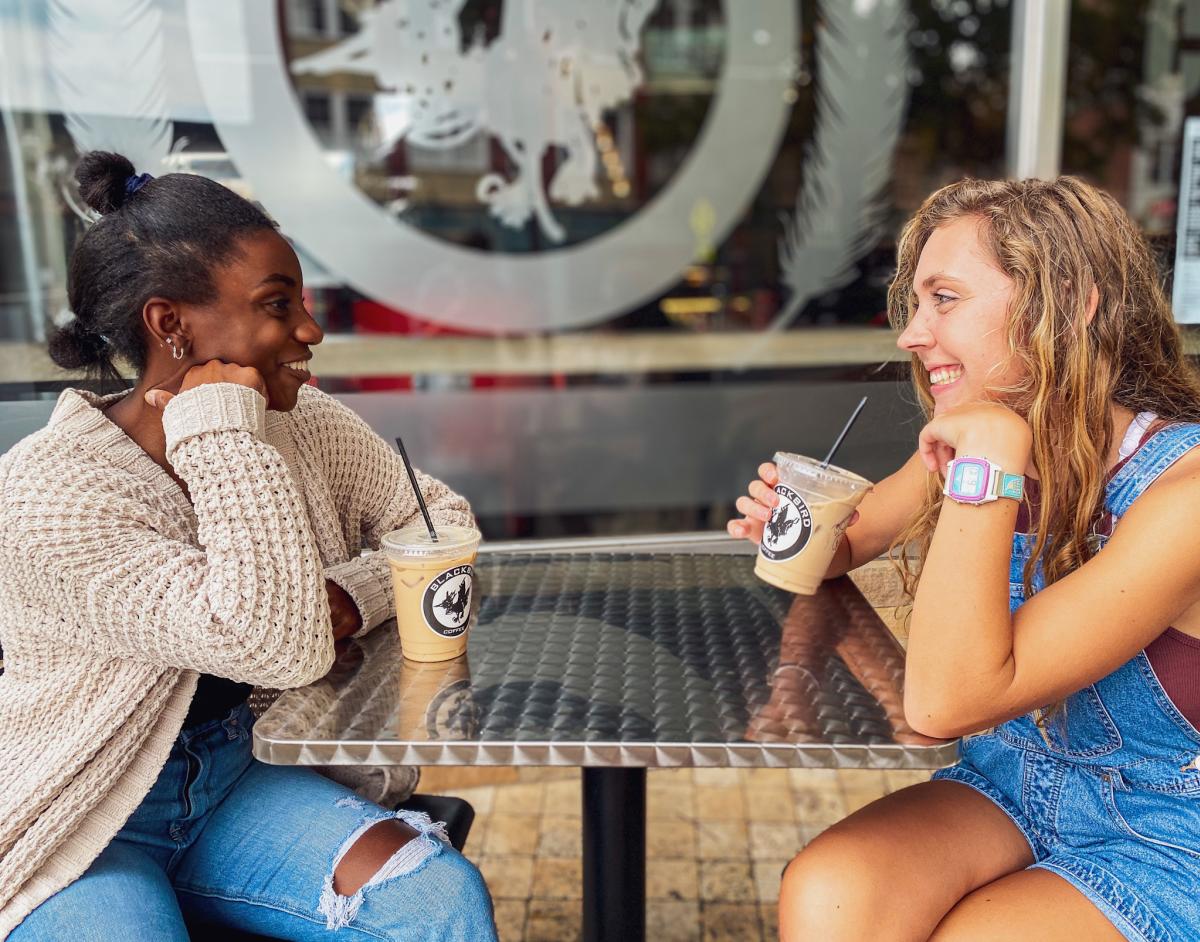 9. Blackbird
Grab a cup of locally roasted joe at Blackbird Coffee! It's a town favorite, with delicious drinks and a great atmosphere, located right in the center of downtown. The fresh roasted beans onsite are imported from Royal Coffee in New York, a family-owned and operated importer of specialty green coffees. Cozy up on one of their comfy couches or take a stroll around town as you enjoy your delicious beverage!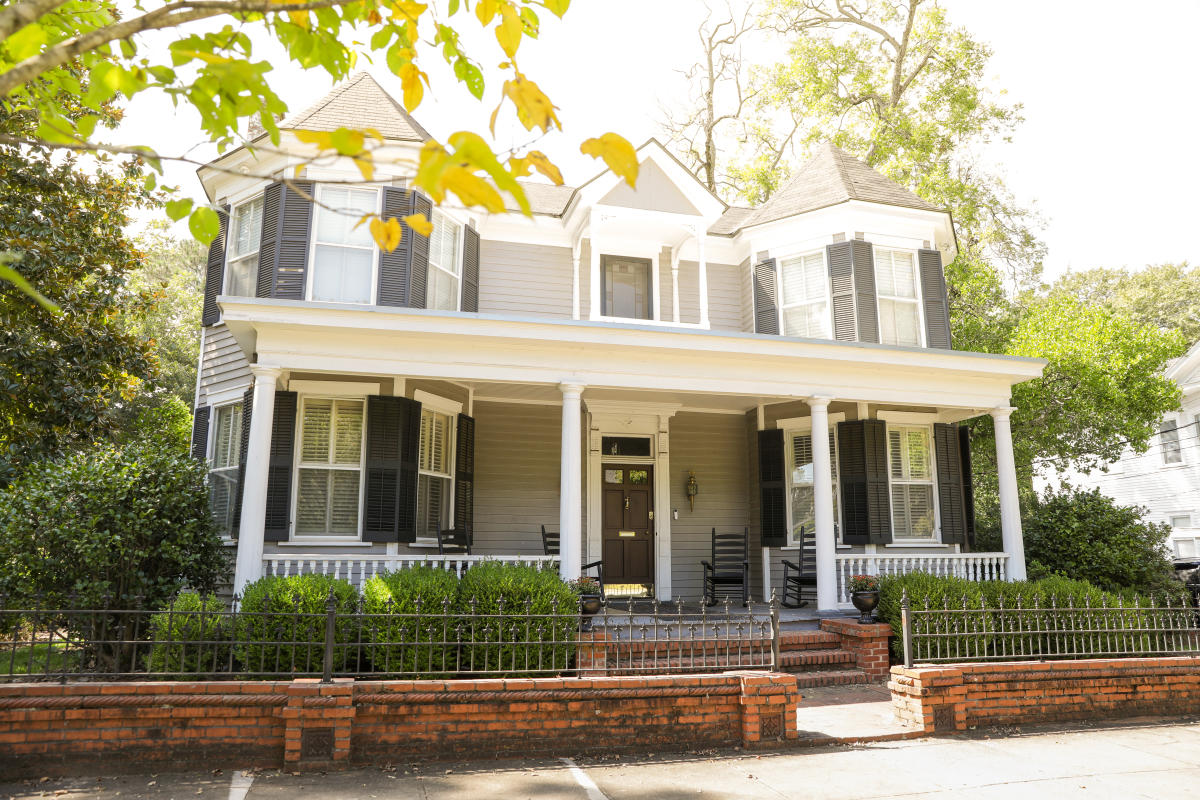 10. The Inn on North Jefferson 
After a long day packed with fun activities, relax in any of our great hotels, but if you are interested in staying in our downtown historic district, The Inn on North Jefferson is a newly renovated historic home, originally built in 1820 and is now available for booking. The Inn has five grand rooms with three currently available for guests to enjoy a luxury stay with incredible amenities and walking distance from the downtown shops and restaurants. Milledgeville also offers beautiful lake house rentals, so you can stay close to the water or two campground areas with beautiful views to enjoy if you are looking to stay outdoors.
For more suggestions on things to do and where to eat, stop by the Visitors Center for recommendations!