This Father's Day, treat your dad to delicious food, fun outdoor activities, and classic dad jokes. Milledgeville has a variety of outdoor activities, restaurants, and tours for you to enjoy with your dad. 
Here are some fun weekend ideas for you to spend quality time with your dad that will make him feel appreciated.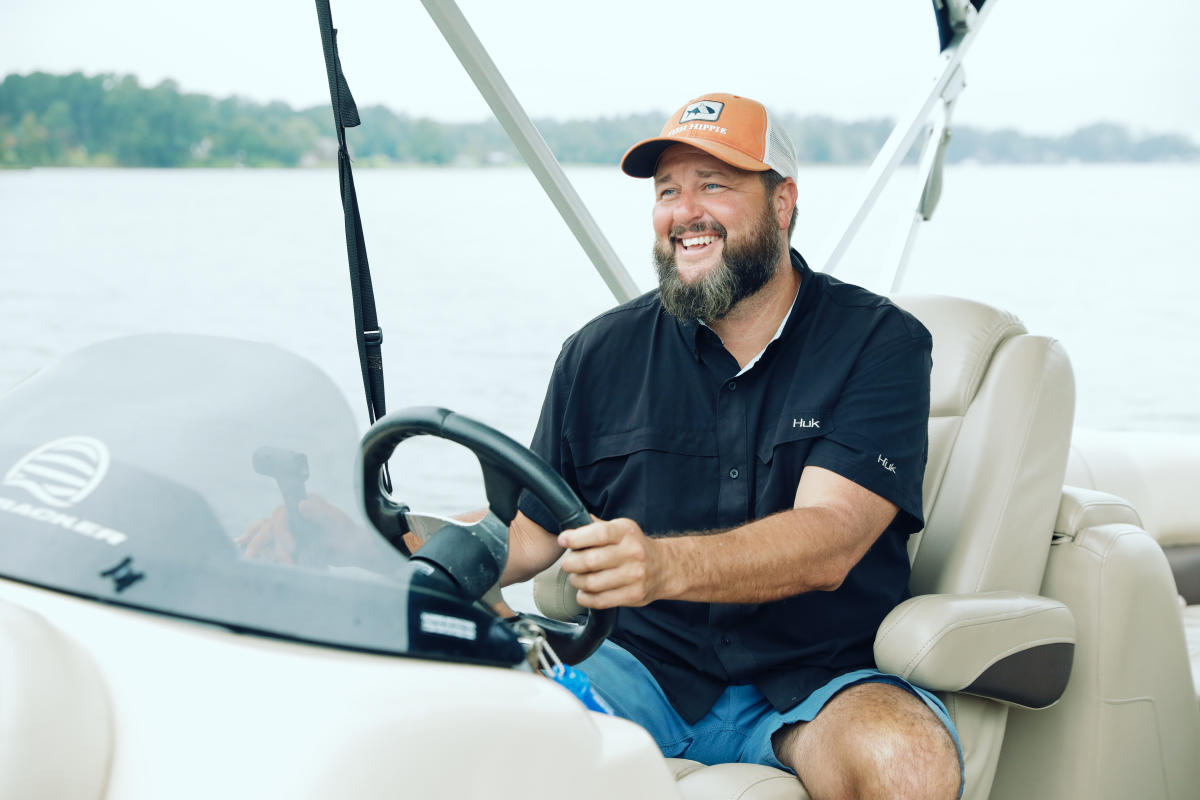 Lake Sinclair
Why shouldn't you tell jokes on a frozen lake? It might crack up.
Get outdoors and enjoy the refreshing waters of Lake Sinclair. This beautiful 500 mile lake has a variety of activities for you and your father to bond over including: fishing, canoeing, swimming, and camping. If you want to rent a boat, Sinclair Marina, JereShai, and Twin Lakes Jet Ski have a variety of great options for you to choose from. Don't want to go home? Make a weekend of it and overnight at one of the area's lakeside short term rental properties or cost-friendly hotels. 
Touring the History of Milledgeville
Does your dad love history? Milledgeville has a variety of fun tours for you and your father to spend the day exploring the past. Available tours include visiting the stunning Georgia's Old Governor's Mansion that was completed in 1839, exploring the history of downtown Milledgeville on the eerie ghost walking tour, and taking a self-guided driving tour of the Central State Hospital founded in 1842 and housed over 12,000 patients.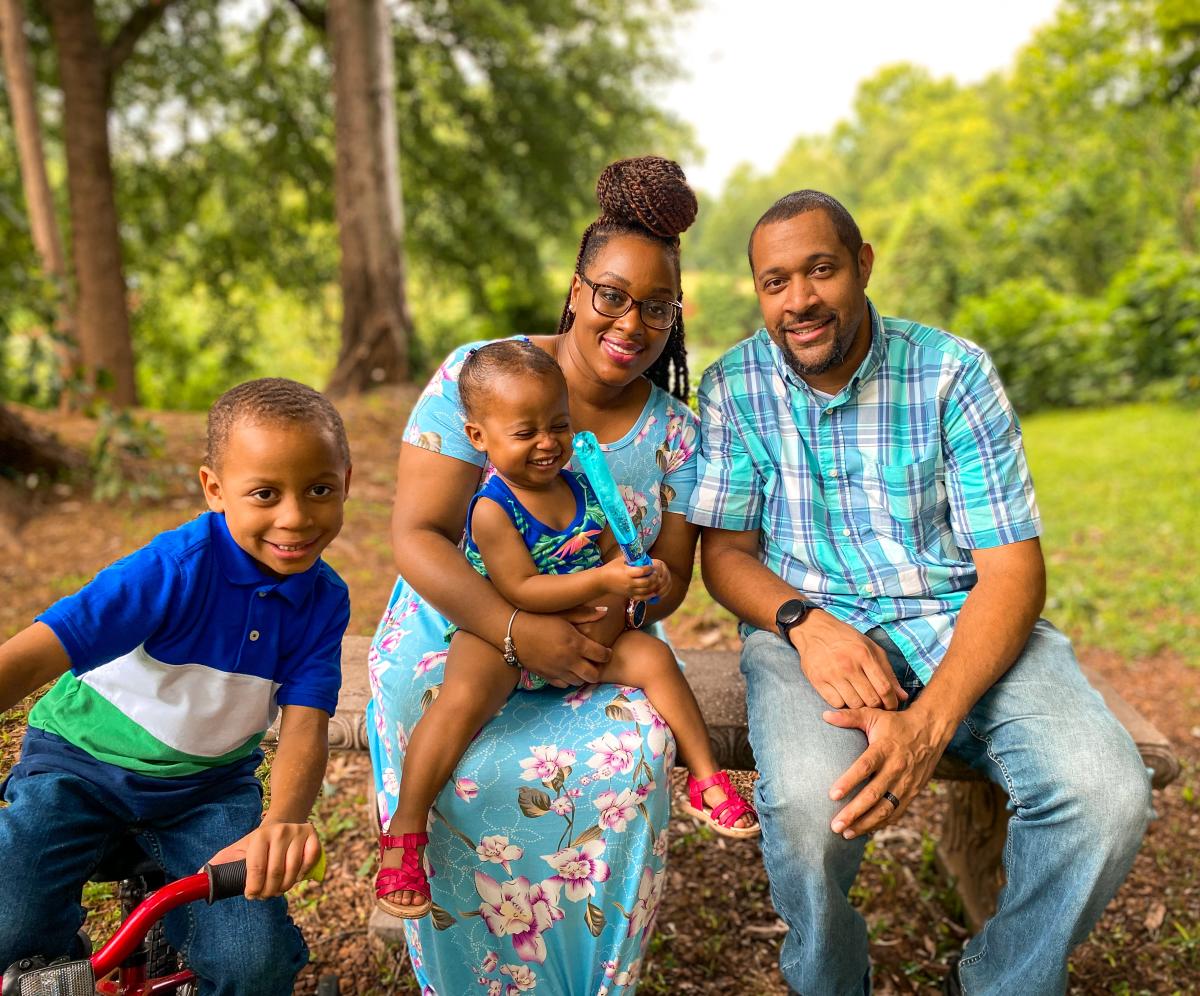 Picnic at the Greenway
Spend your father's day with some fresh air and a delicious meal. Pick-up take out from any of our mouthwatering restaurants including: Georgia Bob's BBQ, Cravings or Metropolis and enjoy it amid nature on a picnic table or park bench looking out onto the Oconee River Greenway. If you want to make a fun afternoon out of it, explore the different trails or bring your fishing rods to cast the day away.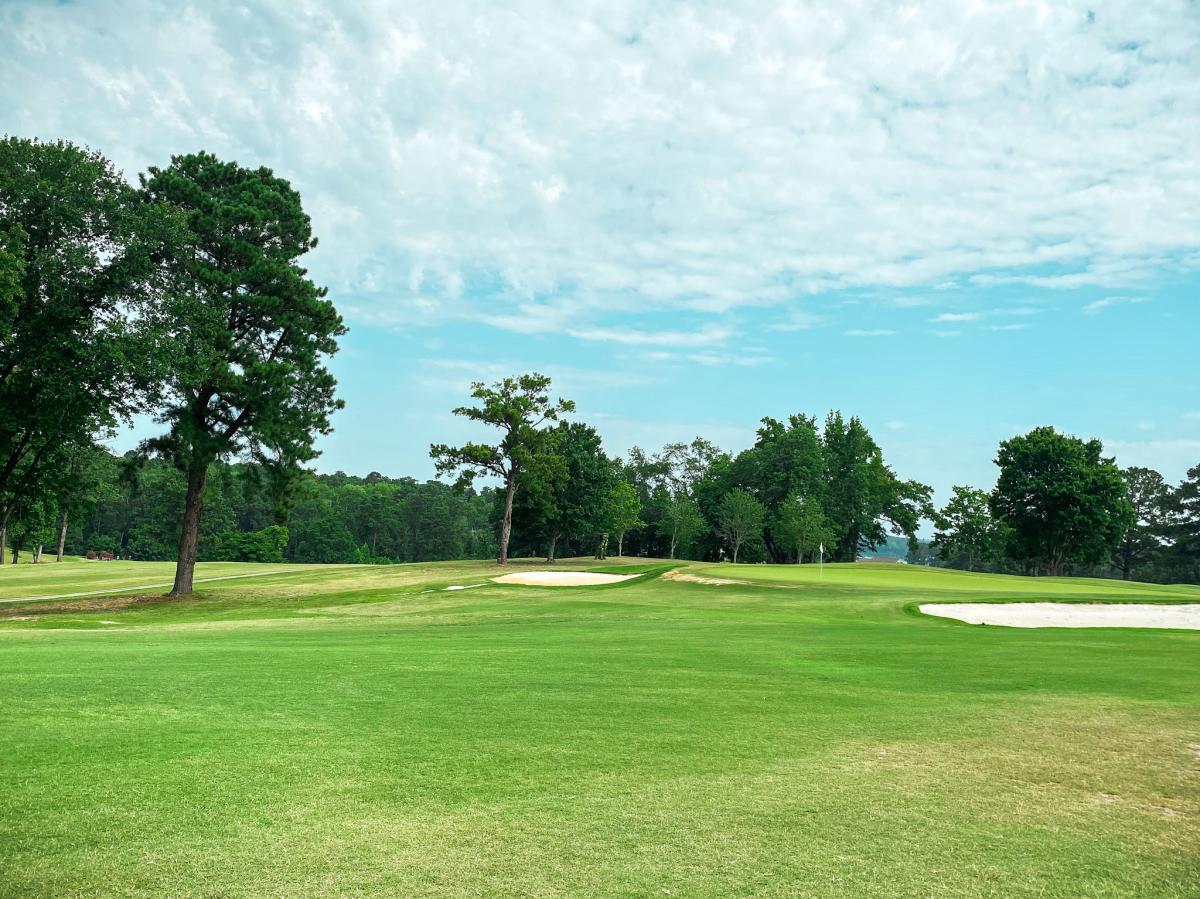 Golfing at Milledgeville's Local Golf Courses
Swing on over to the Little Fishing Creek Golf Course "fore" a relaxing afternoon with your father. This 18-hole course is great for a friendly competition and don't forget to pack your cooler! 
If you are interested in a more exclusive experience, treat your father to a round at The Club at Lake Sinclair and then dine at Aubri Lanes for some post golf views and brews.

Kayak on the Oconee River
The Oconee River is a peaceful retreat surrounded by natural vistas, trees and wildlife. This Father's Day, help Dad connect with the great outdoors by renting out a kayak from Oconee Outfitters, Krazy Dave's or Mac's Yak Kayak and spending the day immersed in the breathtaking sceneries. 
Burgers and a Brew
Dad, son, or anyone loves a juicy, thick, fresh off the grill burger. In downtown Milledgeville Buffingtons is where burger dreams are made. Treat your father to a wide selection of 100% Angus beef burgers and a difficult choice on a brew, as Buffington's offers over 50 bottled craft beers. Chow down on a skillet burger with fried egg, crisp bacon, and cheddar cheese or their backyard burger with cheddar cheese, topped with onion rings, bacon, and BBQ sauce. Need a perfect way to wrap up the day? Treat your father to their lemon raspberry cheesecake or chocolate dream cake.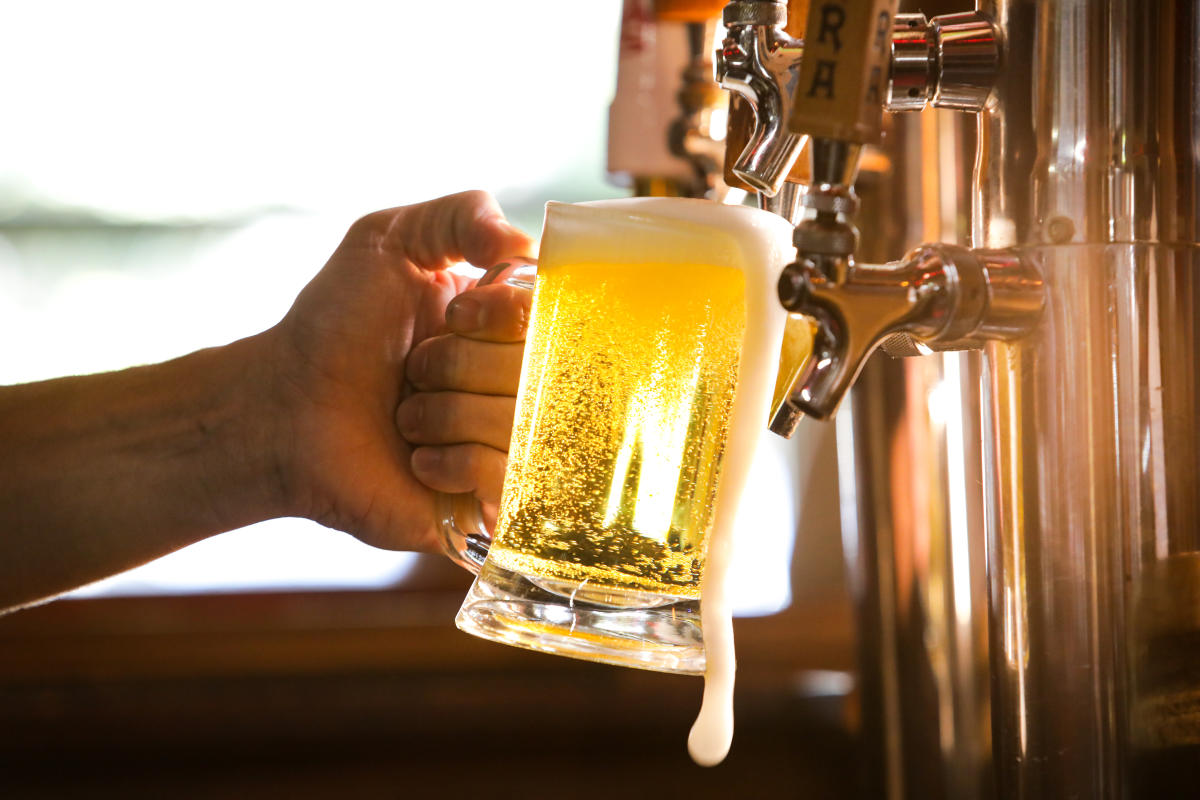 Happy Hour at The Brick
Why did the ghost walk into the bar? For the boos!
The Brick has a wide selection of alcoholic beverages to choose from including a nice selection of craft beers for locally-made fans! After a long day of fun activities, wind down with some refreshing drinks and delicious food including, the mouthwatering buffalo pizza, lemon pepper wings, and jerk chicken alfredo. 
Happy Father's Day