The month of May is Asian American and Pacific Islander Heritage Month, and we want to celebrate by highlighting local Asian-owned restaurants that provide Milledgeville with amazing food and quality of service. They introduce incredible flavors and culture into our charming town and make our community a unique place to visit. In this round-up, explore our recommendations for some of Milledgeville's favorite Asian-owned restaurants.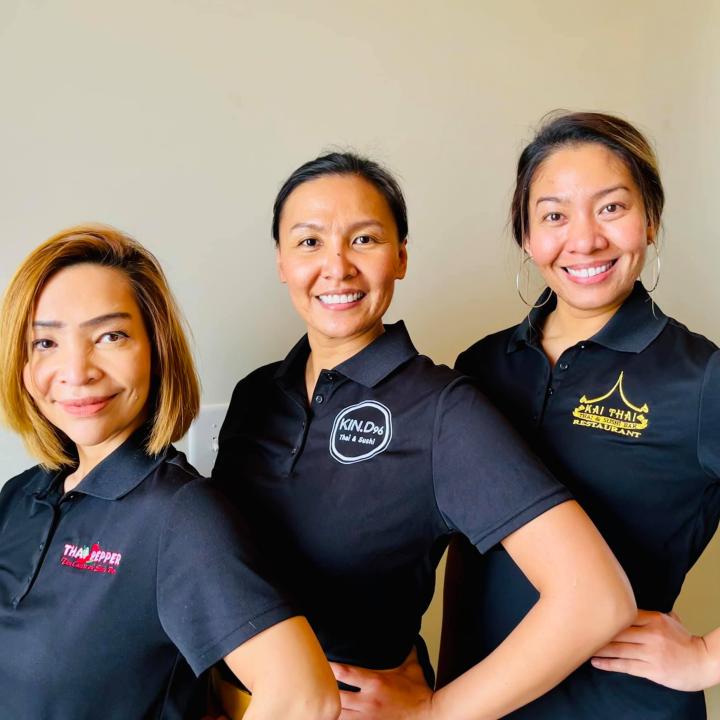 Kai Thai
Owned by sisters Supranee "Kook'' Sritan and Kai Sritan, this popular Thai restaurant has been tempting taste buds since opening in 2008. The Sritan sisters are restaurant entrepreneurs who own two other restaurants in Georgia which have all been founded on a simple recipe for success - great food mixed with a strong work ethic and a side of business savvy. Visitors to the Milledgeville restaurant will find Kai Thai is a local favorite due to their welcoming environment and a wide selection of authentic Asian-inspired menu items. Their most popular dishes include pad thai, fried rice, and their Rock Filler Roll made with crab, shrimp tempura, cream cheese with spicy tuna, avocado, masago and fried wonton.
Learn more about this amazing establishment here.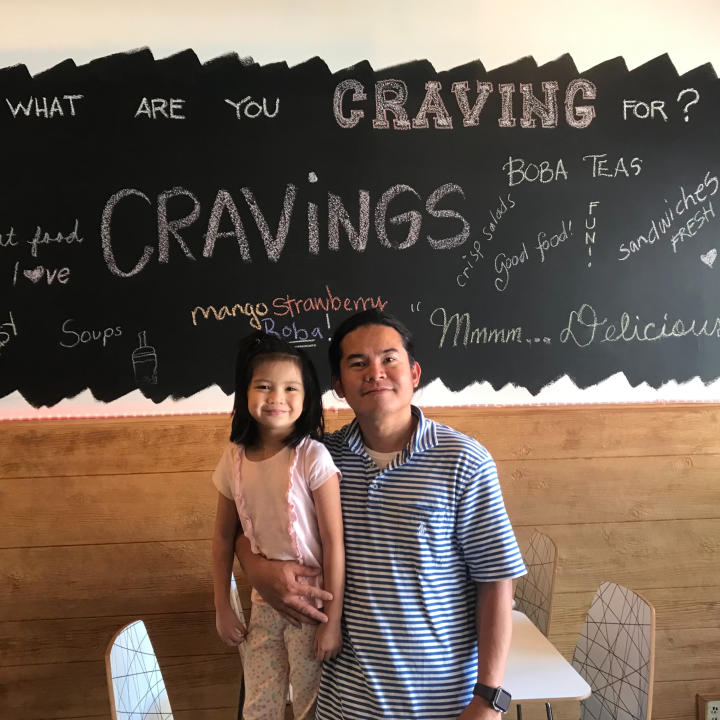 Cravings 
Filipino natives Salvyn and Jhing Pez own this incredible sandwich shop infused with a Taiwanese twist. This family-run business is loved by locals and tourists alike with their flavorful sandwiches, soups, salads and bubble tea. Their homemade bubble tea and sauces allow them to stand out from other restaurants in the area. We highly recommend pairing their mango strawberry boba with the Full Harvest Chicken Salad Sandwich made with lettuce, grilled chicken, mandarin oranges, red grapes, dried fruits, toasted almonds, and green onions with a choice of raspberry vinaigrette or creamy oriental dressing. 
Find out more about this culinary hotspot in our guide to "Meet Cravings" here.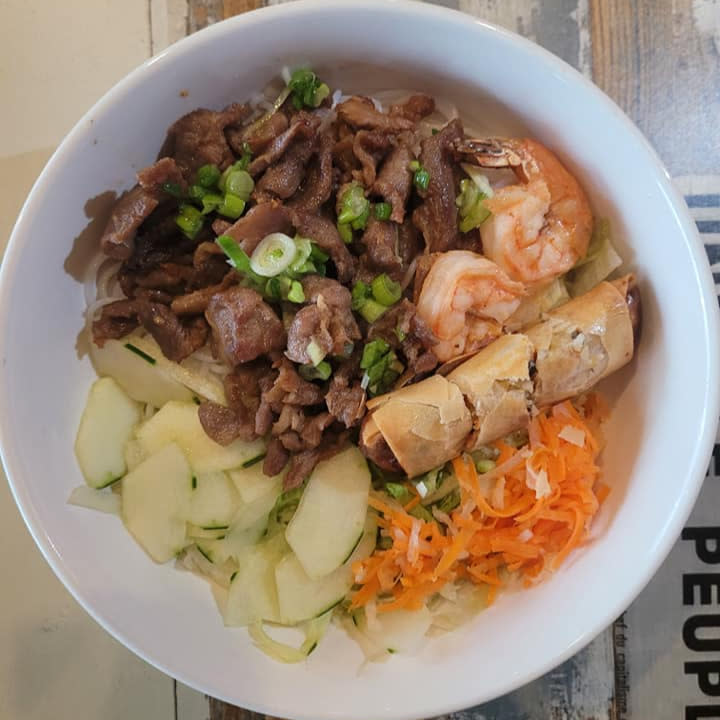 Pho Little Saigon Vietnamese Noodle Soup & Grill
Si Mai is the owner of this new Vietnamese Restaurant, and his goal is to introduce fresh and authentic Asian flavors into the Milledgeville culinary scene. Their most popular item is their pho, a delicious Vietnamese soup with broth, noodles, herbs and meat. They also serve fried rice with beef, chicken or shrimp, eggrolls, bubble tea, smoothies and more.
Start planning your mouth-watering visit today by checking out their location here.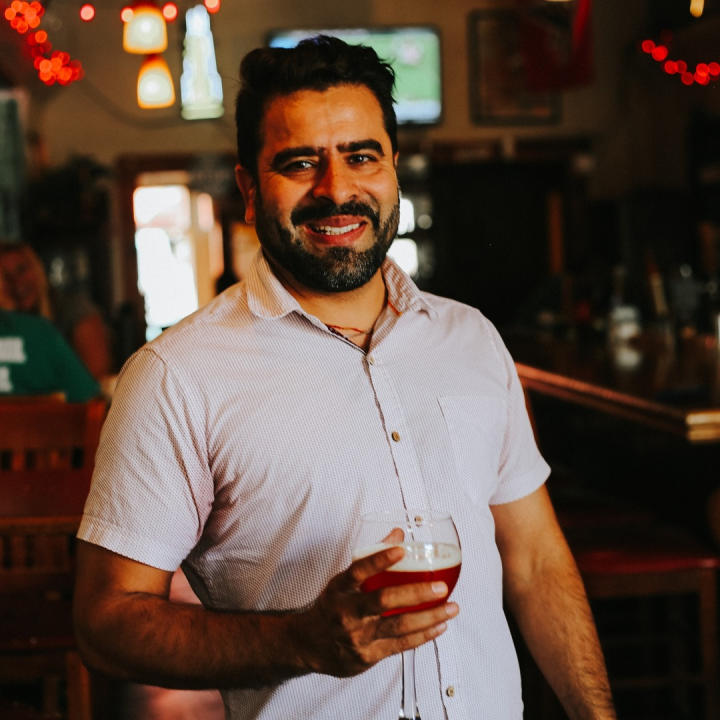 Metropolis Cafe
Originally from India, Deepak Kumar and his family introduced Mediterranean and Greek-style food to the Milledgeville restaurant scene beginning in 2009. Quickly marked as a downtown hotspot with both residents and the college community, Metropolis Cafe combines Kumar's personal cultural heritage with a Greek head chef resulting in a variety of affordable and healthy options. One of their signature dishes is the Metropolis Wrap with double lean gyro meat or chicken souvlaki, lettuce, tomatoes, grilled onions, bell peppers, and feta cheese.  Every Thursday they offer a variety of Indian food including their homemade curry and naan. 
Learn more about Metropolis Cafe here.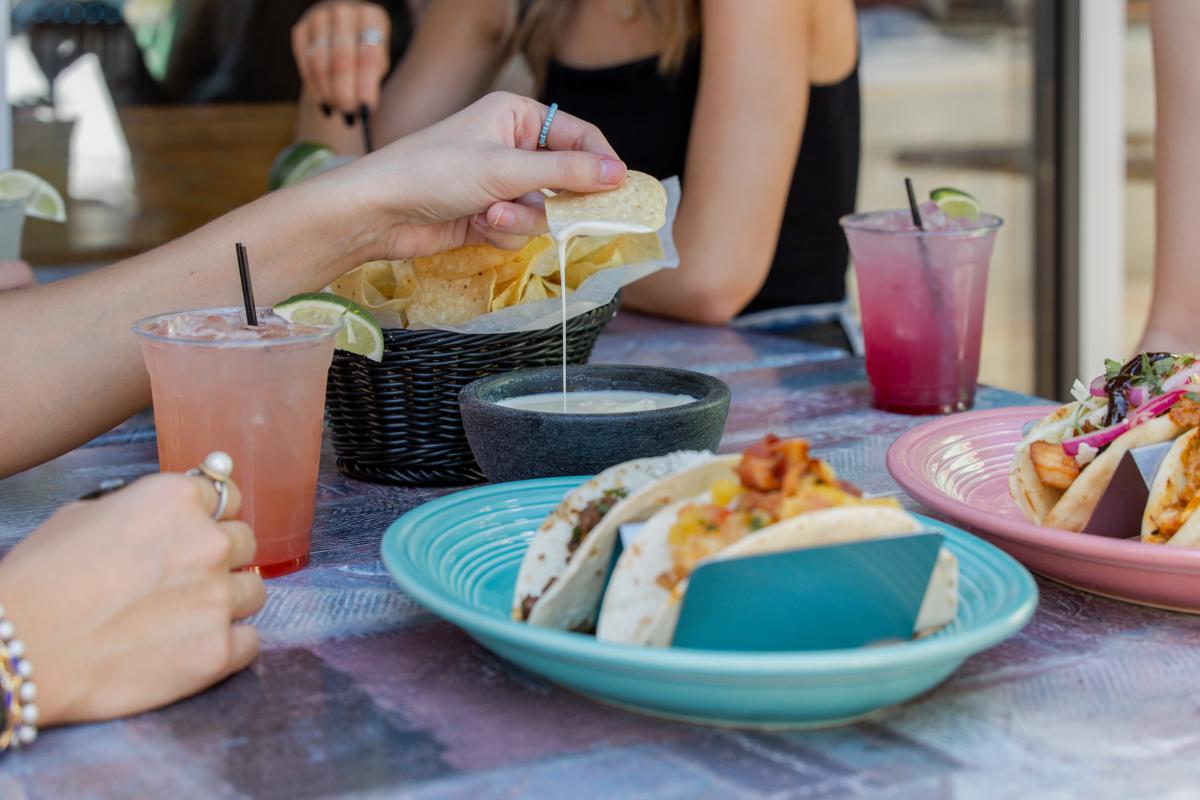 Bollywood Tacos
In 2015 Deepak Kumar had an opportunity to work with Mexican cuisine chefs and was inspired to open Bollywood Tacos with co-owner Gregory Sky Hinton. This Mexican and Indian fusion restaurant opened in the downtown district in 2018 and quickly became a staple. Kumar combined his Indian background with his love for Mexican cuisine to create mouthwatering food like their Bombay Tacos made with marinated grilled chicken in Indian spices, with sautéed onions and peppers, topped with cilantro and mango sauce.
Discover more about this Indian and Mexican infused restaurant here.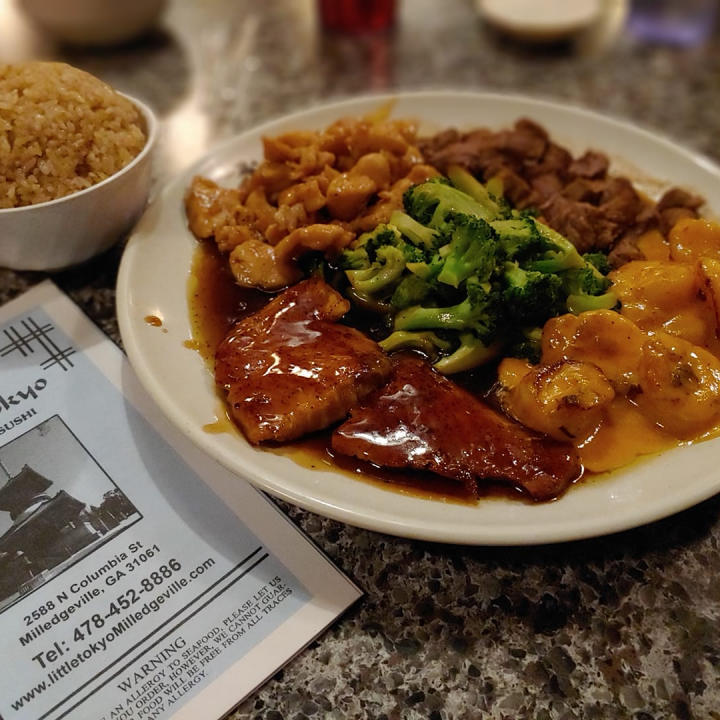 Little Tokyo
Lorena Liu has been the owner of this authentic Japanese establishment and hibachi grill for sixteen years. Liu's passion and hard work show through Little Tokyo's delicious food and great service. Whether you're looking for a quiet evening of sushi or a fun, group outing with dinner prepared grill-side by the chef, Little Tokyo delivers on favorite dishes like shrimp and chicken hibachi, salmon rolls, and miso soup.
Find out more about Little Tokyo here.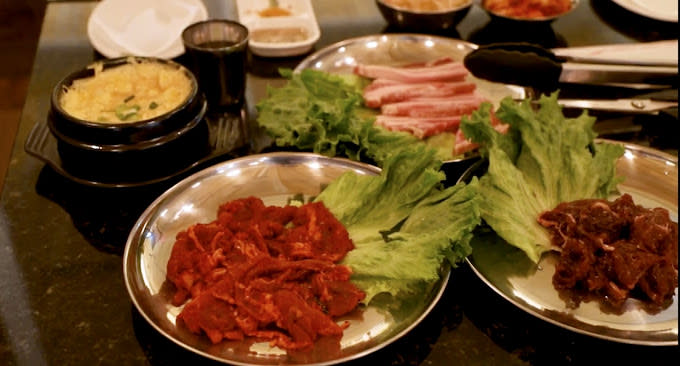 JK Korean
Owner Jong Kil Kim opened JK Korean in the spring of 2023, offering authentic Korean BBQ in downtown Milledgeville. The Kim family saw an opportunity to bring a new style of cuisine to the dining scene downtown with the addition of grills at tables that customers can operate themselves. Guests can order up to seven types of meat to grill including beef brisket, pork belly, or chicken, and can eat all they want for up to two hours. Customers can also order from an expansive menu prepared by chefs instead of on the tables. 
Find out more about JK Korean BBQ here. 
China Wok
Xiaoyu "Kevin" Shi has worked in the restaurant industry for 10 to 15 years and decided that Milledgeville was an excellent place to open a Chinese restaurant. He replicated the buffet menu of his uncle's successful Asian restaurant in Eastman and got the inspiration for the carry-out menu from his father who was also a restaurant owner. After renovating the seating area and overhauling the kitchen, China Wok opened in late 2022. The buffet features traditional favorites like sesame chicken as well as steamed mussels and sushi. 
Find out more about China Wok Buffet here.