Milledgeville is the perfect location for creating a fun and memorable bachelor party. With a wedding just around the corner, enjoy a weekend full of fun activities, relaxation, and time with friends! Whatever your bachelor party needs are, here are a few ways to celebrate: 
Kayak down the Oconee River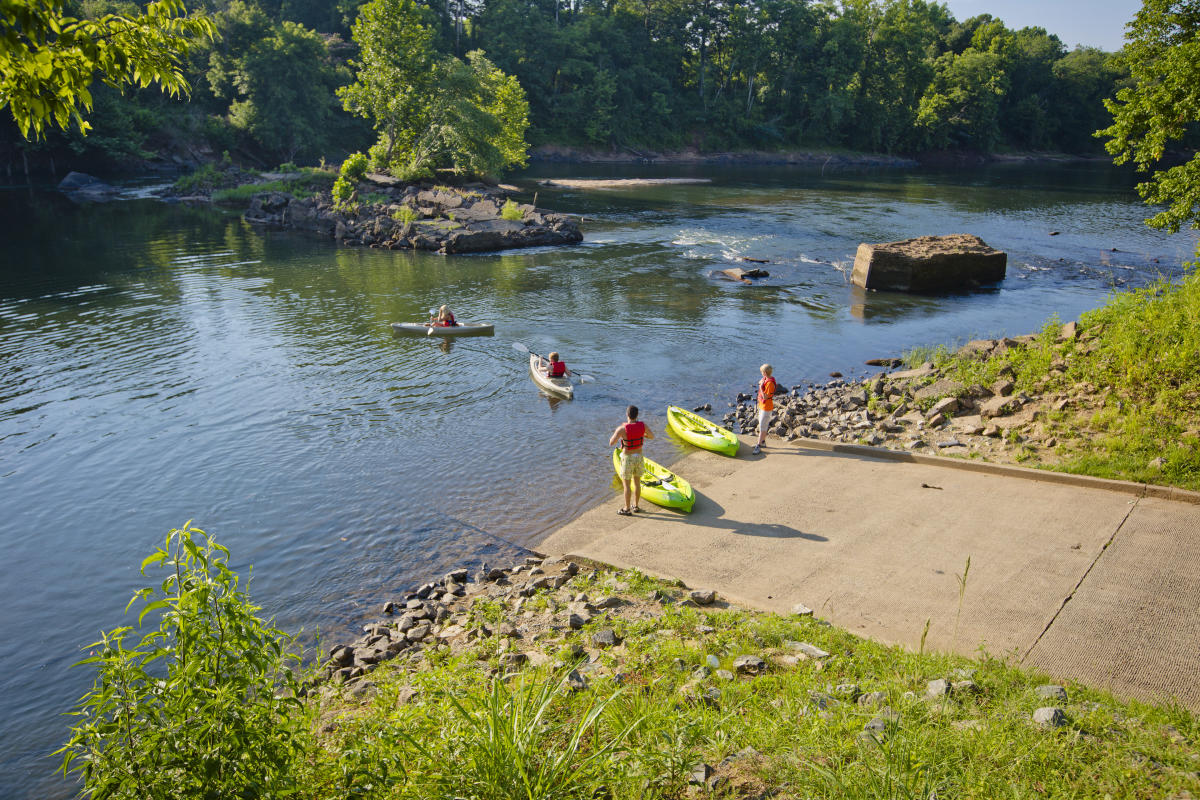 Get the guys together and start your kayak adventure by loading up the kayaks and heading to the Oconee River Greenway. Float and relax down the river while spending some quality time with your friends. Kayak rentals are available at Oconee Outfitters or Mac's Yaks. Kayaking down the Oconee River is the perfect way to kick off a bachelor party weekend, so get outdoors and enjoy the beautiful scenery!
Go Fishing on Lake Sinclair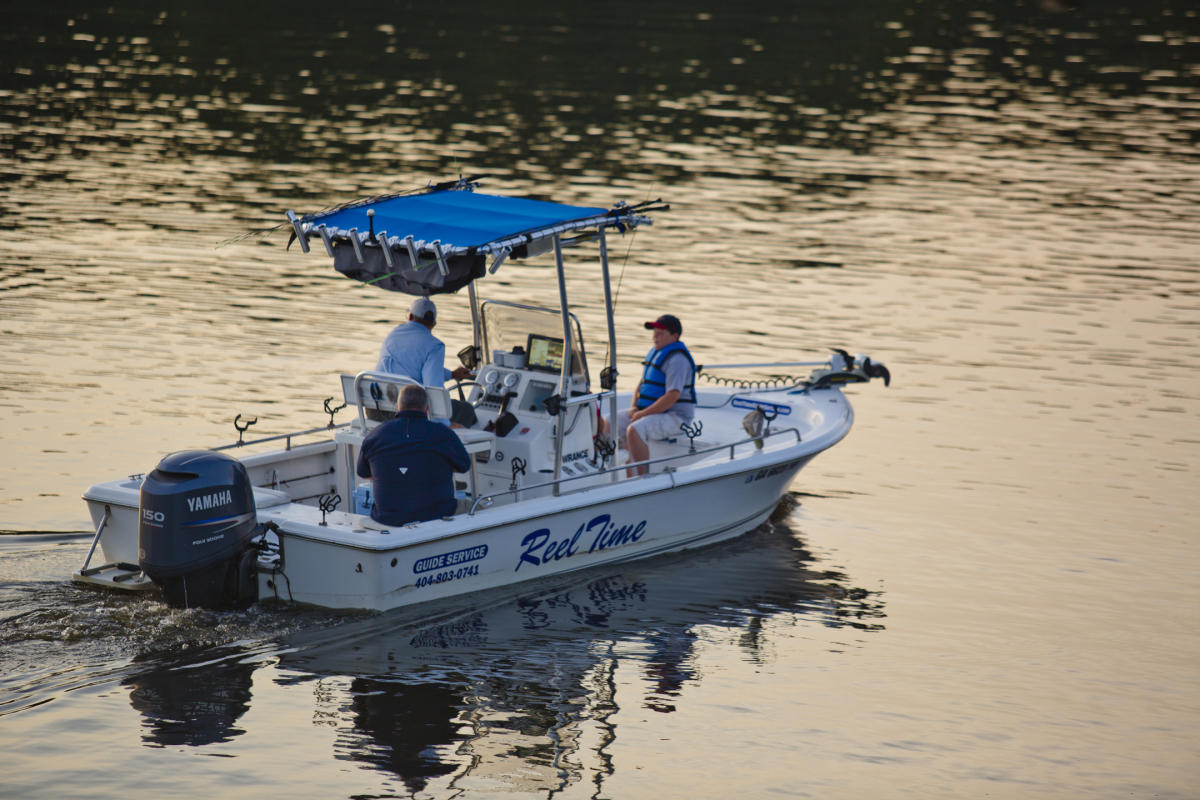 Take the guys out for a fun day of fishing on the lake. Put you and your friends fishing skills to the test and try your luck on Lake Sinclair for your next big catch! Lake Sinclair has plenty of bass and catfish to keep your crew preoccupied. There are plenty of fishing docks to cast your line or use local favorite, Sinclair Marina, to rent a boat and take your crew out on the water. 
Head to the Golf Course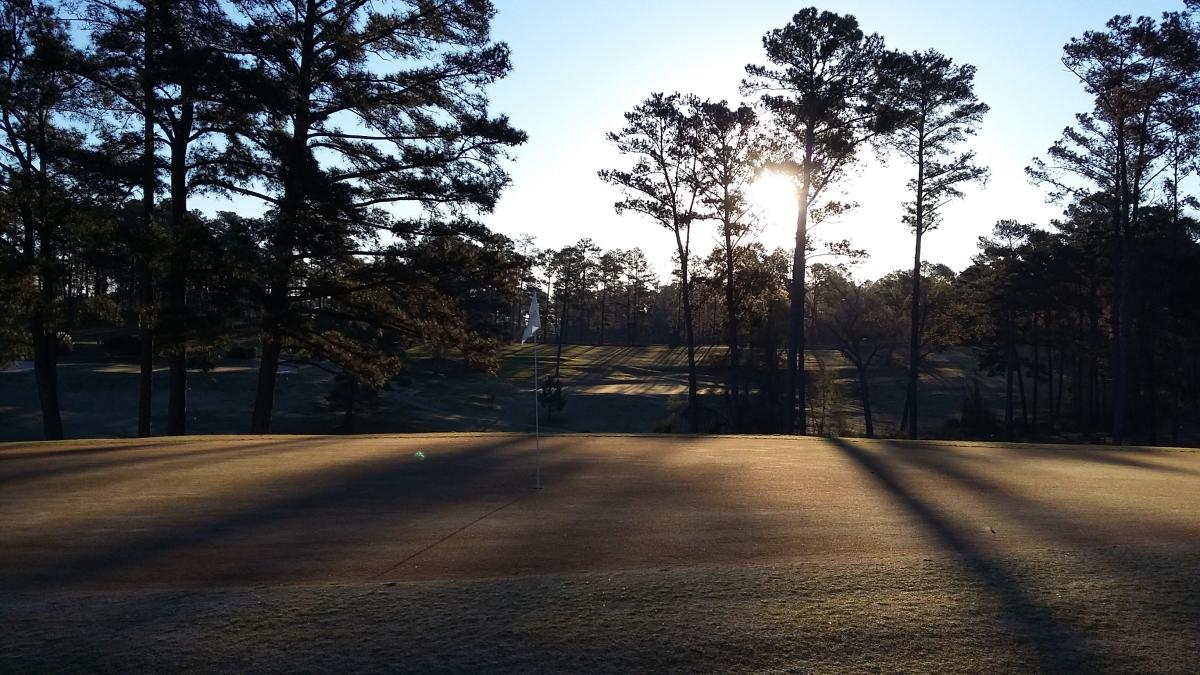 Get ready for a little friendly competition on the green. The Club at Lake Sinclair is the perfect place to bring your friends for a fun round of golf. Spend the afternoon teeing off and enjoying time together while celebrating. Finally, decide once and for all which of your friends is the best golfer!  
Enjoy a Delicious Dinner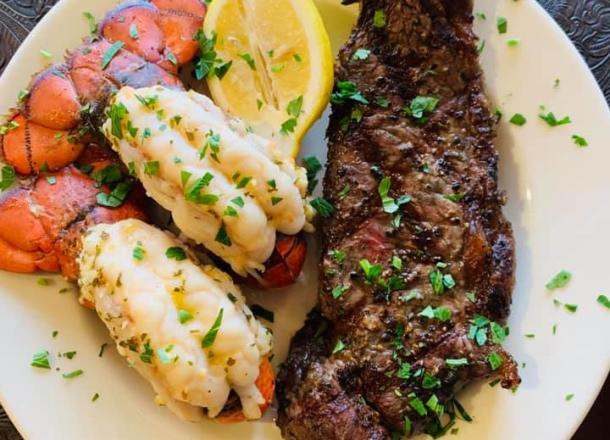 Whether you and your friends are looking for the best steaks in town, irresistible seafood, or a delicious burger, Milledgeville has a great selection of restaurants to choose from. For upscale dining, check out Aubri Lane's at The Club and The Reel Grill of Milledgeville. Both restaurants are the perfect place to treat the guys to a delicious dinner. Try the steak at Aubri Lane's or the bourbon salmon at The Reel Grill, either way you won't be disappointed! 
Bar Hop Downtown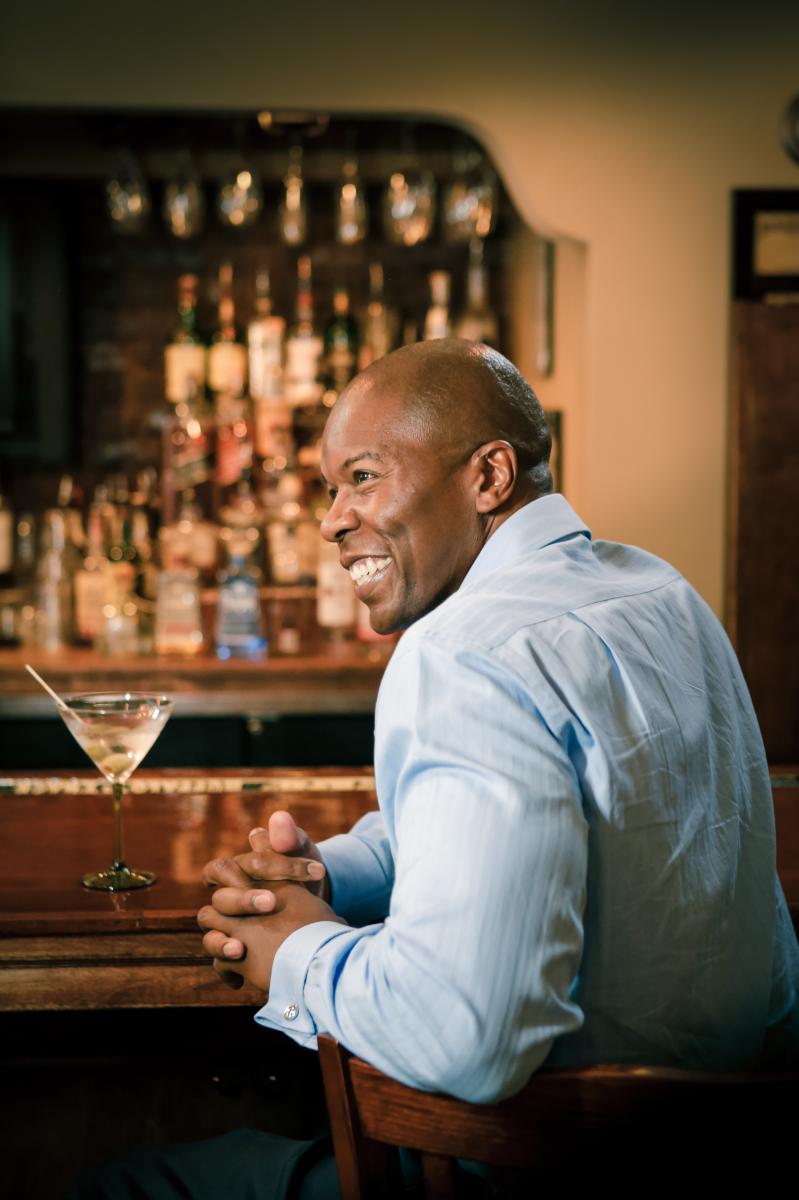 Keep the fun going and check out Milledgeville's late night bar scene. Go to Velvet Elvis or Buffingtons to catch live music and grab a beer with the guys. Head downstairs to La Taverna or sit at the bar at The Reel Grill for tasty mixed cocktails. Relax after a fun filled weekend with your favorite drink in hand. It's a great way to unwind and wrap up your bachelor party after a weekend filled with activities and friends.