Couples have lots of options when it comes to where to celebrate the happiest day of their lives. There are so many things to consider to make everything come together. But fret not, we're sharing our biggest reasons why Milledgeville should be a contender.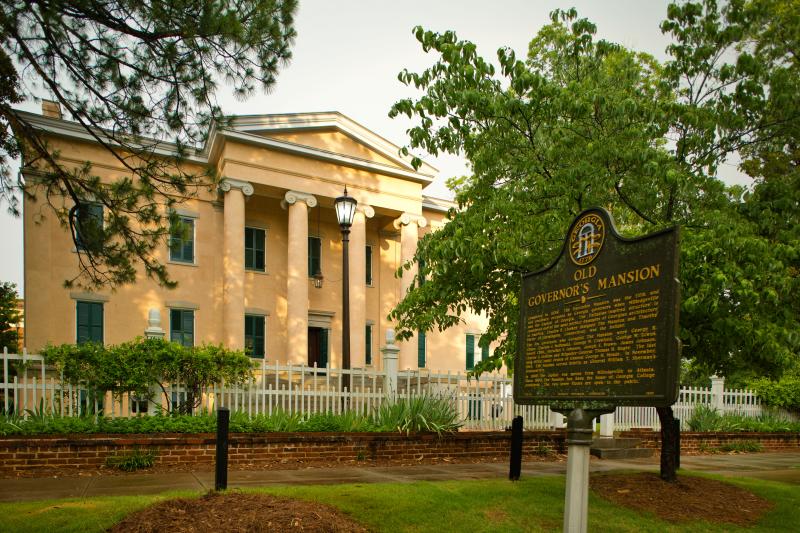 1. History 
Milledgeville is one of the oldest cities in Georgia, founded in 1804 and named for Governor John Milledge. The town was created to be the state capital, chosen for its central location, and continued to be the seat of government until 1868, the end of the Civil War. Downtown Milledgeville still has a number of charming buildings with impressive architecture. Discover why Southern Living has listed Milledgeville as one of the prettiest small towns in Georgia as you walk the towering tree lined streets of Milledgeville.
---

2. Proximity
Milledgeville was chosen as the capital for its central setting within the state, which is why it's great for weddings. Attendees can easily drive from nearby cities. It's less than two hours from Atlanta, two and a half hours from Savannah, around two hours from Augusta, and only forty minutes from Macon. The closest international airport to Milledgeville is Hartsfield-Jackson Atlanta International Airport (ATL) and Milledgeville is home to the Baldwin County Airport (IATA: MLJ, ICAO: KMLJ, FAA LID: MLJ). Getting here is easy.
---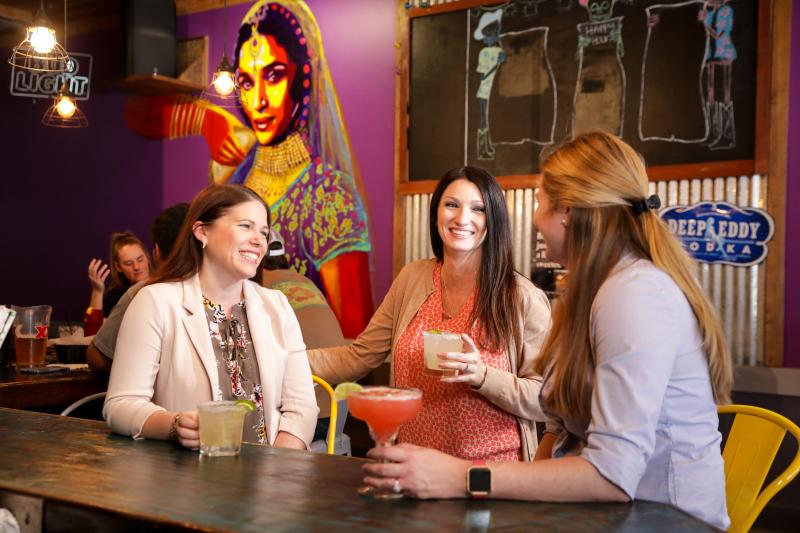 3. Pre-Wedding Fun
Arrive in Milledgeville early for bachelor and bachelorette parties. Rent a lake house and your friends can enjoy an afternoon swimming, sunbathing and boating on Lake Sinclair. There are also activities for all groups like teeing off at the nearby golf courses, an afternoon at the spa, or browsing the downtown shops. 
---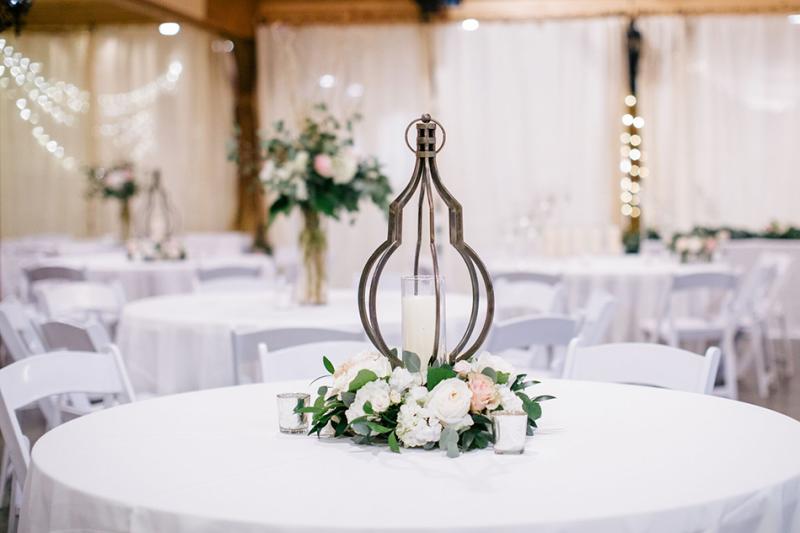 4. Affordability 
Milledgeville is a great destination for weddings because of the budget-friendly nature of a small-town setting. Couples can rest easy knowing that they're getting the right price and that their loved ones won't have to break the bank to enjoy the special day. Shop around with venues, planners, and vendors to make sure it's the right fit. Don't know where to begin? Reach out to our team for suggestions. 
---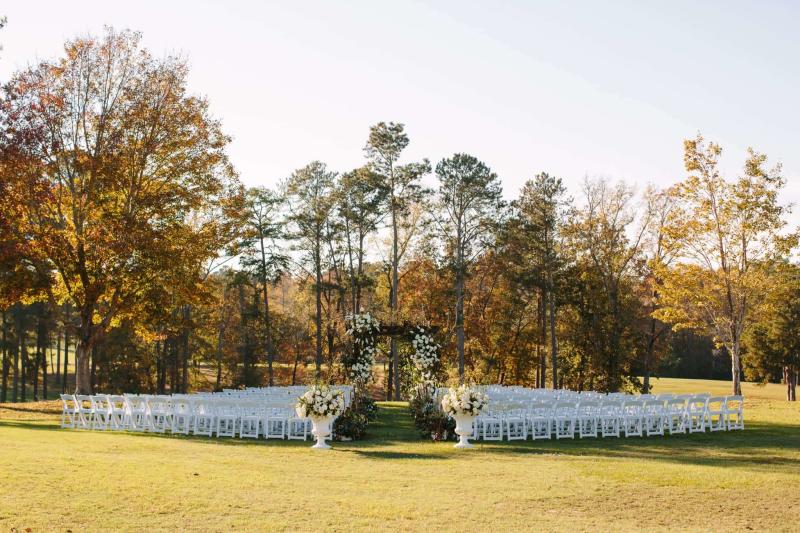 5. Diversity of Spaces
Do you want to get married in a rustic barn? Or a lakeside country club? Or perhaps a flashy ballroom? You'll find just about everything in Milledgeville. There are venues for all wedding themes and sizes ranging from intimate outdoor settings to over 400-attendee affairs. 
---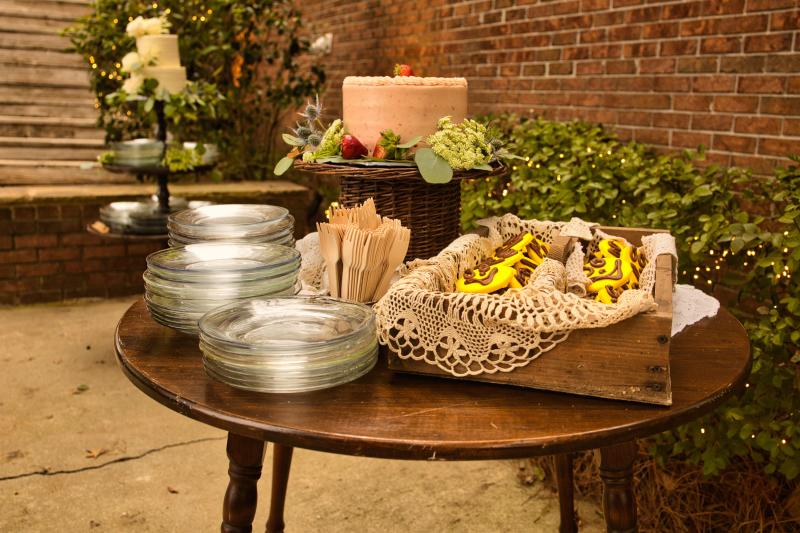 6. Great Vendors
Milledgeville has wonderful, unique vendors eager to make your day perfect. Shop around with local photographers, videographers, planners, caterers, rental companies, bakeries, DJs, bands, florists, and makeup artists. Whatever you need, you'll find it here.
---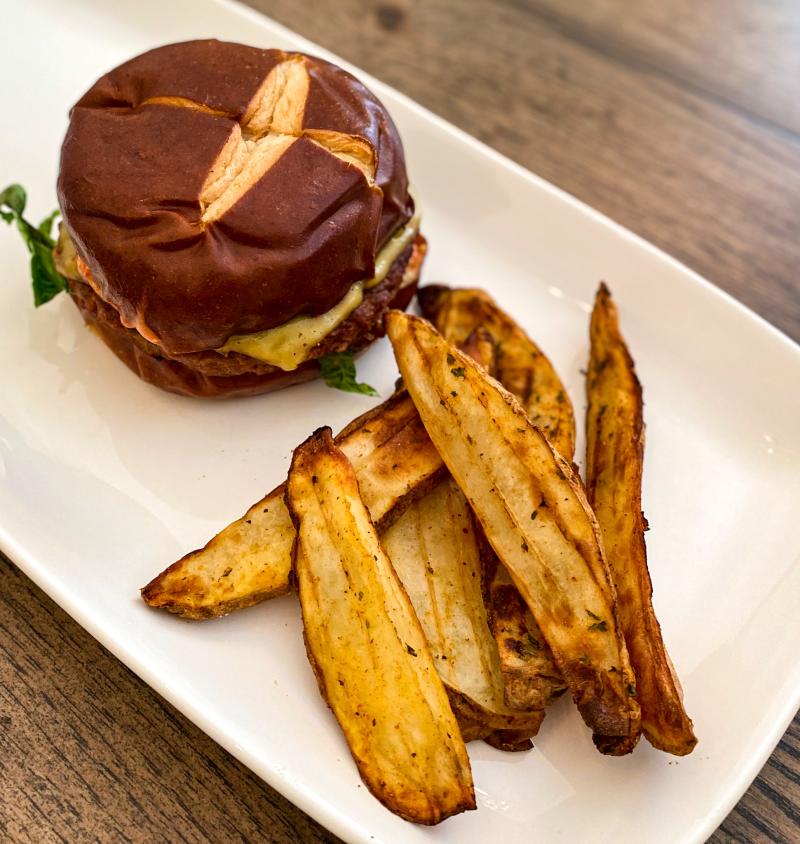 7. Delicious Food
There's a reason that Southern food is so popular! Milledgeville has great restaurants for your big day and for guests to enjoy while in town. Chow down on pizza at local favorite, The Brick, indulge on delicious steak and seafood at The Reel Grill, or devour the tasty vegan options at Taste and See. 
---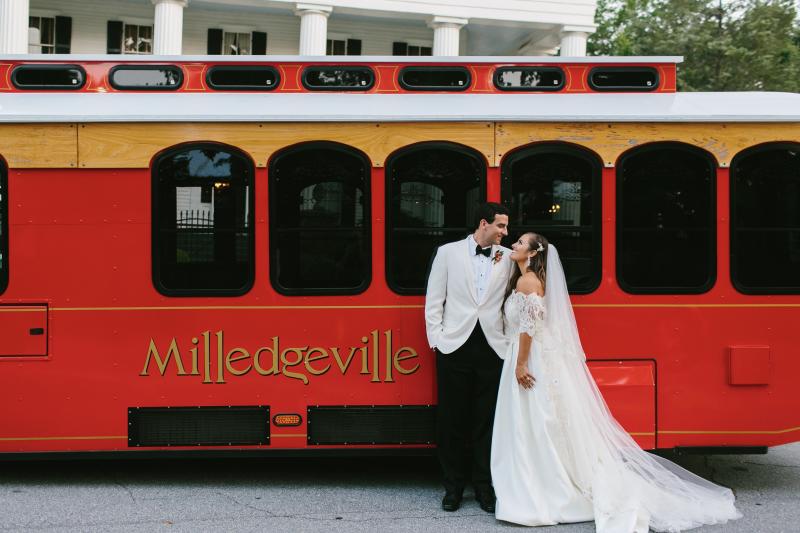 8. Fun and Easy Transportation
Once you're in Milledgeville, you don't have to worry about how you'll get around. Most places are a short walk away so you can park your car. When it comes to wedding transportation, the red trolley nicknamed "Milly" is one of the most popular options! 
---

9. Accommodations
Milledgeville has many accommodation options for guests and the wedding party. Rent a historic home for the entire group or get a room block at the big-name hotels, including Fairfield Inn & Suites and Hampton Inn. All of these options are convenient to downtown and area venues with all the best amenities.
---

10. Small Town Charm
Need more convincing? Milledgeville is one of Georgia's most charming towns. From the beautiful historic buildings to the tree-lined campus of Georgia College and State University, "Milly" is sure to pull you in.
Find your dream wedding in Milledgeville. Reach out to Visit Milledgeville for assistance planning your wedding, securing a room block for your guests, or to include uniquely Milledgeville touches.