Whether you enjoy beautiful architecture, intriguing history, or spring blooms, Milledgeville is brimming with options for cultural enthusiasts. Learn about the local past, take in beautiful homes, and witness the spring season come alive through these self-guided tours. As it is an important time to practice social distancing, these tours can easily be converted into a driving tour to be mindful of healthy practices while also keeping the boredom at bay. Stop by the Visitor's Center to grab a tour brochure from the outdoor display and experience a blend of intriguing history and beauty.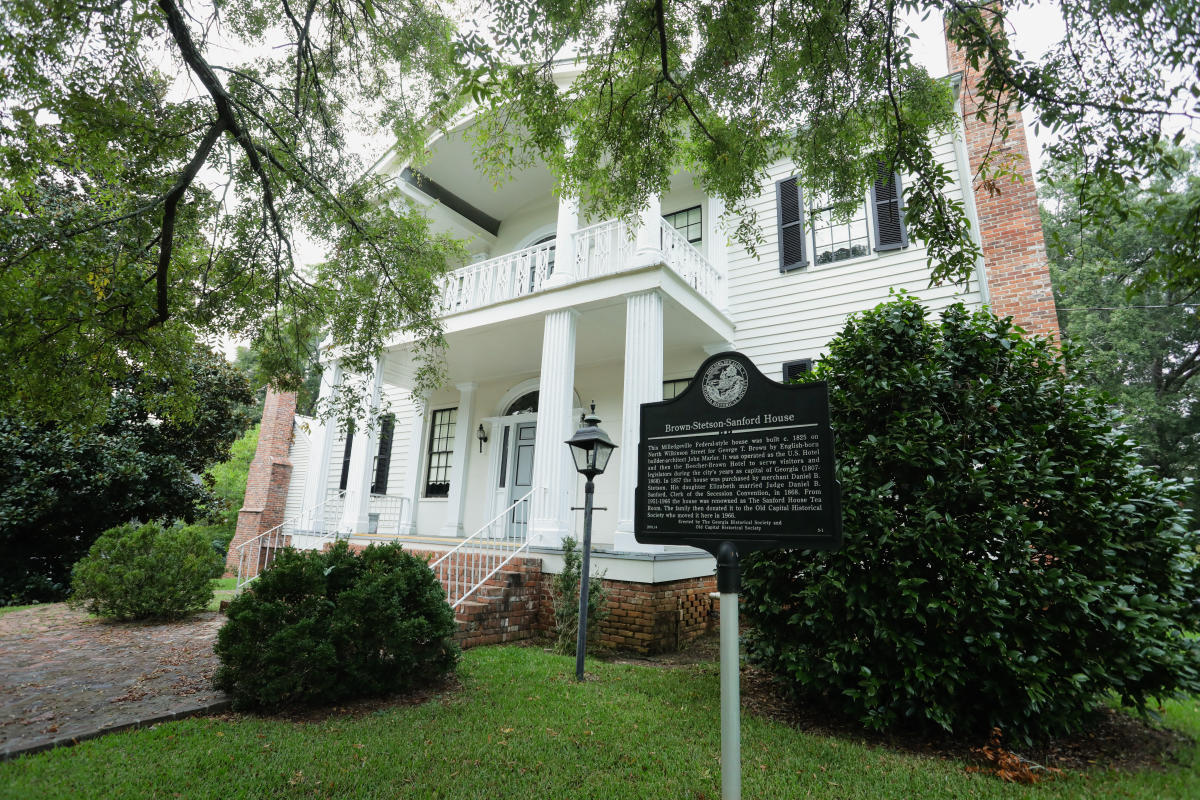 1.     Historic Walking Tour
Try something new by touring Milledgeville's stunning architecture and rich history by car! Getting a lesson in history through Milledgeville's Historic Walking Tour has never been easier. Whether you're a longtime local or just passing through Milledgeville for the day, we encourage you to grab a map and immerse yourself in the beauty of over 40 Antebellum homes and history-filled stories. With everything within blocks of each other, Milledgeville's Historic Walking Tour is also a convenient cruise through town by car. 
Note: The Historic Walking Tour brochure is available at the outdoor brochure display at the Milledgeville Visitors Center. 

 2.     Central State Driving Tour
If you've ever wanted to see the campus of what was once the United States largest mental institution, now is the perfect time. The Central State Hospital Campus Driving Tour offers visitors the opportunity to learn more about the hospital's history and most iconic buildings. Learn about the history of the institution and download the tour's narration through the QR-code powered phone application.
Note: The Central State Driving Tour brochure is available at the outdoor brochure display at the Milledgeville Visitors Center.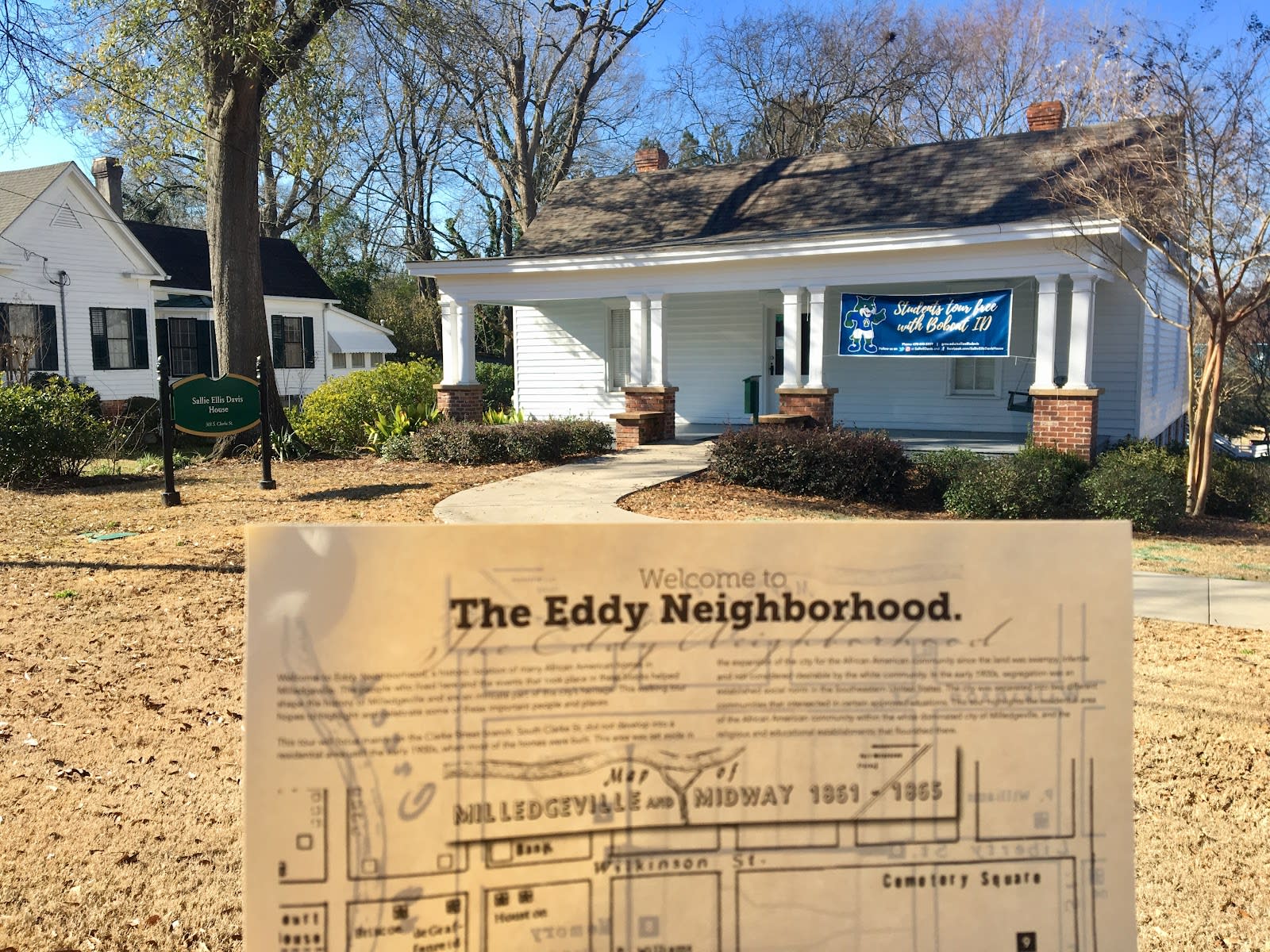 3.     Eddy Neighborhood Tour
The Eddy Neighborhood is the historic location of much of the African American community in Milledgeville. Experience the stories and heritage of people who lived here and the events that took place in these blocks which play an intricate role in the city's heritage and served as the foundation of Milledgeville. Pick up a guide to tour the outside of the churches, historic sites and individual histories that have shaped the landscape of both historic and modern Milledgeville.
Note: The Sallie Ellis Davis House has a green outdoor kiosk where you may pick up a self-guided map of the Eddy District.