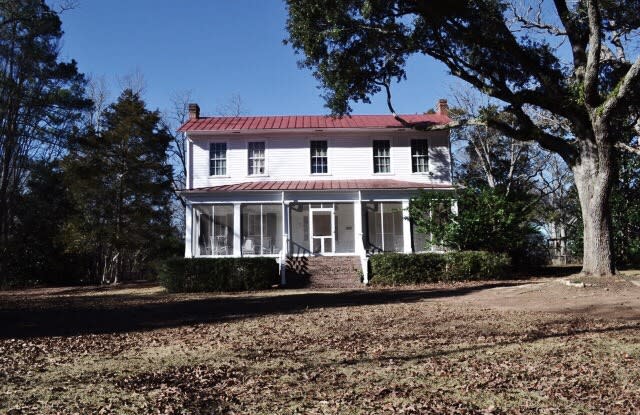 Andalusia Farm is one of Milledgeville's most treasured and historic landmarks. It is the final home of beloved author Flannery O'Connor and it is the home in which she wrote some of her best known fiction and is even the backdrop to some of her work. In addition to the historic structures, such as the actual house O'Connor lived in, there are over 500 acres of green land. Listed on the National Register of Historic Places, it is a beautifully scenic farm that is perfect for a variety of different people. If you're a history or literary enthusiast, or if you're just looking for an interesting activity to do, the farm is rich in value it will not disappoint.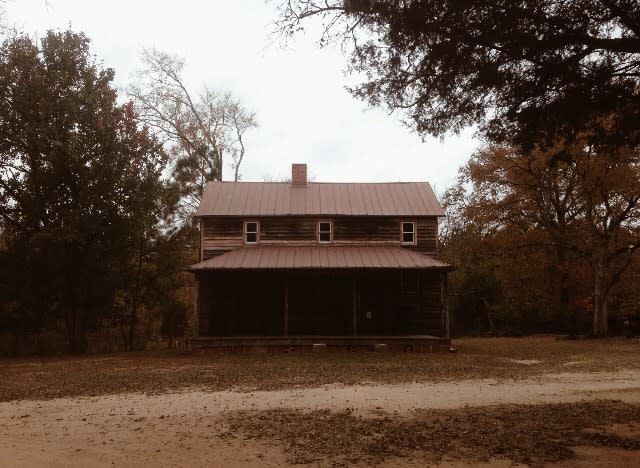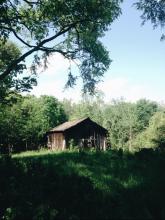 If you want to tour Andalusia, you can do one of their walk-in tours between 10 a.m. and 5 p.m on Thursdays through Sundays for no cost (though donations are appreciated). After a short introduction, you can walk through history and experience the green rolling hills, the nature, the farm and the home that O'Connor herself experienced. Keep your eyes open, and you'll see tons of wildlife too! There is a wonderful trail on the property and it's the perfect place to bring your dog or a few friends to walk the trail and maybe even have a picnic. Plan to spend some time visiting with Flannery's beloved peafowl. 
Besides the fantastic scenery at Andalusia, the organization also arranges a book group. This is a great opportunity if you're a fan of O'Connor's work or if you want to engage with the literary community in Milledgeville. Each month, a different story discussed and this month, on June 29th, there will be a discussion about O'Connor's first novel, "Wise Blood," which began as four separate short stories and was published in 1952. Each discussion is drop-in and open to anybody. If you can't make June's discussion, drop in to the next one on July 27th which will be about O'Connor's 1955 short story "Good Country People."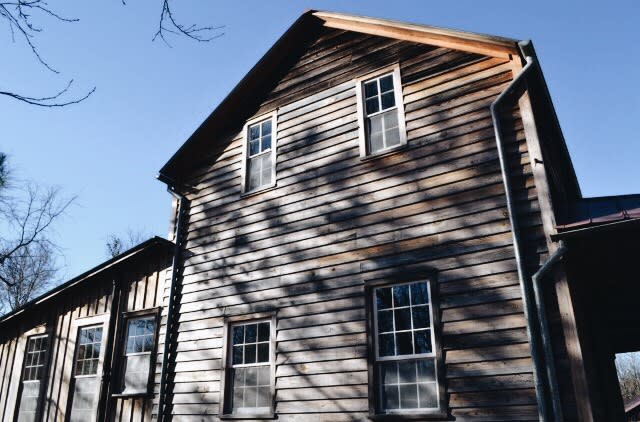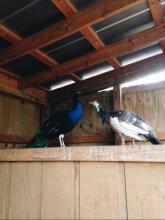 A special event that Andalusia puts on in the warmer season is called "Thursdalusia." The open-mic event encourages people to come out and share their creativity with all that are there. Whether it's singing, dancing, poetry reading or anything else you can share it with the crowd and enjoy others' creativity as well. It's also a great time to see one of Milly's gorgeous sunsets. Drop by the Nail House deck every third Thursday of each month at 5 p.m. The next one will be on July 20th.
Andalusia Farm is open hours are 10:00 a.m. to 5:00 p.m. Thursday – Sunday and seasonally until sunset on Thursday's. Visit Andalusiafarm.org for more information on all things Flannery O'Connor and start planning your day on the farm!
{All photo credits to  Lily Vann-Womack}