While the term layover may conjure ideas of a delay in flights or time wasted between destinations, it also can be the thrill and excitement of added time spent exploring an unexpected city.
Perhaps one is traveling from Atlanta to Savannah, or Canada to Florida, there may be a layover in Milledgeville. Here is your guide to 24 hours in Milly.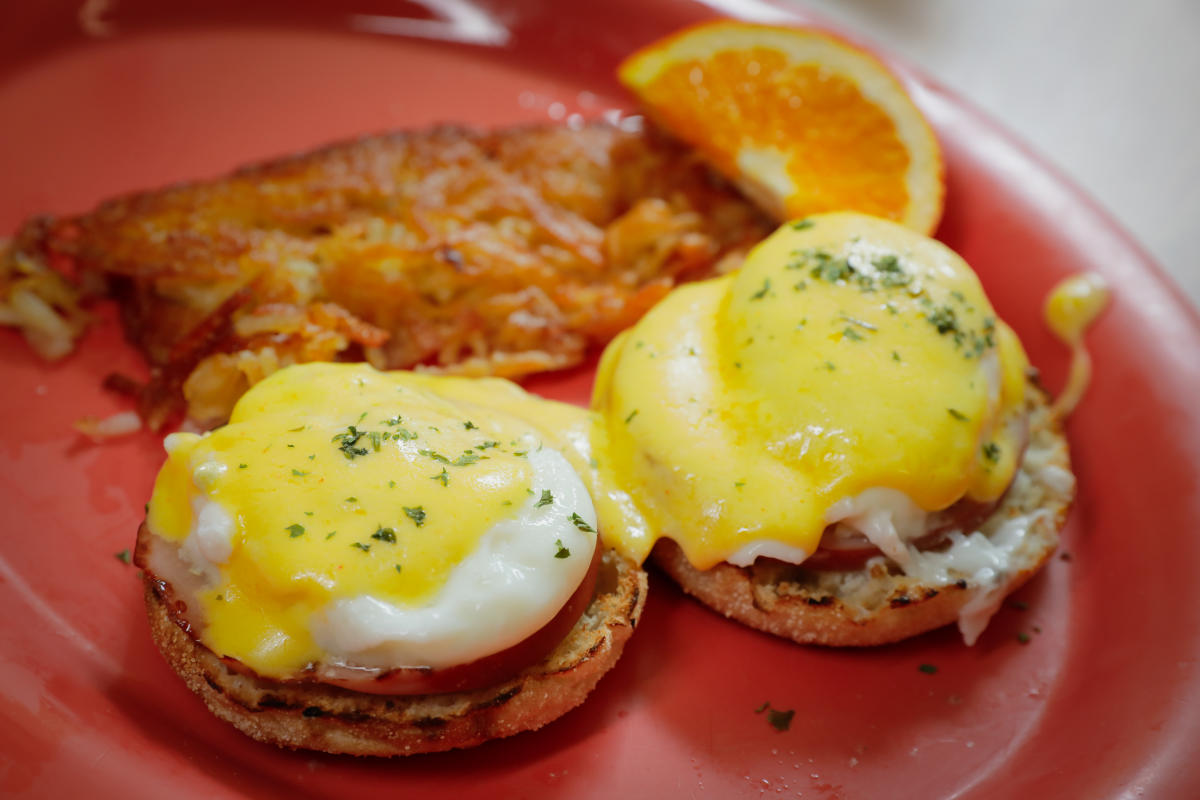 9:00 am Breakfast at The Local Yolkal Cafe, serving classics such as Biscuits & Sausage Gravy or Open Faced Smoked Salmon Bagel, as well as six different spins on the Eggs Benedict. The Canadian bacon is replaced with fresh spinach and smoked salmon in their Hemingway edition. And try a breakfast beer, after all you are on vacation.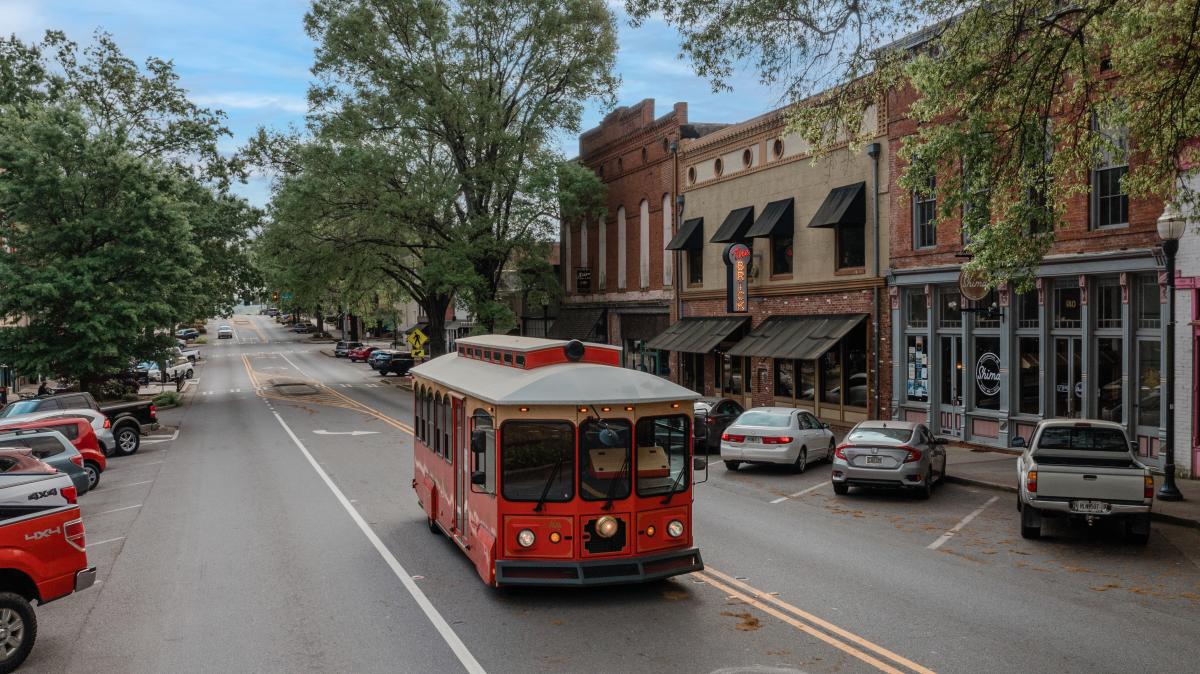 10:00 am Stroll across the street to the Welcome Center for the 'must do' in Milledgeville, the Trolley Tour.  "The best way to see Milledgeville… is by trolley." Mary Ann Anderson explains during her travel in Georgia for The Washington Post. We couldn't agree more. A guided drive through the landmark historic district beneath towering oaks and grand antebellum homes is picturesque. The trolley tour includes excursions to visit the Old State Capitol and St. Stephen's Episcopal Church; and only leaves on Saturday's at 10 am.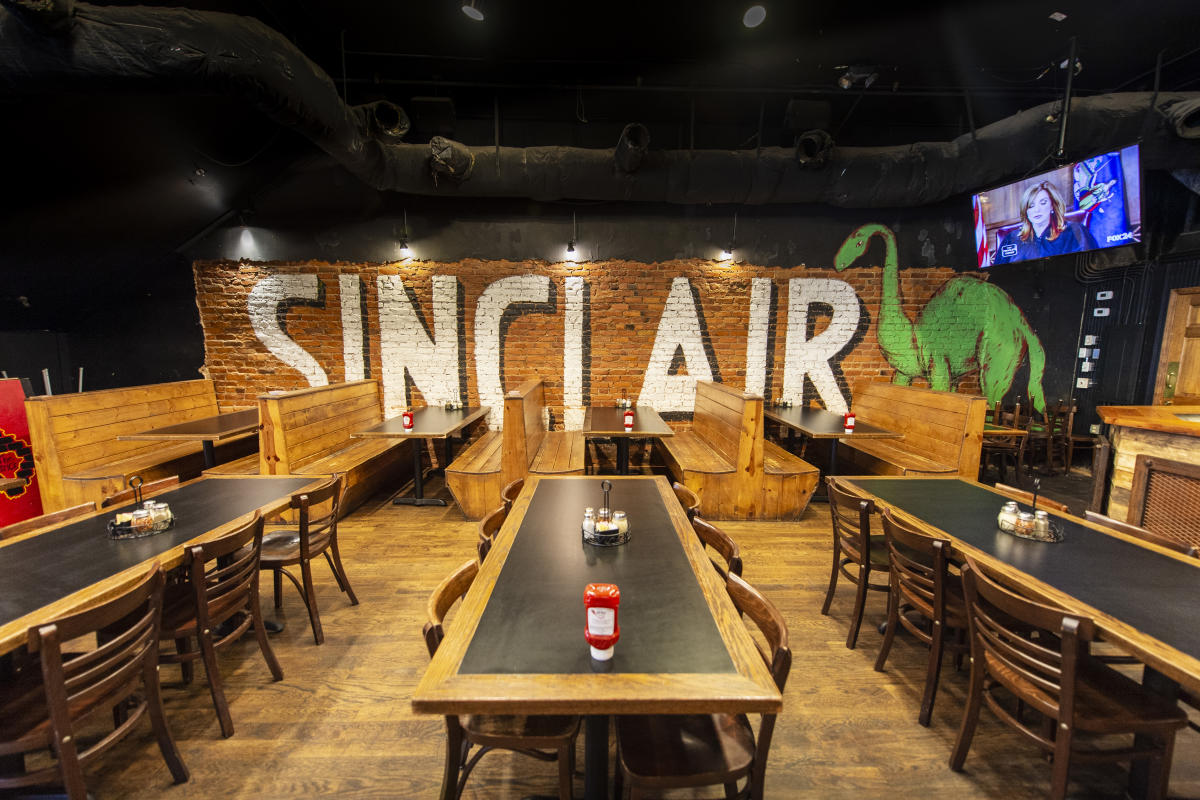 12:00 pm Wander down Hancock St with your nose in the air and let the aroma's lead your stomach. Lunch options include a slice of brick oven environmentally correct pizza at The Brick with a cup of their famous creamy soup of course; a taste of everything with a bento box at Shima; authentic southern hand-pulled pork at Georgia Bob's BBQ; or blackened rubbed and blue cheese sprinkled burger served all-the-way at The Velvet Elvis.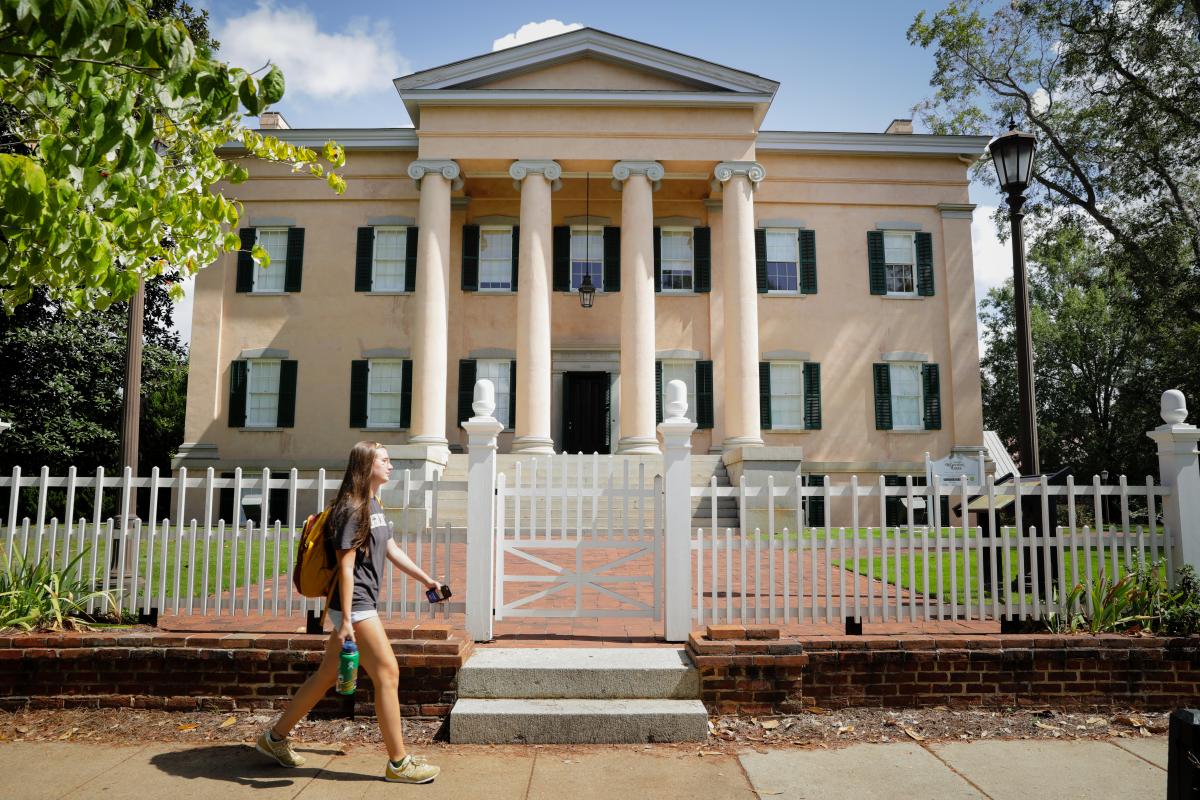 2:00 pm Stroll west two blocks for a tour of the Old Governor's Mansion. Built as the Executive Mansion, it was home to the governors of Georgia from 1838 to 1868.  It was occupied by General Sherman during his March to the Sea and now serves as an historic house museum.  The Mansion is one of the most perfect examples of Greek Revival architecture in Georgia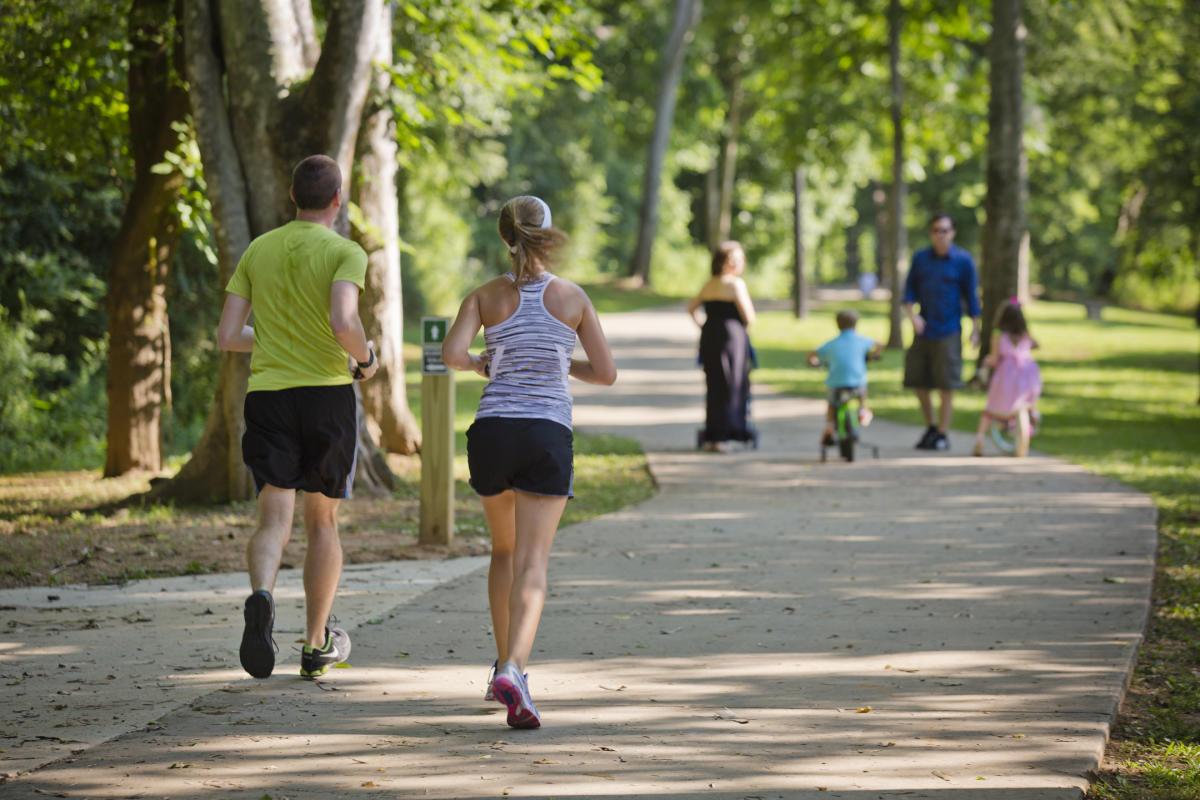 3:30 pm Stretch those legs with a stroll six blocks east to the Oconee River Greenway. Here you can relax with a fresh breeze in the air and the sounds of rushing water.  Or if you are feeling adventurous, reserve a kayak from Oconee Outfitters. They will meet you at the river where its shoreline remains largely undeveloped offering an opportunity to see native bird and plant life. 
5:00 pm Happy Hour(s). Whether a cold glass of craft beer or a bag of retail therapy makes you happy, Milledgeville has got it.  There is always something going on at Amici, they have a full bar and drink specials that always try to have your favorite game on. Metropolis offers rotating brews and outdoor seating on their back porch, it's one of the coziest restaurants in Milledgeville  Popup boutiques, Vintage Decor, Furniture and Clothing will have your wallet worn out at The Market Collective. While Jack & Milly will be sure to have you ready for summer and dressed in Southern style.
7:00 pm Dine in an 1884 Milledgeville Bank, now The Reel Grill restaurant. Whether you're wanting to dress up for a night out or dress down, The Reel Grill will take you as you are. The Reel Grill's lovely ambiance and delicious food will provide you with a classy evening without burning a hole in your pocket. Their rich array of seafood, steak, chicken and more will quickly earn themselves a spot as your number one restaurant in Milledgeville.
9:00 pm Though the energy in Milledgeville never truly dies, it certainly takes on a new form of life as the sun goes down. Live music, karaoke, trivia, dancing and more are happening nightly.  Georgia's most sought after Illusionist, Mark the Magic Man, performs tricks and amazement each Friday at The Brick. Buffington's stage is the scene of many rising Georgia artists.  If you're looking for an A+, or free pitcher of beer, test your knowledge with Trivia Night offered weekly at three establishments.
After this full and fun day, we know you will be ready to hit the pillow. A layover isn't enough time to soak in this southern gal. Y'all come back now, ya hear!