Welcome to Milledgeville, the coolest college town in the South.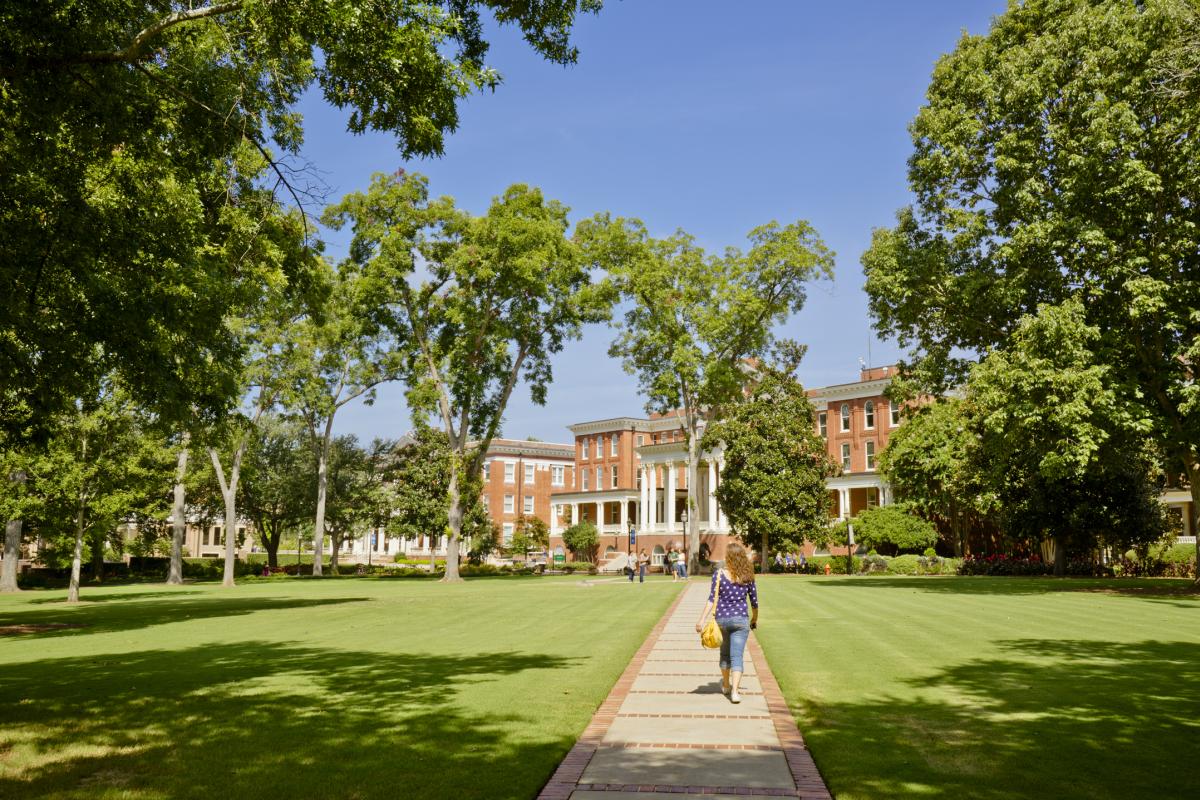 Once home to a women's college and the world's largest insane asylum, today Milledgeville has transformed into a booming college town with thousands of students working and studying. From August to May, thanks to the downtown campuses of Georgia College and Georgia Military College, you'll find friendly college kids walking around with backpacks and coffee in hand. Close to Georgia's major cities like Atlanta and Augusta, yet far away to still maintain its own small-town feel, Milledgeville offers plenty of things to do for students in those free moments off class and during the weekends. It's no surprise that the Milledgeville attracts high-achieving students from across the country and the world.
1. 18+ restaurants within walking distance
Less than a minute away from the Georgia College campus is downtown Milledgeville, with over eighteen delicious restaurants within walking distance. Downtown is a favorite among college students for its walkability and variety of restaurant and bars, clothing boutiques, and antique stores. During the day, it's the easiest place to grab a bite. From Mexican-Indian fusion to Southern brunch to classic burgers and fries, you can easily find what you're in the mood for that day.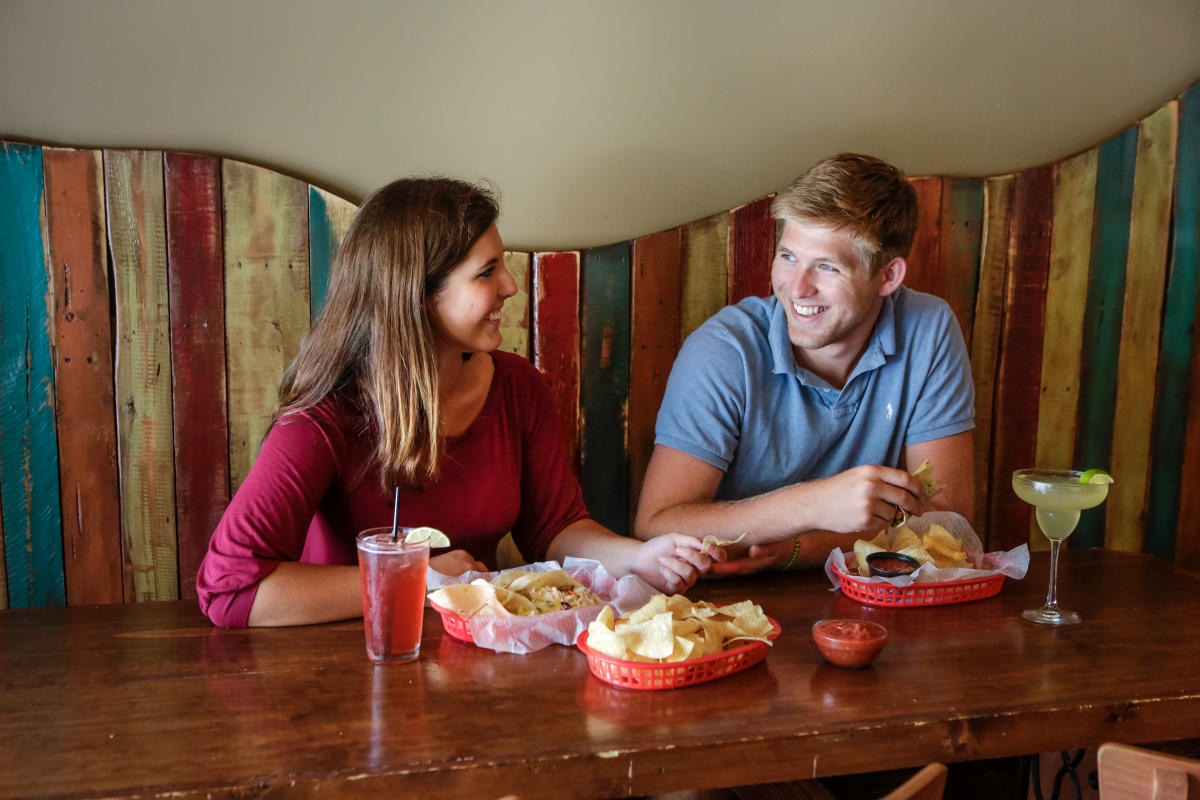 Curious about the nightlife scene? At night, Milledgeville's favorite restaurants like The Brick, Amici, and Metropolis are the perfect places within walking distance to play trivia, sing karaoke, or listen to live music from local bands and artists. Ordering a few appetizers and drinks at one of the nighttime establishments is the perfect way to catch up with friends after a long day at work or school.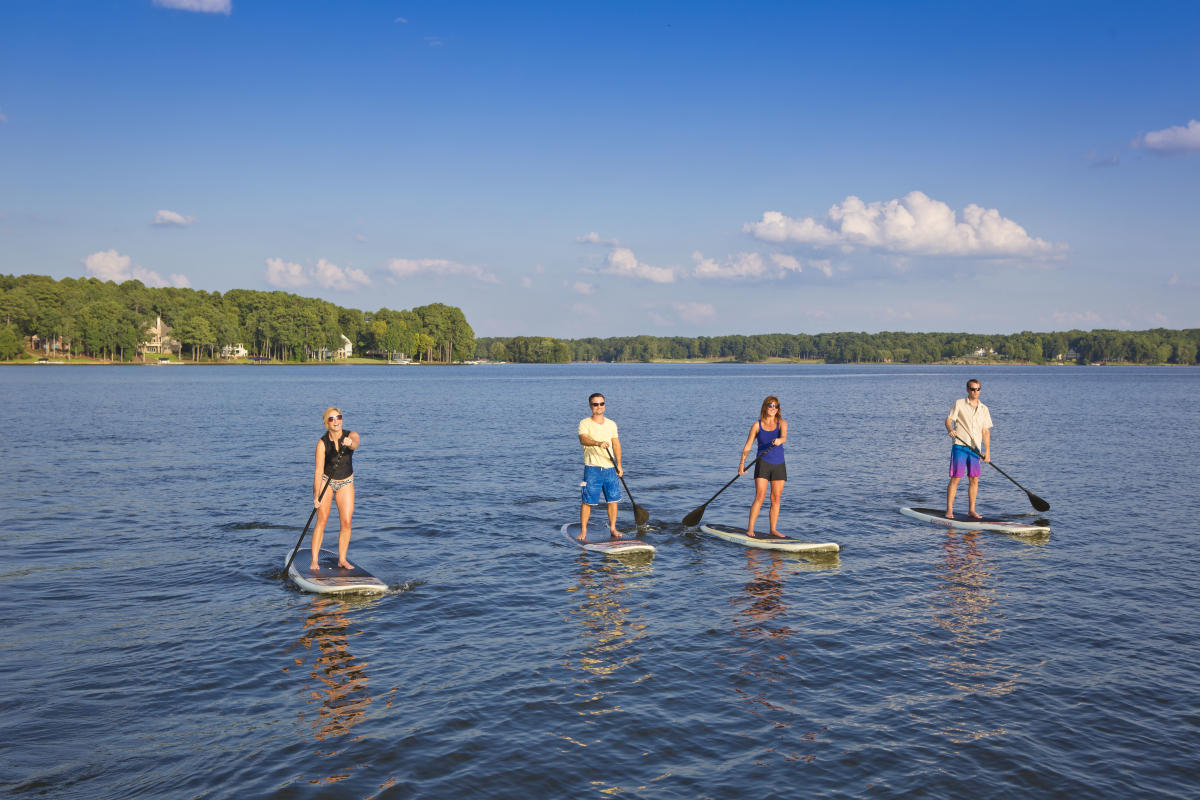 2. A tranquil lake getaway, only a 15-minute drive away
You can thank our southern weather when lake season can last nearly all year long. Milledgeville is in the heart of Georgia's Lake Country with both Lake Sinclair and Lake Oconee only a short drive away. Lake Sinclair is a highlight of Milledgeville, and you can always find groups of students taking their weekends to enjoy the lake with friends or family.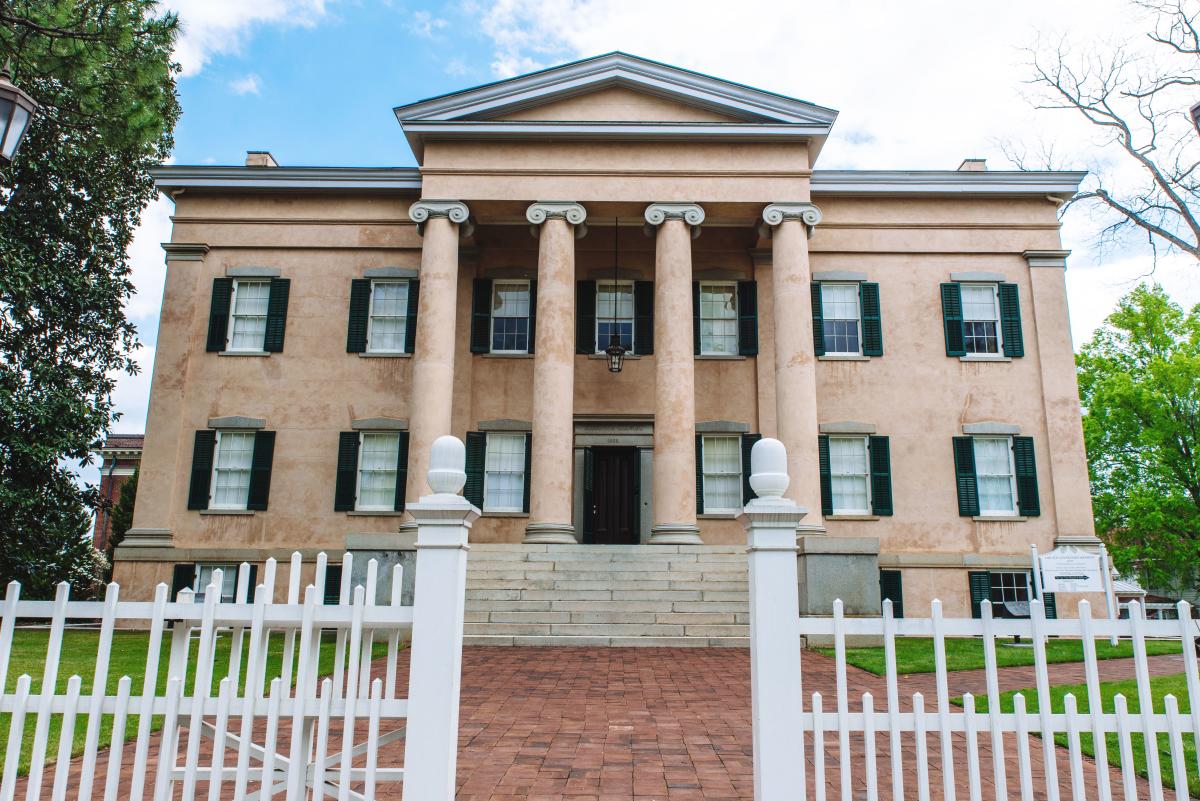 3. Free admission to local attractions
A part of the community since 1839, Georgia's Old Governor's Mansion is a must-see historical site in Milledgeville. As a student, you automatically receive free admission to the Mansion. These tours give an excellent overview of the complex social issues of the area, such as slavery, politics and gender roles during the Antebellum period. Students walk away with a deeper appreciation of the historical site they pass by every day on the way to class.
Students also receive free admission to The Sallie Ellis Davis House, Andalusia Farm and Georgia College's Natural History Museum.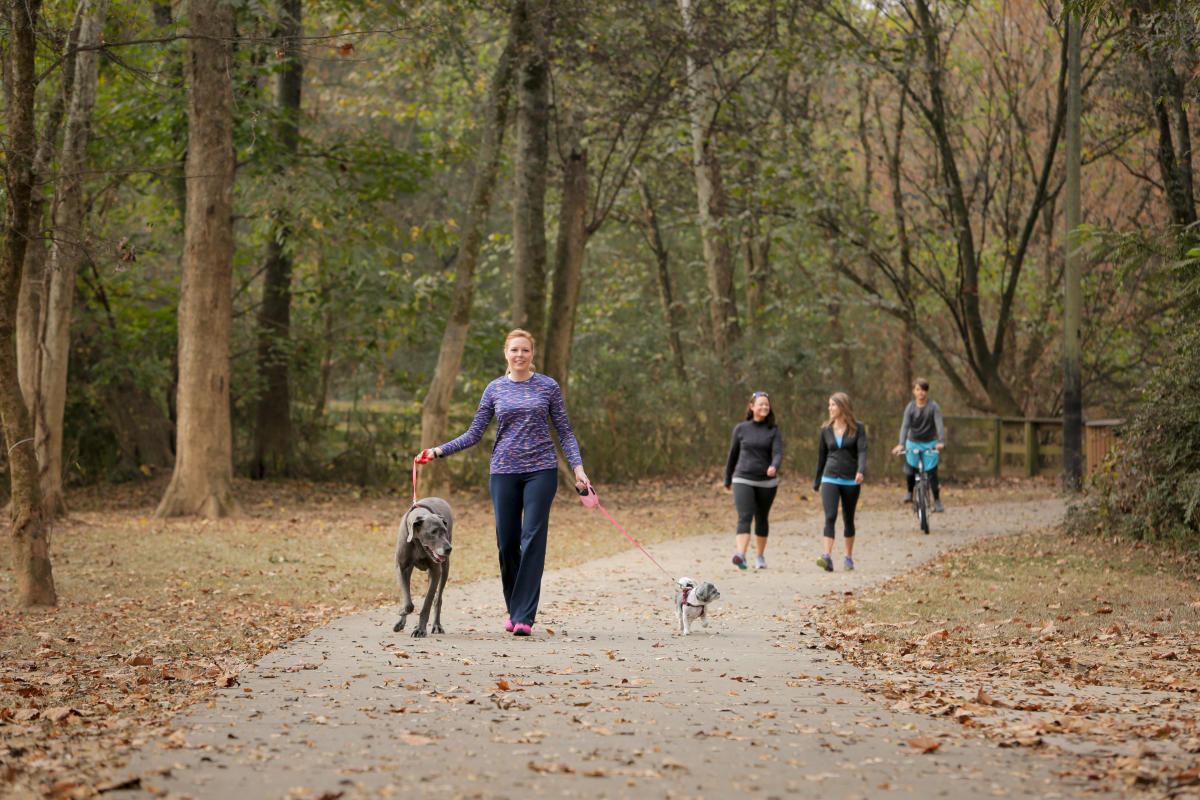 4. Take a walk or jog around the Oconee River Greenway 
If you need to stay a little closer than the lake for the day, the Greenway is a 2-minute drive from downtown Milledgeville. It's a favorite place to escape the stress of classes and enjoy the outdoors.  Home to walking paths and a river, you'll find many students jogging, throwing Frisbees, kayaking, reading in hammocks, or playing with their dogs. It's also a great place to meet with classmates for a study session. Whether you come to relax or catch up on your to-do list, the Greenway is one of Milledgeville's greatest hidden gems.