Springtime is in full speed, and we are loving the beautiful sunshine, soft breezes and the blooming flowers! What better way than to enjoy a meal outside with family and friends? Here is a list of the best picnic spots in Milly.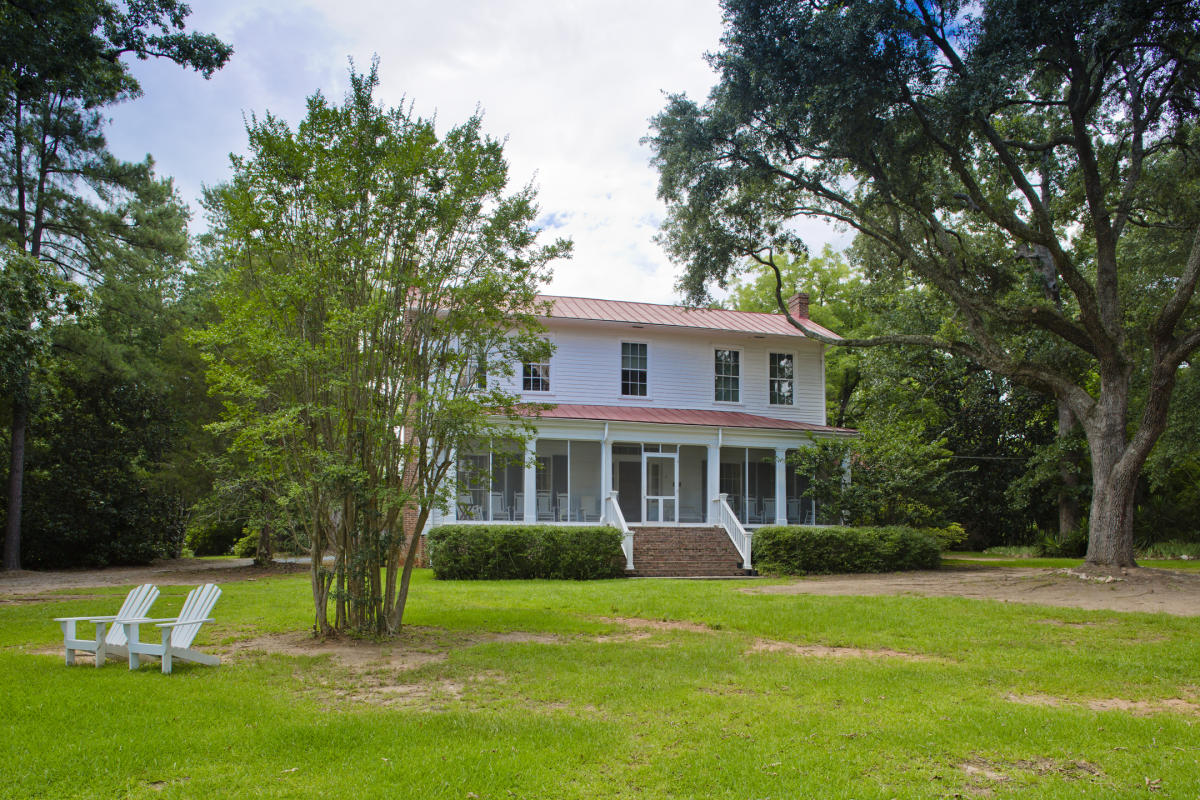 Andalusia Farm
Bring some friends and a classic Flannery O'Connor novel to enjoy at the farm that inspired some of O'Connor's great works, an estate of over 500 acres, Andalusia Farm. Head over during dinner on a lovely spring afternoon, and enjoy one of Andalusia's famous sunsets with your loved ones.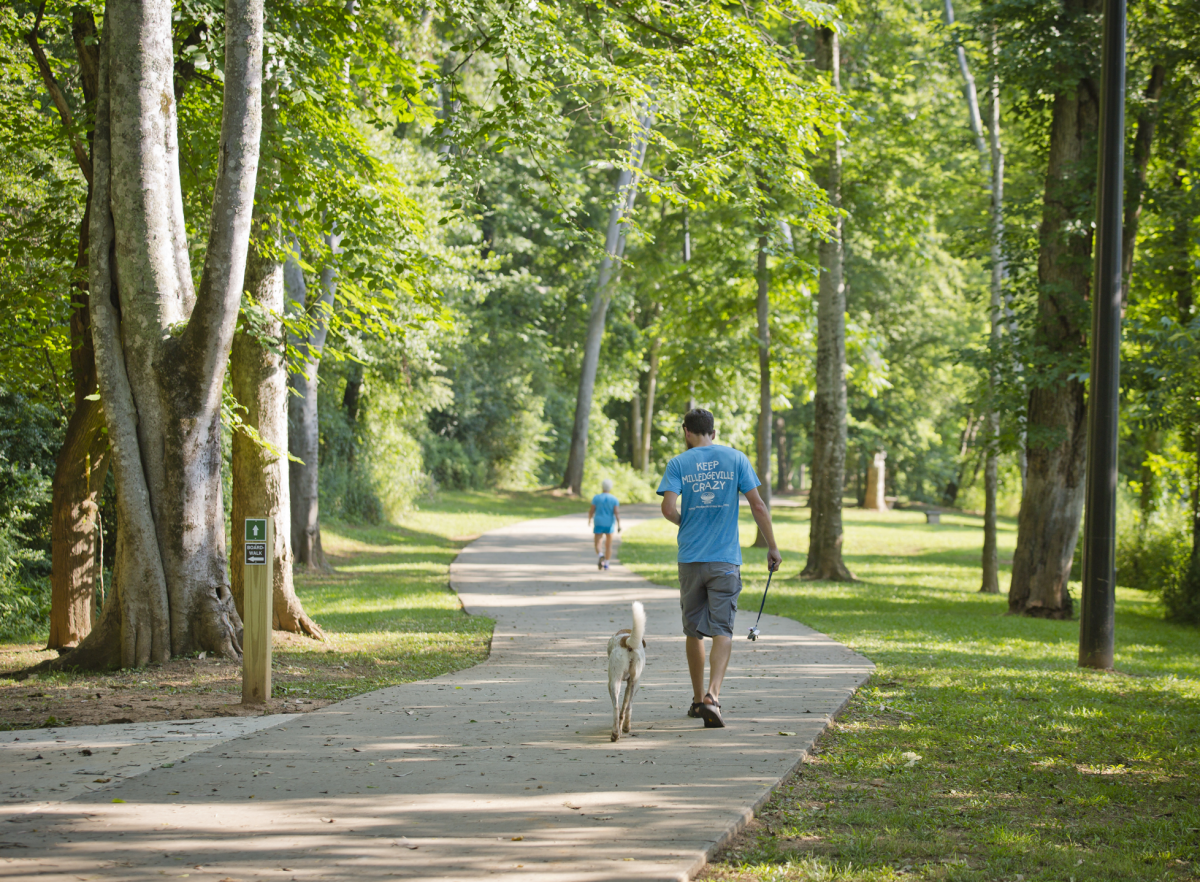 Oconee River Greenway
The Oconee River Greenway is the perfect place to bring your furry friend along for a picnic. You can even bring a hammock and enjoy a meal under the trees. The view of the Oconee River makes it a perfect spot to enjoy the warm weather.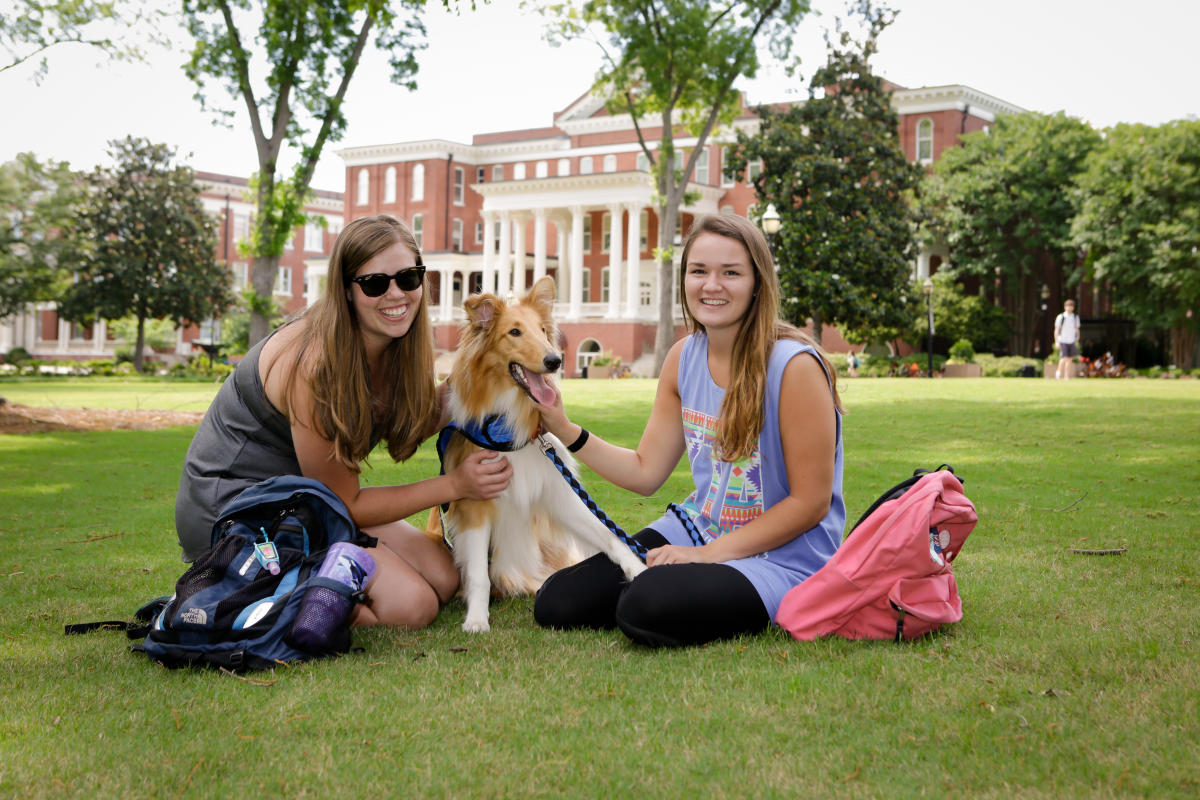 GCSU Front Campus
If you are looking for a quick daytime break, the Georgia College front campus is the perfect nearby spot for an outdoor lunch. Grab a blanket and choose a spot on the green and enjoy the view of the historic campus.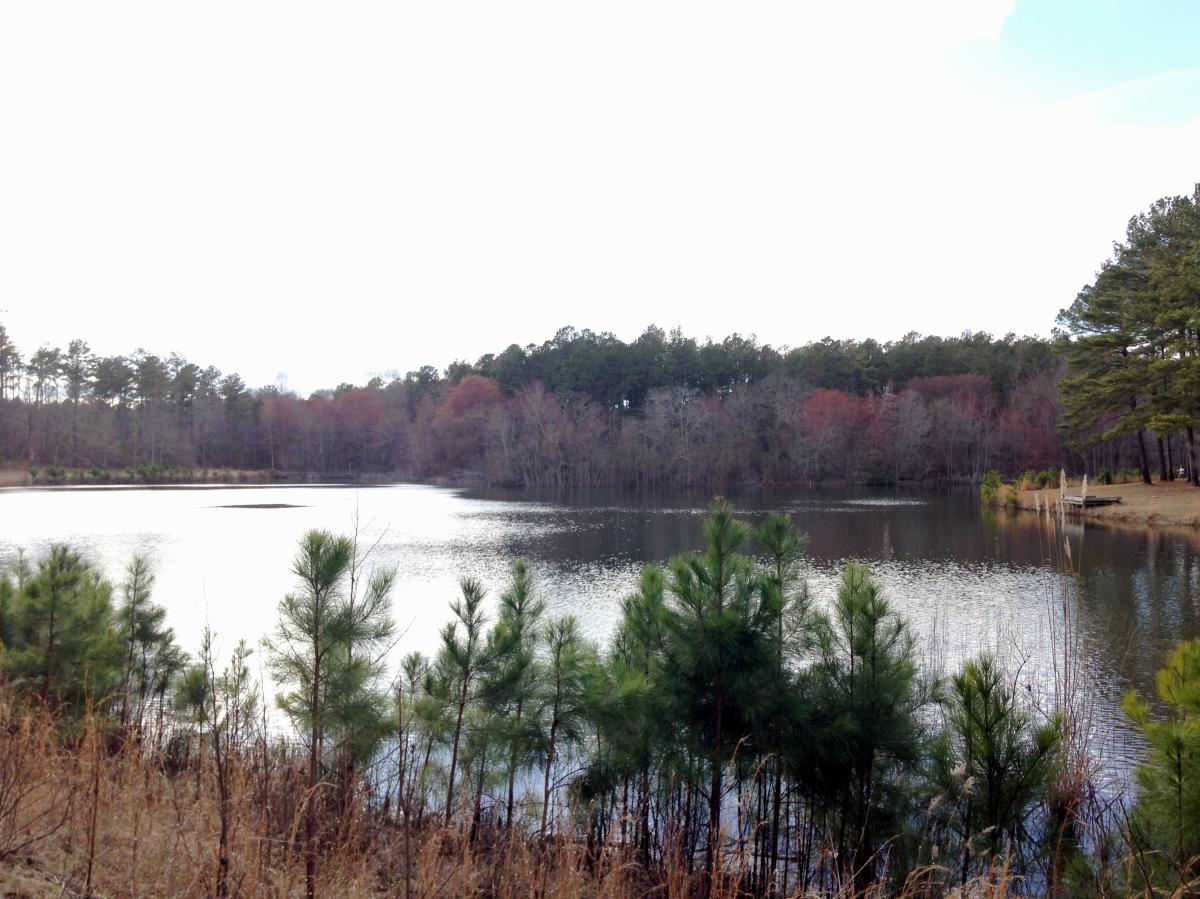 Bartram Forest
If you are looking for a quiet spot to relax with a significant other, Bartram Forest offers beautiful views of the Oconee River. After your picnic, you can ride the beautiful bike trails and explore this well-kept secret in Milledgeville.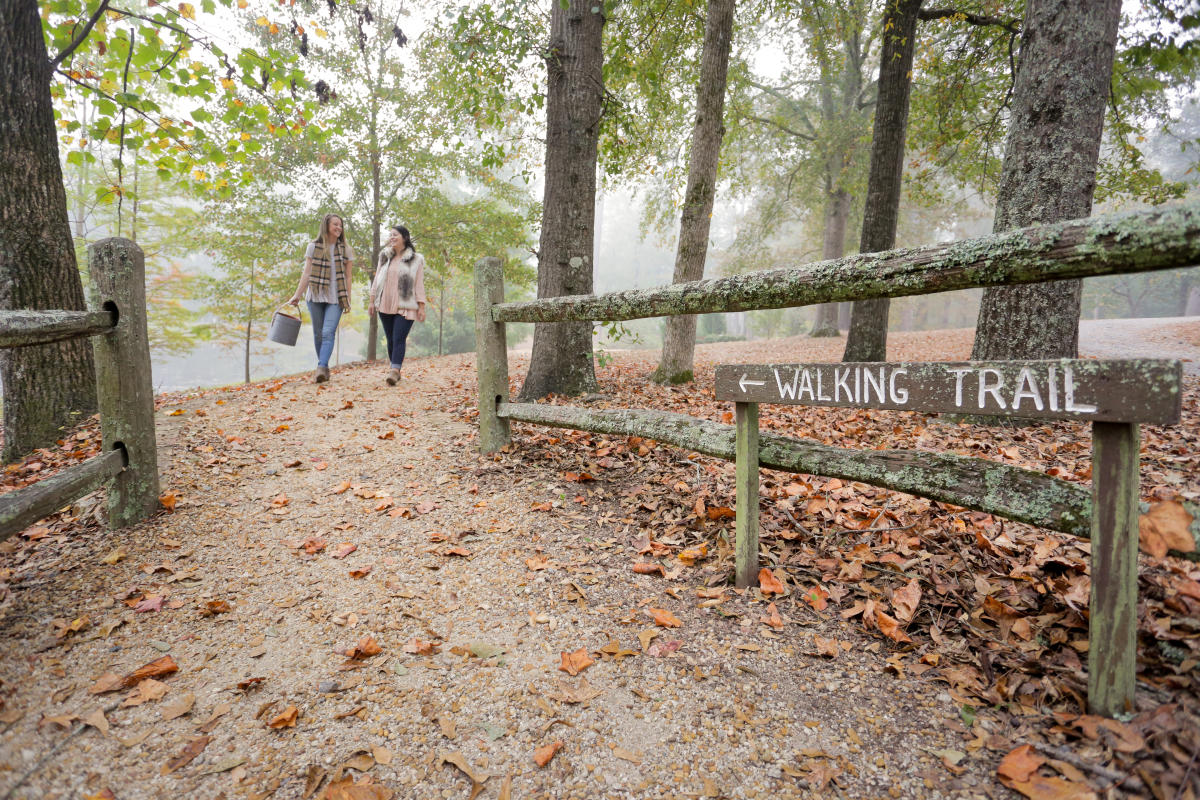 Lockerly Arboretum
If you want to see some of spring's finest flowers in bloom, Lockerly Arboretum is a great place to see local plants and animals in a beautiful environment. You can also catch a glimpse of the beautiful Rose Hill antebellum home, with tours available.