With Christmas just over a week away and the beginning of Hanukkah upon us, it is officially time to get in the holiday shopping groove. For those of us who tend to leave their shopping until the last minute (Guilty) it can be a little overwhelming. I know that I always want to find something just right for my friends and family, but sometimes it's tough to know where to even start! Luckily, Downtown Milly has all kinds of shops where you can find a gift for just about everybody!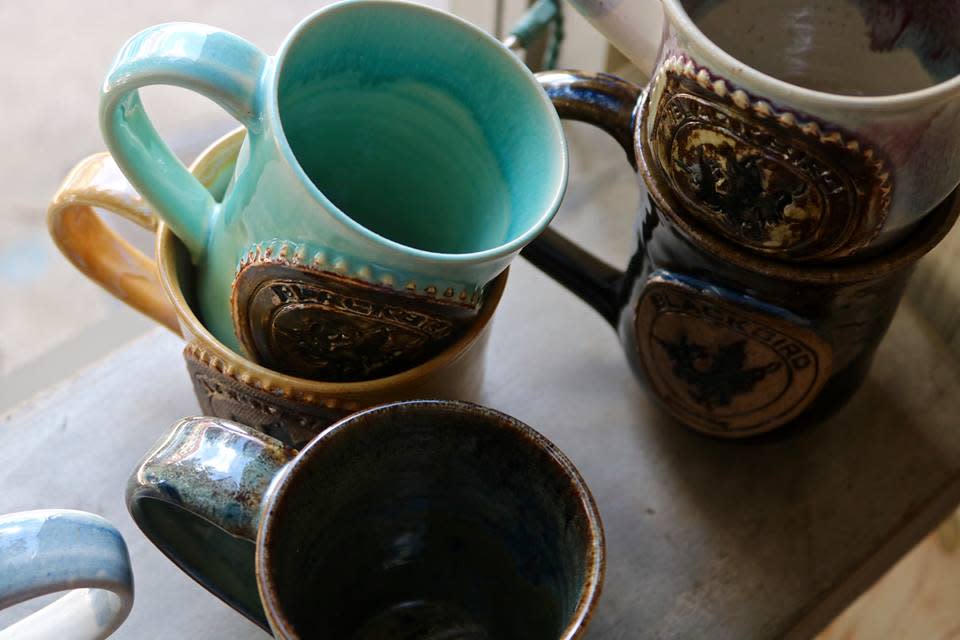 For the Coffee Addict
Blackbird Coffee, my favorite Downtown Milly shop, is the perfect place to find a gift for the coffee lover in your life. Rather than buying a bag of coffee beans at the grocery store or a mug from Amazon, here, unique items that you can't find anywhere else. You can buy coffee beans that they roast in-house or pick up one of their hand crafted coffee mugs. Each one is different! Pop into the shop and find a gift that's just right.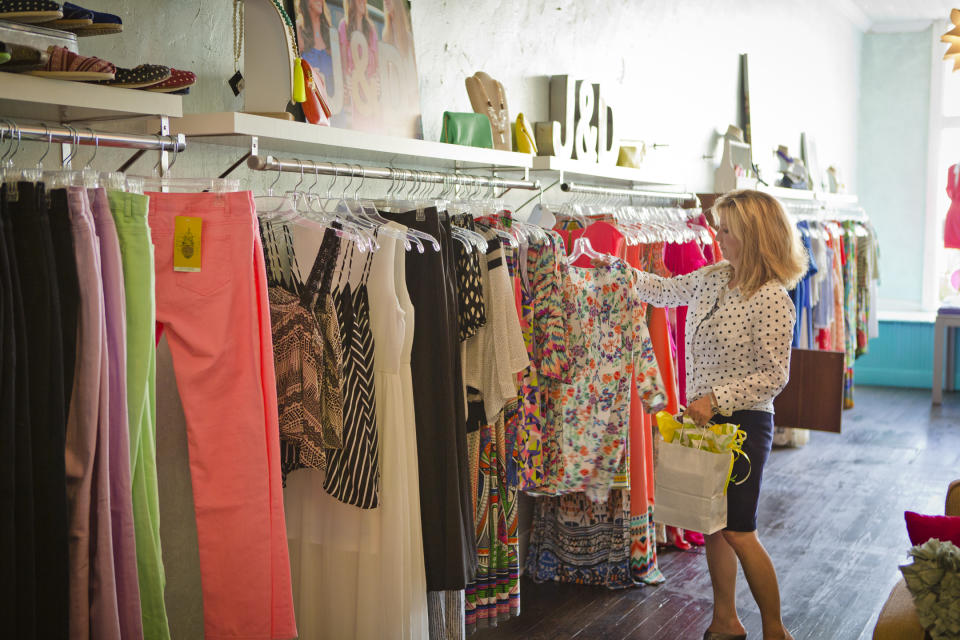 For the Fashionista
Downtown Milly has the perfect boutiques to find clothes that are on trend. A few personal favorites are Jack and Milly, French Vill'Edge, On Cloud 9 or Milly's newest boutique, Firefly. You will find some of the most fashionable clothing and accessories in here for the fashionista in your life!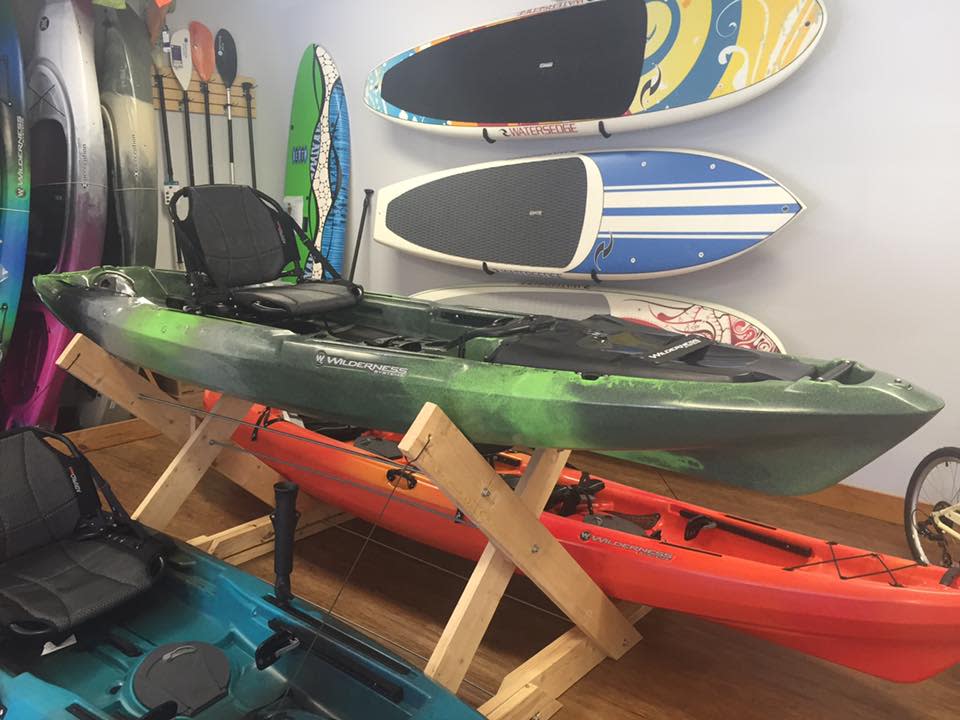 For the Adventurous One
Oconee Outfitters is Milly's one-stop-shop for everything outdoors. Have a friend who is a biker? Oconee has all the gear they may need. Maybe they really want an Eno or hammock. You'll find that here too! Stop in and find the perfect gift for your adventurous loved one. (Insider tip: Gift cards for 1/2 day kayak trips for 2 are only $50 from now until Christmas!)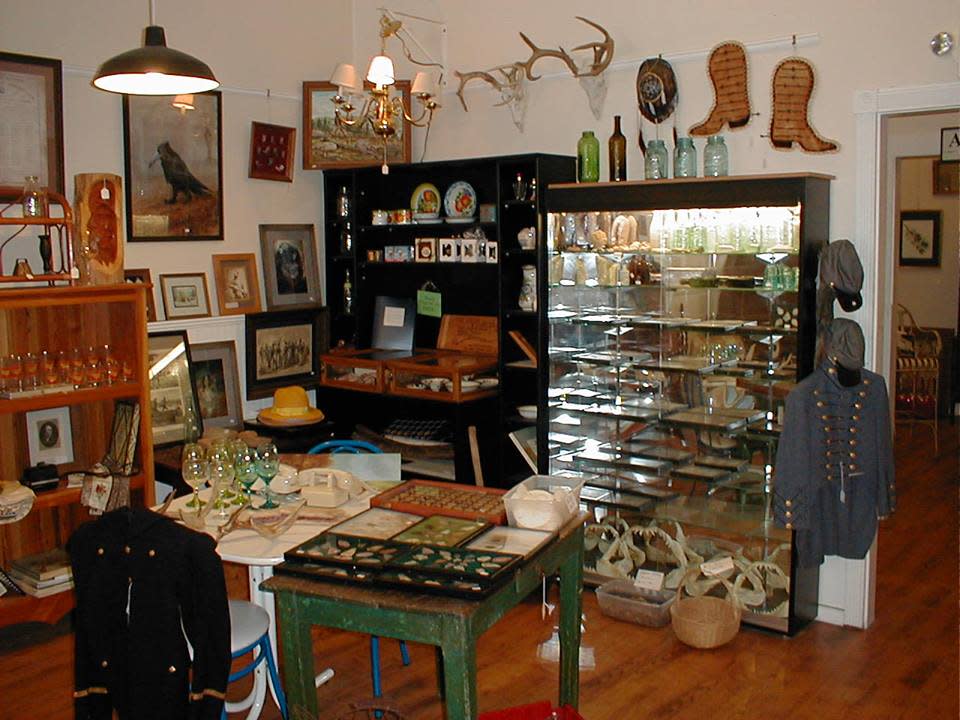 For the Antique Collector
You can't go holiday shopping without checking out some of the awesome antique stores in Downtown Milly. Even if your loved one isn't an antique collector, you are sure to find a vintage item they will love in one of Milly's shops! Old Capitol Treasure, Auntie Bellum's Attic and The Red Door are a few of downtown's most popular shops. You will find anything and everything you are looking for here, and you'll even stumble upon some gems you weren't even looking for. Records, books, kitchenware, jewelry-everything!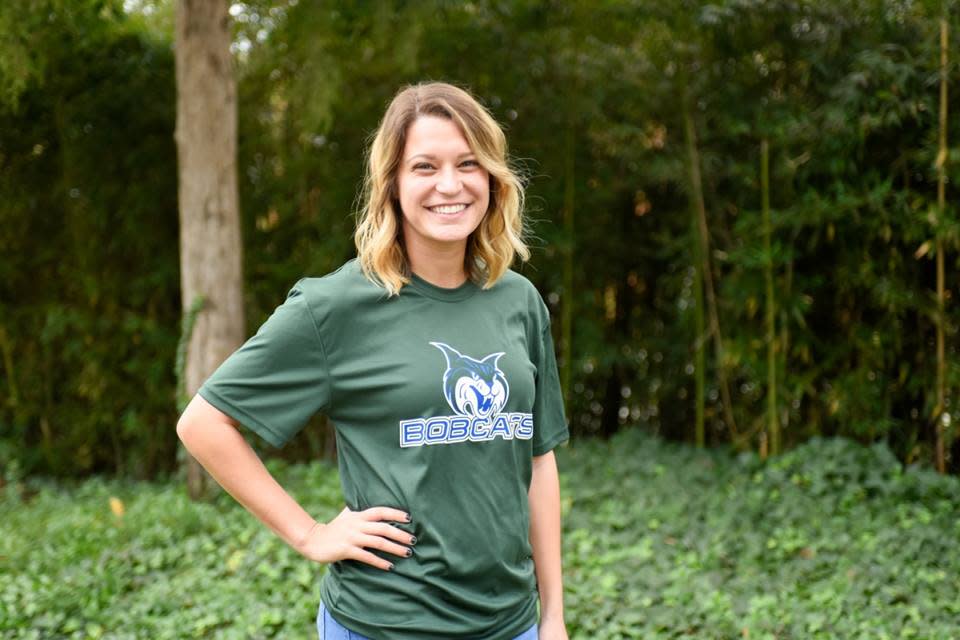 For the Georgia College Student
If you have friends or family who attend Georgia College, stop into the bookstore downtown. Grab a Bobcats mug or a GC hoodie. As a student, I absolutely love receiving anything GC related. In addition to finding the perfect gift for the GC student in your life, you may also find the perfect gift for the bookwork in your life! That's right, it's not just textbooks. You will find some of the most popular reads when you stop in. 
We hope that you find the perfect gifts for all your loved ones. Happy Shopping and Happy Holidays!