The holiday season is full of so many amazing things. Decorations around every house and street corner, Christmas songs playing in stores and children waiting expectantly for Santa to drop a present off under the tree. Each of these bring fun aspects to the holiday season, but there's one more thing we can not forget--FOOD! If you have a sweet tooth, keep reading and find out where you can get your seasonal sweet fix around Milledgeville. Everything from peppermint to cinnamon to nutmeg--all coming together to create delicious treats for everyone to enjoy! You can't go wrong when it comes to holiday treats, but you can get it right! Here are the best places in Milledgeville to get your fill of sugary sweets and seasonal sips.
Blackbird Coffee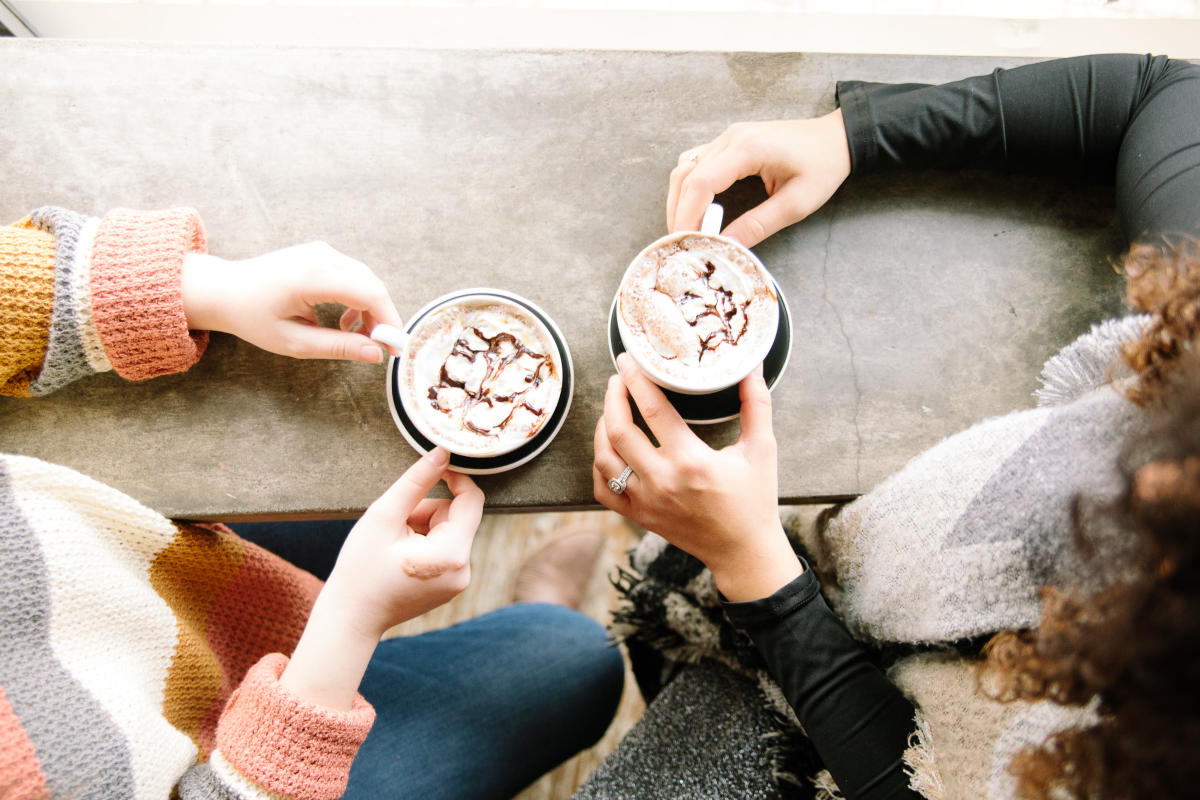 As you reach for your coat to keep warm this holiday season, why not settle on a delectable hot drink too! There's no better place to go than Blackbird Coffee! Grab a cup of freshly roasted coffee, hot chocolate, tea, a latte or whatever your heart--or taste buds-- so desire! With such a large plethora of options to choose from, you might need some help. If you want to stick with the sweetness of the season, get a peppermint drink. They also offer Coca Mocha Nut Lattes, Crème Brûlée Lattes, and hot Fogle Chais, that are perfect for the holiday season. If someone on your Christmas list loves Blackbird and all things coffee, you can also find Blackbird travel mugs, handmade mugs, t-shirts and other merchandise when you stop in!
---
THE BRICK

Are you a Harry Potter fan? Along with serving polypotion juice and butter beer, The Brick has created a December cocktail for every house. Whether you are a Gryffindor, Hufflepuff, Ravenclaw, or Slytherin, you'll love the delicious potions they have stirred up for you. Some of their specialty drinks include the Ravenclaw with lemon vodka, muddled mint, island pucker, and blueberries and the Gryffindor with Malbed, well tequila, ginger beer, and lime juice. In the mood for something classic? Cheers to an incredible holiday season with a pint of butter beer.
---
Doodles Cupcake Bakery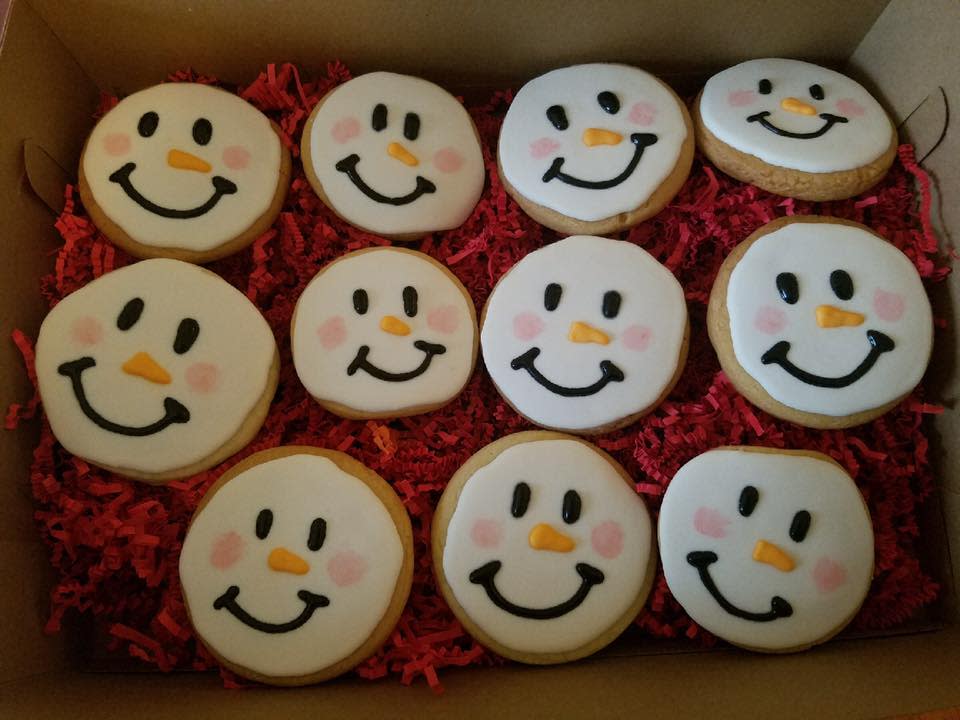 Travel to Jefferson Street to get a delicious cupcake from Doodle's Bakery! Doodle's is known as a cupcake bakery, but they serve way more than just that! They sell gingerbread, cinnamon rolls, cakes, cookies and countless other delicious treats! Check their Facebook page for what flavors will be in store that day as the menu is made fresh weekly. You can even special order treats in the shape of Christmas characters too, like the snowmen pictured above! Something unique about Doodles is that they sell casseroles! A big hit among locals who need a good dinner dish to serve to their guests, especially around the holidays!
---
THE GOODIE GALLERY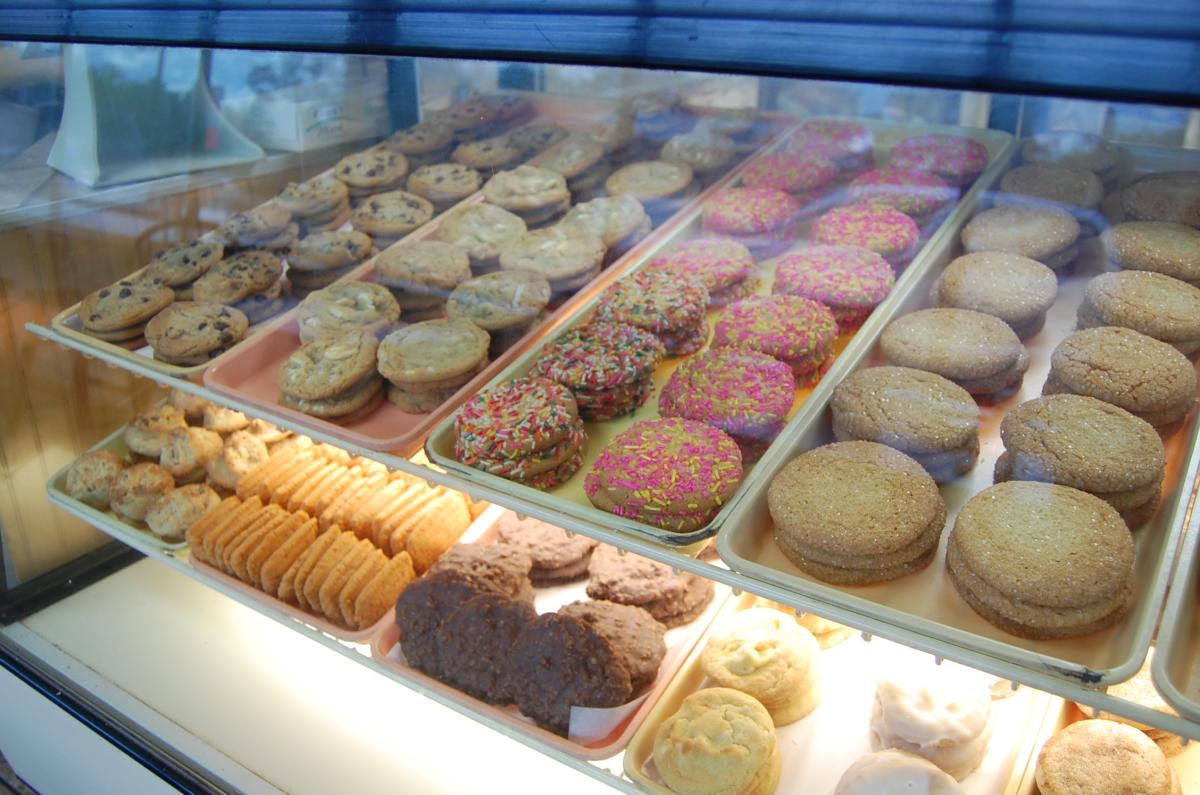 This local favorite has served mouth watering treats for years. This Christmas try their seasonal apple bread, gingerbread man cookies, and award winning pumpkin spice cheesecake that won 1st place during The Deep Roots Festival. There's also huge cinnamon rolls drizzled with icing, donuts, cookies, muffins, and more to enjoy! Visit the Goodie Gallery around lunch time and pick up a chicken salad sandwich or buffalo wraps which is the only place in town that sells wrap with a kick! 
Milledgeville dining is delicious year-round, but the holidays tend to make it even sweeter. Find something scrumptious next time you are out and about in Milly and have a happy holiday season!