The holiday season is full of so many great things. Decorations are everywhere, Christmas songs are blasting in every store, and families are gathering together to celebrate. All of these things are fun aspects of the season, but there's one more thing that Christmas normally brings...FOOD! That's right, this blog is all about the best seasonal treats you can find around Milledgeville. This season is the time for peppermint, cinnamon, nutmeg and all sorts of delicious flavors! You honestly can't go wrong with anything you choose. Here are the best places in Milledgeville to get your fill of sugary sweets and seasonal sips. 
Blackbird Coffee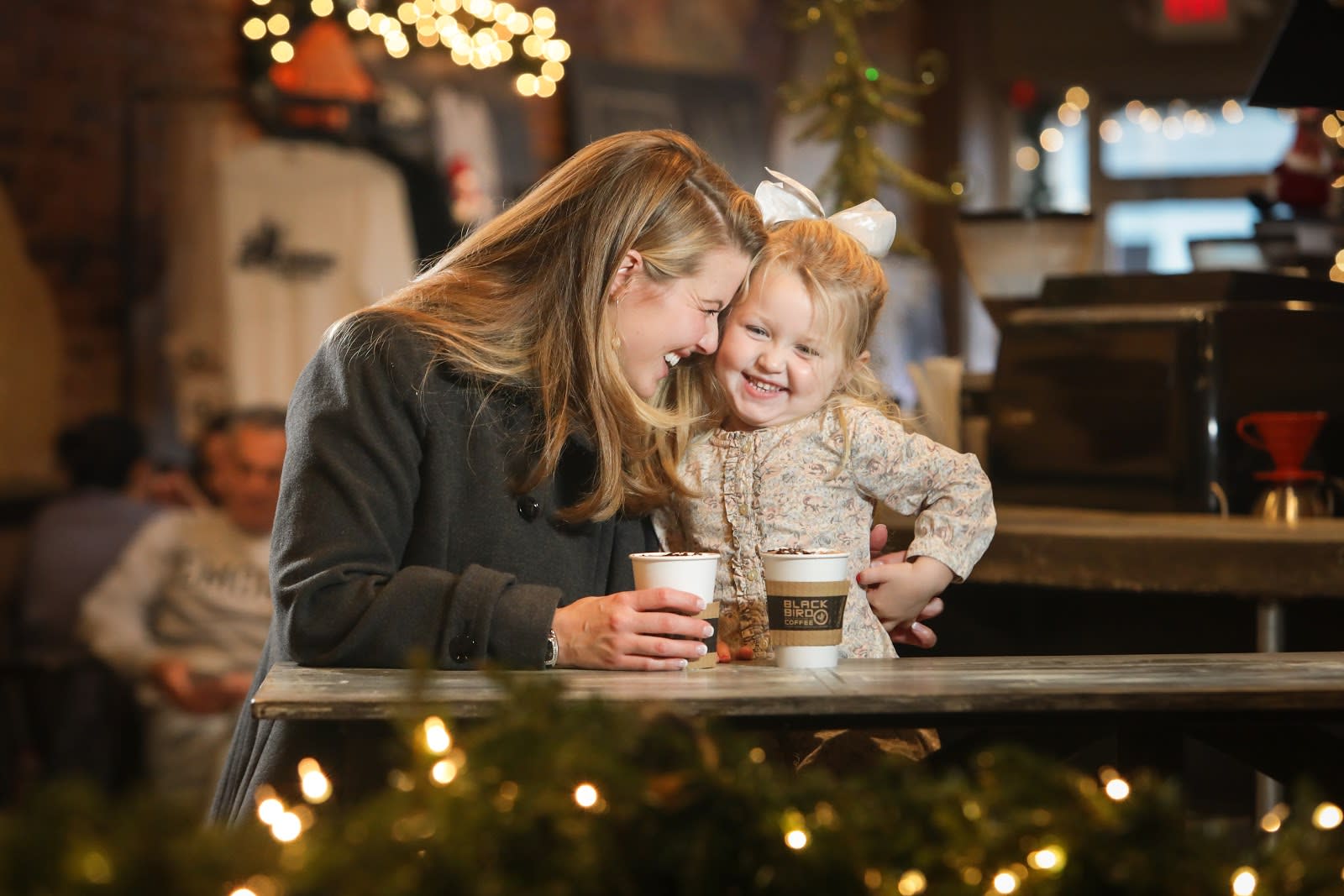 It gets quite chilly around here during the holiday season and the best cure for it is a hot drink! There's no better place to get one than Blackbird. Blackbird Coffee has so many great coffees and hot chocolates to choose from and we are sure you're going to have a tough time deciding what to get. If you want to stick with the sweetness of the season, make sure you get a drink with peppermint in it. If someone on your holiday shopping list loves Blackbird and all things coffee, you can also find everything from Blackbird sweaters to travel mugs when you stop in! 
---
Ryal's Bakery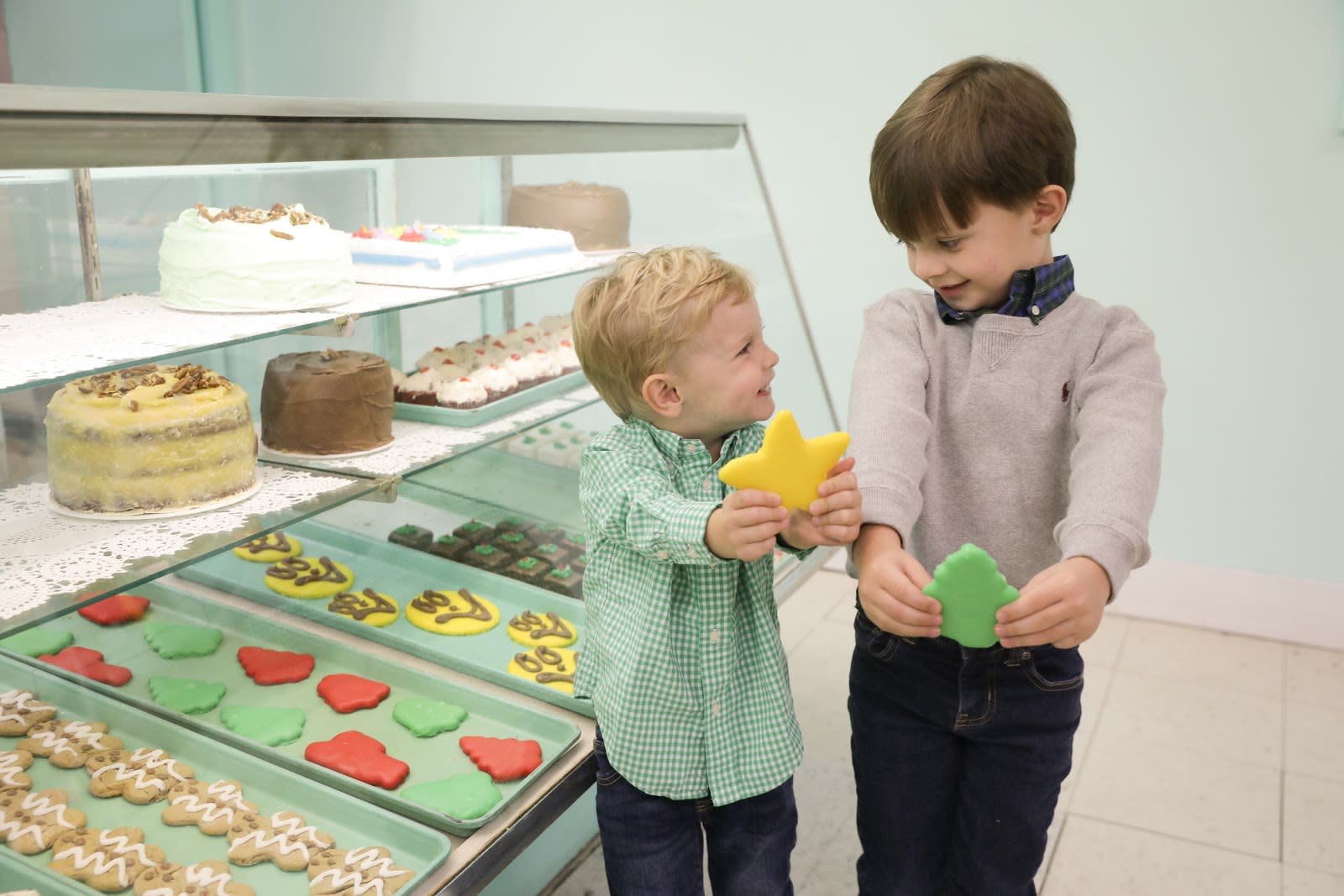 Ryal's is a Milledgeville favorite and their treats are as timeless as can be. You'll find everything you need to satisfy your sweet tooth here! From cakes to cookies to brownies, absolutely everything at Ryal's is delicious! While they are famous for their smiley face cookies, you can also get cookies that match the season. Get your sugar fix in the form of a bell, star, or tree, all in holiday colors! 
---
SweeTreats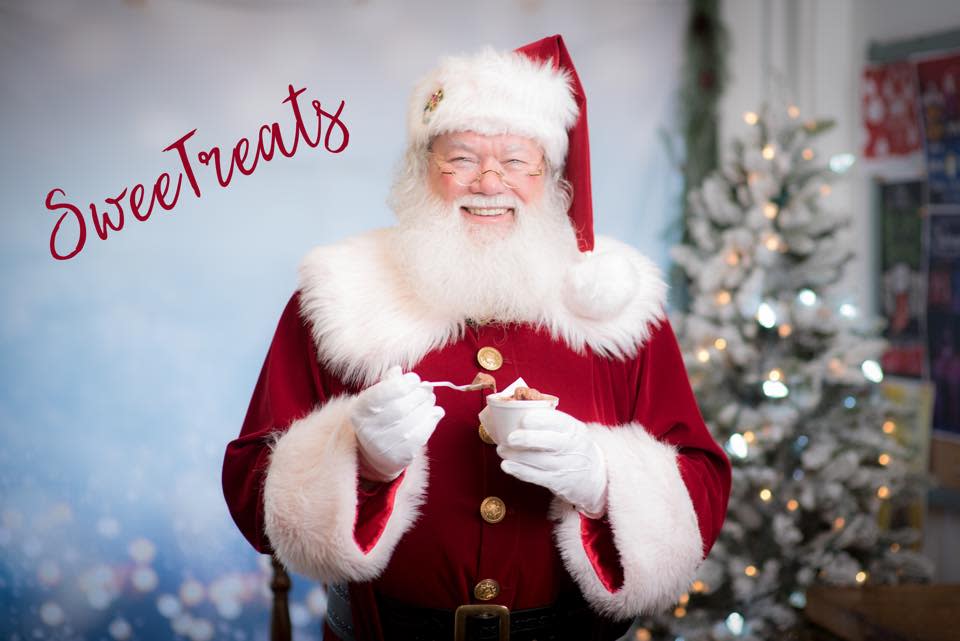 SweeTreats always brings their A-game with holiday flavors and Christmas is no exception! While their pumpkin spice mix-in is a must during fall, Christmas is a time for all new flavors! Experience peppermint, caramel, apple, cinnamon, and more in ice creams, pound cakes, and brownies. The delicious smell will entice you to take home much more than you originally bargained for! Don't worry, though. The holiday season is a time to treat yourself!
---
Doodles Cupcake Bakery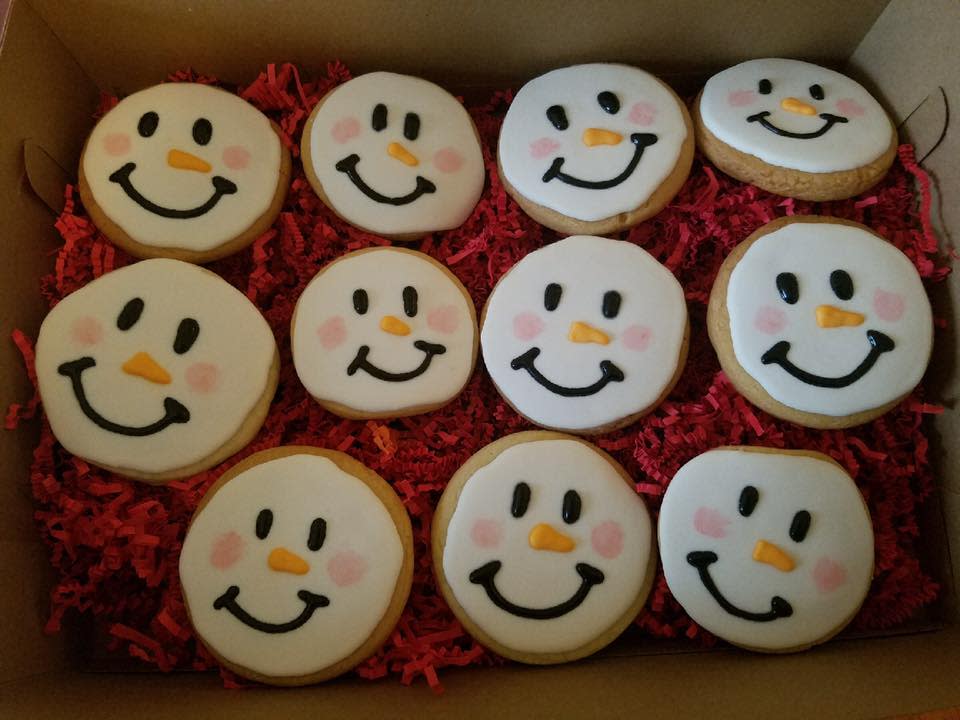 Travel to Jefferson Street to get a delicious cupcake from Doodles! While Doodles Bakery is known as a cupcake bakery, they serve up more than just that! You can also get casseroles, gingerbread, cinnamon rolls, and countless other delicious treats! Check their Facebook page for what flavors will be in store that day. No matter what you get, it's sure to be delicious. You may even find some treats in the shape of holiday icons, like snowmen, too.
Milledgeville dining is delicious year-round, but the holidays add just a little more flavor. You'll find something scrumptious wherever you decide to go. Besides, you can't have a blue Christmas when you have sugary goods in hand!