I am a known bookworm.
The feeling of being absorbed in a good story is unlike any other. One moment, it is 10 p.m. and I open a book to read a few pages before I go to bed. The next moment, it's 4 a.m. and I've read 300 pages.
While being completely caught up in a great story is fun, getting only two hours of sleep is not. I've been trying to break this habit. This means not reading before bed, but rather reading in a place that I will eventually have to leave when the hours feel like minutes. To do this, I've found a few places around Milly where I can spend some free time in the pages of a book so that I don't wind up hitting snooze for three hours the next morning. (Yes, this has really happened.)
Blackbird
I've said it before and I'll say it here again, Blackbird Coffee is my favorite downtown spot in Milly. Sometimes, when I go to Blackbird to do homework, I end up avoiding homework and pulling out a book. Some may think the environment would distracting when trying to concentrate, but it is actually perfect. Though, if you prefer it a bit quieter, The Nest downstairs will suit you perfectly. If you're lucky, there will be an open spot on one of the couches that is calling your name. Here, you can sit comfortably, dive into your book and enjoy endless lattes.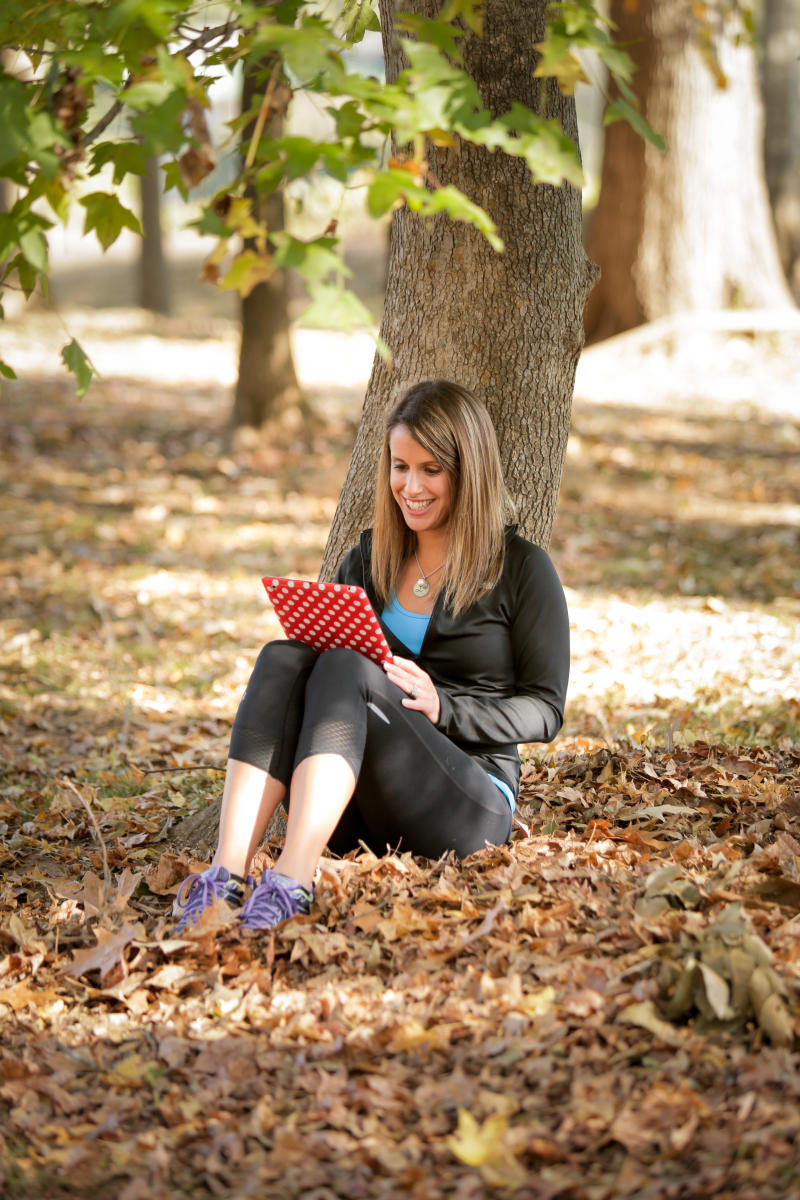 The Greenway
With the weather warming, I'm eager to get outdoors. The Oconee River Greenway offers long walking paths where you can find the perfect cove to hang up a hammock and settle in to read by the river. If you'd rather get out of the trees and into the sun, grab a blanket, your book and a friend and set up camp in the grass. You can get your daily dose of Vitamin D and a few hours in your story!
SweeTreats
Ice cream makes everything better right? Stop into Milly's favorite ice cream shop and get a specialty treat before sitting outside and enjoying it with your read! The tables and chairs outside SweeTreats are the perfect place to enjoy a treat and a book while taking in Milly's bustling downtown scene, not to mention a great setting to get that perfect Instagram photo.Right beside them are a few park benches for those of us who like to stretch our legs.

Bartram Forest
For those who enjoy reading most in a serene, quiet setting, Bartram Forest is the place. Miles and miles of land offer endless places to strap a hammock to a tree and take in the peaceful scenery while you relax with a book. My favorite reading spots here are on the small dock right by the lake and deep into the forest where there are groves of trees. 
Need a book? Check out the local Mary Vinson Library or Barnes & Noble at Georgia College. If you need a book recommendation, The Great Alone by Kristin Hannah is what I've been diving into this week! Grab a copy and escape to one of these awesome spots!