Milledgeville is known for grand Antebellum homes lining the streets, a bright red trolley tour of Civil War history, and spending the day in the warm waters of Lake Sinclair. But once you have arrived, we will let you in on a secret… our food scene is ripe for discovery. 
We're here to tell you all about 7 Milledgeville Can't-Miss Dishes. When you're heading out for breakfast, lunch, dinner or desert (can we say 'White Chocolate Bread Pudding' without your mouth watering?), these are the plates you absolutely MUST order at the most highly-rated places in town.  
1. Aubri Lanes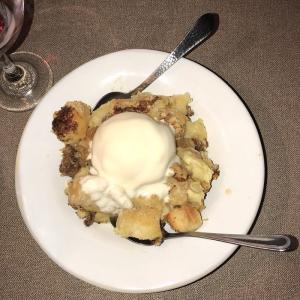 Aubri Lanes at The Club is a Milledgeville favorite and is actually the top of TripAdvisor's Best Restaurants in Milledgeville list! Located on a beautiful golf course, Aubri Lanes is an excellent option if you're a fan of fine dining. There are a number of great dishes to try here, but the one that gets the most praise is their White Chocolate Bread Pudding. Larry G. on Trip Advisor even said this is "Milledgeville's fine dining masterpiece!"  Do we even need to say anything else to convince you to try it?!? 
---
2. BiBa's
Biba's Italian is the place for you if you love Italian food. Biba's has everything from fettuccine to pizzas to salads to spaghetti. The little place has an excellent atmosphere and the portions are HUGE. You'll have to get a to-go box no matter what your order. One fan favorite from here is the garlic knots. They're so good, you'll want to ask for more! They're fresh, covered in garlic, and sprinkled with parmesan cheese. Trust us, you can't miss these. 
---
3. Eggs Benedict from Local Yolkal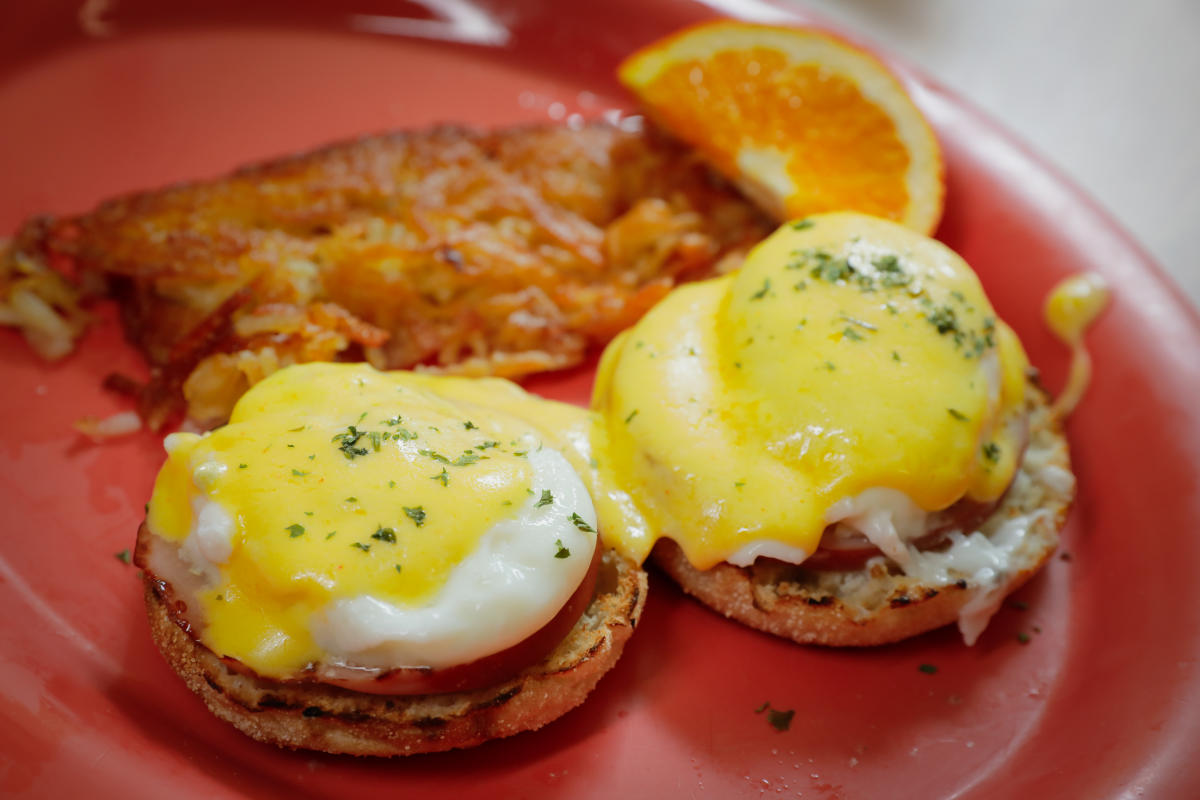 These are so good they made Explore Georgia's 100 Plates for 2019 list! The Local Yolkal is located in the heart of downtown and is the perfect brunch spot for your visit. You can get everything from grits to cinnamon bun french toast, but the top of the list is the Eggs Benedict. There are SEVEN different styles of Eggs Benedict and all of them have proved to be delicious! We won't blame you if you decide to order all seven while you're here. 
---
4. Kai Thai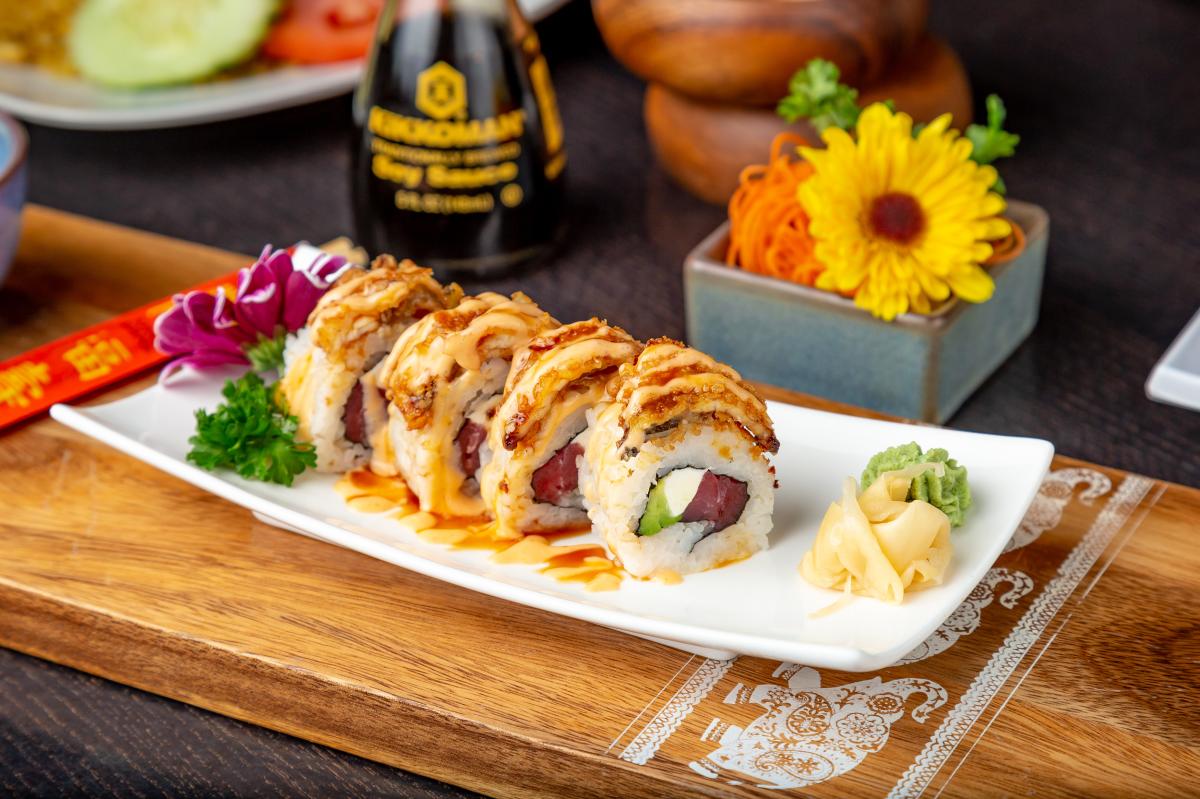 Kai Thai is a hidden gem here in Milledgeville. Located off of North Columbia Street, Kai Thai is the absolute best place to get your fix of rice dishes and sushi. The small restaurants packs a punch with their flavors and menu full of Thai specialties. While everything here is delicious, the sushi has always gotten the highest praise. Make sure you head there on sushi specials nights to get an even better deal!
---
5. The Brick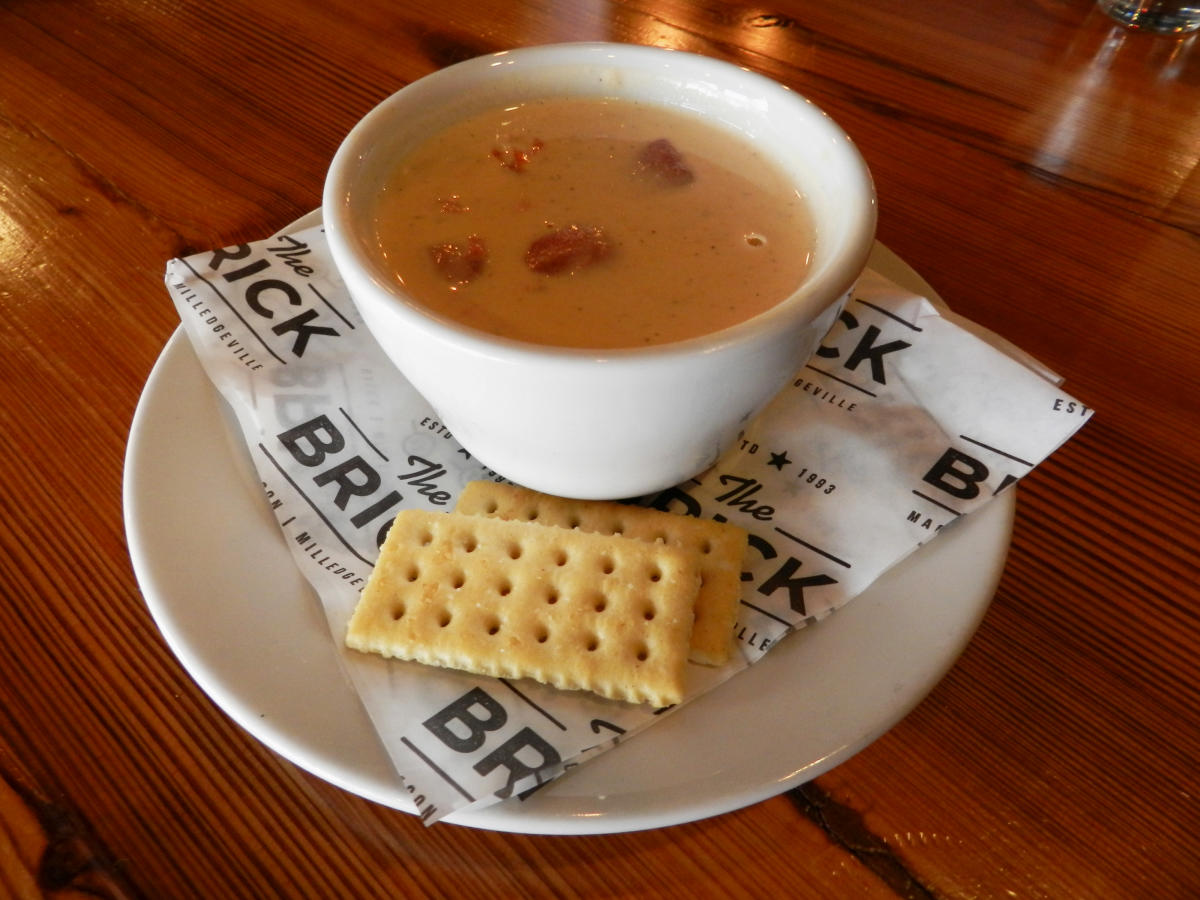 TripAdvisor user taylorf345 called The Brick "Milly's Heart and Soul" and we couldn't agree more! Located downtown, The Brick is a classic Milledgeville hot spot. Their extensive menu ensures that every single visitor will find something they like and walk away satisfied. The Brick is home to pizza, wings of all flavors, giant calzones, great appetizers, and more. When the weather outside is frightful, the tomato soup is absolutely delightful! It's one of The Brick's best menu items and it gets even better during cold months! Make sure you get a big bowl of this one. You're definitely going to want it all! 
---
6. Metropolis
Metropolis is a favorite here in Milledgeville. Just about everyone recommends it. If you love Greek, Indian, and Mediterranean cuisine, you're going to fall in love with Metropolis Cafe. The rustic style of this place adds to the atmosphere and makes it a fun place to dine. Make sure you order hummus, pita bread, and grilled broccoli for some of the best dishes this place has to offer. If you want to get the best of the best, you'll have to add on a gyro! Their gyros have kept people coming back for years and are the perfect introduction to Metropolis and all it has to offer. 
---
7. Pickle Barrel Cafe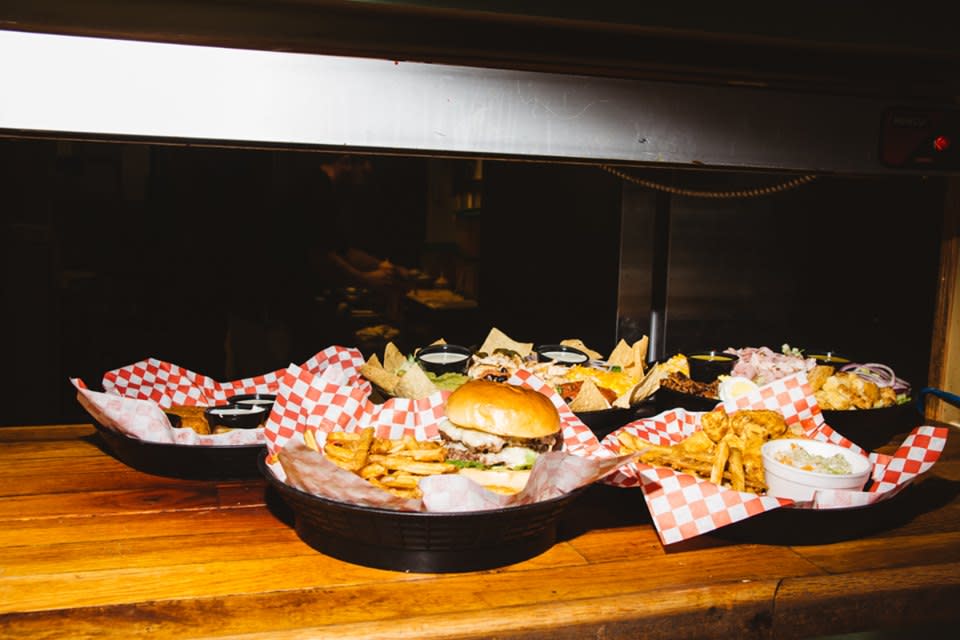 The last stop on our can't-miss list is Pickle Barrel Cafe. This sports pub is always full of hungry locals who absolutely adore their wings, fries, and appetizers. While their wings receive a ton of praise, the best menu item is the Almond Chicken Salad Melt. It will melt in your mouth and keep you coming back for more. It is simply delicious! Get the melt with a side of beer-battered fries and you'll keep craving this one forever!