Why not pass the time with a puzzle featuring your favorite small town. Enjoy these 5 digital jigsaw puzzles feature Georgia College, Lake Sinclair, 'Milly' the Trolley, Rose Hill and Georgia's Old Governor's Mansion.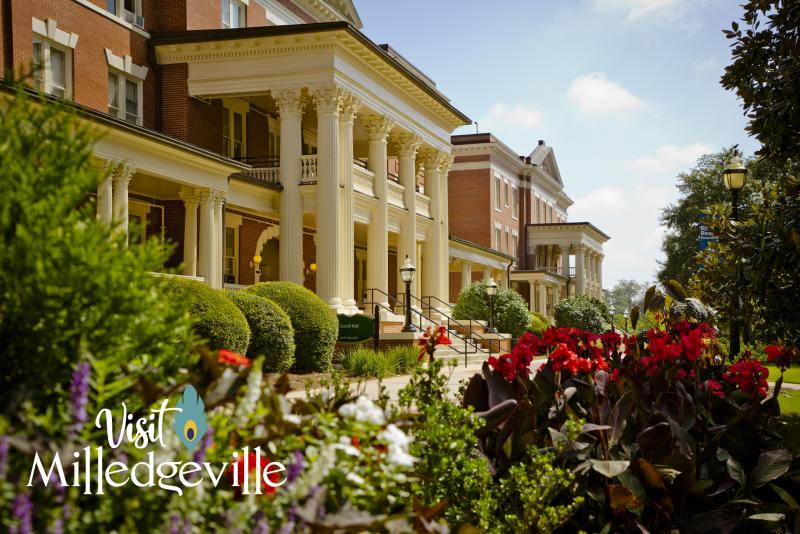 Georgia College & State University Campus - PLAY
Georgia College is Georgia's public liberal arts university, located in downtown Milledgeville. The University was founded 1889 and the main campus encompasses 43 acres.
---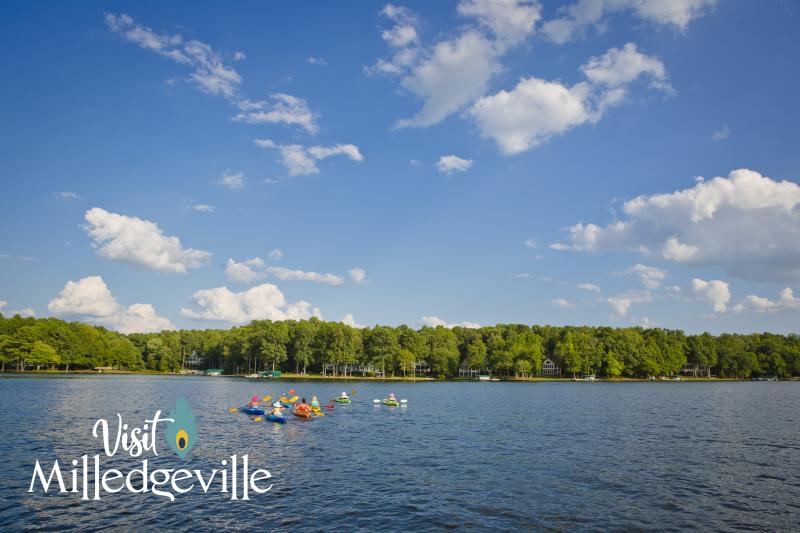 Lake Sinclair - PLAY
Lake Sinclair encompasses 15,300 acres for fishing, skiing and fishing tournaments, swimming, boating, camping, and has several marinas for the convenience of visitors. Recently declared the "Cleanest Lake in the State", Lake Sinclair boasts over 500 miles of shoreline. With Milledgeville's mild climate, you will find watercraft of all shapes and sizes on the lake year-round. Campgrounds, picnic areas and unsupervised beaches add to the enjoyment of Lake Sinclair. 
---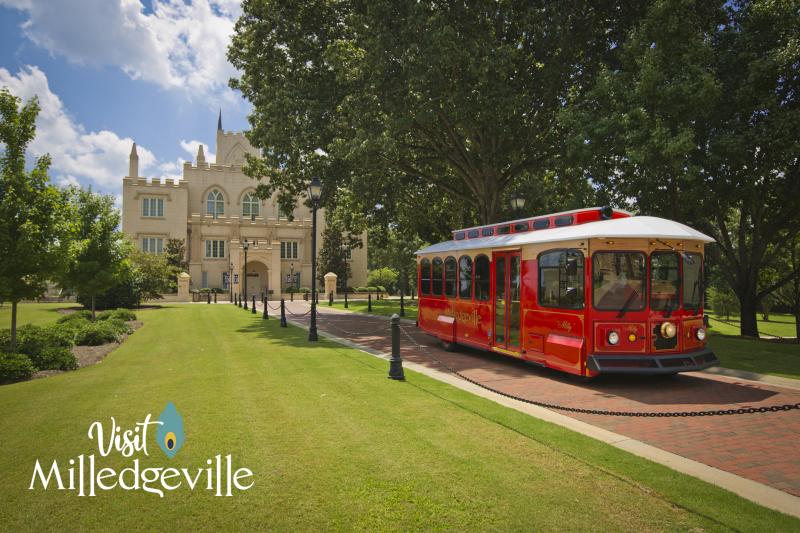 'Milly' the Trolley at Old State Capitol - PLAY HERE
Circa 1807, the Old Capitol is considered the first example of Gothic architecture in a public building in the United States.  It served as the seat of government for the State of Georgia from 1807 to 1868, and in its legislative chambers the Secession Convention was held in 1861.  Since 1879, Georgia Military College has occupied the historic site. Tours of the legislative chambers are included on the Historic Trolley Tour.
---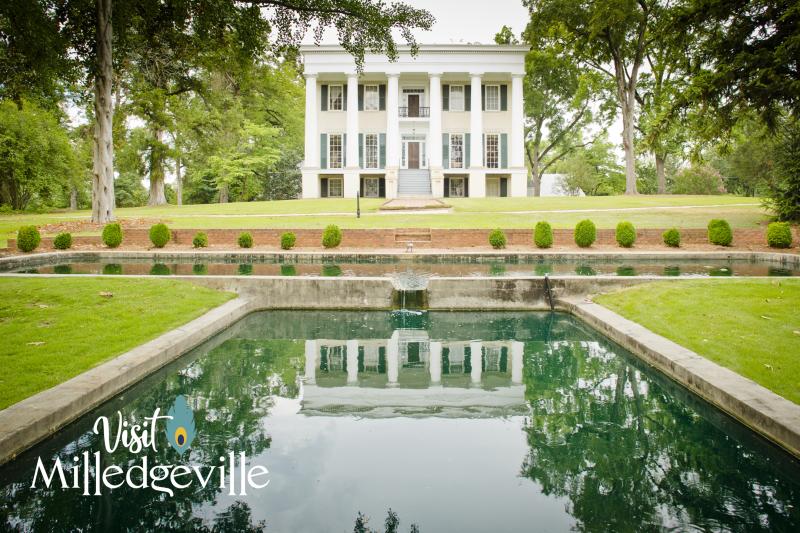 Rose Hill at Lockerly Arboretum - PLAY
Rose Hill, a Greek Revival home circa 1852, is the centerpiece of the Lockerly Arboretum, and presides over its surroundings with elegance and grace. The mansion is a significant example of the finest plantation architecture of the Milledgeville area as well as the entire cotton belt of the Old South. 
---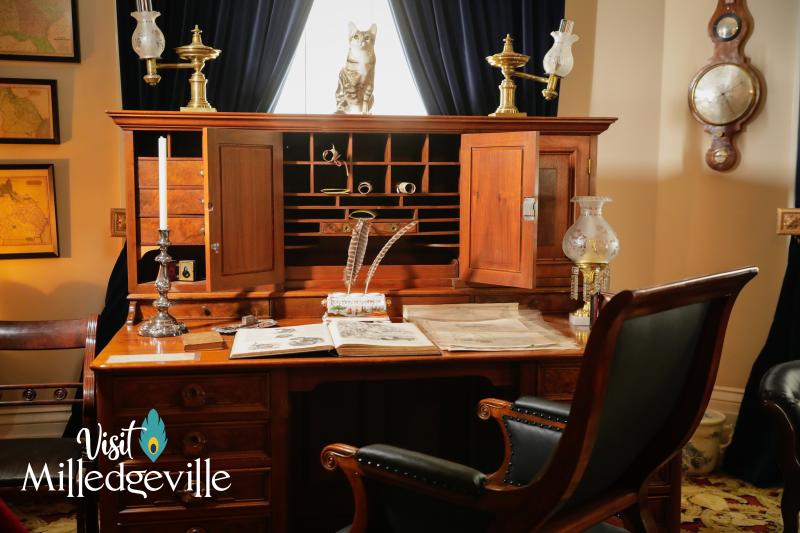 Executive Office at Georgia's Old Governor's Mansion - PLAY HERE
Completed in 1839, Georgia's Old Governor's Mansion is one of the finest examples of High Greek Revival architecture in the nation. Serving as the residence for Georgia's chief executives for over thirty years, the Mansion's history encompasses the antebellum, Civil War, and early Reconstruction phases of the state's history.