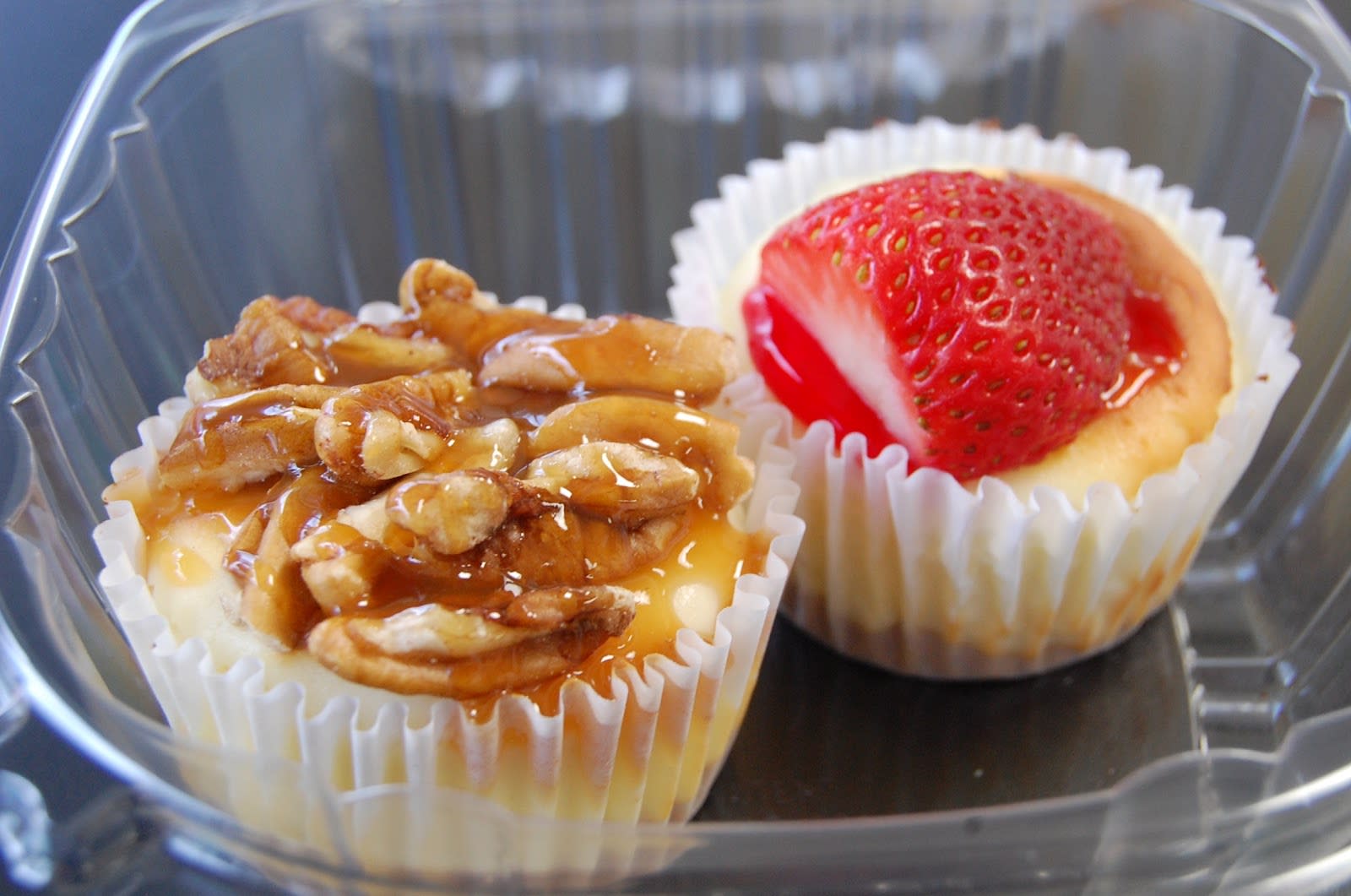 The Goodie Gallery, located at 812 N. Columbia St., has been a Milledgeville staple for several decades since its opening in the 80s. Even before it was The Goodie Gallery, the building housed another local eatery, Plow Boy Burgers. Needless to say, Baldwin County natives have been enjoying meals at this location for more years than we can count. If you're visiting Milly and you want to eat like the locals, Goodie Gallery is the place to go.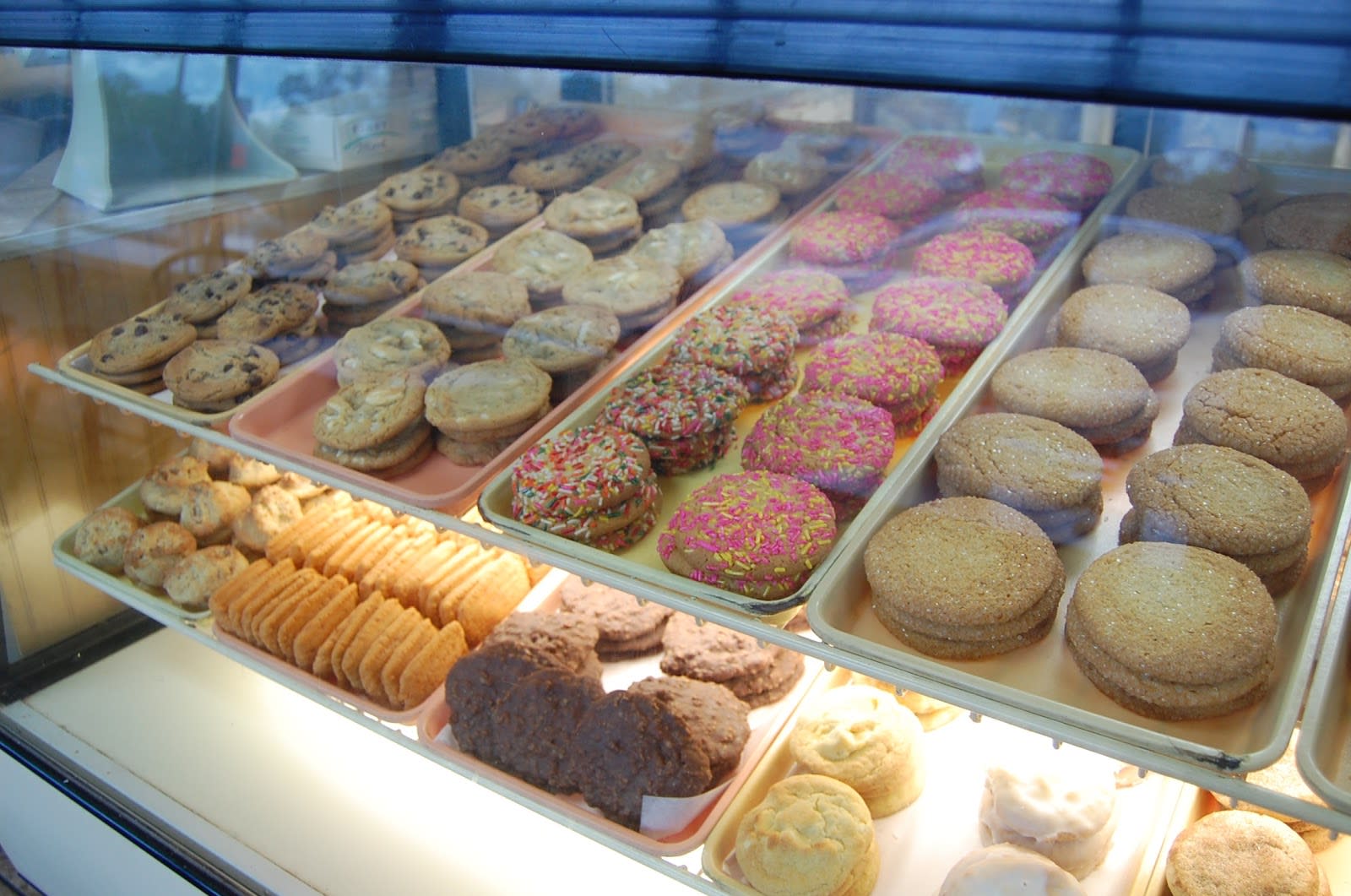 The Goodie Gallery has been locally owned since its beginning, which truly makes it even more appealing to the people of Milledgeville. Supporting a local business that you know and love is bound to brighten anyone's day. Most locals call ahead and order their go-to staples for breakfast, lunch, a light dinner, or dessert. While some others like to sit and enjoy the authentic Milledgeville environment and say "hi" to their friends and neighbors as people come in and out of the restaurant on their way to or from work, home, or whatever else their busy day has in store. Whether you're in search of a grab-and-go bite to eat or a sit-down meal with friends, everything is quickly prepared and is ready to enjoy in just a few minutes. While traveling, many visitors enjoy eating wherever the locals would recommend - and in Milledgeville's case, The Goodie Gallery is definitely one of those spots.
The Goodie Gallery is definitely famous throughout Milledgeville for a variety of the staples on their menu. Some of the most popular deli items, according to The Goodie Gallery staff, are the chicken salad sandwich, buffalo chicken wrap, and turkey wrap. These delicious meals are the most-purchased items from first time customers to regulars. My personal favorite, the buffalo chicken wrap, has the perfect blend of flavors - grilled chicken, pepper jack cheese, lettuce, tomato, banana peppers, buffalo sauce, and ranch. Can you say "YUM!"?
While The Goodie Gallery's deli items are popular - a close second is their bakery. Their bakery cases are overflowing with mouthwatering desserts from their famous cheesecake to huge cinnamon rolls, donuts, cookies, muffins, and more. If you have a sweet tooth you need to cure, you won't be disappointed with a visit to The Goodie Gallery. We'd recommend treating yourself to the cheesecake, which comes in bite sized portions, slices, or whole cakes. This delicious dessert can be topped with anything from strawberries to cookie crumbs to almonds and caramel. Not in the mood for cheesecake? Their giant cinnamon rolls are incredible warmed up in the microwave! No matter what sweet you have a craving for, we promise you won't be disappointed with The Goodie Gallery's yummy options.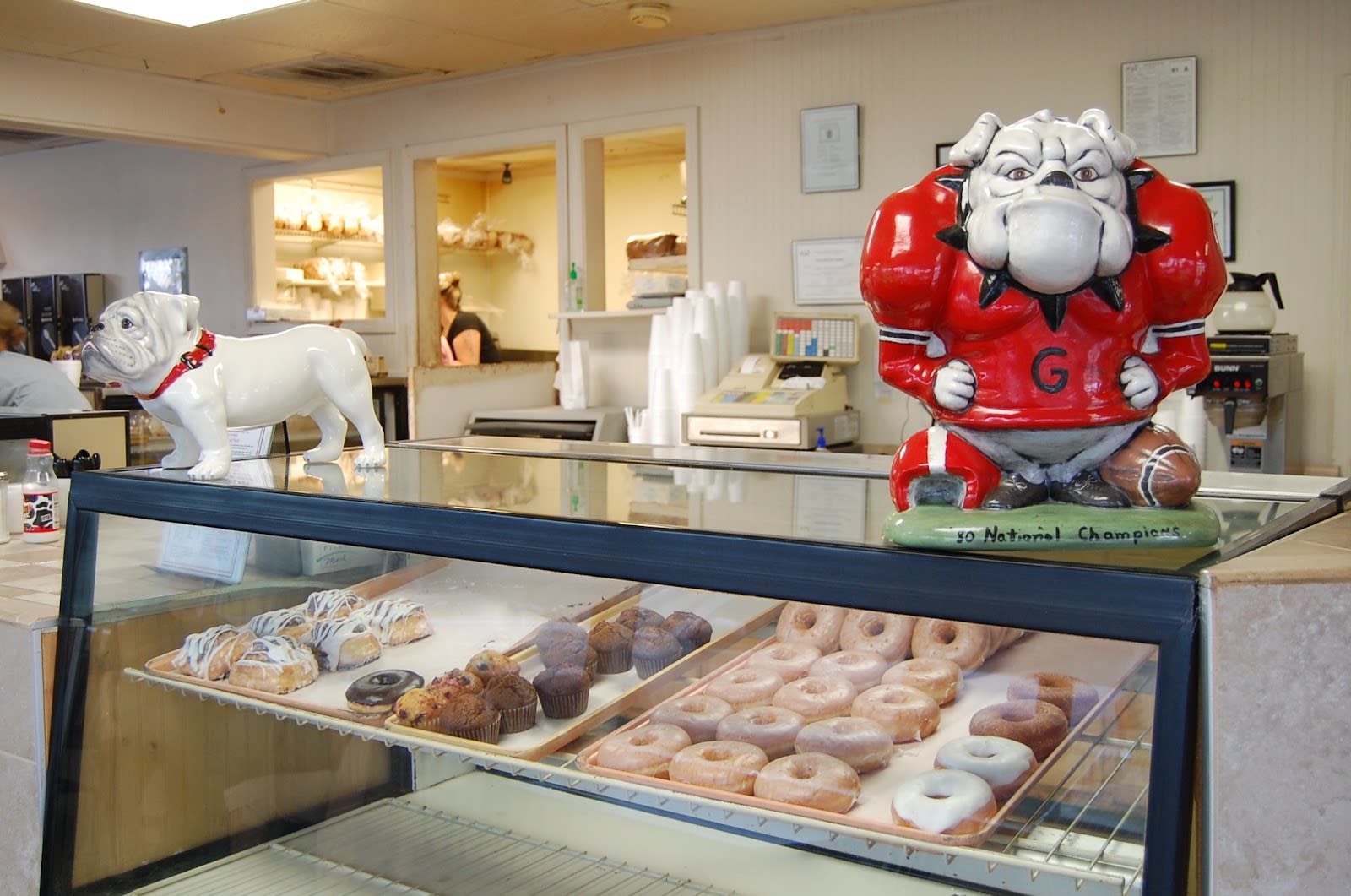 Whether you're in town for the day, for the weekend, or on an extended stay here in Milledgeville - if you're looking to do as the locals do, you simply can't miss out on a meal at The Goodie Gallery.