It's easy to miss Milledgeville when you're gone. I was out of town last week and got a little bit homesick for this unique town because there is no place quite like it. Here are a few of my Milledgeville favorites I missed while I was gone and can't wait to do now that I'm back!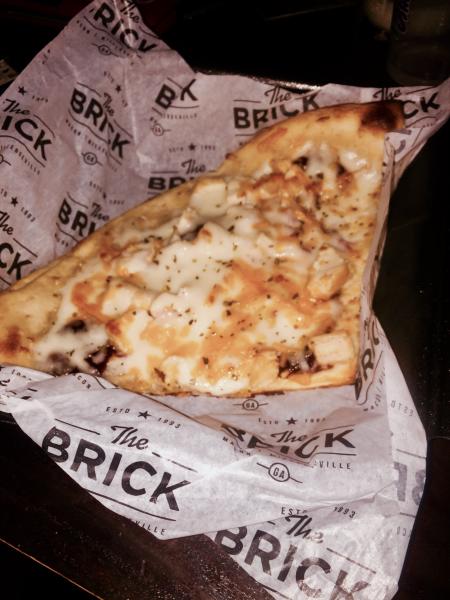 Pizza From The Brick
The Brick is one of downtown Milly's best restaurants. Nothing beats grabbing pizza and drinks with a big group of friends. My pals and I always share our favorite appetizer and a Milly favorite, The Brick's buffalo chicken dip before digging into their yummy pizza. Don't miss trivia Tuesdays to add to the fun! If you stop in on Fridays for dinner, you may even catch a magician at your table; and make sure you look at the ceiling to see all the playing cards from past tricks!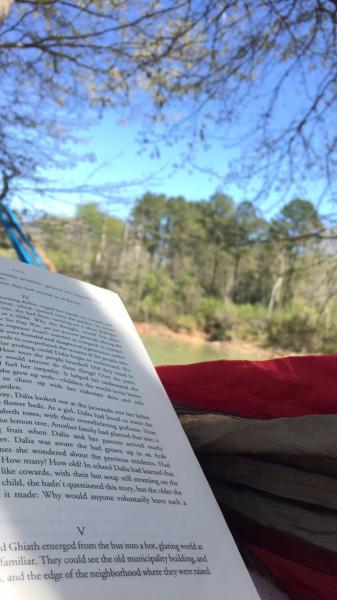 Oconee River Greenway
The Greenway is one of my favorite places in Milly because there is so much to do. I like to throw up an ENO and read by the river because it is the perfect way to unwind and enjoy the outdoors. If I want to get active, I like to go for a jog around the path or bring a friend and explore. For those with furry friends, you can take your pup to the dog park and get all their energy out. The Greenway is also a great place to throw a line in the water and go fishing. You can go the Greenway every day and do something new!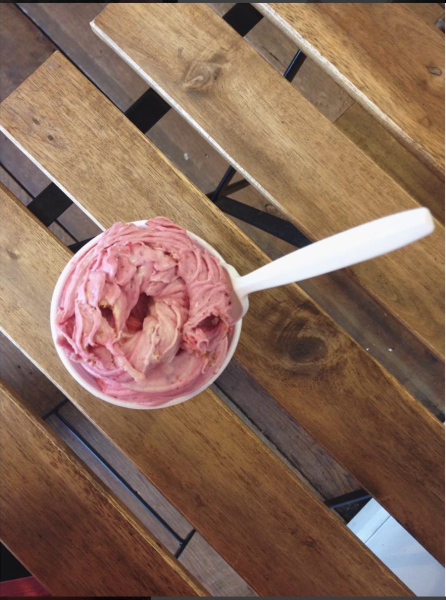 Ice Cream at SweeTreats
SweeTreats never fails to satisfy my sweet tooth. Sweet Treats is better than just an average scoop of ice cream because it is uniquely blended together with toppings to make a delicious, velvety smooth dessert. Treat yourself and try a different flavor combination every day!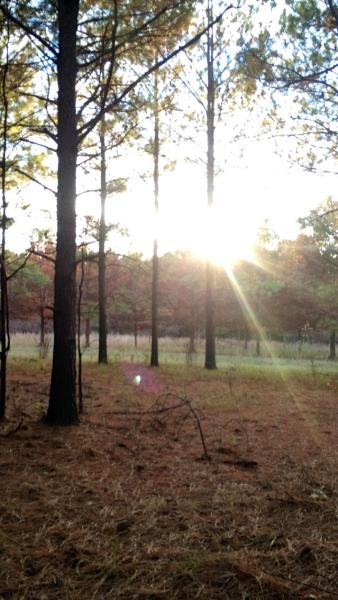 Bartram Forest
Bartram is a hidden gem in Milly. It seems like there is always a new way to explore it. You can rent a bike from Oconee Outfitters and ride the trails or pack up lunch and enjoy a picnic right by the water. Every time you go, you see Bartram in a different way!