The clock is ticking as graduation comes closer and closer.
Wondering what to get your the student in your life before they head off into the real world?
Shopping local for a grad gift is the best way to find the perfect gift for a graduate. Whether it's a sentimental keepsake or a creative piece of local art, the perfect gift for the graduate in your life is one that reminds them of the town they called home for four years.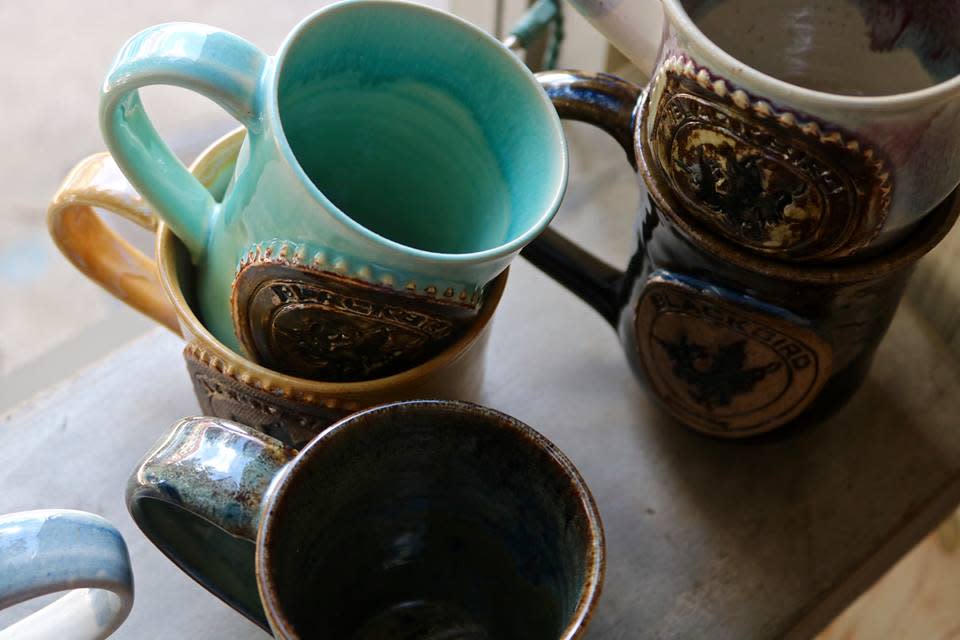 Blackbird Mug
If you know a college student and they live in Milledgeville, then they and Blackbird are well acquainted. Chances are that there have been many long days spent studying and drinking cup after cup of coffee. Blackbird's handcrafted ceramic mugs make the perfect gift to give your graduate a sip of Milledgeville each morning.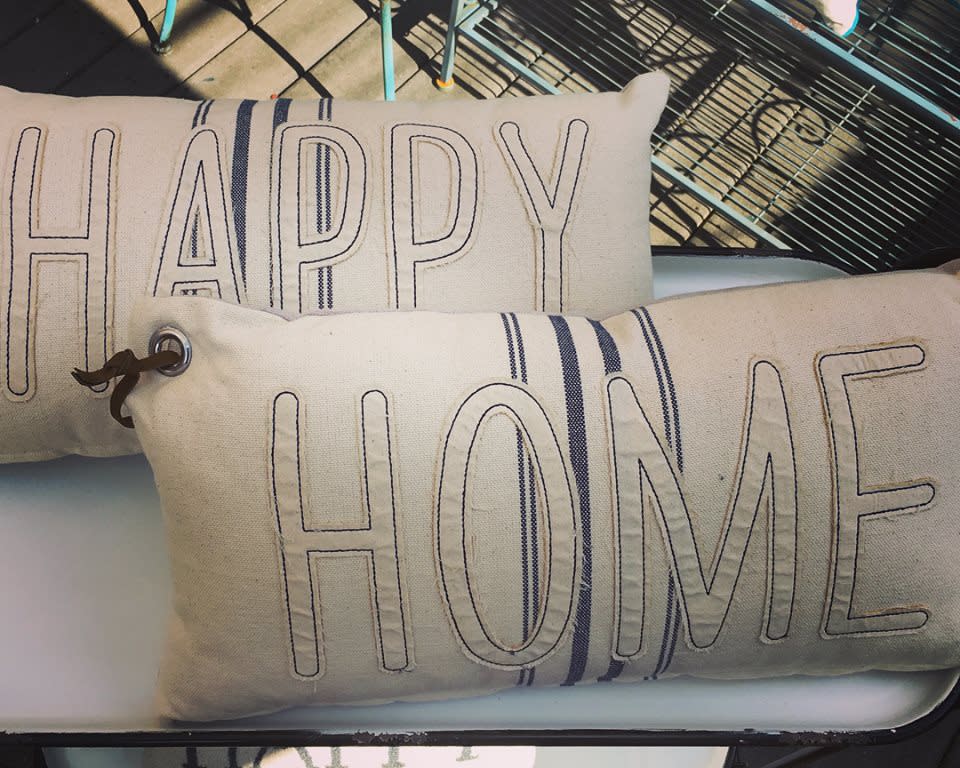 Personalized Gift from Eclectic
Milly's local shop Eclectic has tons of different kinds of gifts for all occasions, but the reason these gifts stand out is because they can be personalized! A home accessory is perfect for a recent graduate as they settle into a place of their own. As a graduate myself, part of our hearts will always be here in Milledgeville. Eclectic has tons of home accessories that are unique to Milledgeville and are perfect for a recent grad who's a little homesick.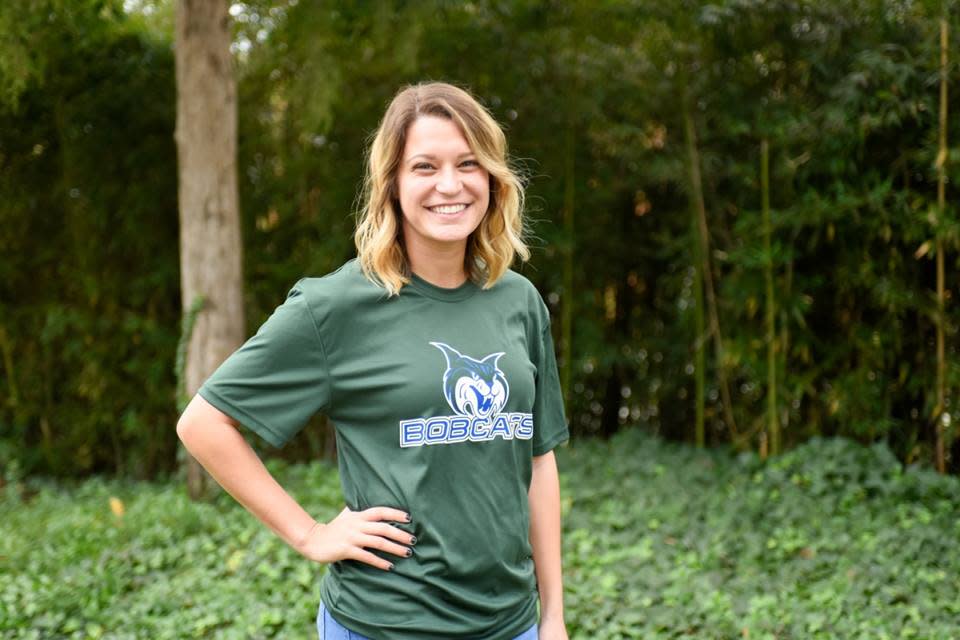 Georgia College Gear from Barnes & Noble
If the grad you know is a Georgia College student, stop in the bookstore and pick up some GC gear. Offer your congratulations with a new Bobcats sweatshirt or an alumni mug. Once a Bobcat, always a Bobcat.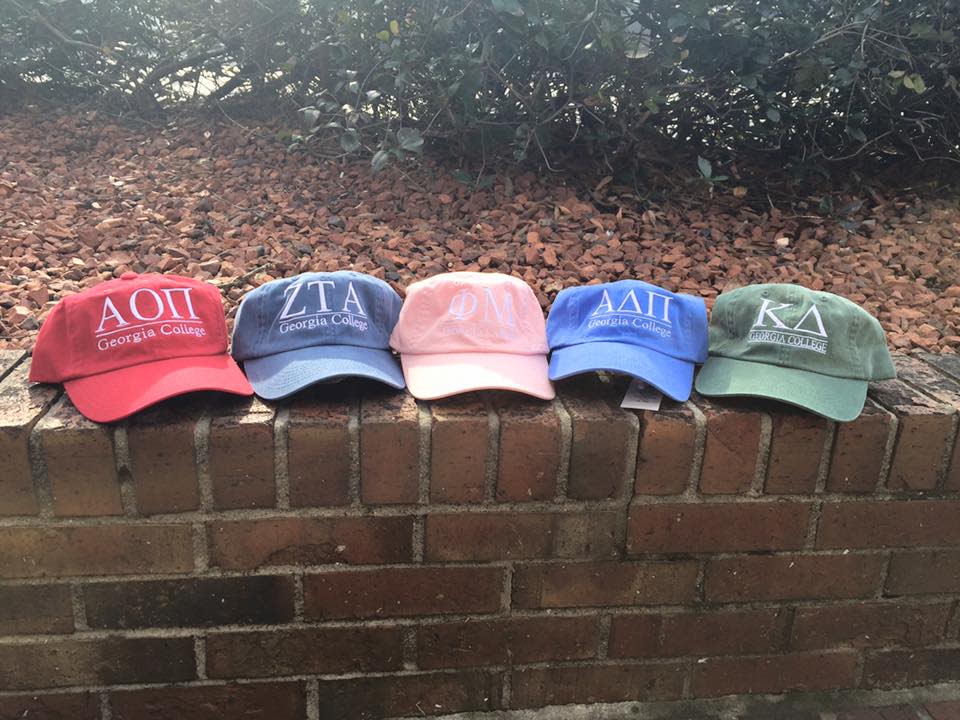 Apparel from the 42nd Floor
The 42nd Floor downtown is great for Milledgeville apparel. You can design your own t-shirt that is perfectly customized for your graduate. Stop into the shop and check out the adorable mugs they have on display too; a mug is always a great gift! If your grad was part of a sorority in college, the 42nd Floor also has tons of Greek gear that will make a great gift for a new alumni!