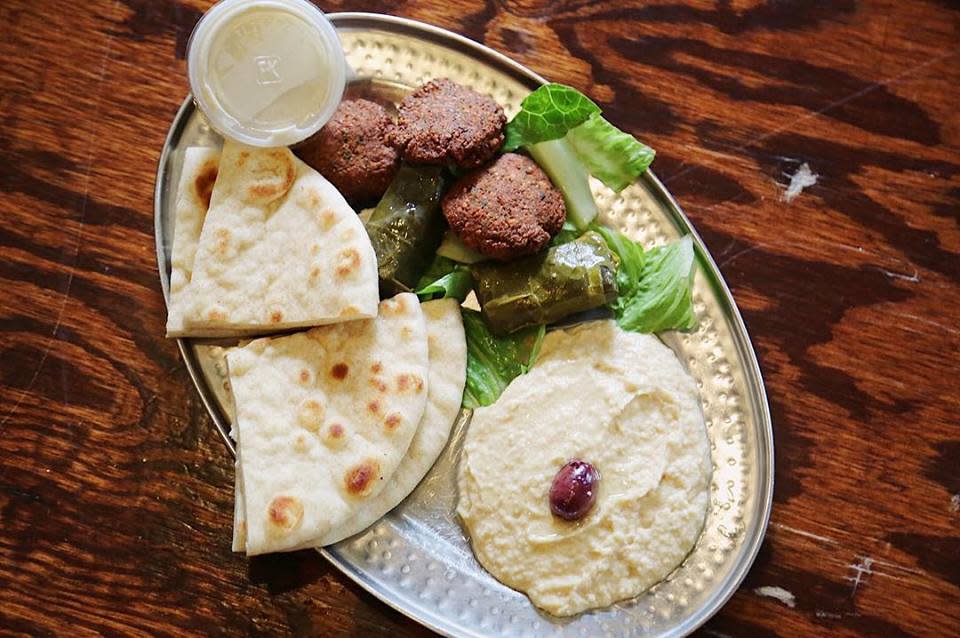 It's no surprise that while traveling, eating out can be a challenge when you have to adhere to certain food restrictions while surrounded by unfamiliar restaurants. While visiting Milledgeville, we want that to be the last of your worries. We've compiled a list of a few local favorites with great gluten free options for you to use as a reference during your next trip to Milly.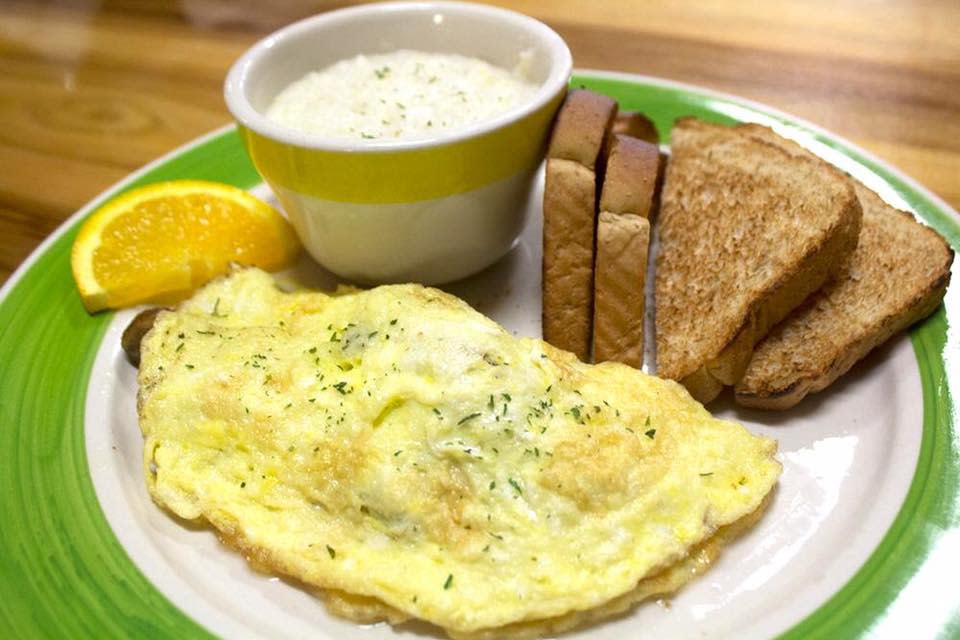 The Local Yolkal Cafe
If you're in Milledgeville around breakfast time, make sure you stop by the Local Yolkal Cafe for delicious gluten free options like their flavorful omelettes.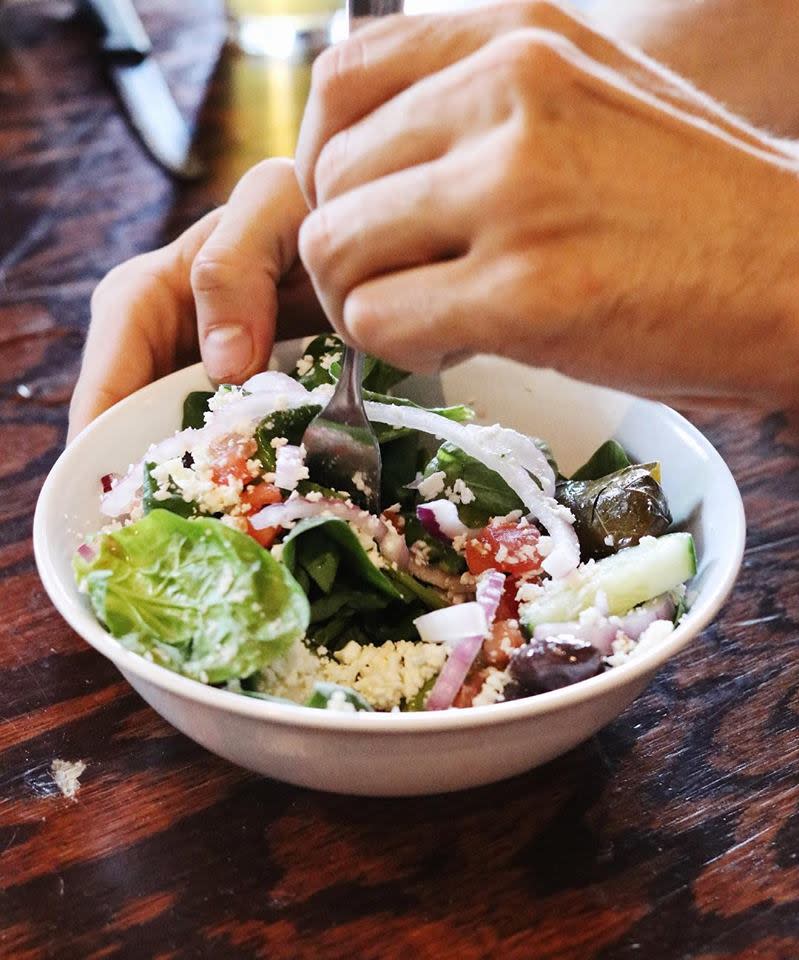 Metropolis Cafe
Milledgeville's resident Mediterranian cuisine restaurant, Metropolis Cafe, has a menu overflowing with gluten free options to fulfill your lunch and dinner cravings. From hummus to Greek salads to falafels and dolmades, you can step out of your comfort zone and try new foods while still sticking to your dietary restrictions.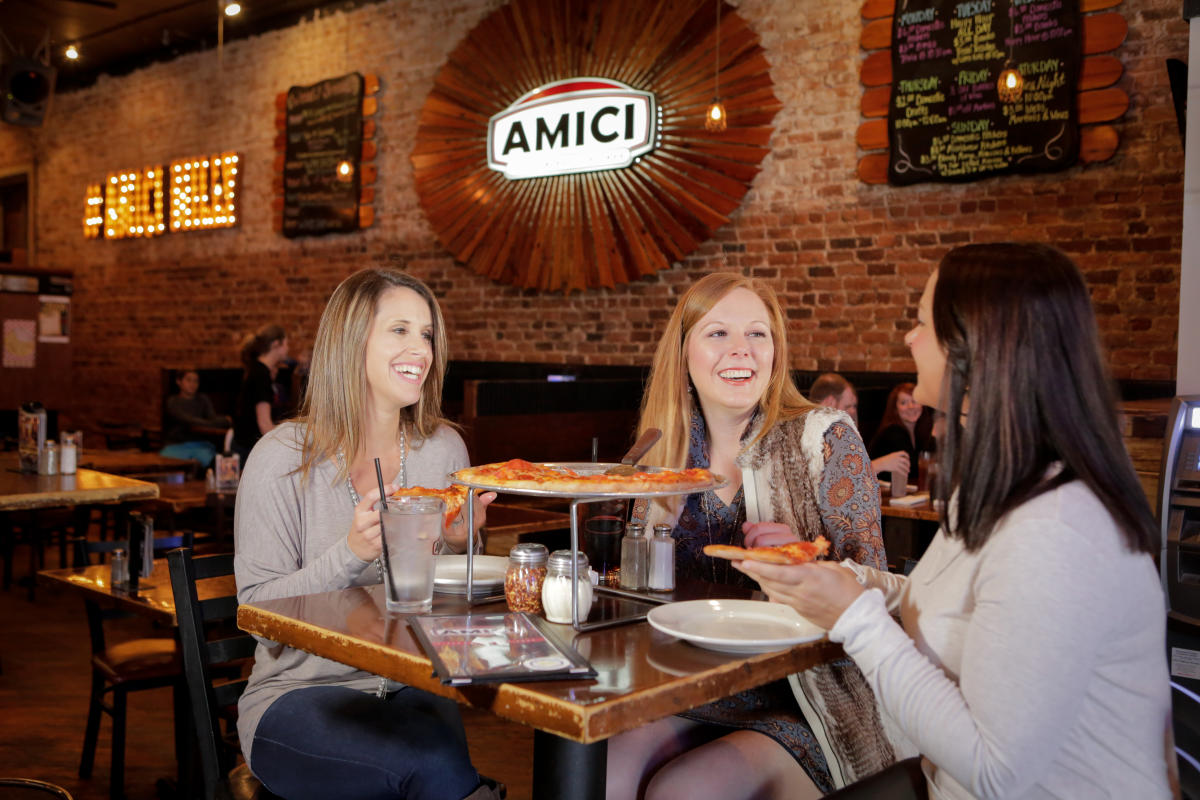 Amici Milledgeville
If you're looking for the whole pizza, or maybe just a slice, Amici's has something for you. And if you're unable to eat gluten, Amici's has gluten-free options just for you, so don't worry about missing out on their mouth-watering pizza.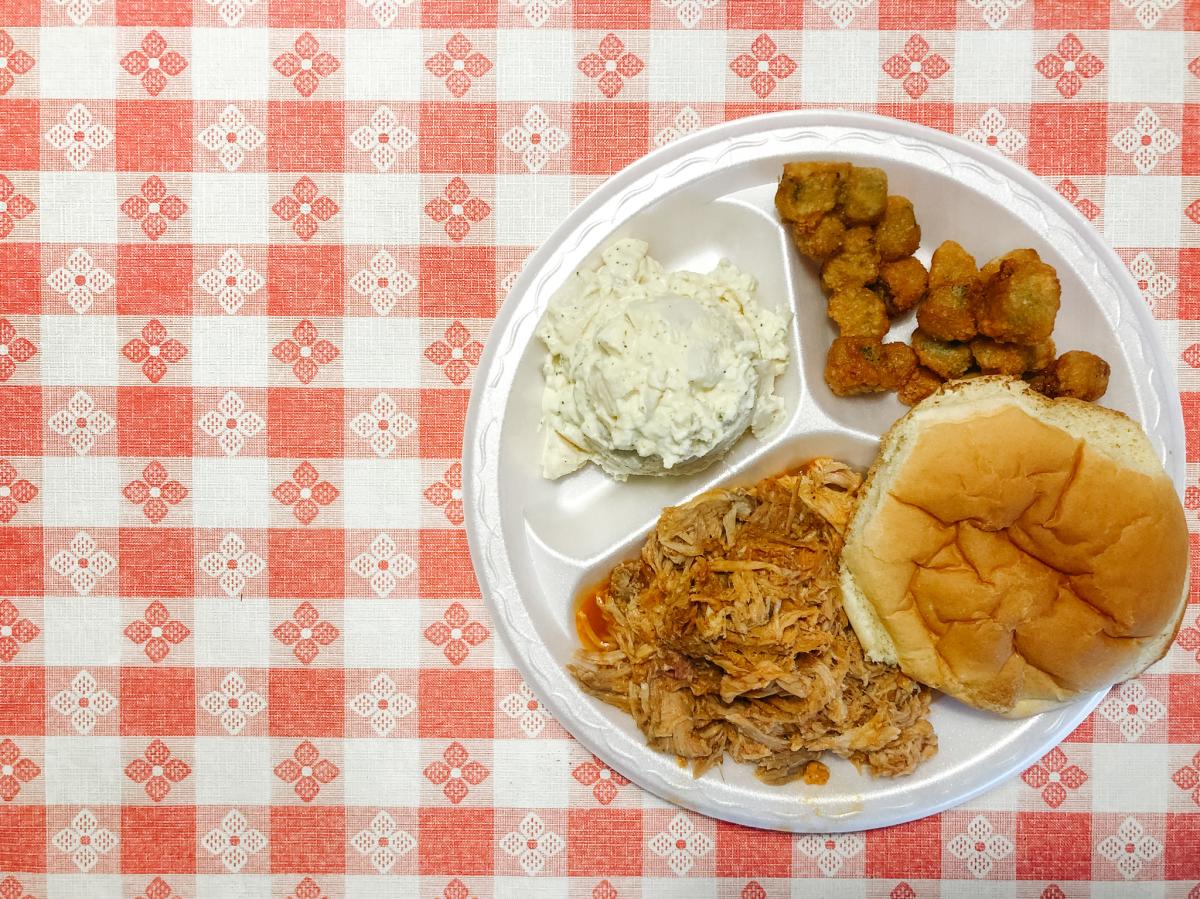 Georgia Bob's BBQ
One of Milledgeville's hidden gems has to be Georgia Bob's Barbeque located in the heart of downtown Milly. Hop in for the delicious chicken salad or some of their other gluten free specialties. At Georgia Bob's, you get the authentic southern grub experience that you won't want to miss!
The Brick
In search of a happy hour drink and bite to eat? Make sure you stop by a local favorite restaurant, The Brick, and check out their wide selection of gluten free drinks from hard ciders to cocktails. Also, try the sweet potato fries with caramel for a yummy snack.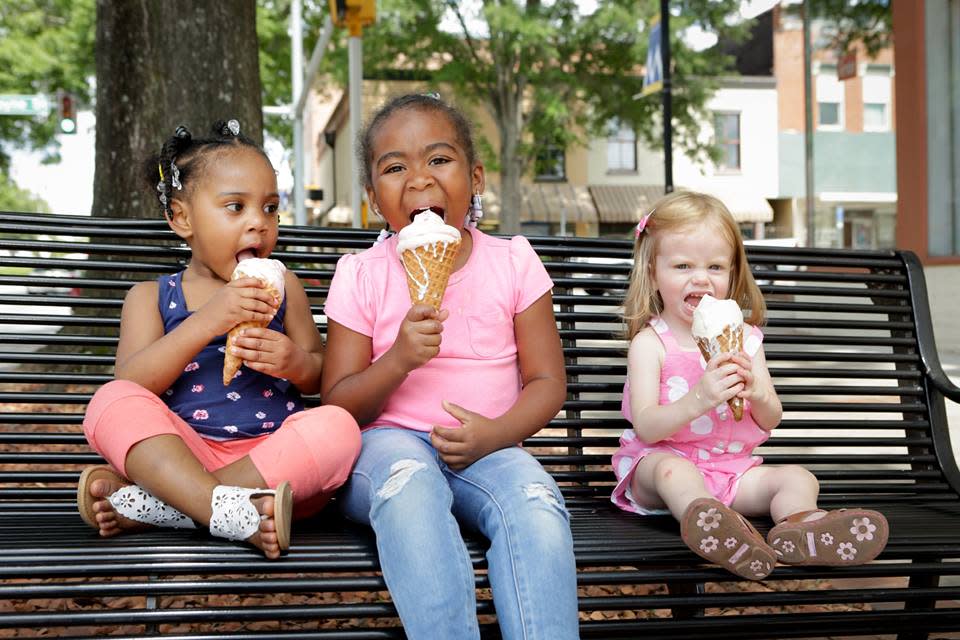 SweeTreats
Wrap up your visit with a delicious dessert at SweeTreats in downtown Milly. SweeTreats offers a wide variety of desserts, including fresh baked goods, custom made ice cream and frozen yogurt, with over 30 different mix-ins to choose from so flavor options are endless. Trust us, you deserve this.