While I'm waiting for this rainy week to end, I've been daydreaming of sunnier days spent at one of my favorite places in Milly.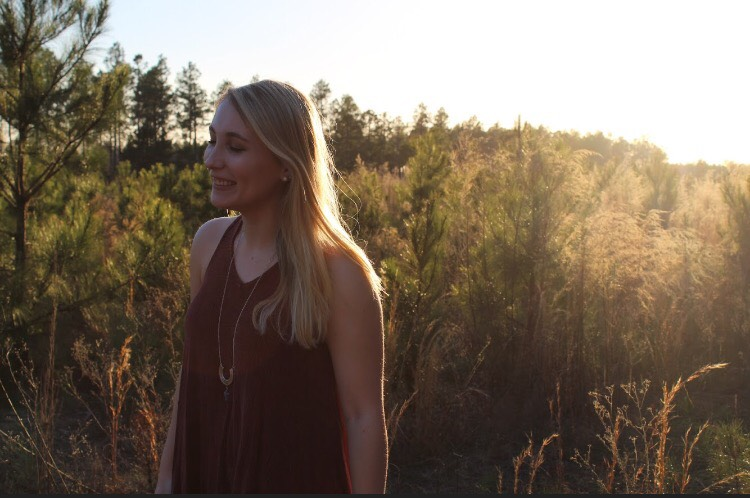 Bartram Forest is one of those places that feels like an escape.
Whether you need a day of relaxation or a day of exploration, this 1,343-acre property is the place where you can find both.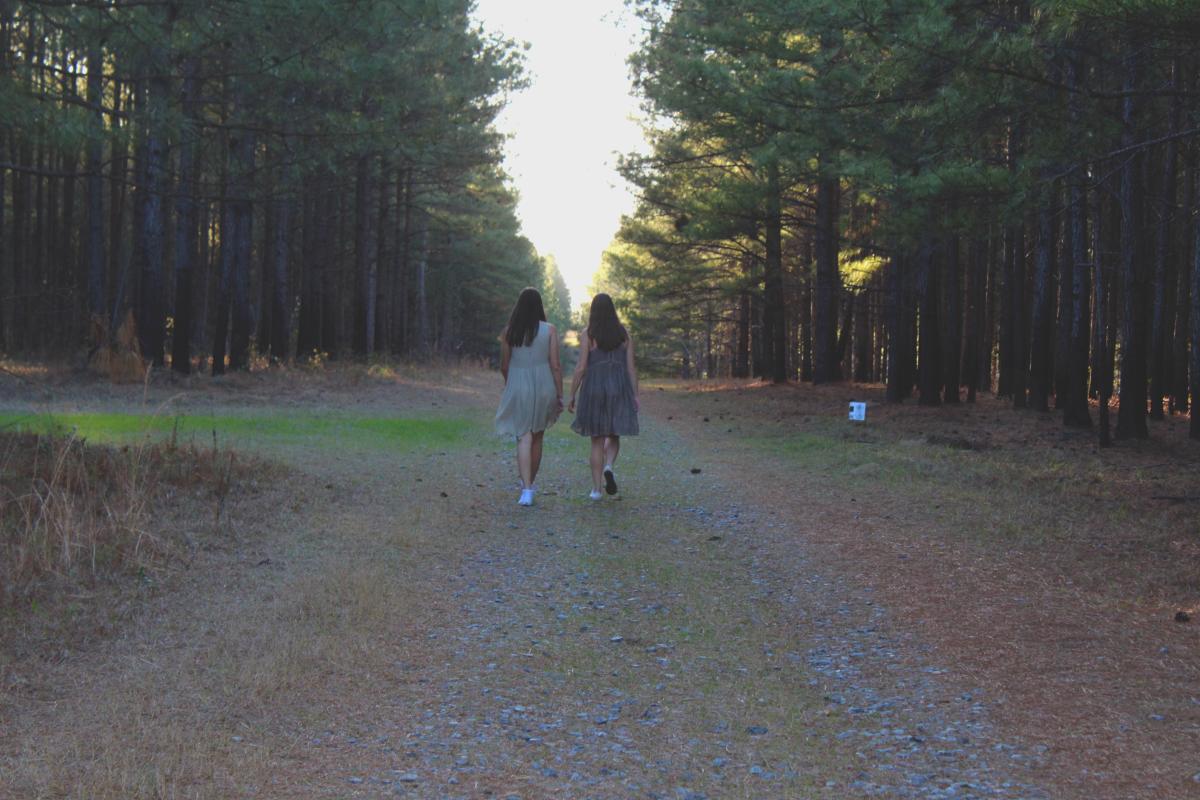 For those of us who just want to relax, the best thing to do is grab a book and a hammock and find a tree to hang around in. For the most scenic view, head over right before sundown and tie up your hammock right by the lake. You will see the most gorgeous Milly sunset! While that is my favorite place to set up my hammock for a few hours, if you walk a little deeper into the forest and follow the trails, you will find some beautiful views. If you really want to see a sight, wake up before sunrise, bring a thermos of coffee and sit on the dock by the calm water while the sun rises.
Bartram allows visitors not only places to relax and take in the scenery, but also shows visitors the natural wildlife and wetlands through three looping hiking trails. The trails are perfect for biking, but they are also perfect for a nice run or walk. Grab a friend and bring your dog for a fun day exploring the trails.
For those of us who enjoy outdoor activity, Bartram's latest unveiling is good news. Recently, Bartram unveiled a brand new trail for cyclists in the Baldwin area, enhancing the growing biking community we have here. Beyond growing Baldwin's own biking community, the trails at Bartram are attracting cyclists from all around Georgia. With so much land to explore, the 11 mile single track trails are the best way to see all of Bartram's beauty.
I can't wait to see the way you explore this awesome place. It will quickly be one of your favorites too!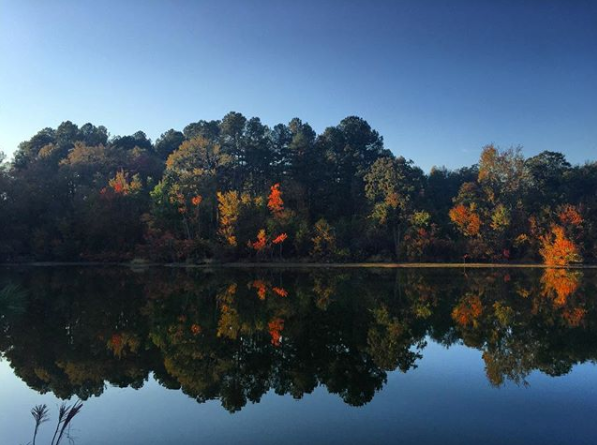 Bartram Forest is located south of town at 2780 Irwinton Road, Managed by Georgia Forestry Commission.