As the air gets colder and the days get shorter, we are all aware that winter is approaching. Though the vibrant fall leaves are tumbling to the ground, mother nature has not run out of beauty to give us this season - Camellias are here!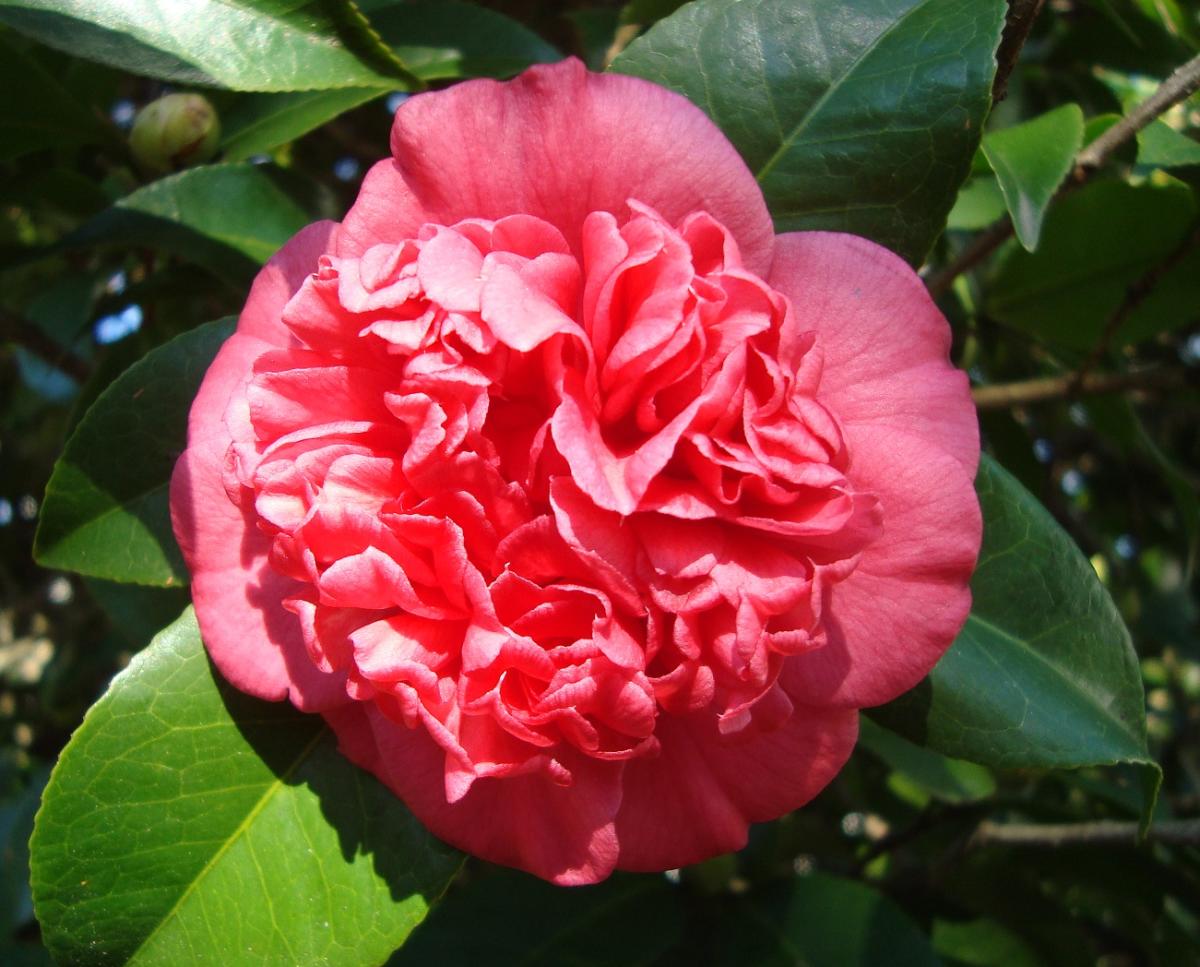 [Photo from Lockerly.org]
Originating from Eastern and Southern Asia, the South has become the heart of the camellia county. Camellias bloom in 30 public gardens throughout the state of Georgia. Winter blooming camellias in particular hail from Japan (Camellia Japonica), but there are over 3,000 different types of camellias in total. These evergreen blooms can grow to five inches in diameter and boast a beautiful, glossy foliage.
If you'd like to take a gander at these beautiful winter blooms, take a look at Georgia's Camellia Trail. It highlights all 30 of the public gardens in which camellias reside. Thankfully, camellias basically cover every inch of Georgia - including Atlanta Metro, Historic High County, Classic South, Historic Heartland, Plantation Trace, Presidential Pathways, Georgia Coast and Magnolia Midlands - so you can view them wherever you're at.

[Photo from Monrovia - Grow Beautifully]
If you desire to see some camellias in Milledgeville, you are in luck! Two of Georgia's thirty public camellia gardens exist in our Historic Antebellum town. Take a peek at the camellia's in the garden of Georgia's Old Governor's Mansion on Clarke St., or view them amongst Lockerly Arboretum's 50 acres of gardens and walking trails.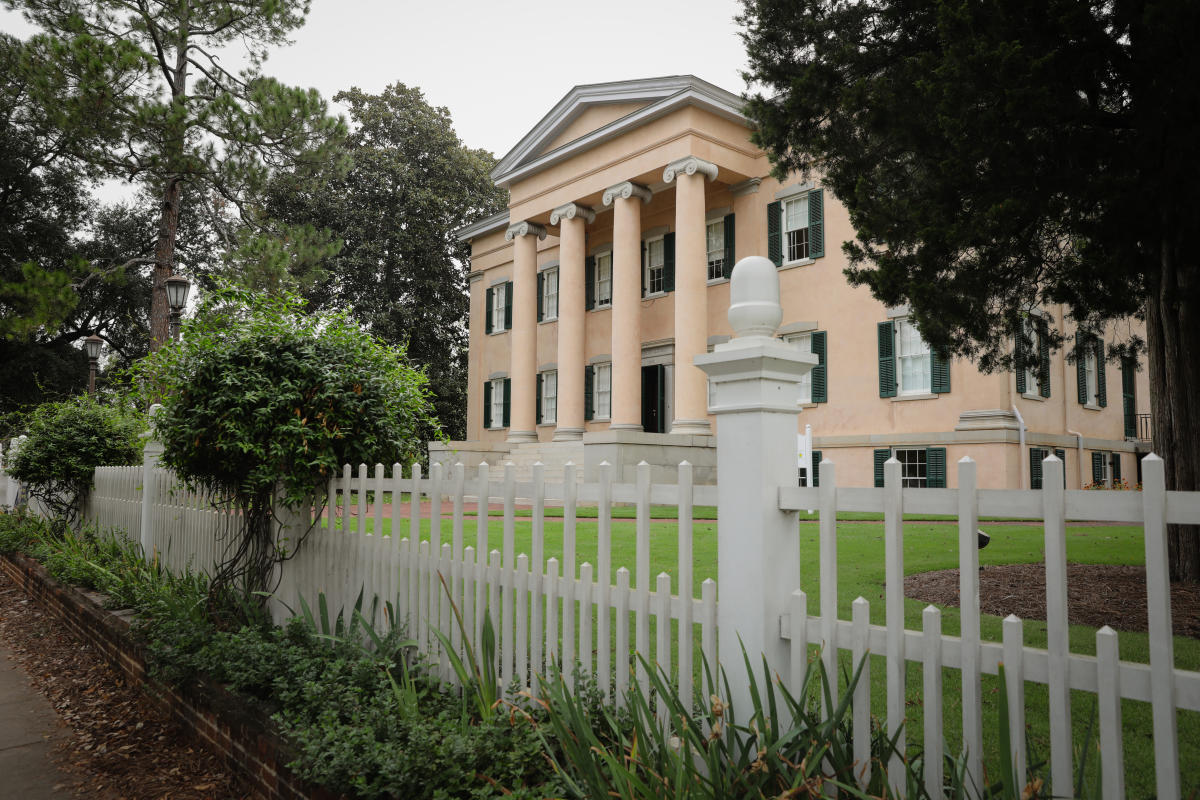 Georgia's Old Governor's Mansion was built as the Executive Mansion for Georgia's governors from 1838 to 1868.  It was occupied by General Sherman during his March to the Sea.  It now serves as an historic house museum.  The Mansion is one of the most perfect examples of Greek Revival architecture in Georgia and is open for public tours Tuesday thru Saturday, 10-4 and Sunday, 2-4 with tours every hour, although you don't need a tour to walk to the grounds.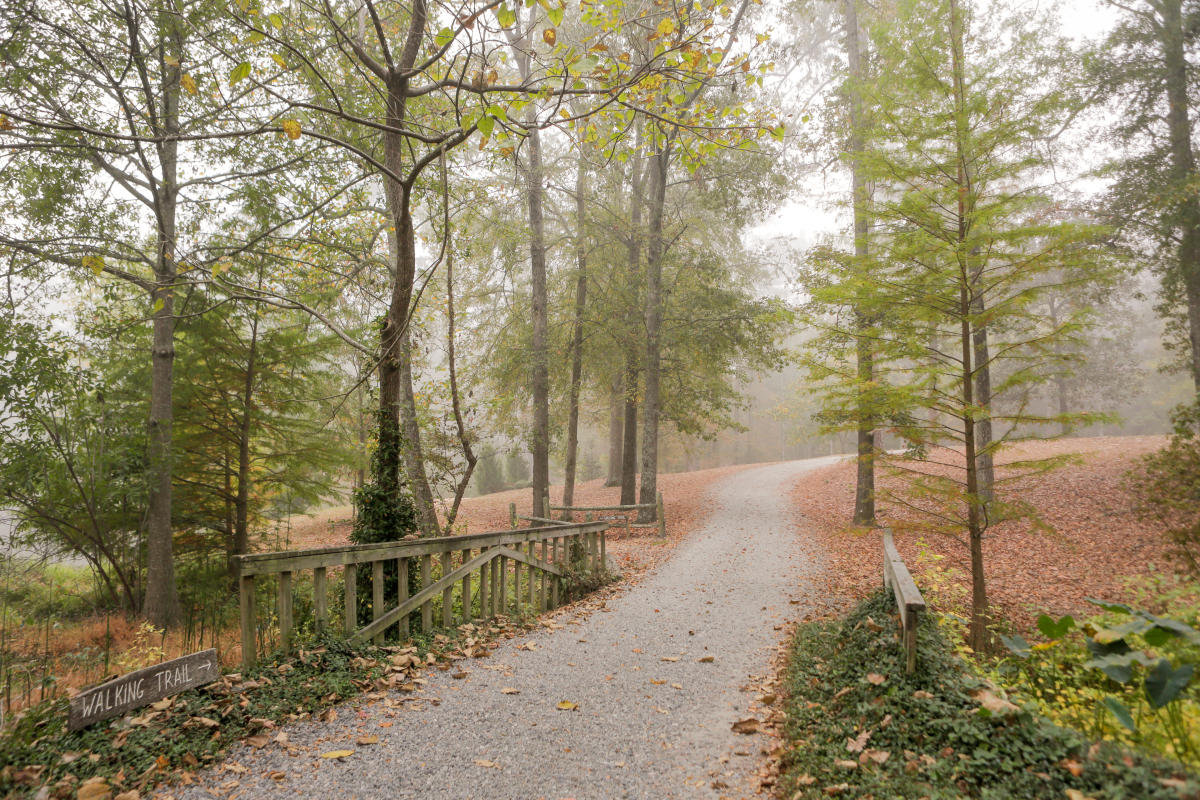 Lockerly Arboretum is open Monday-Friday from 8:30-4:30 and on Saturdays from 10am to 4pm, only from March 1 to November 15. They will not be open on weekends from November 16 to February 28. Visitors can walk the trails, bring a picnic lunch to enjoy at the tables near the pond, watch birds and wildlife, and explore the mansion. There is no charge to visit the gardens. Self-guided tours of the Greek Revival style home built in 1852, Rose Hill, are $3.00 for adults and $1.00 for children and free for veterans.