Looking to unplug, reconnect and adventure outdoors? Milledgeville is home to multiple RV camping sites with beautiful views, quick lake access, and all around perfect spots to spend quality time with the ones you love most. Conveniently located only two hours from Atlanta, Milledgeville is centrally located and a one hour drive from more than 100 attractions. Check out our favorite RV camping spots to guide your family on a journey that's both affordable and fun!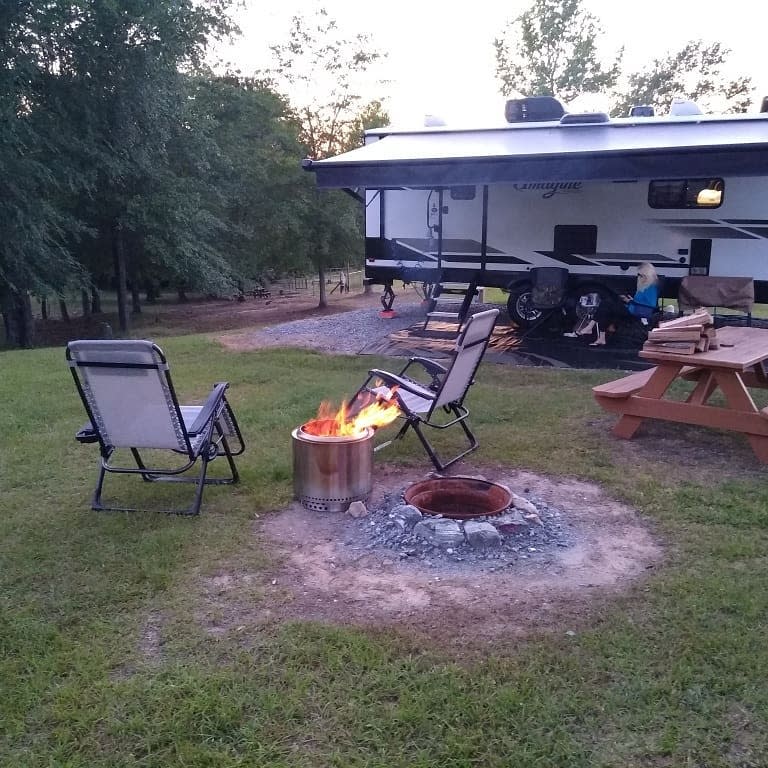 Scenic Mountain RV Park 
Located on 112 acres just south of downtown Milledgeville, Scenic Mountain RV Park is... well … scenic. This campground has 72 full hook-up campsites. Amenities such as bathhouse, coin laundry, three pavilions, and a swimming-pool are also offered. Book your stay for a night or a whole week! No matter how long you are there, you are sure to be busy. Scenic Mountain also has nature trails, three fishing ponds, a fenced in dog area and fire pits. You surely  won't hear your littles one saying "I'm bored" while you're visiting.  Scenic Mountain RV Park is open year-round and is available for contact daily 10AM - 6PM by phone at (478) 454-1013.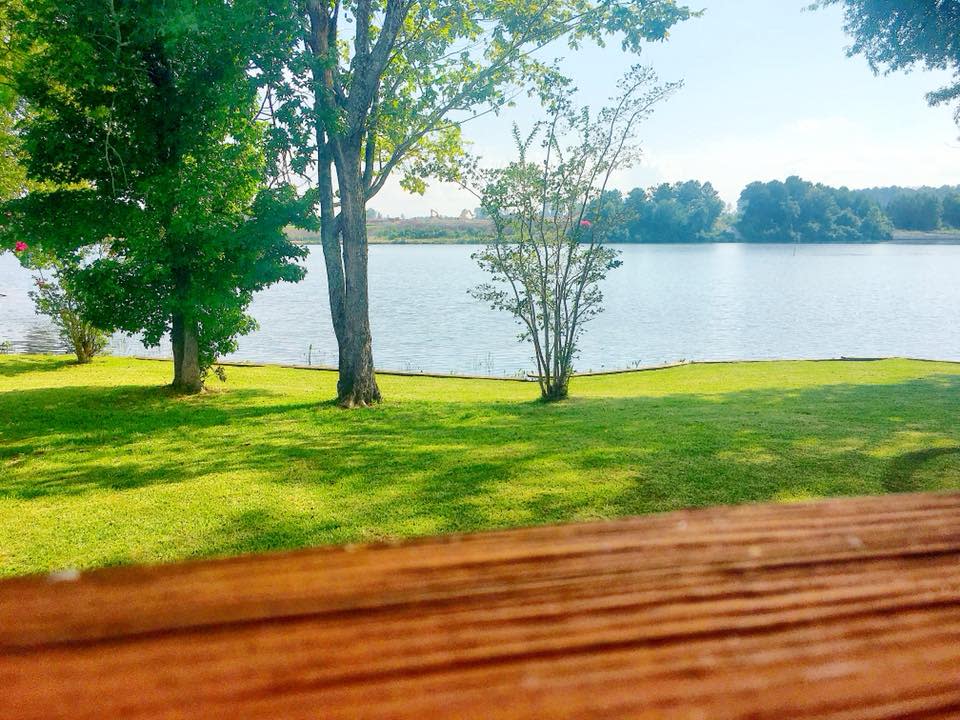 JereShai Lakeside Campground
JereShai Lakeside Campground is another great place to sit back and relax outside of your RV! Located right next to Lake Sinclair, JereShai has 26 RV camping spots that can be rented out for as long as you desire. Their amenity list includes a shower house, laundry facility, boat storage and field camping stations. If you're looking to rent a jetski or a boat, this is the campsite for you. JereShai offers jetski and boat rentals to take out onto Lake Sinclair… the perfect way to spend a day. JereShai is available for contact daily from 8 AM-7PM and can be reached at (706) 485-3322.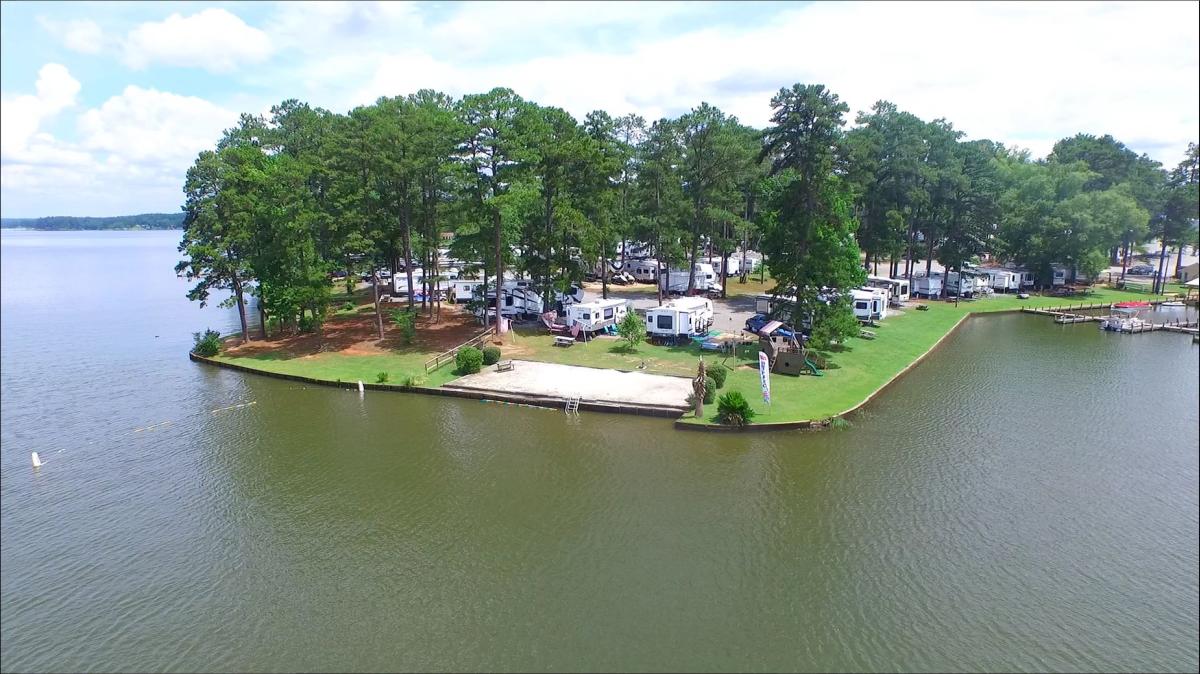 Little River Park Campground & Marina 
Little River Park Campground & Marina offers both beauty and great Lake Sinclair accessibility. The campground is full of amenities such as a bathhouse, picnic area, playground, camp store and more! They offer 30/50 AMP service, water, sewer, and cable TV hookup. You can even choose to have a lakeside RV spot. There's nothing better than waking up to birds chirping and the glass waters of Lake Sinclair in the mornings. Little River Park is open daily from 12AM - 12PM and can be reached by phone at (478) 452-1605.
So pack up your RV and load up your family! Milledgeville awaits for your summer RV adventure that you will cherish forever.