Have you been dreaming of venturing out and spending the best day ever in Milledgeville? We know we have! Our Instagram followers voted on how they would plan to spend their best day back in their favorite charming small town. They selected their best Milledgeville experiences, tastes and sites and it sounds like an epic best day back!
Everything from an afternoon crashing the waves on Lake Sinclair versus floating atop the calm waters of the Oconee River. Indulging on tasty international cuisine from Kai Thai versus classic southern dishes from The Reel Grill or riding through town on the Historic Trolley Tour versus a guided tour of Georgia's Old Governor's Mansion, one of the finest examples of High Greek Revival architecture in the nation. 
AND NOW FOR "THE BEST DAY BACK" WINNERS…
BREAKFAST: Blackbird Coffee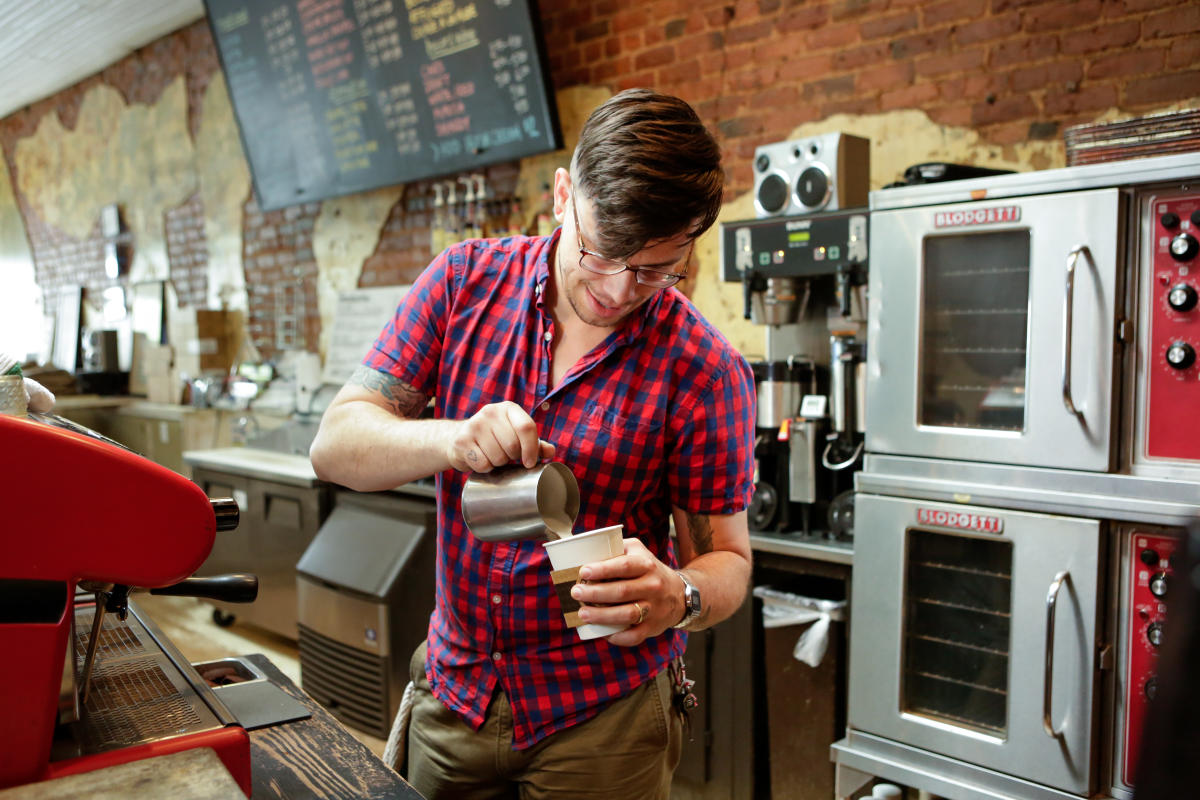 Smell the sweet aroma of freshly ground coffee when you step into our favorite local coffee shop, Blackbird Coffee. Sip on an iced dirty chai and help yourself to a delectable raspberry white chocolate chip scone! 
MORNING TOUR: Georgia's Old Governor's Mansion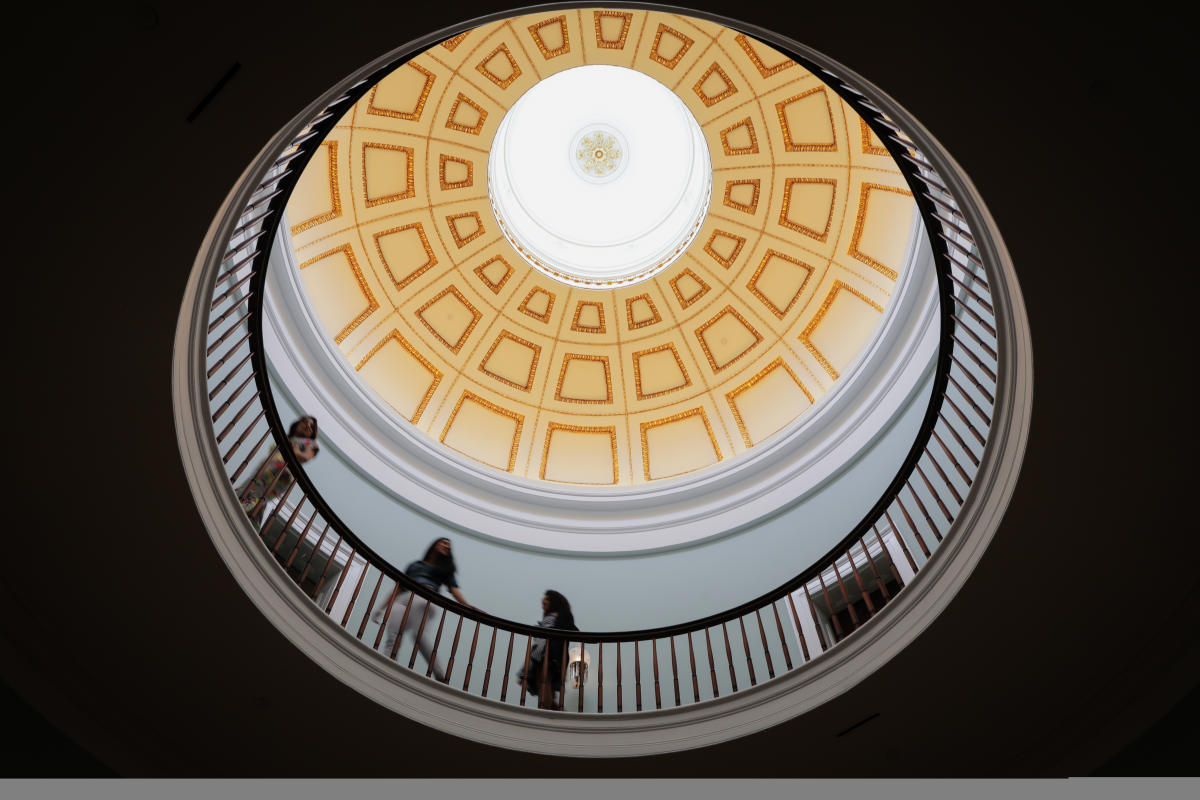 After breakfast, hit the town for a tour of Georgia's Old Governor's Mansion. Built in 1839, this Greek Revival architecture is an affiliate of the Smithsonian Institution and a rare pink jewel of Milly. Tours remain closed at this time, but we are excited to walk through this gorgeous historic home again one day!
LUNCH: The Brick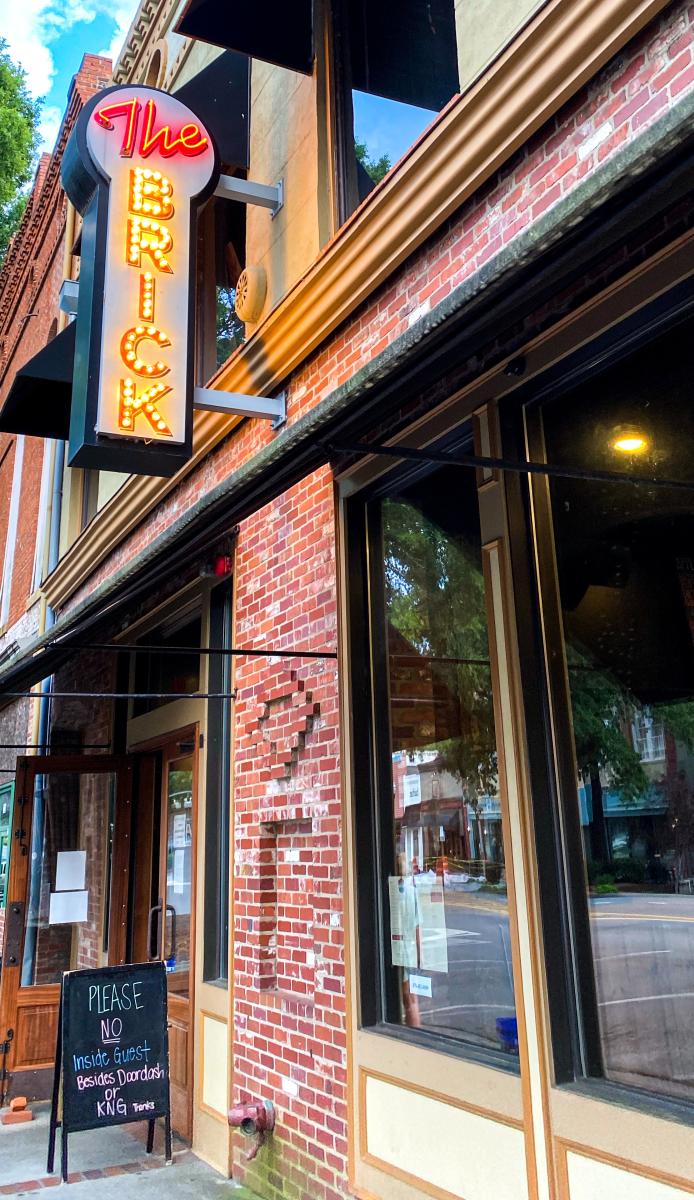 Dine in at our favorite brick-red walled Italian restaurant for great food and service! A few of The Brick's most popular dishes are brown sugar wings, buffalo chicken dip, and their brick chick sandwich! 
Stroll: Shopping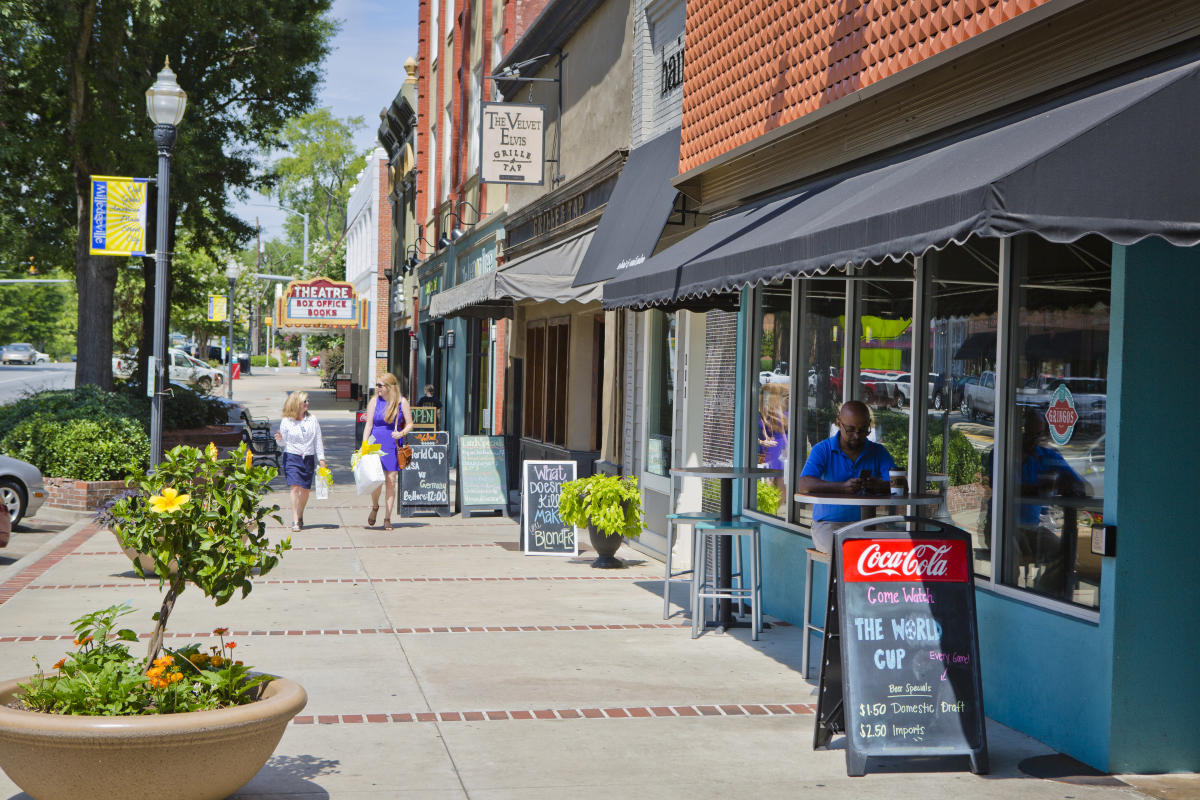 After a satisfying meal, stretch your legs and walk through the shops in downtown Milly. From boutiques to antiques we've got the perfect places for you and your friends to shop til you drop! Be sure to check out Firefly for some awesome deals on repurposed Louis Vuitton items, trendy graphic tees, platform shoes and more!
AFTERNOON ACTIVITY: Boating on Lake Sinclair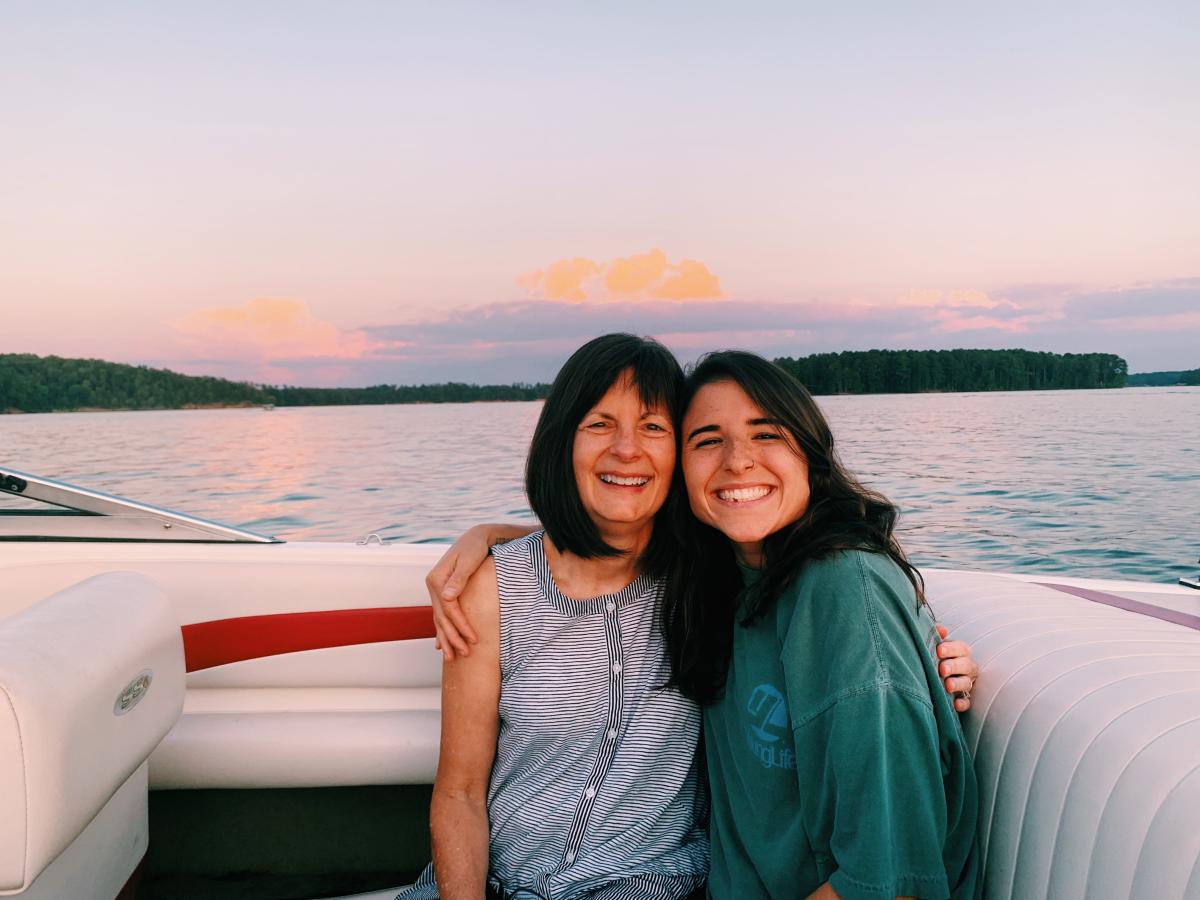 Get the wind blowing through your hair and feel the refreshing splash upon your face as you boat on Lake Sinclair! Covering 15,300 acres, Lake Sinclair is full of wonderful experiences for all you lake lovers. Whether you want to go tubing or simply take in the gorgeous scenery, boats and jet skis are available to rent at Sinclair Marina, Twin Lakes Jet Ski or Jere Shai Lakeside! 
HAPPY HOUR: Buffingtons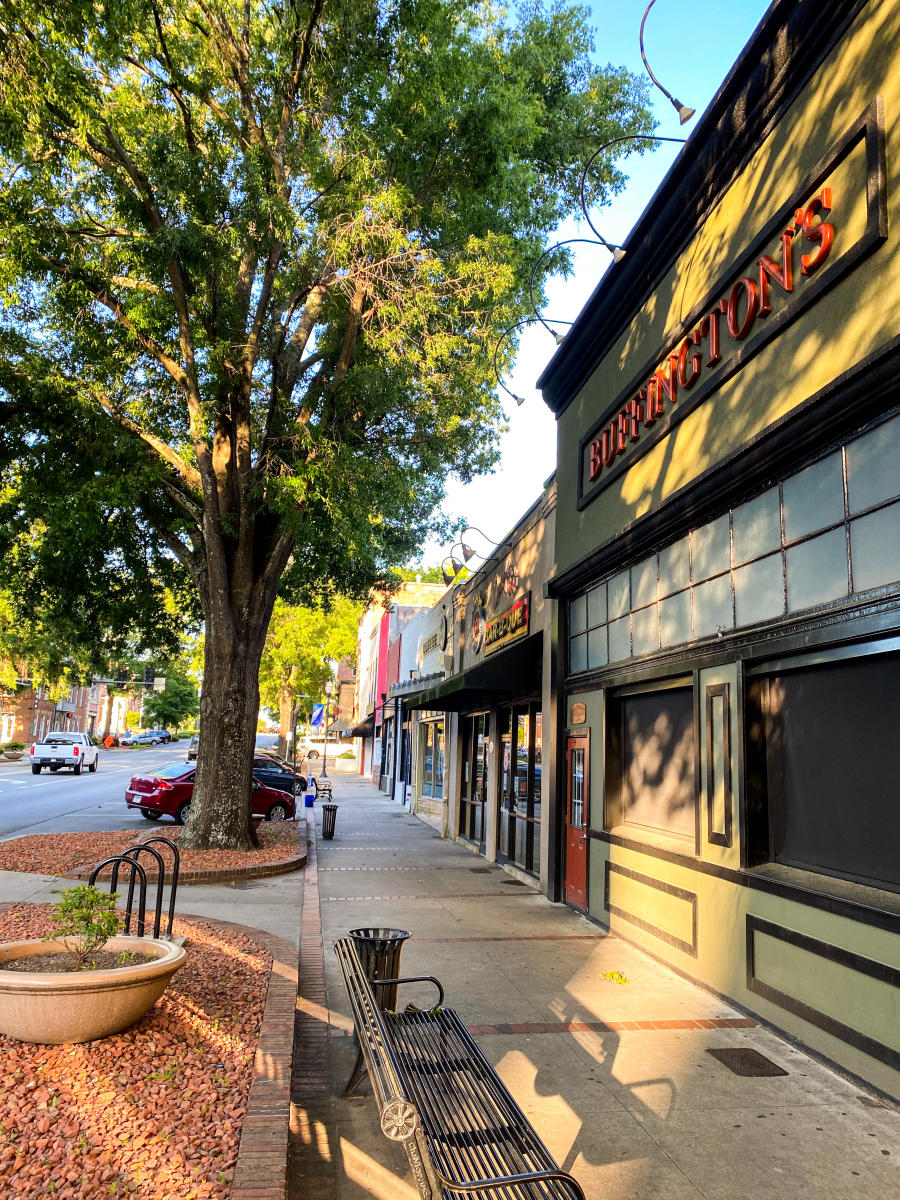 It's that time! Happy hour is from 3-6 on Monday through Friday with one of the largest beer selections in Milledgeville at Buffingtons! Serving $3 - $5 bomb shots with Water Moccasin and Unicorn Water being a few of the favorites!
DINNER: Kai Thai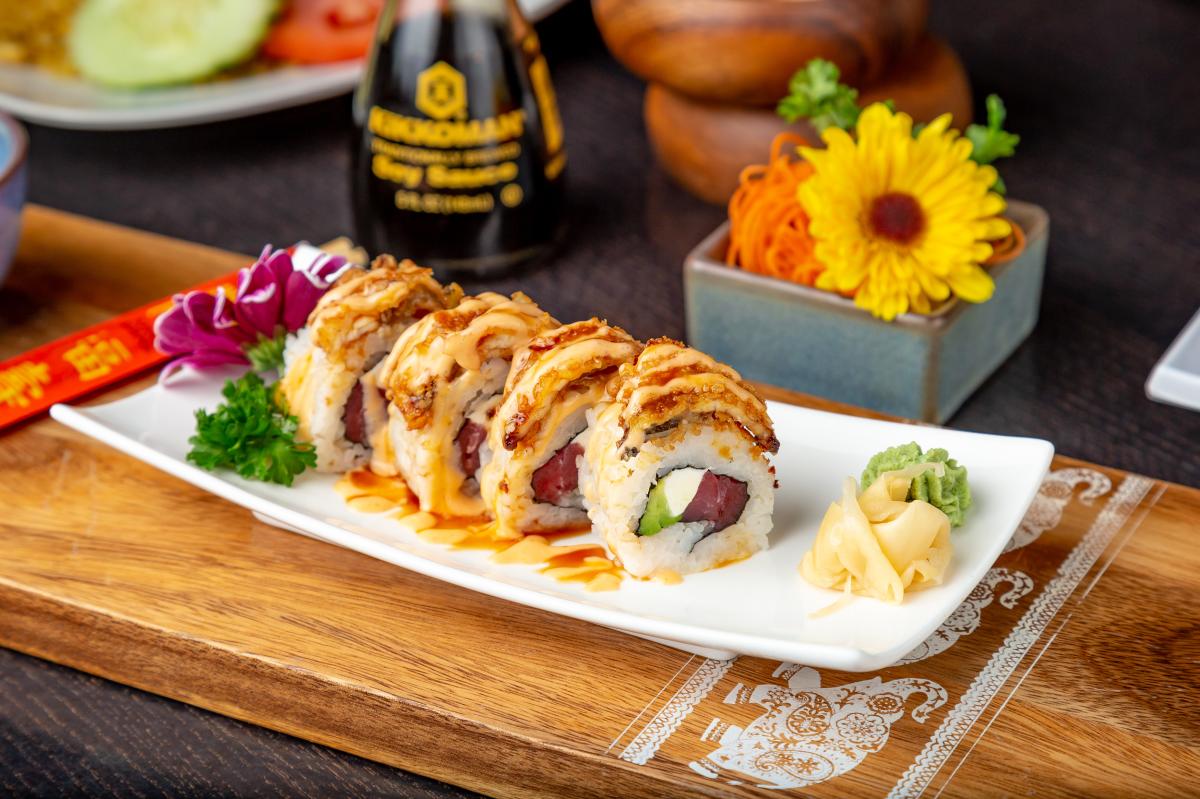 Wrap up your day like Kai Thai wraps up its sushi! Their savory, satisfying Thai cuisine is the perfect dinner with large portions at affordable prices. A fan favorite is their Pad Thai which is a vibrant flavored stir-fried noodle dish!
Follow @milledgevillega on Instagram to explore Georgia's Antebellum Capital and visit our historic, recreational and downtown attractions!