Downtown Milly is full of delicious restaurants that will have you coming back for more as soon as you get the chance. One of the restaurants we're absolutely loving right now (and have been since 1999) is Buffington's. As soon as you walk inside, you'll see why this place is one of Milly's most unique restaurants. Here are three reasons why you will love it just as much as we do!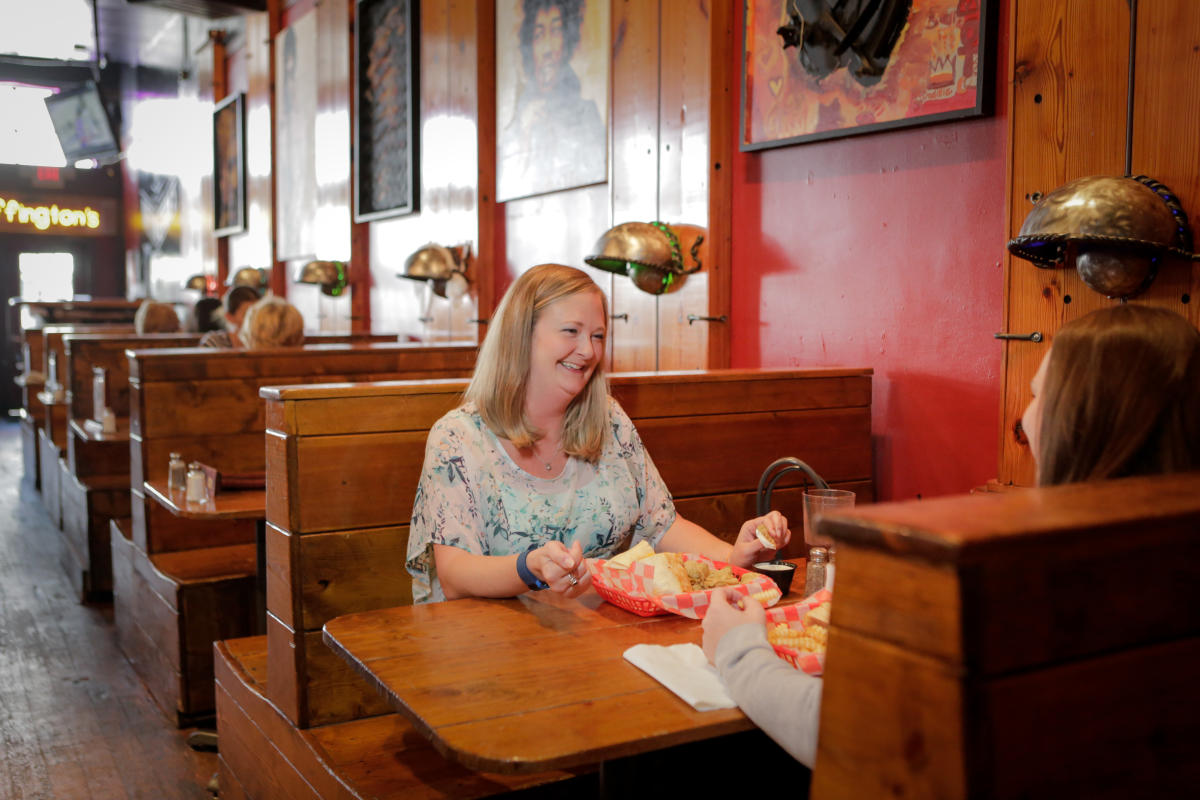 1. Karaoke Night
Every Tuesday night, Buffs turns into a karaoke bar and you do not want to miss it. Grab a drink and a seat and be thoroughly entertained by those brave enough to get up and sing- and maybe even give your own rendition of a classic song!

2. Live Entertainment
Buffs regularly features live musicians, which we love because Milly has an awesome, growing music scene. The next musician scheduled to play at Buffs is the southern rock and blues group The Hippies on Saturday September 30th at 11:00 p.m. Buffs is also going to be hosting two nights of stand up comedy featuring some of Atlanta's best comedians this upcoming Thursday and Friday at 9:00 p.m. This place is sure to keep you entertained! Follow them on Facebook to see the latest upcoming shows!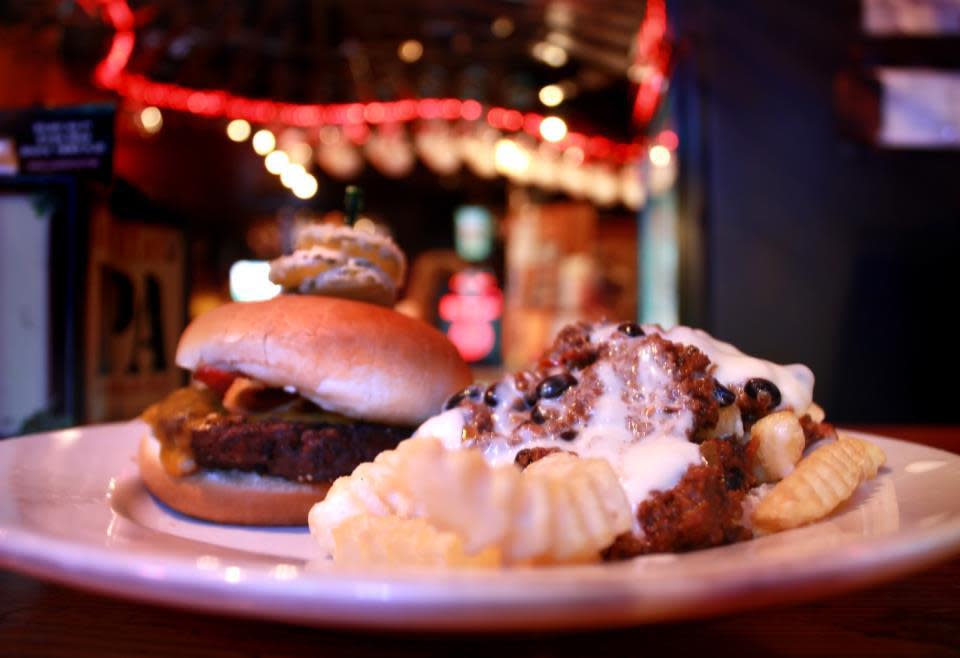 3. The Menu
Not only does Buffs keep us well entertained, it keeps us well fed! Just one look at the menu and you'll be planning your next three or four meals. Some of our personal favorites are the Diggity Dank Nachos and the bone-in honey hot wings. And don't forget to save room for dessert! Our recommendation? The Chocolate Molten Lava Cake.
We hope you enjoy this downtown hot spot as much as we do! Life is better at the Buff.