Spend a couple of days like a local while you venture through downtown Milledgeville. Our delicious dining, trendy boutiques, quaint antiques and loads of outdoor recreation will have you wishing you had more time than just two days. 
Day One
When arriving in Milledgeville for an overnight stay, be sure to go by the Visitor's Center to pick up a Historic Walking Tour Brochure before you set out exploring our small-town charm of stately historic homes, tree-lined downtown sidewalks, and picturesque scenery. The Visitor's Center was built in 1910 and originally served as a United States Post Office. Get a feel for what the day holds by enjoying the magnificent palladium windows, marble accents and other period architecture as you step inside.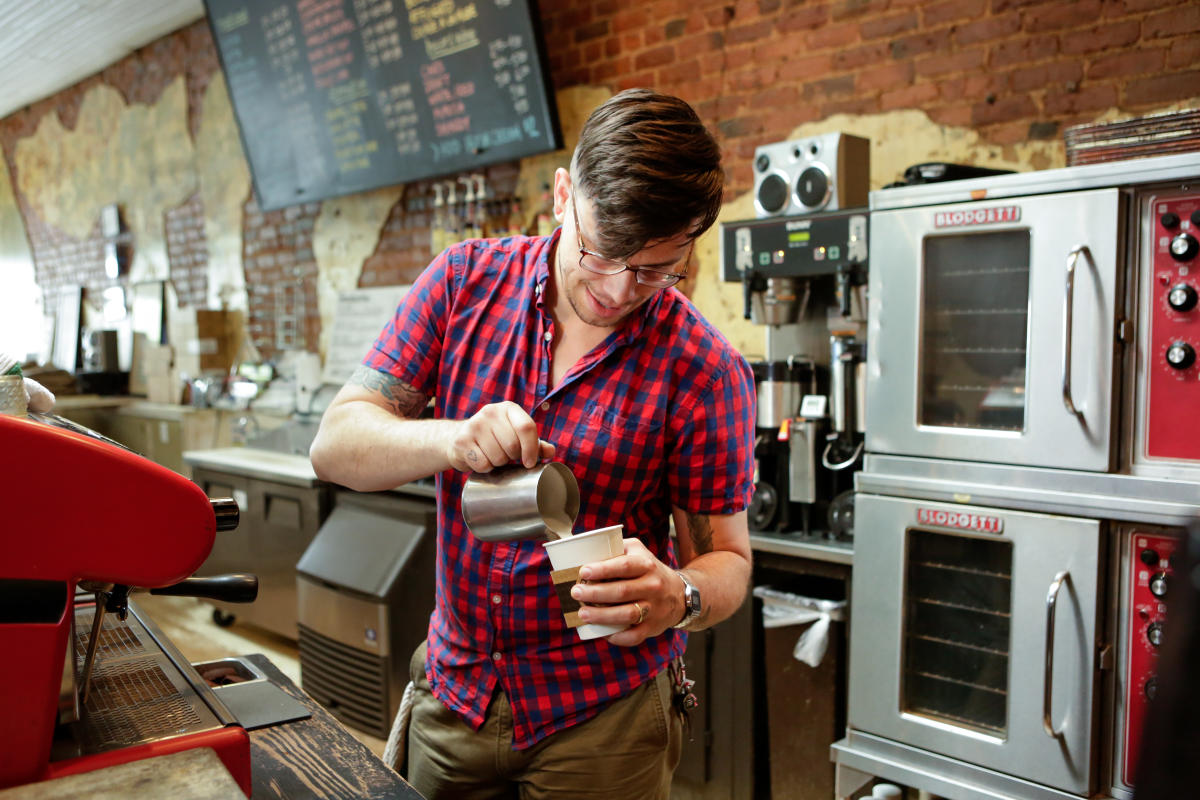 With your guide in hand, head down to Blackbird Coffee about a half block down the street, and grab a cup of locally roasted coffee and try one of the cafe's amazing cranberry walnut muffins. Sit outside at the sidewalk tables and review the Historic Walking Tour Brochure one more time to help plan your adventure for the day. A total of forty-three historic properties are on the tour, so go at your own pace—and pick out some of your favorites!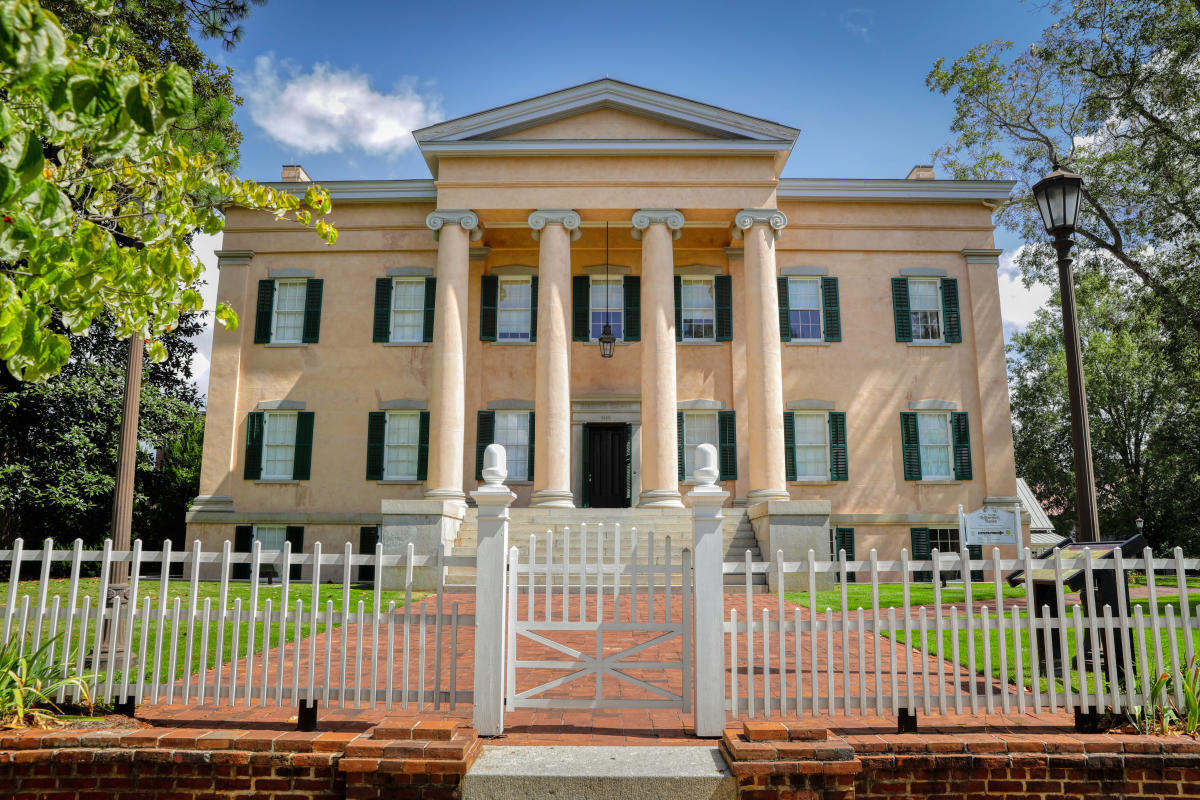 Begin your self-guided tour by following Hancock Street up to Georgia's Old Governor's Mansion. Purchase your tickets at the Gift Shop for a one-hour tour that will take you back to 1839 when this magnificent home was completed and has served as a key piece of history for decades- designated a National Historic Landmark and also named a Smithsonian Affiliate. Continue on with your tour and take time to enjoy some great photo ops from Atkinson Hall- the oldest structure on the campus of Georgia College, to our famed Old State Capitol building- serving as the seat of Georgia from 1807 – 1868.  It is considered to be the first example of Gothic architecture in a public building in the United States and it is truly a sight to behold.
After you have walked up an appetite, kick back for a bite of lunch at The Brick. Try a slice of their Environmentally Correct pizza or maybe a Buffalo Brick Chick sandwich—both are house favorites your taste buds will love you for! Hearty portions and delicious food are what make this place an iconic favorite of locals and visitors alike.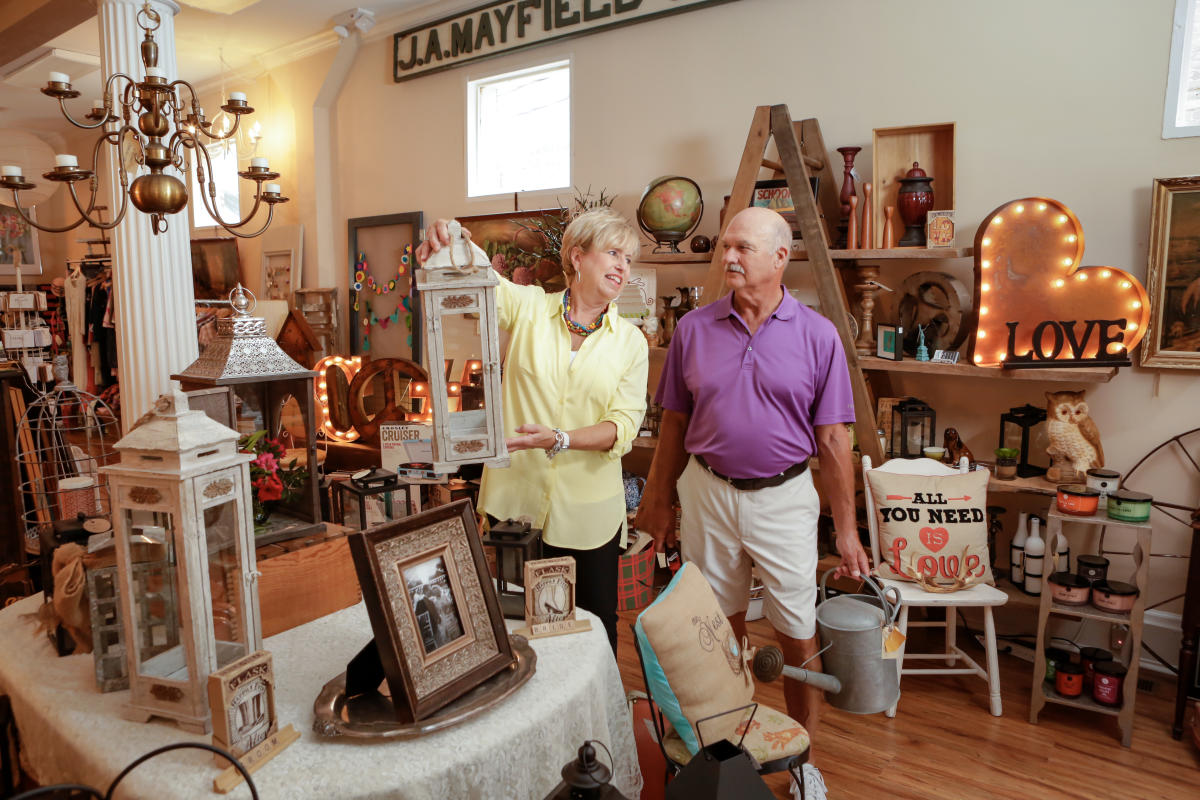 After lunch is a perfect time to do a little shopping.  Spend the afternoon browsing our downtown shops and boutiques.  Peruse the rows of floor-to-ceiling antiques at Auntie Bellum's, pick out a piece of art or jewelry from The Market Collective, or scoop up a box of fresh out of the oven cookies from Doodle's Cupcake Bakery. Whether you are looking for a treasure to remember your visit, or you fancy enjoying some tasty sweets to have later in the evening, you won't leave empty-handed!
It has been a busy day, so enjoy a relaxing dinner at The Reel Grill. Specializing in steak and seafood, or something on the lighter side, the restaurant offers a delectable menu to pair with your favorite wine or cocktail.  A day filled with new sights and eats is a great first day, but tomorrow promises to be yet another great adventure!
Day Two
Today is going to be all about exploring the great outdoors and all of the beauty that can be found throughout Milledgeville. Plan to pack a bag with some water and snacks—wear your comfiest clothes and don't forget the sunscreen!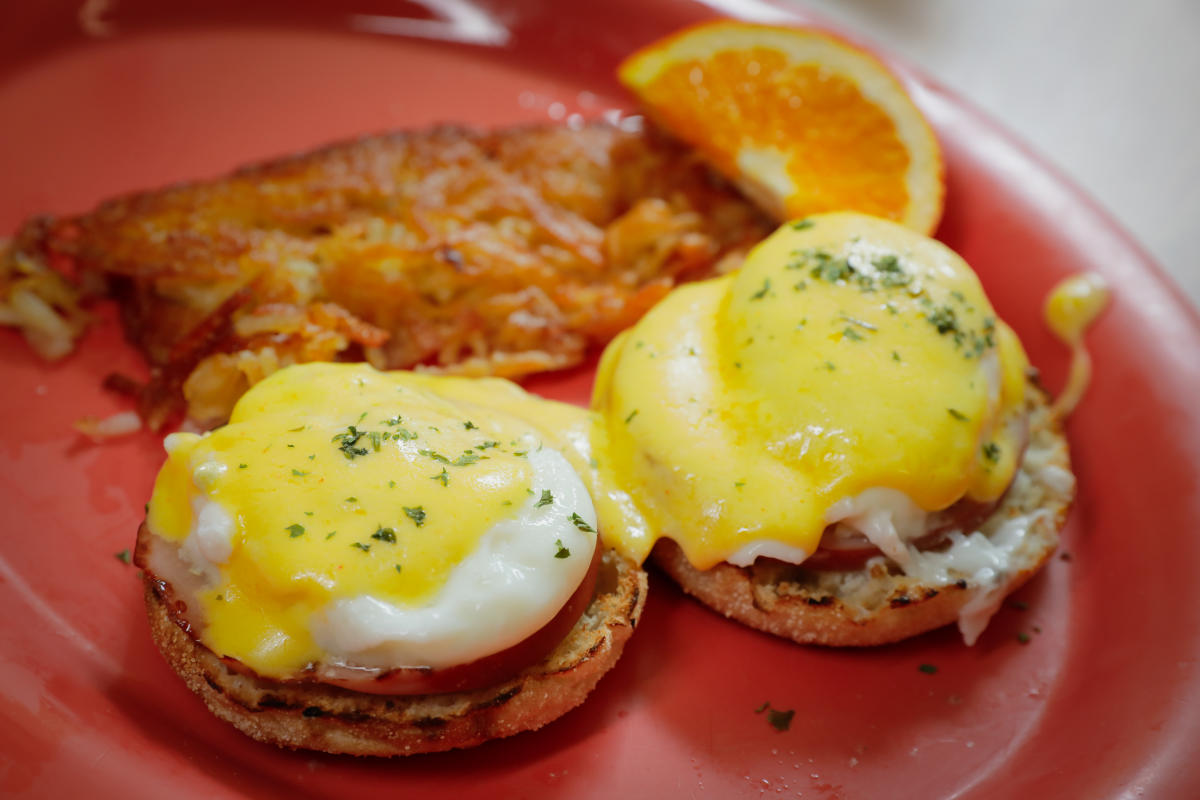 Start the day off with breakfast at The Local Yolkal, and experience one of their seven variations of Eggs Benedict, including a Lowcountry version (swapping the bacon with a homemade crab cake!) –listed as one of the Top 100 Plates in The Official State Culinary Guide of Georgia—it's not to be missed!  Arrive at the restaurant early to avoid the crowd and claim a table outside.
After breakfast, rent bicycles at Oconee Outfitters, and take a bike ride over to the Oconee River Greenway—with almost 3 miles of paved trails along the Oconee River, you will be sure to enjoy all the Greenway has to offer.  If you want more adventure—rent kayaks instead of bikes for a half or full-day.  Be sure to make a reservation ahead of time if you plan to kayak!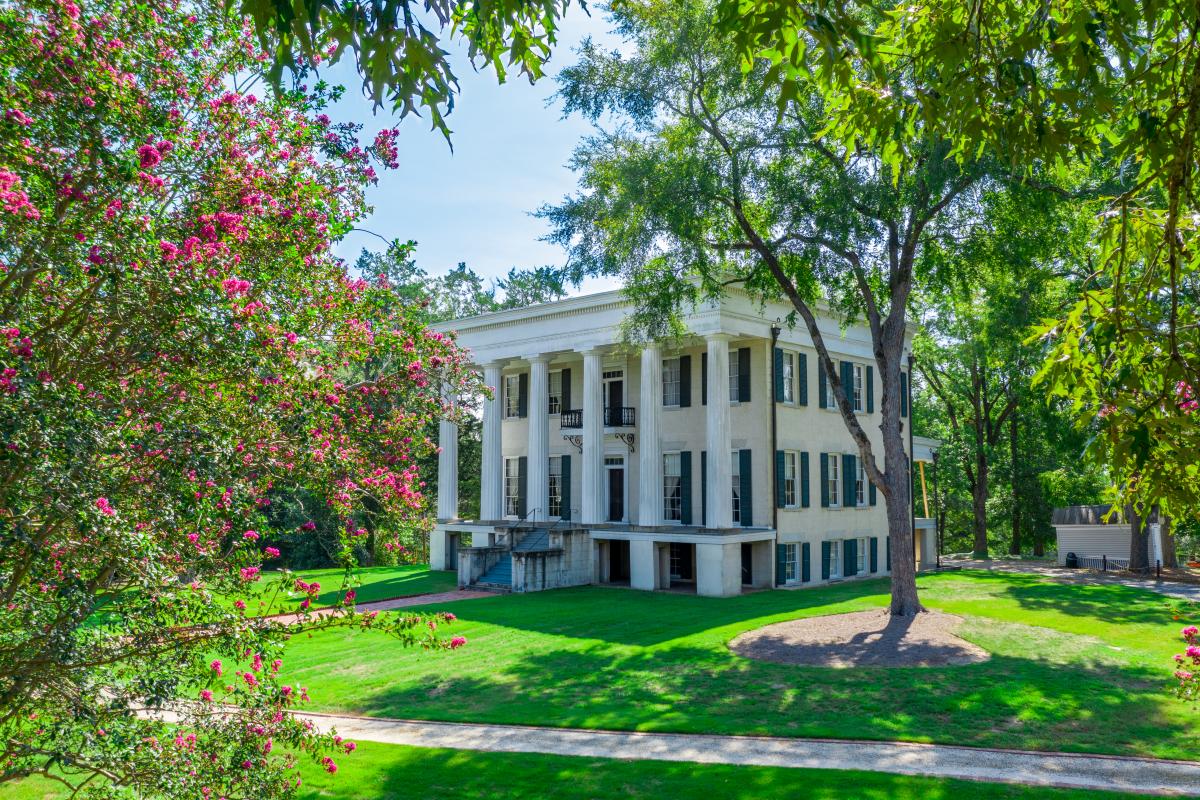 Pick up your favorite sandwiches at Cravings and drive over to Lockerly Arboretum—only a mile from downtown and with 50 acres of beautiful grounds, Lockerly will provide you the perfect place to quiet your body and soul. Spread a blanket beside the pond and soak in all of the sights and sounds of nature. The Arboretum is free and a great way to end your stay in our lovely town!  
Book Your Stay
When choosing where to stay, hospitality and southern style can be found in Milledgeville, Georgia. Choose from our selection of Hotels or spacious Campgrounds and RV Parks. You'll discover perfect options, all suited to your own travel style and situated to help you explore.